The Department of Defense announced Saturday the death of a United States Air Force airman who was supporting Operation Freedom's Sentinel in Afghanistan.
The airman was identified as 30-year-old Capt. Kelliann Leli of Parlin, New Jersey, a family medicine resident physician with the David Grant USAF Medical Center, USAF 60th Medical Group, 60th Healthcare Operations Squadron, Travis Air Force Base, California. She died Friday after a non-combat related vehicle incident at Al Dhafra Air Base in the United Arab Emirates. Details about the incident have not been released at the time of publication; the incident remains under investigation.
"Our entire Travis family is beyond heartbroken over the tragic loss of our teammate, Kelliann," said Col. Corey Simmons, 60th Air Mobility Wing commander. "We are thinking of and praying for all her loved ones during this unfathomable time."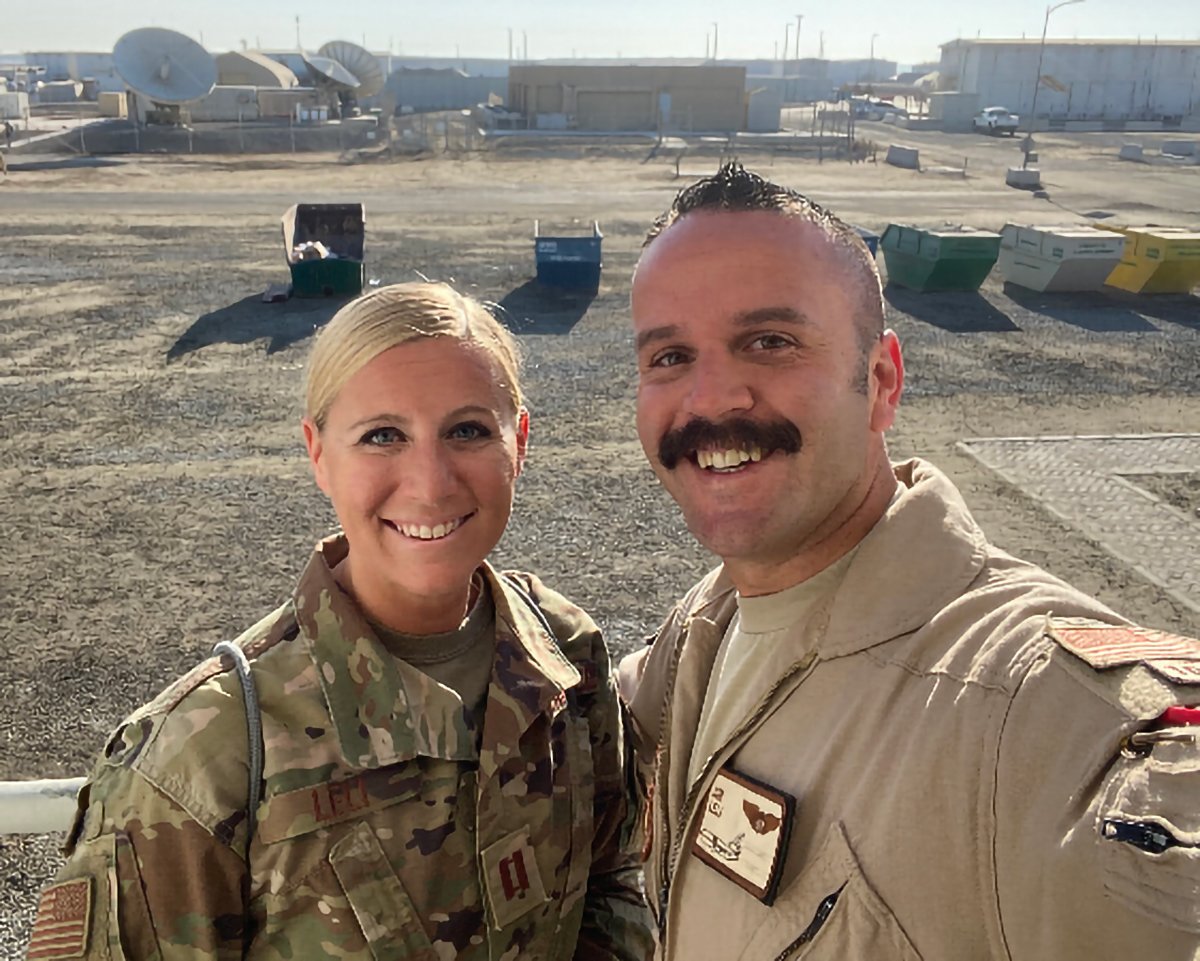 Leli was on her first deployment since she graduated from the US Air Force Academy in Colorado Springs, Colorado, earning her commission in 2012. She then moved on to complete her medical program at Rutgers University in New Jersey, according to the 60th Air Mobility Wing Public Affairs chief, Capt. Amanda Farr.
As of Nov. 23, 2020, according to the Department of Defense casualty status report, there have been 95 deaths and 573 wounded in action since Operation Freedom's Sentinel began on Jan. 1, 2015. The breakdown of the 95 deaths includes both active US military and DOD civilian contractors, with 66 killed in action and 29 in "non-hostile" incidents.
According to the US Army, the operation was launched to counter al Qaeda and other terrorist networks in Afghanistan while the Resolute Support mission continued. Resolute Support was established by NATO forces to train, advise, and assist Afghan security institutions and Afghan National Defense and Security Forces "in order to build their capabilities and long-term sustainability."