Gone are the days of Bob Hope's United Service Organizations. The USO has moved into the modern age of entertaining troops. Starting on Veterans Day and continuing through Nov. 14, the USO will host a gaming "streamathon."
The USO's Operation Play It Forward event, which will be streamed live on the USO's Twitch channel, will feature Pittsburgh Steelers' wide receiver JuJu Smith-Schuster, New York Mets' pitcher Trevor May, Linkin Park's Mike Shinoda, and professional gamer Tfue.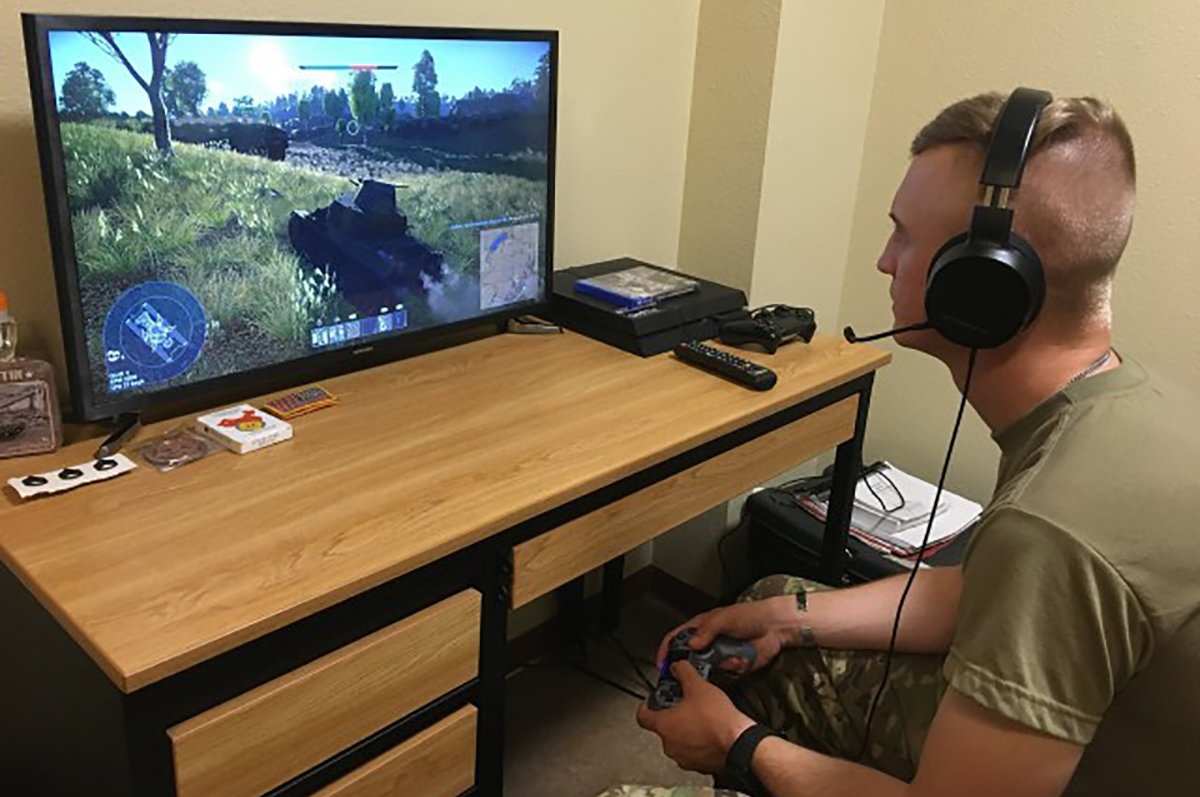 Two days into the streamathon, service members will get to represent their respective services during the "Battle of the Branches." Teams composed of soldiers, sailors, airmen, and Marines will go head to head in Call of Duty to prove which branch has the best virtual trigger-pullers.
A 2019 study conducted by the Department of Veterans Affairs found that video games can help service members recover from mental health challenges. With that in mind, the USO has continued to expand its gaming opportunities. There are now game consoles at every USO location, and multiple-screen, team-oriented gaming centers at four major bases.
"The USO is dedicated to bringing innovative programming like gaming to our service members and their families. Gamers wearing our country's uniforms can look for more opportunities to be involved with USO Gaming as it expands around the world," Christopher Plamp, USO's senior vice president for operations, told Coffee or Die Magazine.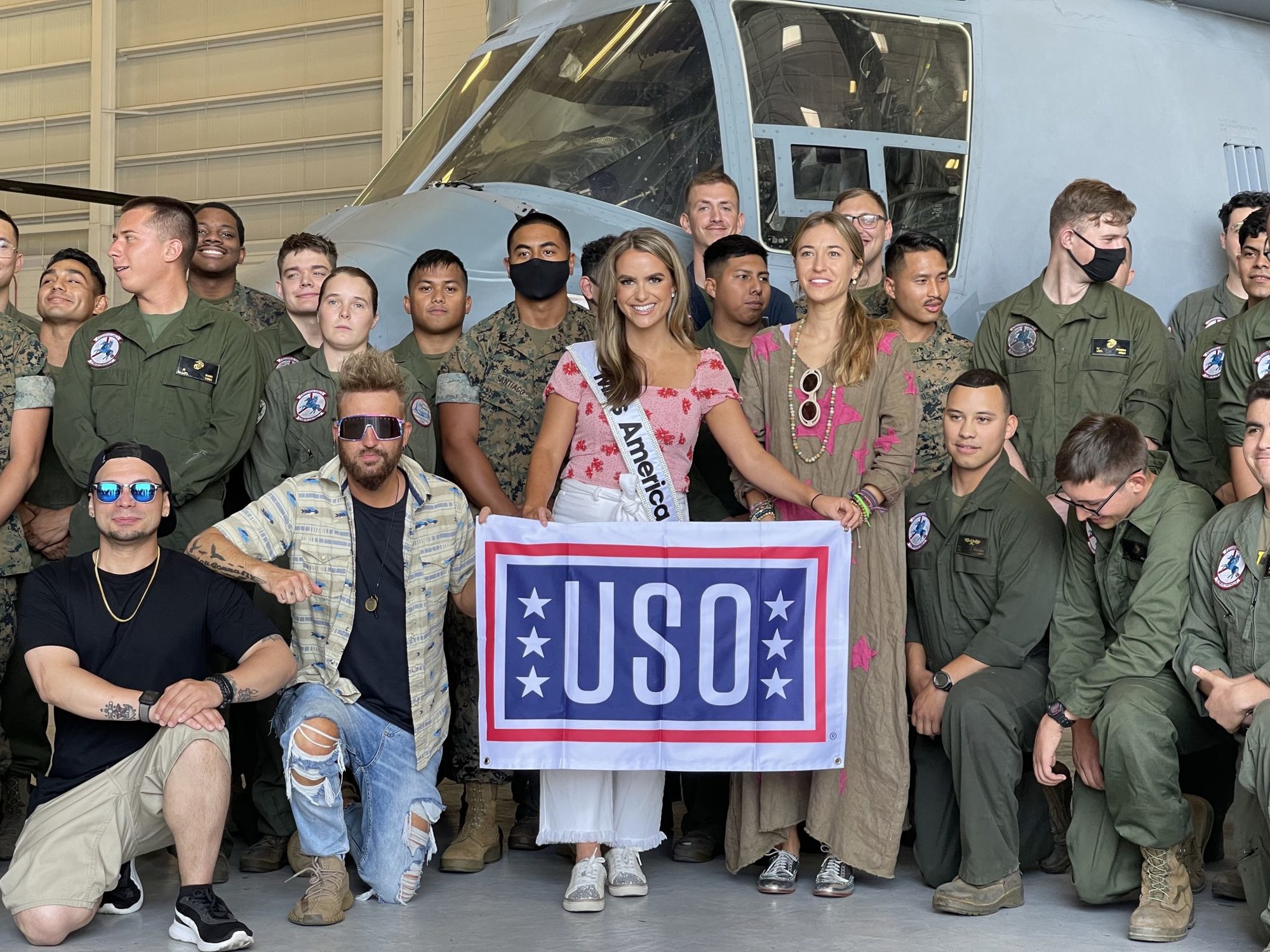 The USO continues to entertain service members in traditional ways, including in-person tours for deployed troops, but it has worked hard in recent years to shed the misperception that it is the same old organization of Bob Hope's era. The USO today remains dedicated to providing services and entertainment relevant to current service members.
Coffee or Die joined the USO last summer for the first in-person tour since the COVID-19 pandemic began. The whirlwind tour, visiting eight military bases in just seven days, was joined by musicians, comedians, and Miss America to provide service members a much-needed break from COVID lockdowns. Operation Play It Forward is the USO's latest innovative effort to let America's men and women in uniform know their service is appreciated.
---
Editor's note: This story has been updated to reflect the fact that The Chainsmokers' Drew Taggart was no longer able to participate.
Read Next: USO Tour Concludes With Massive Show in Texas