The 2021 Vice Chairman of the Joint Chiefs of Staff USO Tour members started their visit to Joint Base San Antonio (JBSA) with instructors screaming in their faces. As the tour's entertainers scurried off the bus on Thursday, military training instructors were there to stress and yell at the entertainers as if they were trainees on Day One of Air Force basic training.
Lackland Air Force Base, a JBSA location, organized the unique welcome party to give the tour members a small taste of what all airmen go through. After a brief introduction, the MTIs lowered their intensity and gave the entertainers a tour of the base.
Inside the barracks, Miss America Camille Schrier toured the squad bays, where the trainees live during their eight weeks of basic training. Adjoining each squad bay is a day room, or "a comfortable place" where trainees can decompress periodically, MTI Master Sgt. Harishna Bailey told Coffee or Die Magazine. Things like phone calls home are used to incentivize the trainees during training, Bailey said.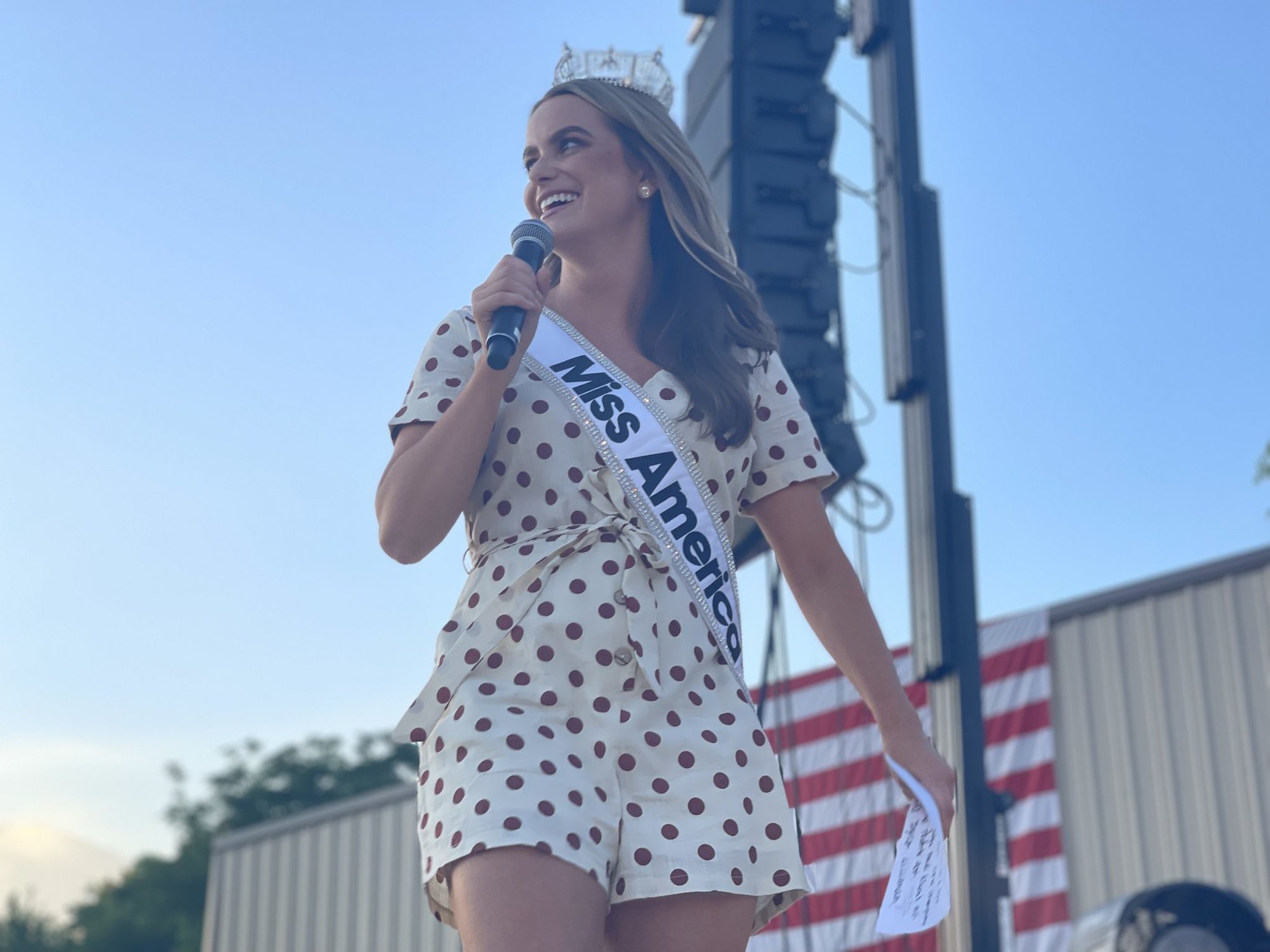 "You want to call home? Then make these beds in eight minutes!" she mimicked.
All of the MTIs had to adjust during the pandemic. Despite training carrying on largely uninterrupted, with only one class of trainees missing a single week of regular training, families have not been able to attend graduation ceremonies because of COVID-19 concerns. As the country creeps back toward normalcy, Lackland Air Force Base is expected to follow suit and welcome families back later this month.
After visiting with the MTIs, tour members visited airmen in the midst of Special Warfare Prep: a course that prepares future special-operations airmen for Assessment and Selection.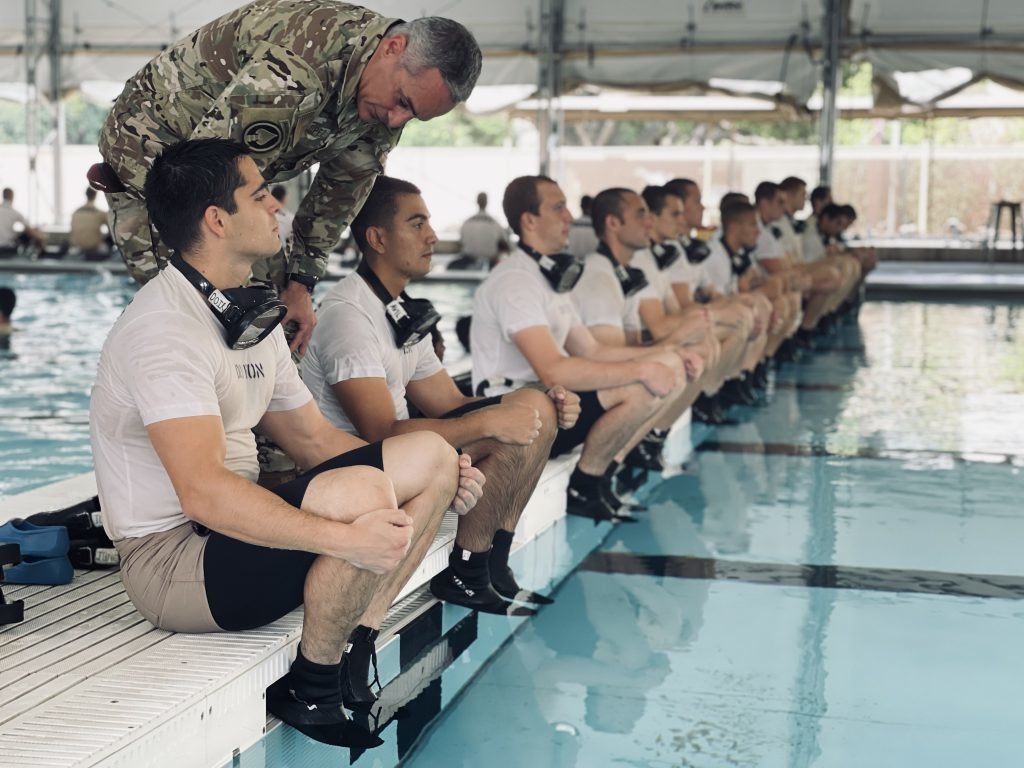 "Don't call them anything other than patriots," Senior Enlisted Advisor to the Chairman of the Joint Chiefs of Staff Ramon Colon-Lopez wrote in a Facebook post following the visit. "These young men and women are willing to go where 99 percent of Americans won't."
The Air Force members trying out for roles in special operations hope to become some of the most highly trained warriors in the Air Force. Of those competing for a slot at selection, one was female.
"There's already a few Rangers and a Green Beret in special operations, so we're getting close," Colon-Lopez said of female service members breaking down barriers within special operations. "You hear people talk about standards being lowered, and it's not true. No one should expect standards to be lowered for them, but if we didn't open up the opportunity to everyone, then we would be missing out."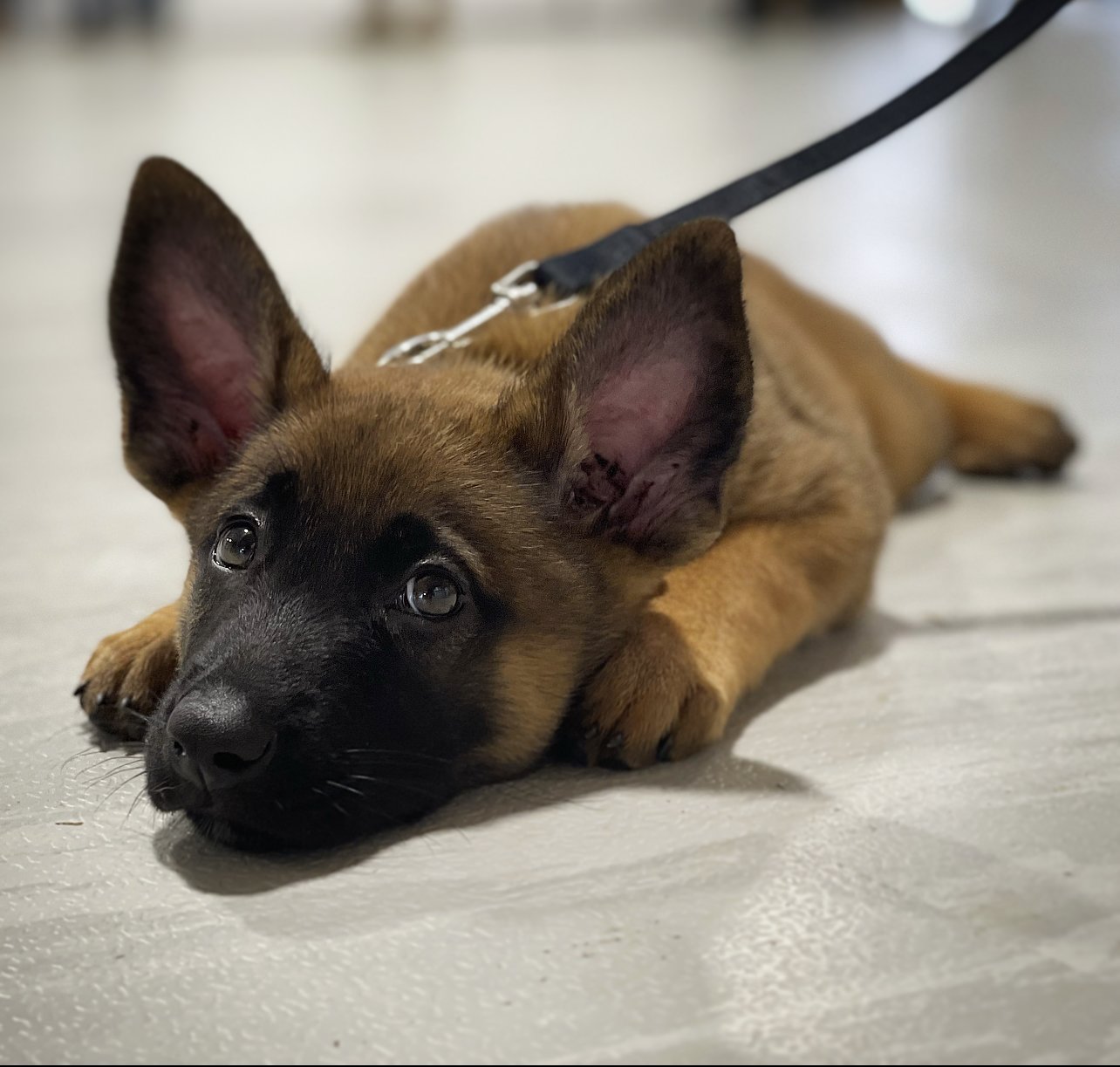 The USO tour then moved on to where all military working dogs in the DOD are trained. Entertainers saw the impressive capabilities of bomb-detection and patrol K-9s. Comedian Taylor Williamson reluctantly volunteered for a bite demonstration and took the 195 pounds of pressure delivered by the Malinois like a seasoned veteran.
After touring Joint Base San Antonio, the USO team put on its biggest show of the tour. DJ J.Dayz got the crowd of nearly 1,000 airmen and their families energized for Williamson. Williamson's set — heavy with Air Force-related punchlines — was a big hit.
"It's a great way to celebrate the base's COVID curfew being lifted and return to normal life," Airman 1st Class Alexander Stephen told Coffee or Die.
Tour headliner LoCash took the stage, and the airmen swarmed to the front where they belted out the words of hit songs. Eventually, Vice Chairman Gen. John E. Hyten and Colon-Lopez joined the country music duo on stage as the crowd cheered.
"We're just cartons of milk; we have expiration dates," Colon-Lopez said of himself and Hyten. "You guys will be the ones winning the next fight, so it's our honor to be here with you."
The young crowd cheered in approval as the show finally concluded.
From Lackland, the tour moved on to Fort Hood to give its final performance.
Read Next: 'Huge Morale Boost': USO Tour Hits San Diego Bases, Miramar