After COVID-19 threw a wrench in last year's plans, the annual Vice Chairman's USO Tour is back on track to entertain service members across the country. The vice chairman of the Joint Chiefs of Staff — Air Force Gen. John E. Hyten — is leading the show on a whirlwind tour to eight US military installations in a span of just seven days.
Joining Hyten is a team of celebrities and entertainers, including country duo LoCash, DJ J.Dayz, comedian Taylor Williamson, and current Miss America, Camille Schrier. More musicians, actors, and athletes will join the tour at each stop.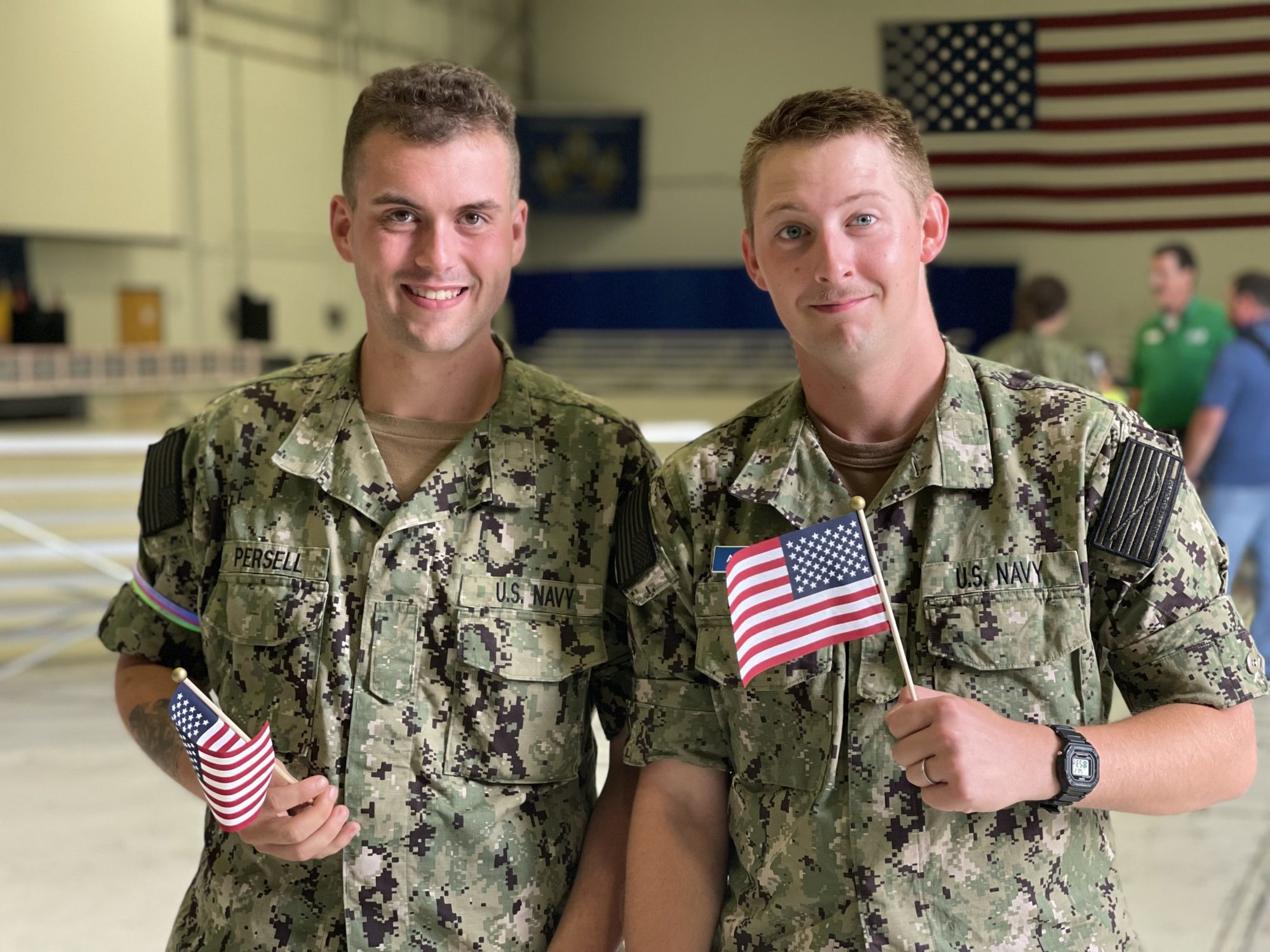 The USO has a history of entertaining troops around the world since 1941. It was founded with the goal of boosting morale through celebrity performances and meet and greets. In 2020, the USO reached more than 32,350 troops and their families in 56 different countries, despite in-person tours ending in March because of COVID-19. The vice chairman's tour provides him an opportunity to visit American troops deployed around the world and meet with soldiers, sailors, airmen, and Marines.
This year's tour kicked off in Guantanamo Bay — the only stop outside the US for 2021 — where the USO visited Naval Station Guantanamo Bay. The base was established in 1898 and has since existed as America's strategic foothold in the Caribbean. The tour visited the isolated sailors and Marines there and put on a full show.
The tour will be at each location barely long enough for the C-17's turbines to cool down. Like a 21st-century traveling circus, the team will fly together, perform for the troops, and then waste no time packing up and heading out to repeat the process at the next base.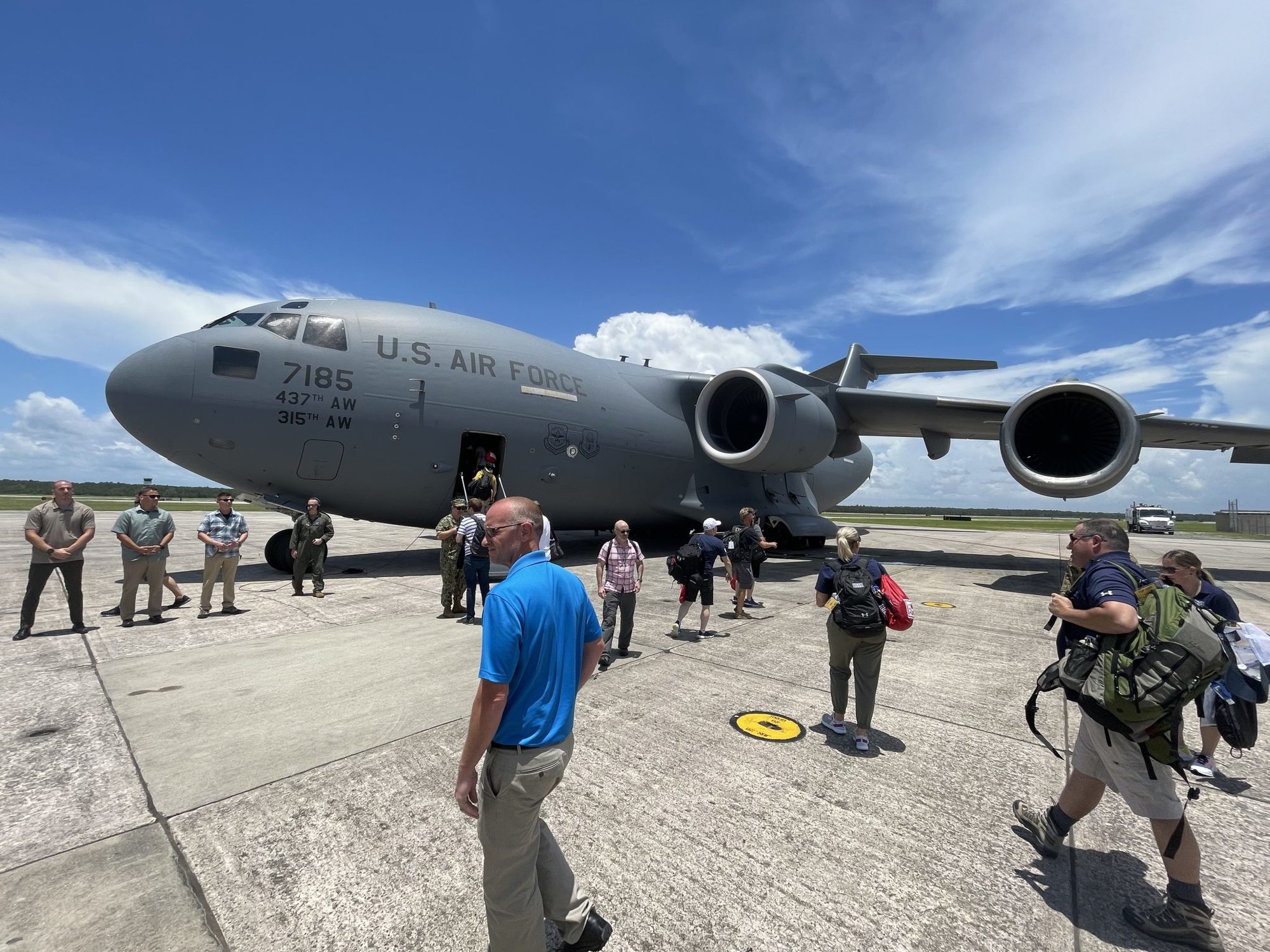 After a quick stop in Cuba, the tour moved on to Naval Air Station Pensacola, where Coffee or Die Magazine joined the party Sunday. From Pensacola, the tour moves to Whidbey Island, Washington; San Diego; Miramar, Florida; San Antonio; and Fort Hood, Texas, before finishing at Walter Reed Medical Center.
The 2021 Vice Chairman's Tour marks the first time the USO has been able to provide in-person events since the onset of the pandemic in March 2020, and Coffee or Die is providing daily coverage of the star-studded tour.
Read Next: 11 Questions & A Cup of Coffee: Brazilian Mixed Martial Artist Royce Gracie