The Department of Veterans Affairs is adding nine rare respiratory cancers to the list of illnesses presumed to be caused by exposure to burn pits, giving veterans afflicted with those diseases an easier path toward obtaining disability benefits.
The new policy includes veterans who served in the Southwest Asia theater of operations from Aug. 2, 1990, to the present, or in Afghanistan, Uzbekistan, Syria, or Djibouti from Sept. 19, 2001, to the present.
Nine respiratory cancers were added to the VA's regulations on Tuesday, April 26. They are:



Squamous cell carcinoma of the larynx




Squamous cell carcinoma of the trachea




Adenocarcinoma of the trachea




Salivary gland-type tumors of the trachea




Adenosquamous carcinoma of the lung




Large cell carcinoma of the lung




Salivary gland-type tumors of the lung




Sarcomatoid carcinoma of the lung




Typical and atypical carcinoid of the lung



"Veterans who suffer from rare respiratory cancers associated with their service deserve the very best America has to offer—but they've had to wait for the care and benefits they deserve for far too long. That ends now," VA Secretary Denis McDonough said in a statement.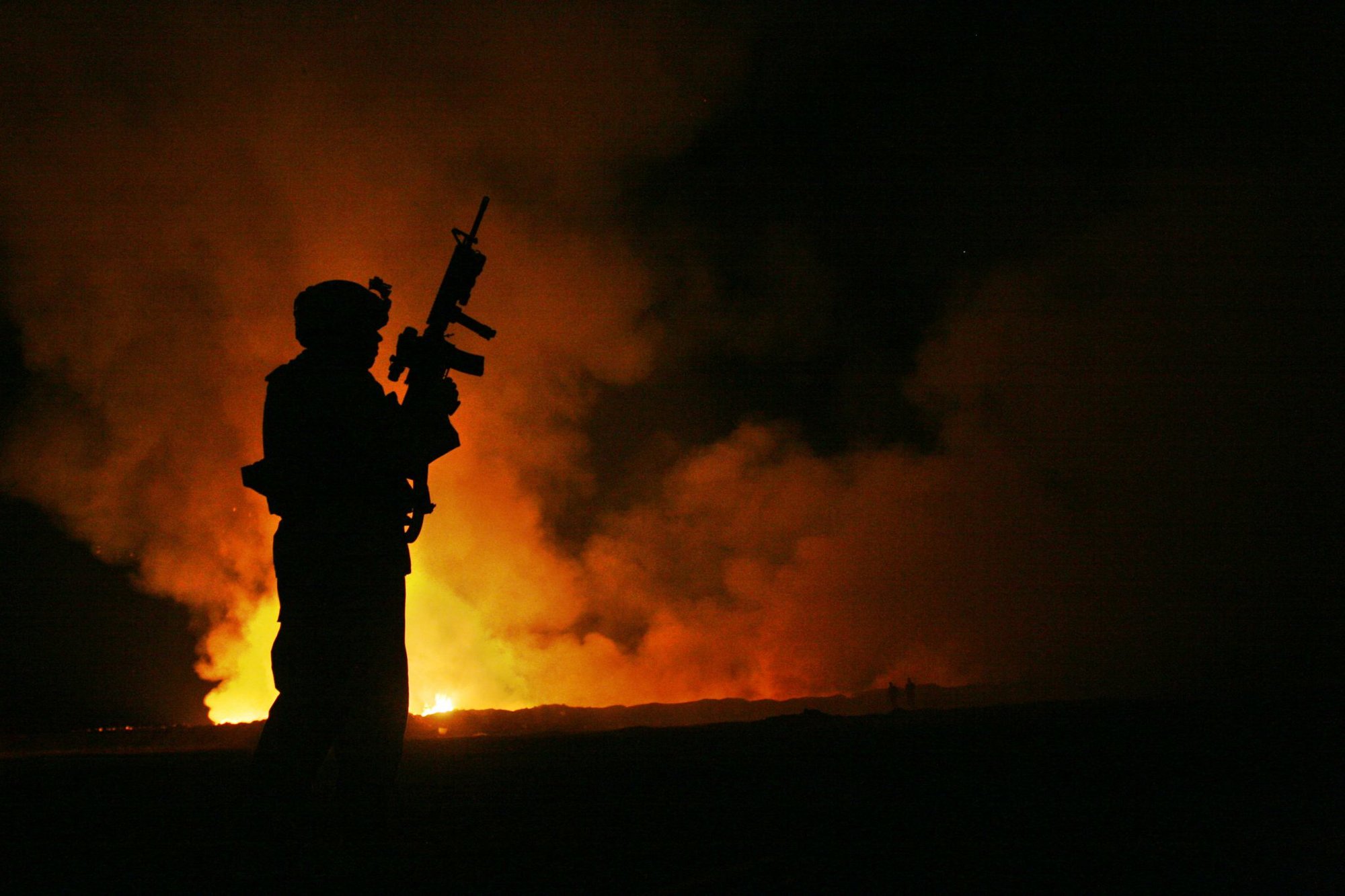 Medical experts and veteran advocates have long believed that smoke and other emissions from the burning of waste can cause long-term health effects, but veterans have struggled to prove that they had contact with toxic burn pits during their service, resulting in denials of their claims.
But when a condition is designated as a presumptive illness, the department processes claims under the assumption that the condition was likely caused by an individual's military service, making it easier to obtain benefits.
The VA did not provide an estimate of how many veterans would be impacted by the new policy. All nine cancers are classified as rare, meaning they have an incidence rate of fewer than six cases per 100,000 people in the US.
Because the cancers on the list are so rare, some veteran health organizations worry their addition won't help the hundreds of thousands of veterans suffering from more common — and deadly — cancers, said Chelsey Simoni, a registered nurse and executive director of the nonprofit HunterSeven Foundation. Simoni told Coffee or Die Magazine some of the more prevalent illnesses she sees through her work include blood, brain, and pancreatic cancers. Simoni also said the federal government is still not doing enough to help veterans get an early diagnosis and treatment.
"We are getting these young, otherwise healthy post-9/11 veterans with rare cancers seen commonly at ages 65-75. The majority of them go undiagnosed and I speak as a provider and can attest to this firsthand," Simoni wrote in an email to Coffee or Die.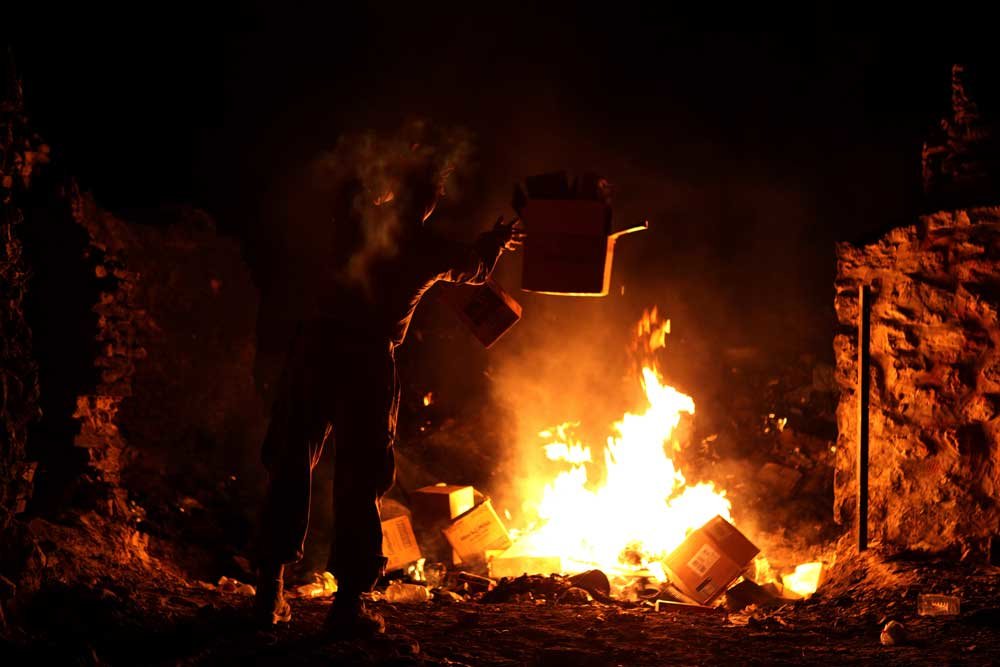 Officials are failing to deal with the burn-pit-related health problems before they occur, Simoni said, and instead are waiting until veterans are seriously ill to take action.
"We are being entirely reactive instead of being proactive," she wrote.
The addition of the cancers to the presumptive list follows a push by federal officials last fall to expedite benefits for veterans exposed to burn pit smoke and other toxins overseas. As part of the initiative, officials announced the VA had partnered with the American College of Preventive Medicine to provide a five-tier certificate training program in military environment exposures. The VA said it would require its providers to complete at least the first tier of the training program.
Last August, the VA also fast-tracked benefits for veterans suffering from three other illnesses: chronic asthma, rhinitis (inflammation of the inner lining of the nose), and sinusitis (inflammation or swelling of the tissue that lines the sinuses). As of March, the VA says it has processed more than 16,500 claims for those illnesses, approved around 12,000, and granted more than $36 million in retroactive benefit payments.
Veterans, survivors, and dependents who had a claim previously denied for any of the nine newly added cancers may now be eligible for disability compensation. The VA says it will contact impacted veterans and survivors and provide information on how to reapply.
Read Next: