The Department of Veterans Affairs will soon begin disciplinary processes for employees who have not yet gotten vaccinated against COVID-19, beginning with "counseling" for vaccine holdouts.
The VA was the first department in the federal government to mandate vaccines for employees, VA Secretary Denis McDonough said in a press conference on the afternoon of Wednesday, Oct. 20. First announced over the summer, the VA vaccination mandate took effect Oct. 8.
McDonough did not specify how many of the VA's approximately 420,000 total employees are unvaccinated, telling reporters that data was still being analyzed.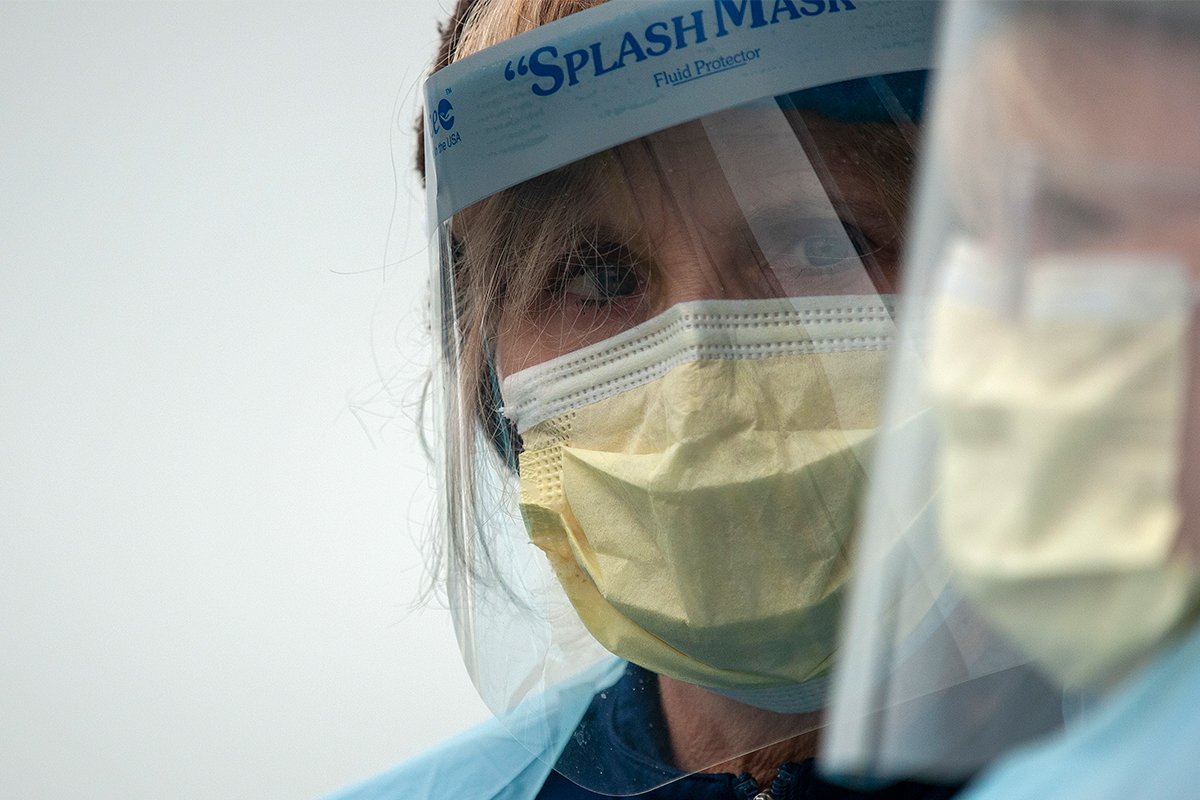 About 30% of the 380,000 employees in the Veterans Health Administration have not yet completed mandatory paperwork disclosing their vaccination statuses. McDonough said those staffers — approximately 114,000 — would "be getting a visit" from supervisors soon to make sure they complete their paperwork.
The process for handling unvaccinated employees or those who don't report their statuses begins with counseling and ends with staffers being fired if they don't eventually comply, McDonough said.
"Remember, we're doing this to keep veterans safe," he said. "I believe that, in certain circumstances, an unvaccinated employee poses a serious risk to the health of our veterans."
He estimated it could take up to three months to reach the point of firing workers who refuse to get vaccinated. While McDonough does not anticipate mass dismissals, he said VA officials were examining ways to cover any potential staffing shortages.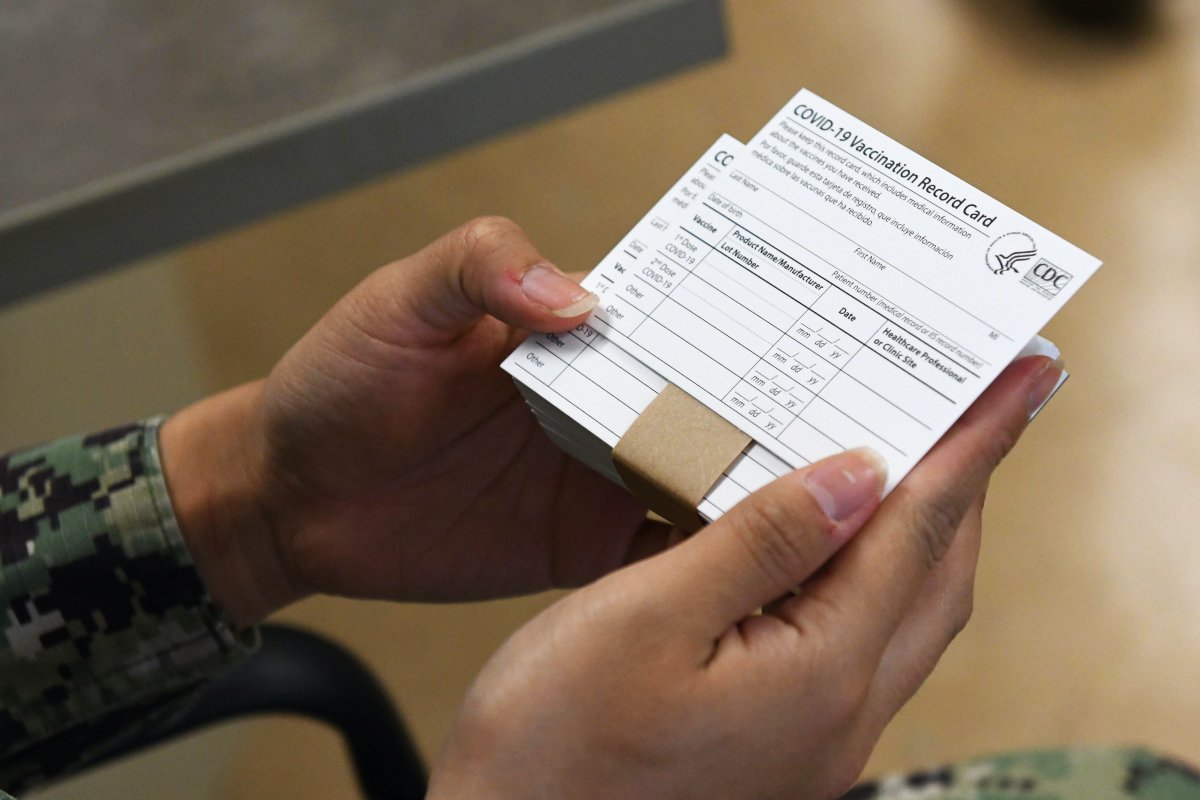 The VA anticipates some employees will seek religious exemptions to the coronavirus vaccine.
"We won't […] question the legitimacy of any individual employee's religious exemption," McDonough said. But the department won't allow unvaccinated employees to work in certain settings, he added. If too many employees request exemptions and it impacts VA operations, McDonough said officials may start firing those workers.
According to the VA, 225 employees have died from COVID-19 since the start of the pandemic in 2020, and the virus has killed more than 15,700 patients receiving care from the VA in the same time frame.
During Wednesday's press conference, McDonough also brought up the VA's efforts to administer booster shots. The department has already administered more than 248,000 booster shots to veterans and continues to reach out directly to patients to encourage them to "get another shot as soon as it's available," he said.
Read Next: