Veterans have until the middle of April to comment on a list of proposed changes to the Department of Veterans Affairs disability ratings system. The new rules could shift the eligibility ratings and payments that future veterans might receive, paying more to veterans with some disabilities but less to veterans with others.
The new rules would apply primarily to claims involving mental health or respiratory disorders, including ear, nose, throat, and hearing issues and sleep apnea.
The public can submit comments on the proposed changes through April 18 via two websites: one for proposed new respiratory rules and one covering mental health rules, including rules regarding post-traumatic stress.
No date has been set to finalize the changes, and they would apply only to new applicants. No veteran currently receiving disability benefits would see a benefits reduction unless a veteran's disability is shown to have improved, according to the VA. Veterans receiving compensation for service-connected conditions will be able to apply for increased compensation if the new rules are more favorable to them.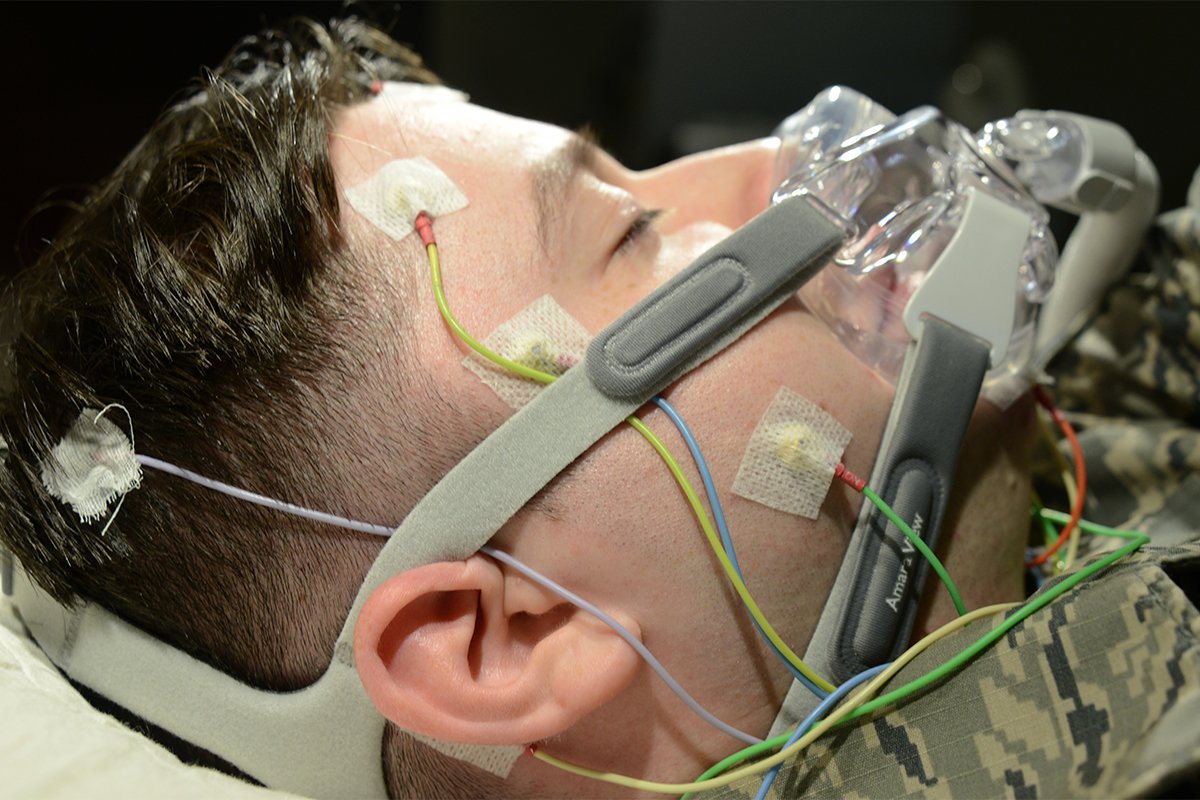 The changes would apply to a wide range of disabilities, sending ratings up for some and down for others. Veterans with a number of health issues that have gained wider understanding, such as mental health issues, including PTS, could see larger payments under the rules. Veterans with other medical issues, such as tinnitus and sleep apnea — both of which have seen medical treatments advanced in recent years, according to the VA — would see smaller payments.
Under the current VA disability compensation rates, a veteran with a 10% disability rating qualifies for more than $150 a month, while a veteran deemed 100% disabled can collect more than $3,330 a month — even more if they're married or have children.
Mental health is one area in which veterans may now encounter loosened requirements for disability ratings. Such veterans would no longer require "total occupational and social impairment" to be rated with a 100% disability, according to the VA. Instead, the disability ratings for conditions such as post-traumatic stress, depression, and anxiety would be determined by the impact on a veteran's daily life, including interpersonal relationships, task completion, and self-care. The proposed changes include a 10% minimum evaluation for those with one or more service-connected mental health conditions.
But other areas could see stiffer rules around disability ratings. In the case of sleep apnea, the VA could begin assigning a 0% disability evaluation for an asymptomatic diagnosis. Ratings above 10% would apply only when "treatment is either ineffective or the veteran is unable to use the prescribed treatment due to comorbid conditions," according to the proposed changes posted in the Federal Register.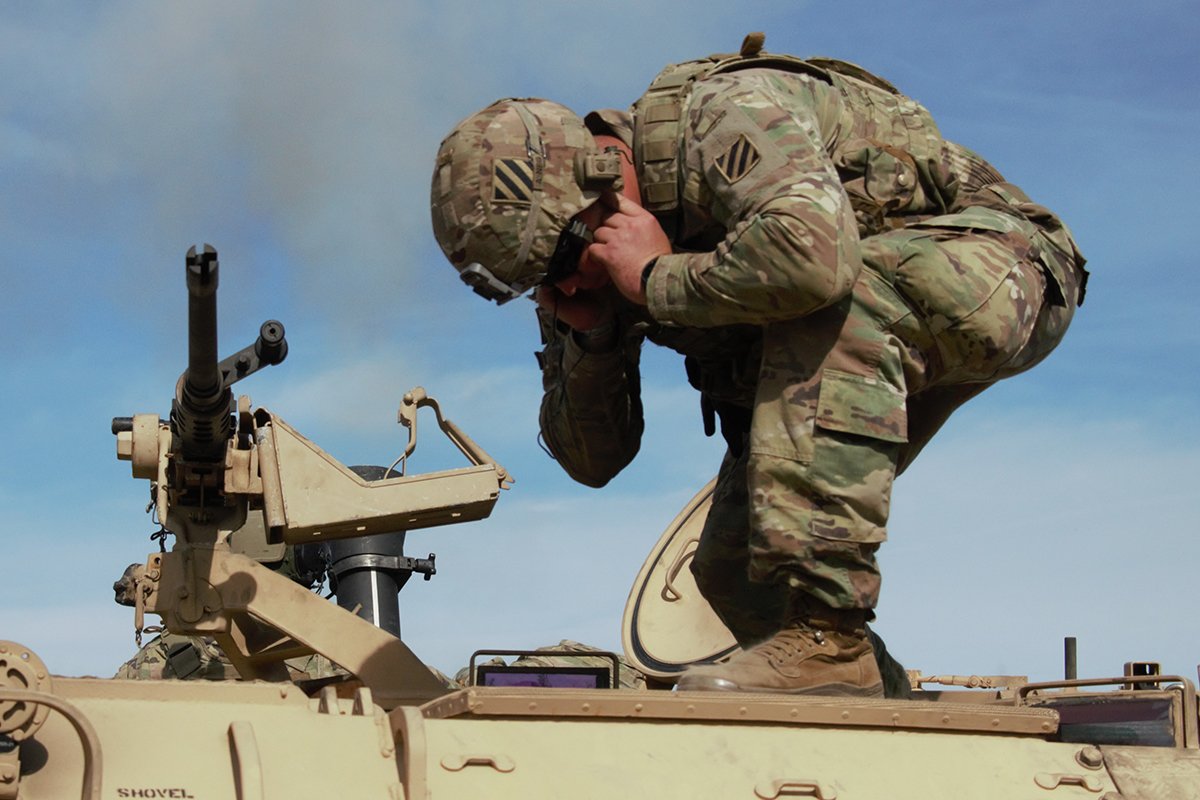 Sleep apnea has become the most common respiratory disability for which veterans receive benefits, according to a VA Office of Inspector General audit. About 1.3 million veterans under Veterans Health Administration care had a sleep apnea diagnosis in 2019, a 44% increase since 2015, according to the IG.
The audit also noted that veterans with a sleep apnea diagnosis requiring the use of a breathing assistance device receive a 50% or higher disability evaluation, but the VA does not require veterans to use the devices in order to obtain or keep that disability rating. About half of the veterans issued sleep apnea devices between 2016 and 2018 used the devices less than half of the time, according to the audit.
Another disability that could see stiffer requirements is tinnitus, or ringing in the ears. The new rules could treat ringing in the ears as a symptom of an underlying medical issue rather than as a stand-alone disability.
The VA argues tinnitus "generally does not impact earning capacity beyond what is already contemplated at the compensable levels of hearing loss." In cases when a veteran's hearing loss does not warrant a 10% disability rating, the new regulations would provide a 10% evaluation for tinnitus. But if the veteran receives a 10% or higher rating for hearing loss, no additional rating will be provided for tinnitus.
Read Next: