Both of Keith Buckmon's legs and one arm had to be completely reconstructed after he was injured in a 2008 suicide bombing in Iraq.
"You know how you have bones in your legs?" Damaris Buckmon, Keith's wife and caregiver, said. "He has metal. So he was going to be a triple amputee. But because of all of the work that [doctors] did, he has metal."
Damaris starts her mornings early, getting their three children up and to school. Then she helps Keith get into the bathtub, dress, and take his medication. Four days a week she shuttles him to the gym for aquatic therapy. If he has a medical appointment, she drives him about an hour each way to the VA, crossing Maryland's 4-mile-long Chesapeake Bay Bridge in the process.
Damaris has made caring for Keith her full-time job, utilizing a monthly stipend for family caregivers for the Department of Veterans Affairs.
But the couple faces a new challenge: The assistance they've received for the past decade will soon stop, after legislation expanding the Program of Comprehensive Assistance for Family Caregivers (PCAFC) to Vietnam-era and older veterans resulted in thousands of post-9/11 veterans being deemed ineligible.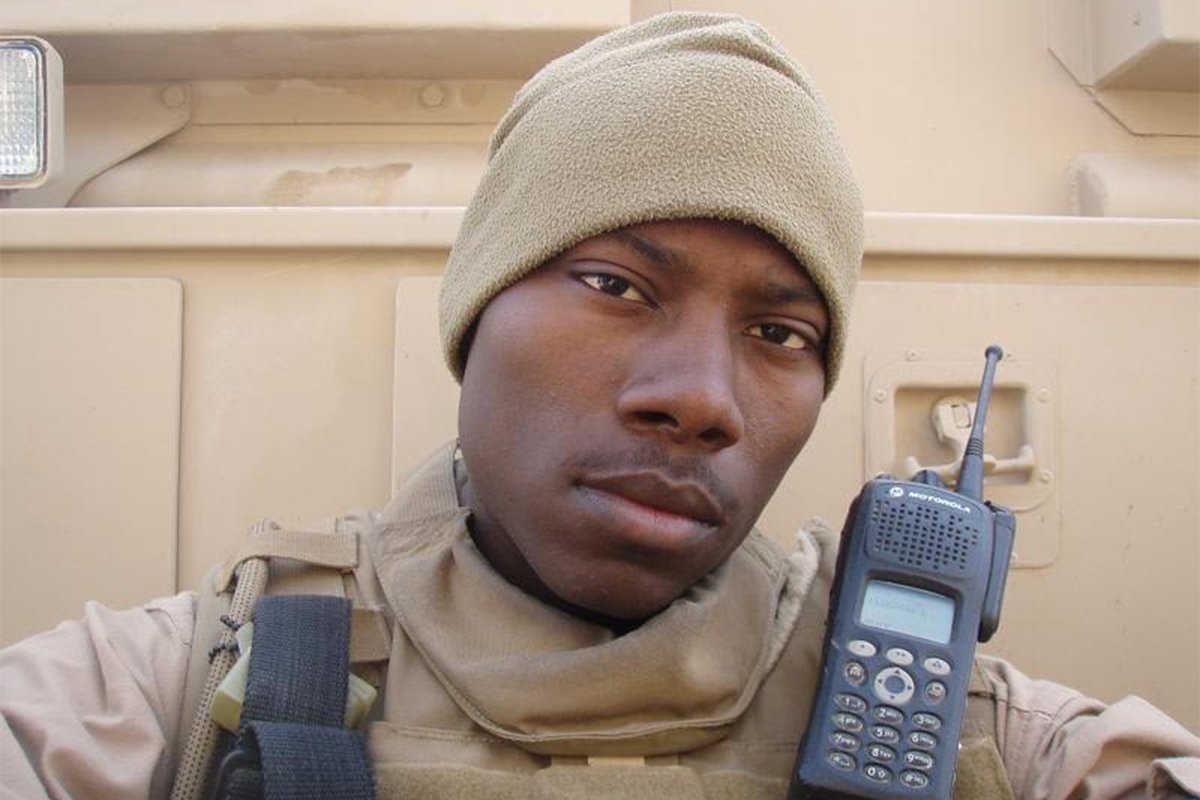 Damaris remembers her first date with Keith clearly. In 2007, they went to a restaurant near Kaneohe's Marine Corps Base Hawaii and stayed for four or five hours just talking. She had never felt so connected to anyone.
Keith gave her his mailing address when he deployed to Iraq. Damaris wrote him letters and even sent him Valentine's Day gifts even though the relationship felt "brand new."
On June 26, 2008, Buckmon was stationed in Iraq when a suicide bomber dressed in a police uniform detonated during a meeting of Sunni sheiks opposed to al Qaeda, killing 20 people. Three Marines, including Buckmon's commanding officer Lt. Col. Max A. Galeai, were among the dead. Buckmon was grievously wounded.
"It was devastating," Damaris told Coffee or Die Magazine. "Because I really liked him. And I felt like I didn't know what I was going to do if he died. I really didn't."
The couple married in 2012, around the same time they enrolled in the PCAFC. The program pays a monthly stipend that allows Damaris to care for Keith full time.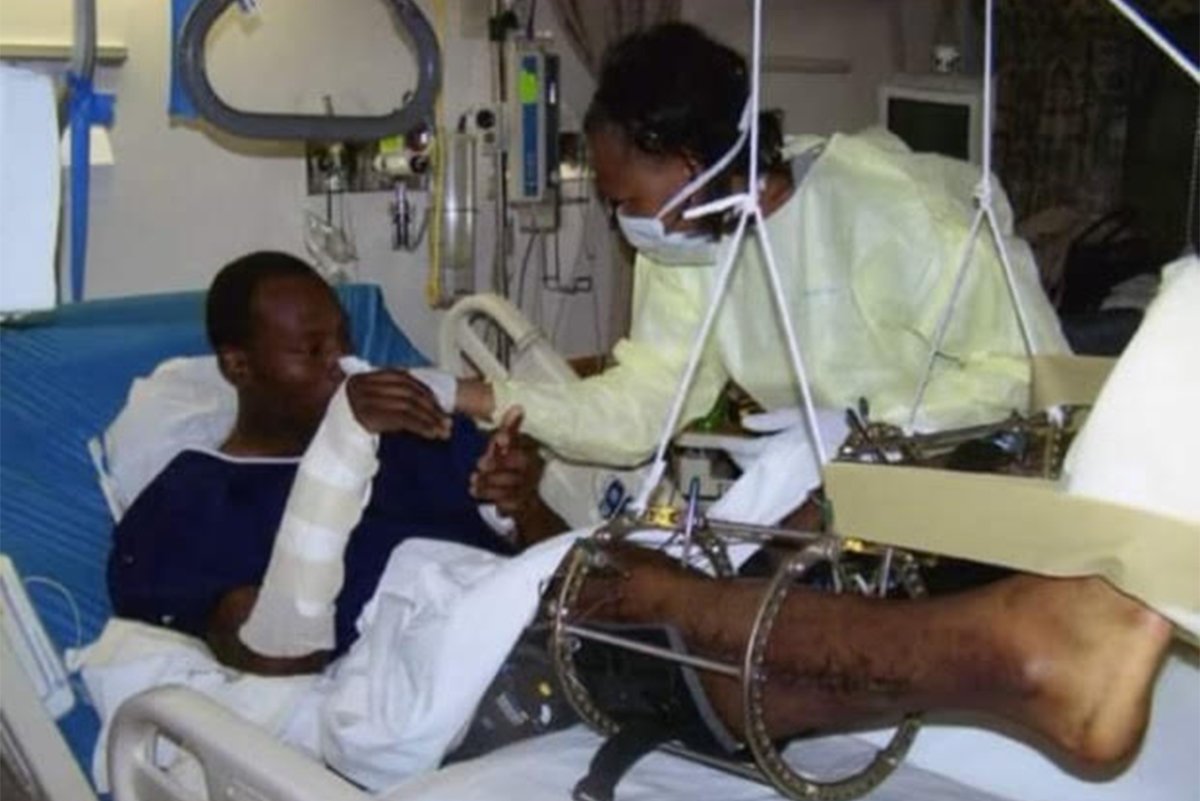 PCAFC program staff conduct a home visit every year in June, visits that have been virtual for the past two years. But in October 2021, Damaris said the VA told her and Keith they needed to do an extra phone visit. In almost a decade with the program, that had never happened.
A month later, Damaris was out shopping with the kids on Black Friday when Keith called and asked her to come home. The case worker had called. She needed to speak with both of them.
"We ended up getting on the phone and that's when she told us," Damaris said. "We were no longer in the program."
Keith's medical history includes chronic bilateral leg pain from multiple surgeries, post-traumatic stress, depression, headaches, and other conditions, according to the letter the VA sent the Buckmons. However, department staff have now determined Buckmon is able to "identify his own needs" and "provide for his own health and safety."
Staff acknowledged in the letter that Damaris performs numerous "instrumental activities of daily living" such as meal prep, housework, transportation, lifting, and general reminders for her husband. But that caregiving "does not rise to the level of care envisioned by the statute," which is designed to support caregivers of veterans with moderate to severe needs for personal care, meaning the VA would have to hire a professional home aide or provide institutional care placement for the veteran in the absence of a family caregiver.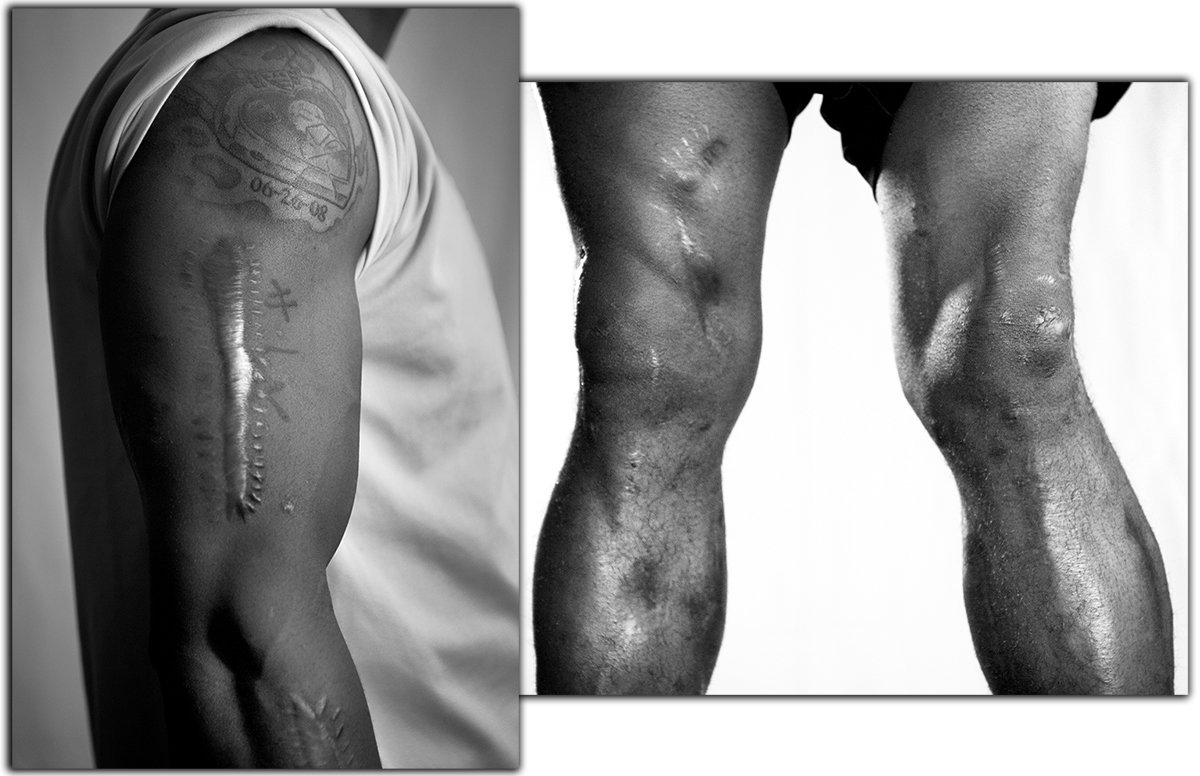 Congress revamped the PCAFC in 2018 to include Vietnam-era and older veterans with the changes taking effect in late 2020. According to the VA, there are currently around 35,000 veteran PCAFC participants, a nearly 76% increase since fiscal year 2019, the final year before the expansion was implemented. The program is expected to further expand, including veterans from all eras who were seriously injured in the line of duty, in October.
As part of that expansion, the VA was instructed to reassess current participants using new criteria. Previously, veterans could qualify if they needed assistance with activities of daily living such as bathing, grooming, going up stairs, transferring from bed to chair, and feeding themselves. Under the new regulations, veterans only qualify if they need help every single time one of the activities is performed.
The Buckmons have some time to prepare. As longtime participants in the program, they aren't supposed to be unenrolled in the PCAFC until September, according to the letter from the VA. Most of the caregivers and veterans still qualify for other assistance as well, including free health care and VA disability payments.
According to the letter, the Buckmons have the right to request a review or appeal, but Damaris is still shocked and confused.
"How do you go from having somebody who, for all these years, you're saying is totally dependent on the program and needs the utmost level of care, to now needs nothing?" Damaris said. "They said we could fight it. But if we don't even know how we got to this situation. What are we fighting?"
---
Editor's note: This article was updated to include a statement received from the VA.
Read Next: