VA home loans have helped millions of military families achieve the dream of owning a home with no down payment, no private mortgage insurance, and often the lowest interest rates on the market, but some people are turning away from the loans in the current, ultra-competitive housing market.
North Carolina-based real estate broker John Hamilton sees buyers putting in multiple offers at a time, making offers far above asking price, and still getting beat out by investors, he told Coffee or Die Magazine.
"We're seeing people that are living in hotels with two kids and their dog, and they're willing to do anything in this market right now to get into a home," Hamilton said.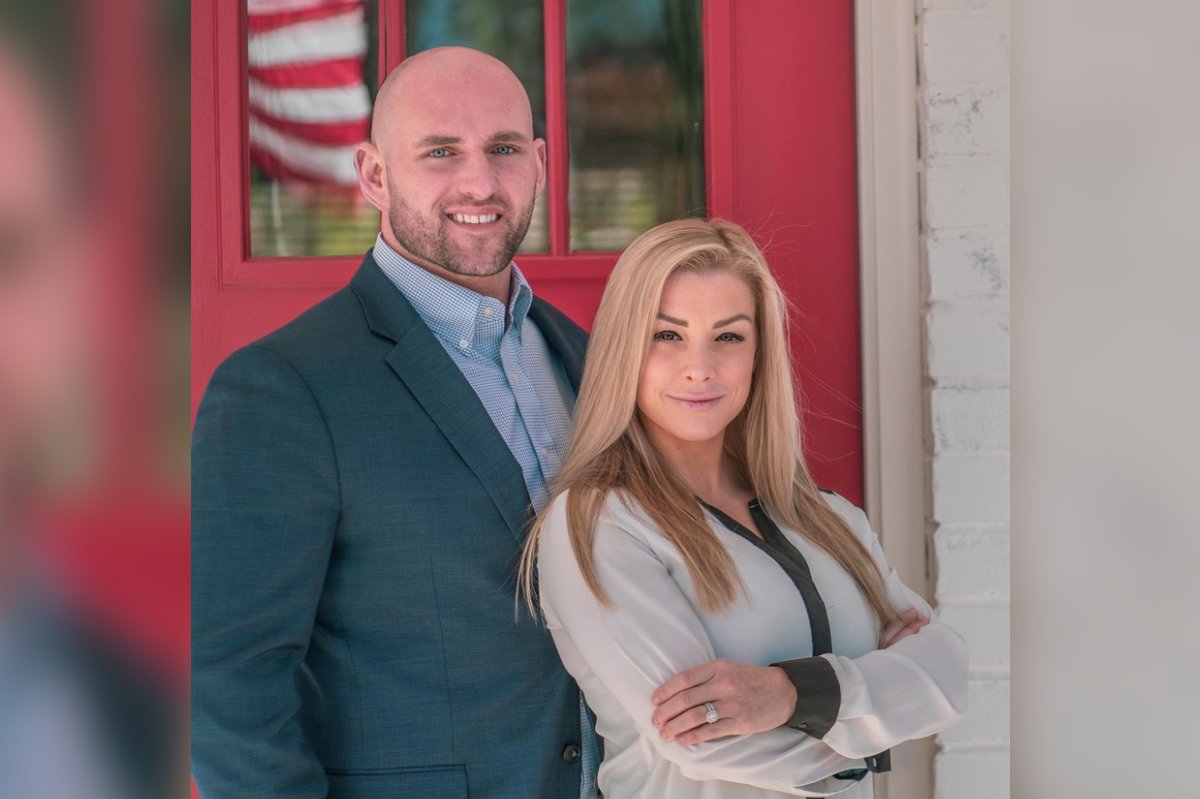 Hamilton is in the process of medically retiring from the US Air Force, and he and his wife hope to move back to Florida within the next year, giving him a unique perspective as both a real estate broker and a prospective buyer. Around 95% of the loans he encounters through his business come through the VA, he estimated, and many of his customers are Air Force and Army families. Under normal circumstances, the loans are a great way for veterans or active-duty service members to buy homes and retain some equity, he said.
"We don't sit in one place for 10, 15, 25 years," he said. "Every four or six years, we're moving."
But VA loans come with added hoops to jump through, such as the appraisal process.
All homes need to be looked at by a VA-approved appraiser before a loan can go through. If a home doesn't appraise at a high enough value, buyers can ask their real estate agent to provide the lender with sales data showing the property is worth more, renegotiate the price with the seller, or pay the difference between the appraised value and the sales price at closing. In the current market, that difference can be tens of thousands of dollars.
Minimum property requirements (MPRs) must also be met, ensuring veterans and military families have a safe, structurally sound place to call home. MPRs can make it difficult — if not impossible — to snag a fixer-upper in the current market.
"If there are things on a property that the VA appraiser determines must be fixed, a seller with multiple offers may not want to go down that path when they have another offer with a non-VA loan who can waive the appraisal altogether," US Army veteran and North American Savings Bank senior loan consultant Brad Krzysztow wrote in an email to Coffee or Die Magazine. "[Federal Housing Administration] borrowers sometimes face a similar experience."
With a fourth baby on the way, Army veteran Sam Rogers and his wife, Danielle, a US Navy reservist, recently found a home in Merton, Wisconsin, after a challenging search.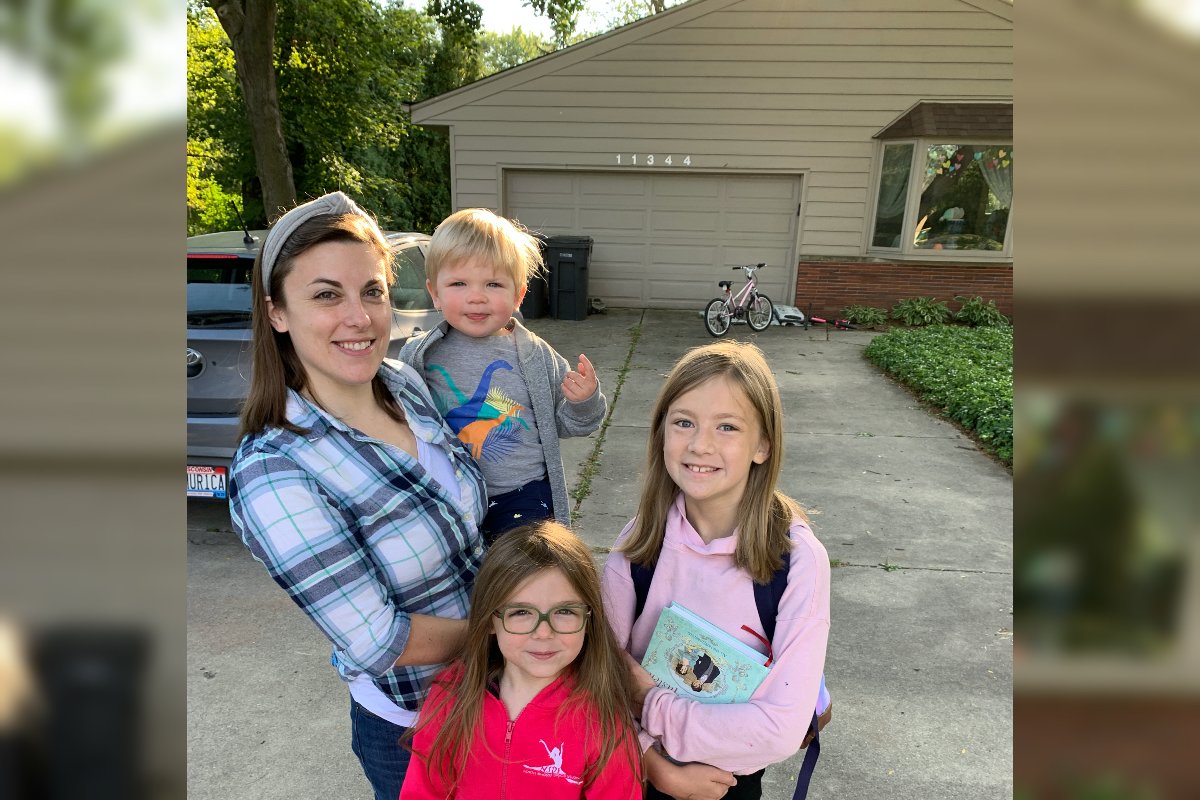 "We toured a bunch of stuff, and things that cost nearly half a million dollars had disintegrating basements that needed, you know, 50 to 100 grand worth of work before the VA would sign off on a purchase," Rogers told Coffee or Die Magazine.
The couple had no trouble selling their house in Mequon, Wisconsin, but they couldn't find a home in the same city large enough for their needs that the VA would approve. After much searching, they found one about 45 minutes away. That home was still priced higher than the VA's appraised value, so Sam Rogers wrote a letter to the owners, describing his family's military service and needs. The owner was moved enough to lower the asking price by $25,000, meeting the VA's appraisal so Rogers' wife could use her VA loan.
Rogers said he knew his family was incredibly lucky, and "all the stars aligned." His advice for other military families was to follow his lead and "write the letter."
"Put your deployment picture in there. Put a picture of your kids. Talk about whatever your volunteer stuff is in the veteran community," he said. "People are nostalgic about their homes. This is the time to ham it up."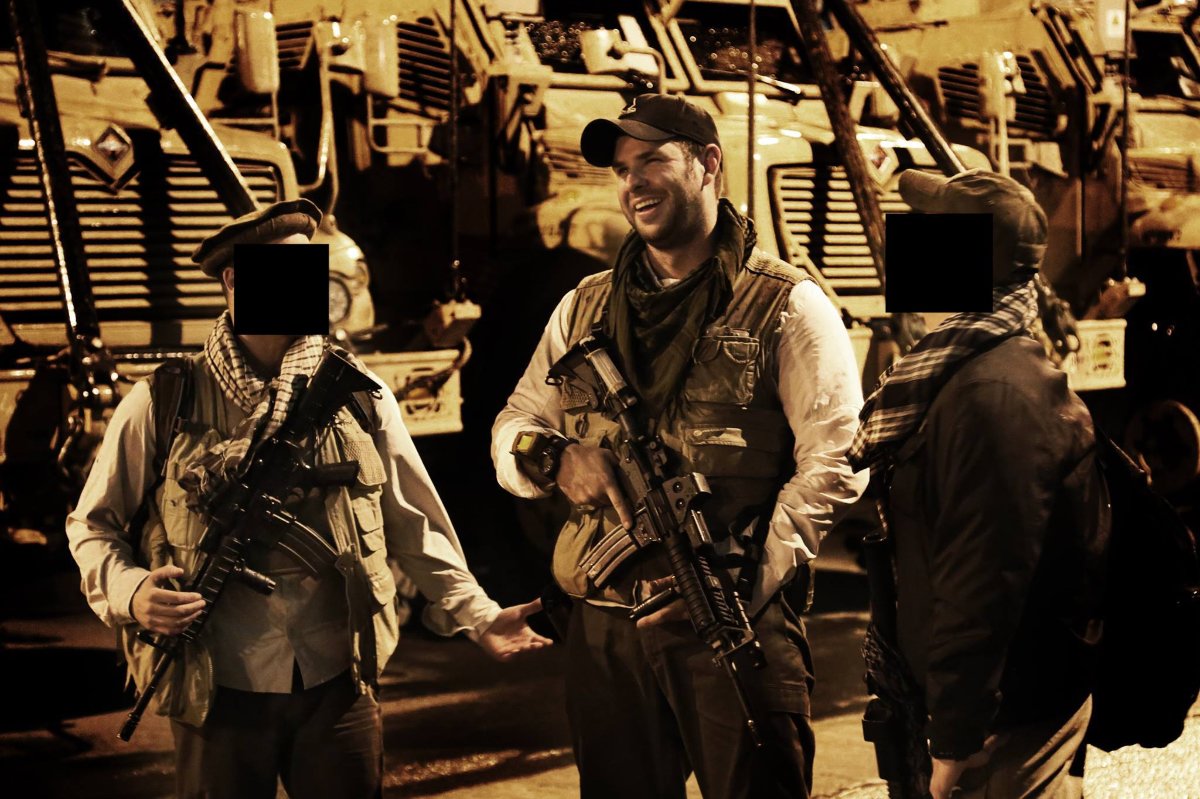 Hamilton is less optimistic when it comes to his own move. He doesn't even plan to use a VA loan up front but to refinance into a VA loan later. He struggled with the question of what advice to give other veterans or active-duty military who are entering the housing market. There's no easy answer, he said.


"If I can advise not buying a home right now, I probably would, unless it's a long-term hold," he said. "But who's to say that this isn't just going to keep climbing?"
Krzysztow maintains that VA loans are still a great choice, but finding experienced real estate agents and mortgage lenders who understand the nuanced process is critical.
"And it doesn't hurt to work with a fellow veteran who can relate to you on a personal level and has felt similar pain points," Krzysztow added.
Read Next: Is Brazilian Jiujitsu an Answer to Police Reform?