A former nursing assistant who murdered seven elderly veterans and tried to kill an eighth at a Veterans Affairs medical center in West Virginia received multiple life sentences Tuesday for her crimes.
Reta Mays, 46, pleaded guilty in federal court July 14, 2020, to seven counts of second-degree murder and one count of assault with intent to commit murder. In exchange, the government promised not to seek the death penalty, according to WVNews.
The killings happened in 2017 and 2018 while Mays was working the night shift at the Louis A. Johnson VA Medical Center in Clarksburg, West Virginia, according to local news reports. She sat one-on-one with her victims before injecting them with insulin, causing hypoglycemia. She was not authorized to administer medicine but has admitted to giving several patients insulin with the intent to kill. Her victims ranged in age from 81 to 96. Most had served during the Korean and Vietnam conflicts, and two served in World War II.
Dozens of family members attended Tuesday's sentencing hearing in the courtroom and through a video conference, offering gut-wrenching statements, according to West Virginia Public Broadcasting.
"You took some of the greatest men of their time — our loved ones, our veterans — and you preyed on them when they were at their weakest," said Melanie Proctor, the daughter of 82-year-old Army veteran Felix McDemott, whom Mays murdered. "For that, you are a coward. […] May God forgive you, as I never will."
Defense attorneys argued Mays suffered from medical and mental problems throughout her life, including post-traumatic stress and sexual trauma from while she was on active duty in Iraq in 2003 and 2004, local news outlets reported.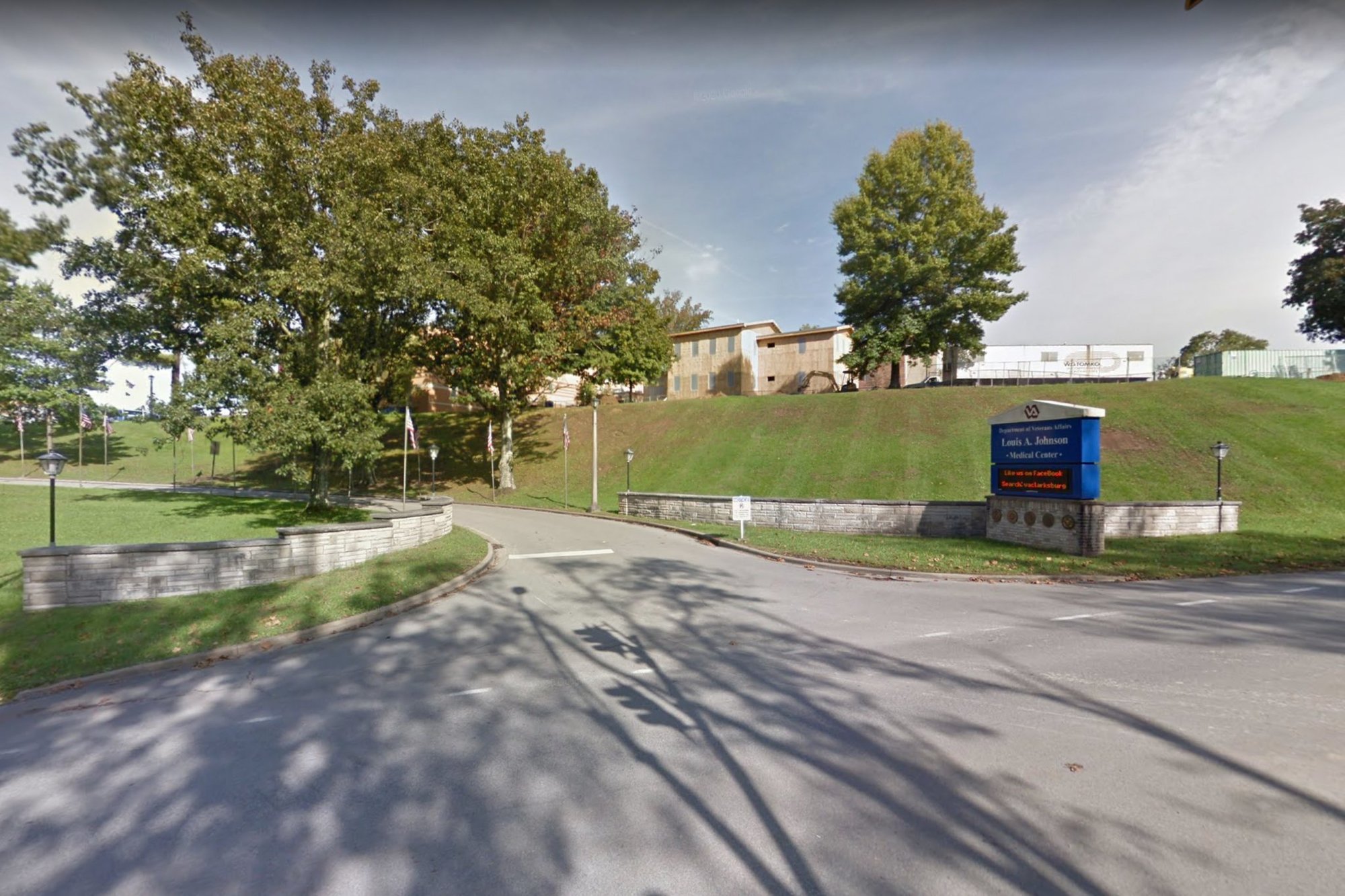 US District Judge Thomas S. Kleeh acknowledged Mays' mental health struggles but pointed out that the murders were calculated. Over the course of the killings, Mays conducted numerous internet searches on female serial killers and watched a Netflix series titled Nurses Who Kill, according to West Virginia Public Broadcasting.
"Several times your counsel has made the point that you shouldn't be considered a monster," Kleeh said. "Respectfully, I disagree with that. You're the worst kind of monster. You're the kind of monster that no one sees coming."
Investigators identified more than a dozen unexplained deaths at the medical center during Mays' employment there but found "sufficient evidence" to charge her with only seven deaths and one assault. Her eighth victim, Russell Ross Posey, died too, but prosecutors couldn't prove the insulin injection was the reason, WVNews reported.
In addition to spending the rest of her life behind bars, Mays has been ordered to pay $172,624.96 to the victims' families, the VA hospital, Medicare, and insurance companies, NPR reported.
Read Next: What Is America's Red Line for Military Action After a Cyberattack?