Fully vaccinated employees, contractors, and visitors can go maskless indoors or outdoors while on Department of Veterans Affairs property, with the exception of buildings providing health care, VA Secretary Denis McDonough announced Tuesday.
McDonough loosened mask restrictions for the department after the Centers for Disease Control and Prevention released updated COVID-19 guidance Thursday stating that fully vaccinated people no longer need to wear masks or physically distance in any setting, except where required by federal, state, or local authorities.
The VA will keep much of its staff working remotely for the time being and will adhere to federal building-occupancy limits. Employees who are not fully vaccinated — meaning they are not yet two weeks past their final doses — are still expected to mask up in VA buildings, and all VA personnel and visitors must wear masks in health care facilities.
The department will provide updates as health guidance changes, McDonough said.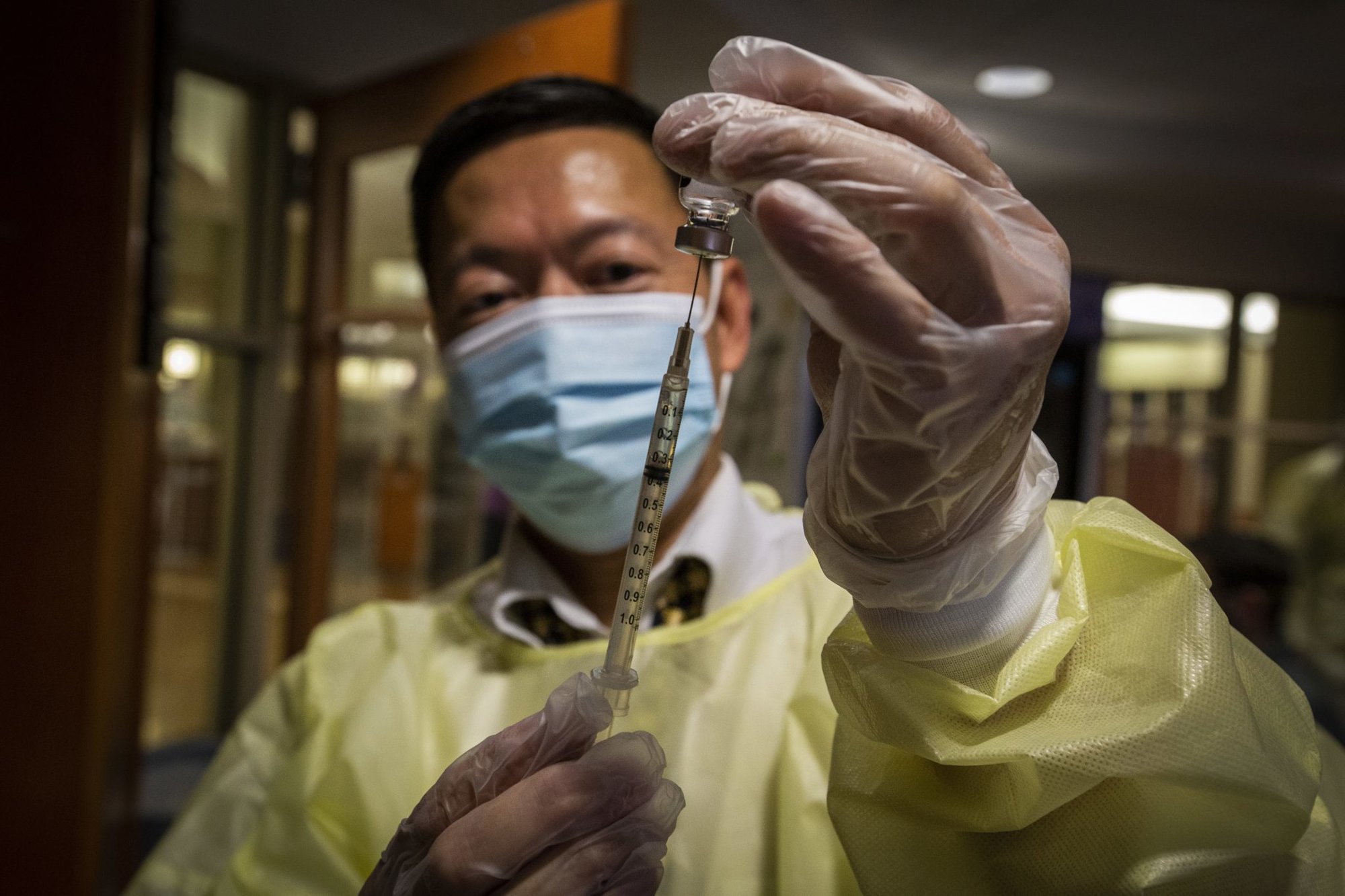 As of Tuesday morning, the VA is tracking more than 2,700 active cases of coronavirus in its health system. The department has seen more than 259,300 cumulative cases since the start of the pandemic, and more than 12,000 patients have died.
The latest data from the department shows 2,833,041 veterans, employees, and federal partners are now fully vaccinated. The department started accepting walk-in vaccination appointments for all veterans, spouses, and caregivers May 10.
Read Next: VA To Reexamine Previously Denied Agent Orange Claims