A Department of Veterans Affairs nurse has been federally charged with stealing and selling coronavirus vaccination cards in Michigan, according to the Department of Justice.
In mid-August, the Detroit VA Police Service got a tip from a confidential source claiming that 37-year-old Bethann Kierczak had been stealing COVID-19 vaccination cards from her work and selling them to both veterans and nonveterans for profit. The source alleged Kierczak was also providing her customers with manufacturer names, vaccine lot numbers, and realistic dates that the doses would have been administered.
The source provided copies of Facebook message conversations with Kierczak in which the nurse allegedly told the source she charged between $100 and $200 for each card, according to a criminal complaint filed last week in the Eastern District of Michigan.
"If you don't forget to grab me about 10 of those things.. cough cough [winking emoji] Ya know," one May 22 message from the informant reads.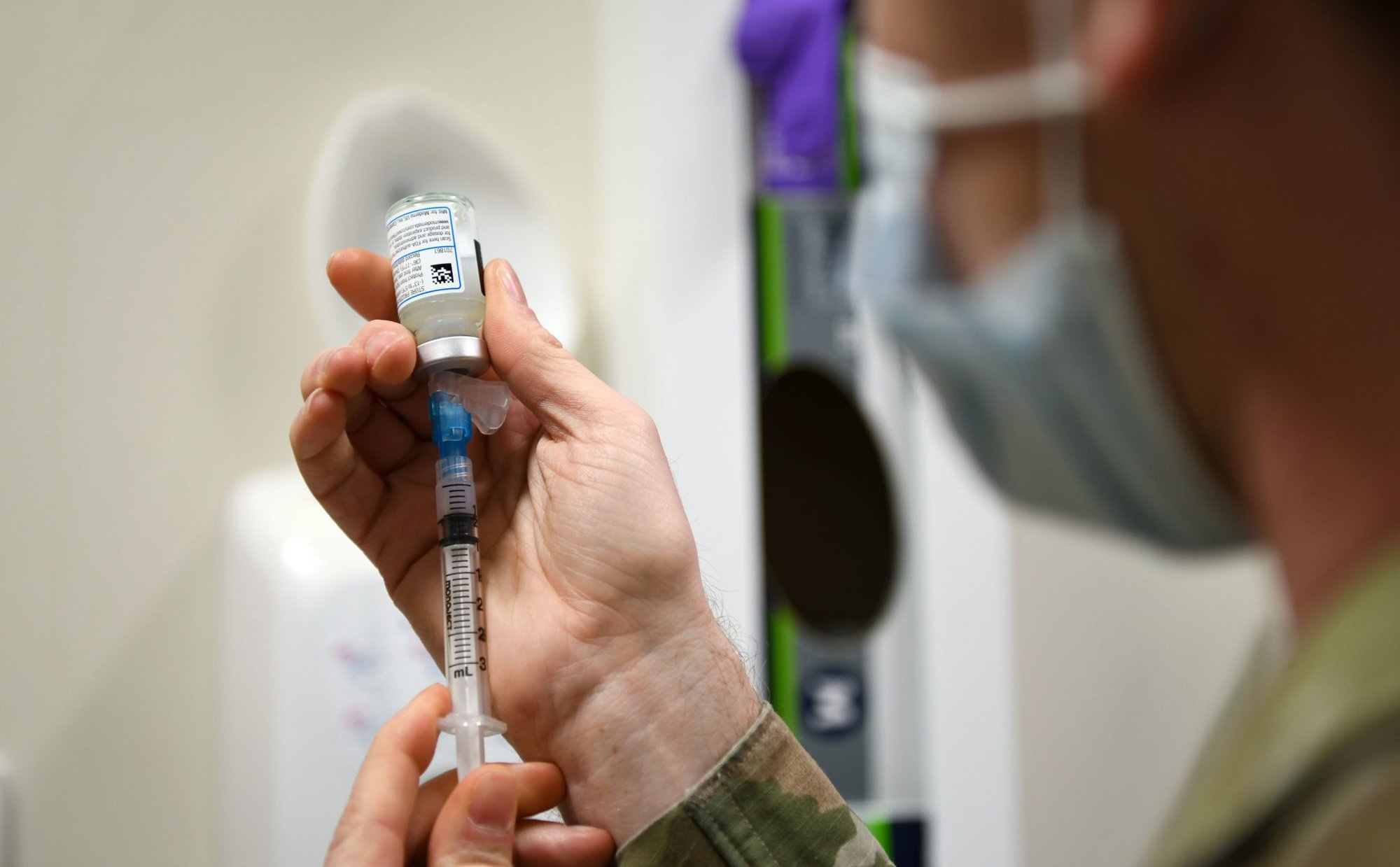 "I am here, I will do my best, this pharmacist seems to be a little protective of the cards, lol," the nurse allegedly replied.
In a later message, Kierczak allegedly told the source she was using the money to pay for a child's orthodontic treatment.
The source began working with law enforcement and in September used money provided by police to pay Kierczak $1,000 for five vaccination cards, according to court documents. After meeting with Kierczak, the source gave police five blank CDC vaccination cards, $300 that was paid to the source as a "kickback for their assistance," and a sheet of paper containing lot numbers associated with Moderna vaccine shipments, according to prosecutors.
"Regardless of whether an individual [chooses] to get vaccinated, we urge everyone to avoid turning to schemes like these to evade vaccination requirements," acting United States Attorney Saima S. Mohsin wrote in a statement announcing the arrest. "Importing these cards is a crime. Selling these cards is a crime. We will continue to investigate these crimes and prosecute them accordingly."
Kierczak's case is one of two unrelated vaccine card fraud cases out of Detroit last week. The arrests come after the DOJ announced a dedicated task force to combat pandemic-related fraud in May.
Read Next: