The Department of Veterans Affairs announced Tuesday, March 22, that it will pause dismissals from a popular stipend program for veterans and their caregivers after policy changes resulted in thousands of families being deemed ineligible for benefits.
The Program of Comprehensive Assistance for Family Caregivers (PCAFC) was originally created for post-9/11 veterans, but in 2018 Congress mandated the program expand to include Vietnam-era and older veterans with the changes taking effect in late 2020. The program is set to further expand, including veterans from all eras who were seriously injured in the line of duty, in October.
But as part of that expansion, the VA was instructed to reassess current participants using new criteria. Previously, veterans could qualify if they needed assistance with activities of daily living such as bathing, grooming, going up stairs, transferring from bed to chair, and feeding themselves. Under the new regulations, veterans only qualify if they need help every single time one of the activities is performed.
In February, a spokesperson for the VA told Coffee or Die Magazine that approximately 6,700 veterans and caregivers might no longer meet the eligibility criteria for PCAFC — around one-third of the almost 20,000 families admitted prior to October 2020 and considered legacy participants.
VA Secretary Denis McDonough said in a press conference Tuesday that the actual number of families being removed from the program turned out to be "a much higher number than that."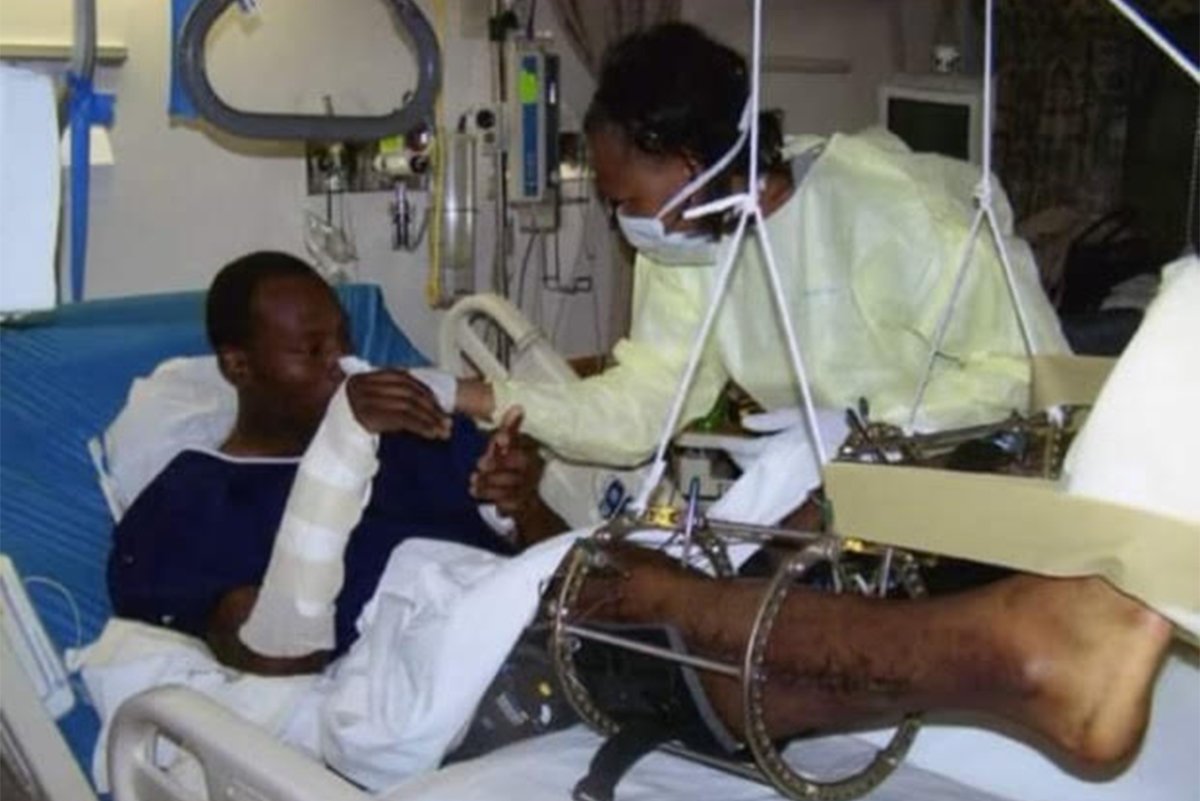 "As we've completed those reassessments it has become evident that there were some unintended consequences in the way that the regulations were written," VA Deputy Secretary Donald Remy said. "There are veterans with moderate to severe caregiving needs who are unable to be admitted into the program or remain in the program as the regulations currently are written. Meaning a vast majority of the decisions exclude veterans and caregivers from the program. That's simply not what we want."
More than 33,000 families were enrolled in the PCAFC as of February 2022, according to the VA.
Last fall, thousands of legacy participants were notified that they no longer qualified for the program. Among them were Keith and Damaris Buckmon, who have benefited from the stipend since 2012. Keith Buckmon, a Marine Corps veteran, was grievously wounded on June 26, 2008, when a suicide bomber dressed in a police uniform detonated during a meeting of Sunni sheiks in Iraq. Both of his legs and one arm had to be completely reconstructed.
"How do you go from having somebody who, for all these years, you're saying is totally dependent on the program and needs the utmost level of care, to now needs nothing?" Damaris Buckmon told Coffee or Die in February.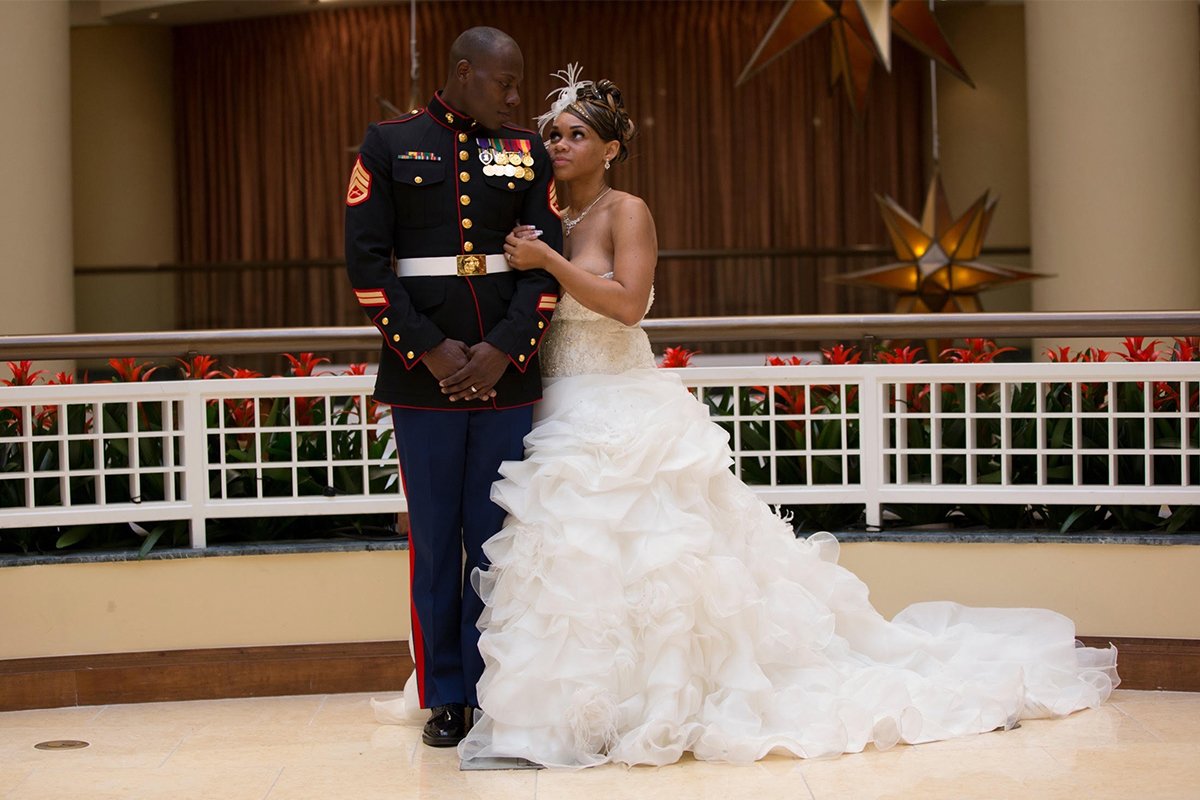 The caregiver program told participants they would continue to receive their usual monthly stipend until September to give them time to prepare. The stipend amount varies depending on where families live and how much care a veteran needs, but it generally ranges from $1,750 to $3,000 per month.
VA officials, caregivers, and veteran service organizations are scheduled to testify about the changes to the PCAFC in front of Senate lawmakers Wednesday.
VA officials said they expect the expansion of the PCAFC to include veterans from all eras to proceed as planned with the October timeline.
Read Next: