Veterans who lost their jobs because of the coronavirus pandemic may be eligible for up to a year of tuition and fees plus a housing allowance under the new Veteran Rapid Retraining Assistance Program (VRRAP).
VRRAP covers educational and training programs that lead to high-demand jobs in areas such as computer and mathematical occupations, business and financial operations, engineering, construction, the arts, and more. It can be used for associate degrees, non-college degrees, and certificate programs, according to the Department of Veterans Affairs.
To be eligible for the program, veterans must meet all the requirements listed here:



Between the ages of 22 and 66




Unemployed because of the COVID-19 pandemic




Not eligible for GI Bill or VR&E benefits (or, if eligible for the Post-9/11 GI Bill, the veteran must have transferred all benefits to a family member)




Not rated as totally disabled because the veteran can't work




Not enrolled in a federal or state jobs program




Not receiving unemployment benefits (including CARES Act benefits)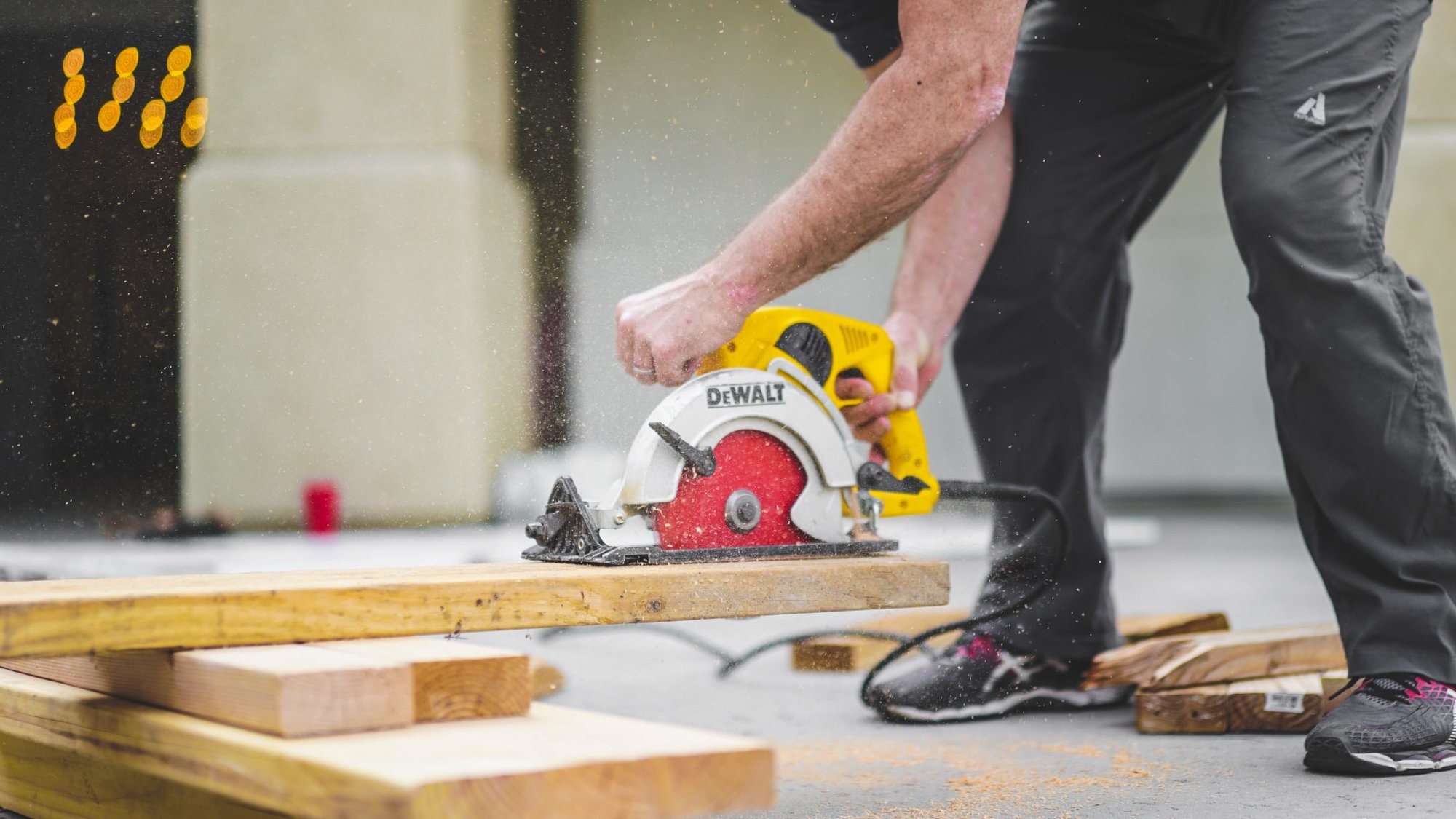 Visit the VA's website to find available programs and apply online. Payments will be available until Dec. 11, 2022, or until the program reaches the $386 million funding limit or the 17,250 participant limit.
VRRAP is part of the $1.9 trillion American Rescue Plan that President Joe Biden signed into law March 11, 2021.
Read Next: In 'Freedom,' Sebastian Junger Says US May Be on a Collision Course With Itself