As each military branch creeps closer to its own COVID-19 vaccine deadline, hundreds of troops are believed to have applied for a vaccine religious exemption.
But none of the services has said it has granted any, and there is scant evidence on social media that any service members have received one.
Spokespeople for the Navy and Marines told Coffee or Die Magazine that no religious exemptions have been approved, and an Air Force spokesperson said that the service was not tracking religious exemption approvals. Calls to the Army were not returned.
The Air Force deadline for full vaccination is Nov. 2. The Navy and Marine Corps have until Nov. 28, while the Army has until Dec. 15. Since the mandate policy was announced by Secretary of Defense Lloyd Austin on Aug. 24, most military communications have defined "fully vaccinated" as 14 days after a person's final shot. However, in a memo released Wednesday, Oct. 20, Secretary of the Air Force Frank Kendall seemed to soften on that waiting period, saying that consequences were likely for those who "refused to obtain a qualifying vaccine by Nov. 2."
According to the Military Health System, religious exemptions are considered an administrative exemption and are a command decision made with medical personnel, judge advocate, and chaplain consultation. But current statistics show such exemptions are either never or extremely rarely approved.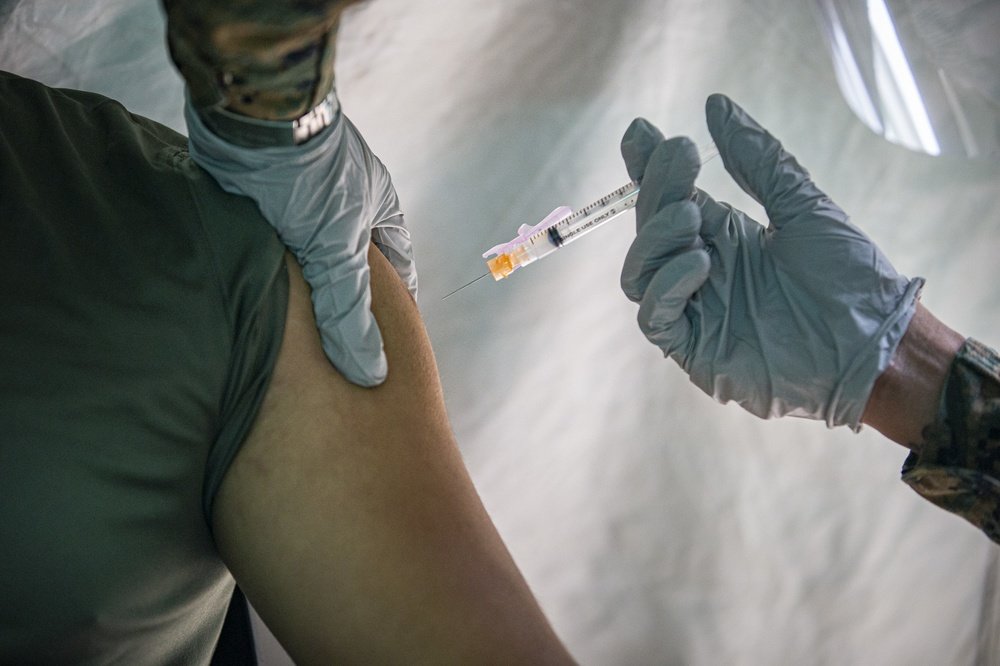 An extensive search of popular military social media sites on Facebook and Reddit turned up dozens of examples of posters claiming to be service members (or the superiors of a service member) who had applied for or planned to apply for religious exemptions. Those posts tended to attract hundreds of comments from others, many of whom said they were applying, too.
No examples of posters with approved religious exemptions were found.
The Catholic archbishop who oversees all military Catholic chaplains said last week that a vaccine religious exemption should be a key part of the military's policy. In a statement, Archbishop of the Military Services Timothy P. Broglio noted that decisions by the Vatican and the research history of vaccines should be considered in the military mandate exemption policy.
"No one should be forced to receive a COVID-19 vaccine if it would violate the sanctity of his or her conscience," said Broglio, whose archdiocese in Washington is the endorsing authority under the Vatican for all Catholic chaplains in the military. "Individuals possess the 'civil right not to be hindered in leading their lives in accordance with their consciences.'"
In regard to the US mandates, Broglio said, "the denial of religious accommodations, or punitive or adverse personnel actions taken against those who raise earnest, conscience-based objections, would be contrary to federal law and morally reprehensible."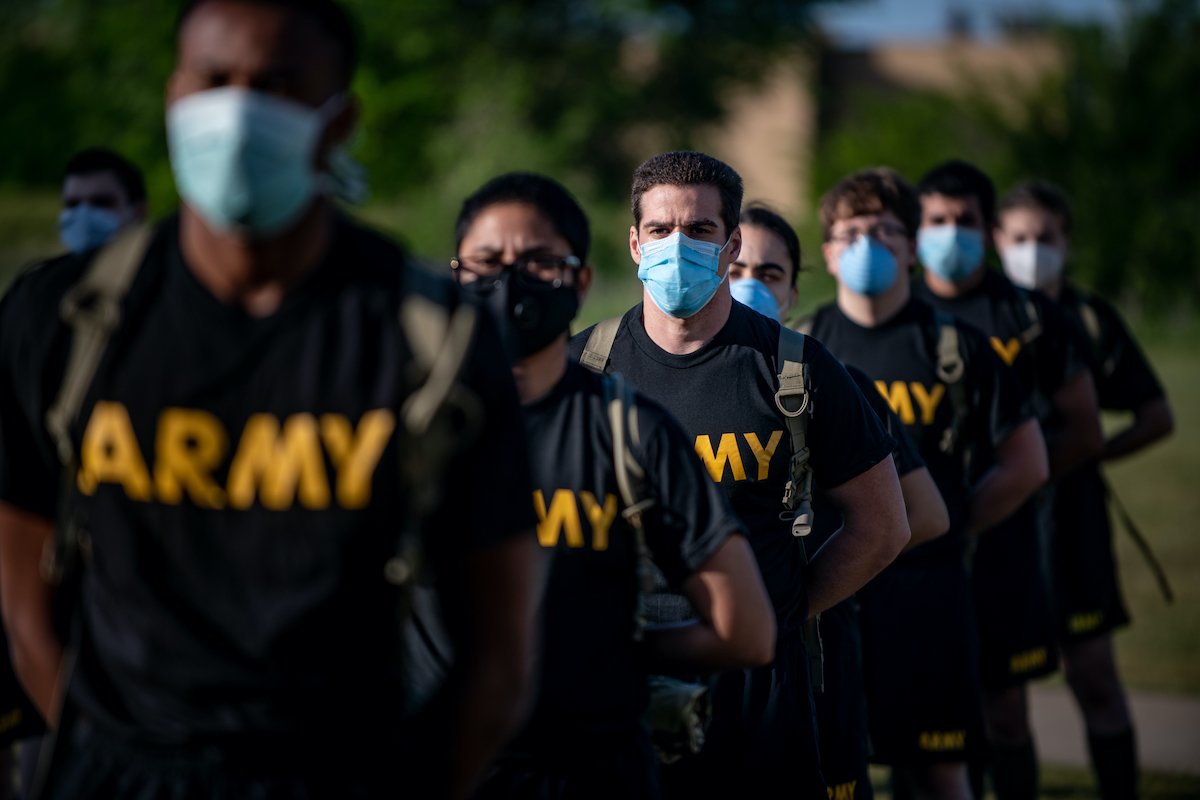 Broglio noted that the Johnson & Johnson-produced vaccine was developed using abortion-derived material, which could trouble many whose faith precludes abortion, like Catholics (the Moderna and Pfizer vaccines were not). However, he noted that Vatican officials have been clear that all vaccines remain permissible to Catholics.
"If [Johnson & Johnson] were the only vaccine available, it would be morally permissible, but the faithful Catholic is to make known his or her preference for a more morally acceptable treatment," Broglio said, noting that officials in the Vatican have studied all three major vaccines and judged that "receiving these vaccines 'does not constitute formal cooperation with the abortion' and is therefore not sinful."
Spokesmen for the Navy and Marine Corps said that those services had yet to issue a vaccine religious exemption. In fact, there are no recorded religious exemptions on file for any members of those branches for many years. Records for the Navy extend back seven years and the Marine Corps records for 10 years, with zero exemptions, officials said.
"All current exemption requests are being reviewed on a case-by-case basis," Capt. Andrew Wood, communication strategy officer for the Marine Corps, told Coffee or Die Magazine. "Each request will be given full consideration with respect to the facts and circumstances submitted in the request." The Navy Office of Information offered a nearly identical statement.
An Air Force spokesperson — who said the service was not tracking religious exemptions — said the service did not expect to release such numbers until after the deadline for compliance on Nov. 2.
Read Next: One More Wave: The Navy SEALs Helping Disabled Veterans Heal With Custom Surfboards