School districts, police departments, and state emergency preparedness agencies nationwide are taking steps to address vague threats of gun violence linked to the social media platform TikTok.
Parents in Ohio, Maryland, and New Jersey relayed to Coffee or Die Magazine warnings they received Thursday, Dec. 16, from school leaders pointing to a Friday challenge involving classrooms and firearms, but authorities acknowledged it all might be a stupid stunt that threatens to disrupt classrooms across the US.
The TikTok challenge arrives in the wake of the Nov. 30 shooting at Oxford High School outside Detroit that left four students dead and seven people wounded. A sophomore, Ethan Crumbley, was arrested and charged in Michigan as an adult for crimes that include murder and terrorism.
In a statement released Thursday evening, Michigan State Police officials said they're "aware of the Dec. 17 school shooting copycat threats that are circulating nationwide on TikTok," but they remain "unaware of any credible threats."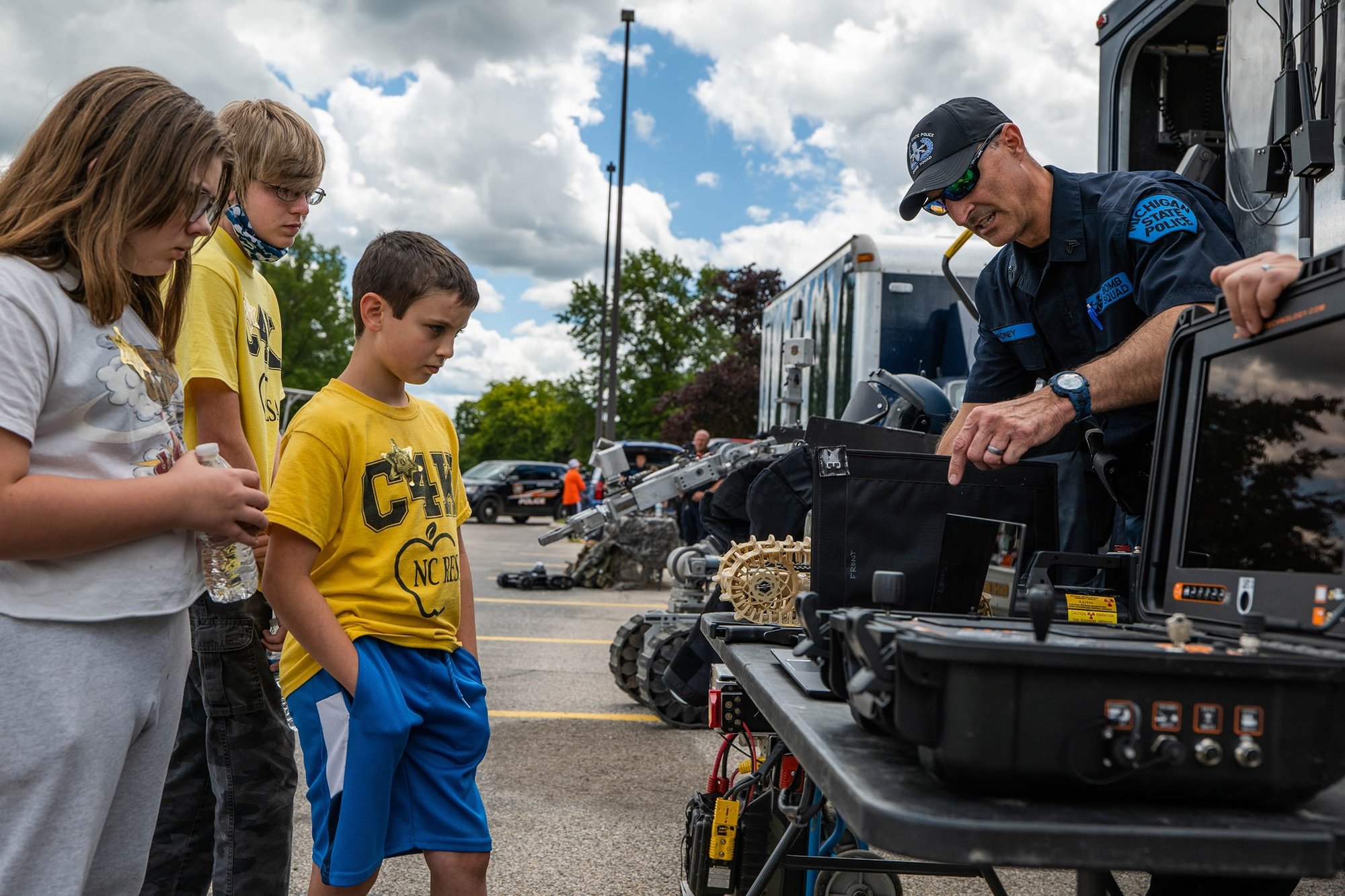 New Jersey Gov. Phil Murphy emerged from a Thursday evening conference with his state's Attorney General Andrew Bruck, New Jersey State Police Col. Pat Callahan, and Laurie Doran, the acting director of the New Jersey Office of Homeland Security and Preparedness, to address worried Garden State parents.
"While there are no known specific threats against New Jersey schools, the safety of our children is our highest priority and we will work closely with law enforcement to monitor the situation and remain prepared," he said on the state's official social media channels.
In a letter to parents from the School District of Philadelphia, officials said that principals will "become extra vigilant" if anything appears "out of the ordinary." They urged parents to talk to their children about reporting any violent threats and to avoid participating in any social media stunts that hint of violence.
In his letter to parents, Almi G. Abeyta, the superintendent of Chelsea Public Schools, indicated Thursday that both her Massachusetts district and the Chelsea Police Department were monitoring a TikTok post that warned of violence Friday "for every school in the USA, even elementary."
"This situation serves as a good example of why it is important to avoid sharing posts online that refer to school safety threats," she continued. "Even if they are not credible threats, they can cause a great deal of stress and anxiety for our students, families, and staff."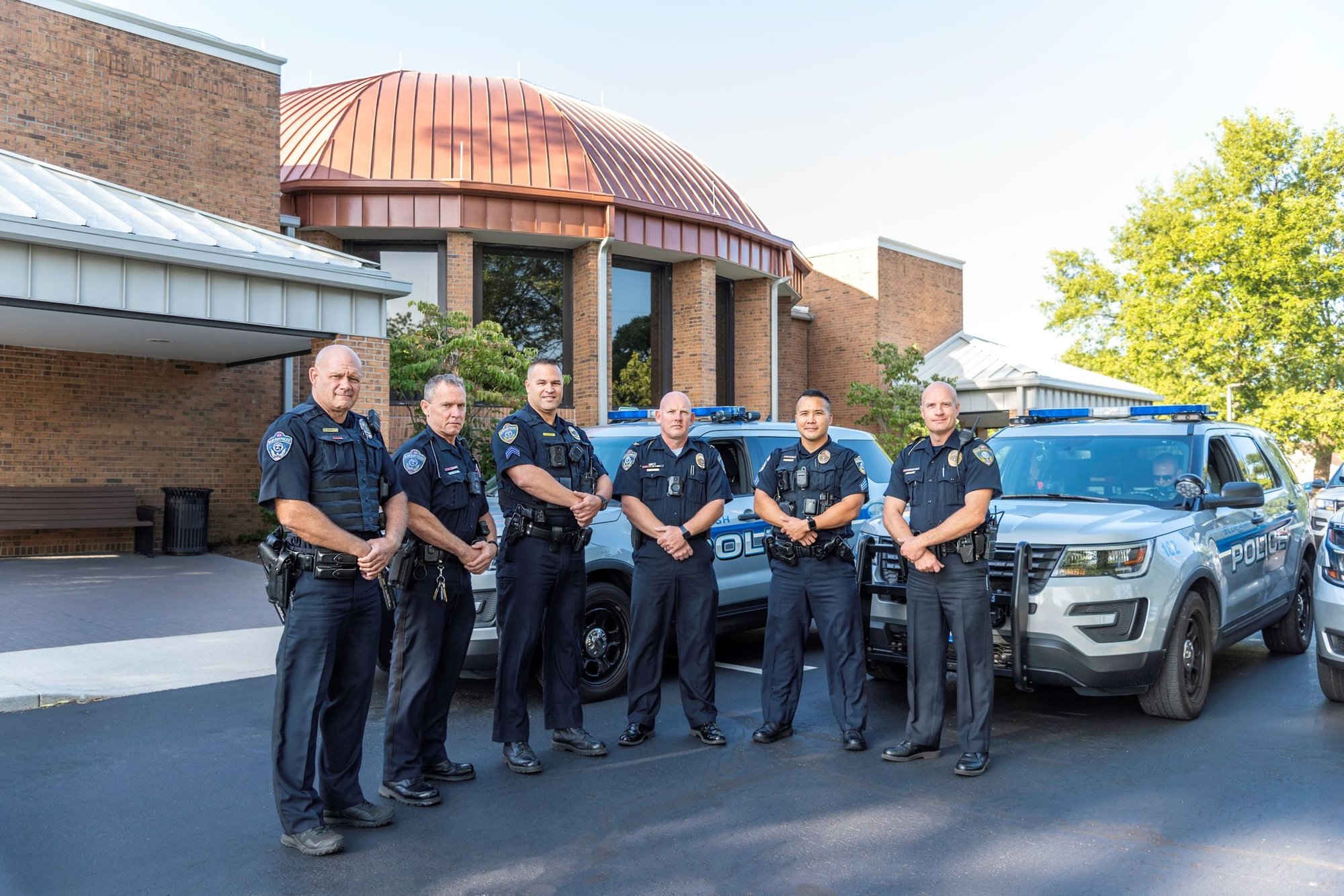 Although he detected no specific threats in the TikTok post, Blue Ash Police Chief Scott D. Noel vowed to hike the presence of law enforcement officers throughout Ohio's Sycamore School District "out of an abundance of caution."
In Maryland, Howard County Public School System leaders told students that these sorts of TikTok stunts violated the classroom code of conduct and are "morally and ethically wrong."
School officials there said they won't "tolerate threats of any kind and will pursue disciplinary actions and legal consequences, as appropriate."
An alert from Christine Schieferle, the superintendent of California's Fillmore Unified School District, told parents throughout the Santa Clara River Valley that the TikTok challenge appeared to be unsubstantiated "rumors" that failed to specify any threats to classrooms in Ventura County.
Poudre School District officials in Fort Collins, Colorado, checked with law enforcement and determined there "have been no local threats" to area schools, too.
Read Next: The Gift of Safety: Take the Burden Off First Responders This Holiday Season