Actors are often known for their unorthodox behavior. Just look as far as this week's MetGala and you won't need any more convincing that actors aren't like the rest of us. Wild outfits and peculiar lifestyles are nothing new when it comes to Hollywood, and among Tinseltown's strangest personalities is none other than Val Kilmer of Top Gun: Maverick.
Kilmer is as eccentric as they come, and in a 2005 interview for Esquire magazine, the Top Gun star went so far as to make the bold claim that he understands the horrors of the Vietnam War better than the soldiers who actually endured them.
American journalist Chuck Klosterman took the bizarre interview with Kilmer and wrote a brilliant essay aptly titled "Crazy Things Seem Normal … Normal Things Seem Crazy." In it he describes how the Juilliard-trained movie star is kind, dedicated, and a little odd.
"He seems like an affable fellow with a good sense of humor. […] But he is weird," Klosterman writes.
Klosterman goes on to recount a conversation with Kilmer in which the movie star claimed to have such a deep capacity for empathy that portraying characters who've incurred traumatic experiences took an equally taxing toll on his own psyche. He claims that by accepting the role of Doc Holliday in Tombstone, he was able to fully appreciate what it's like to kill someone.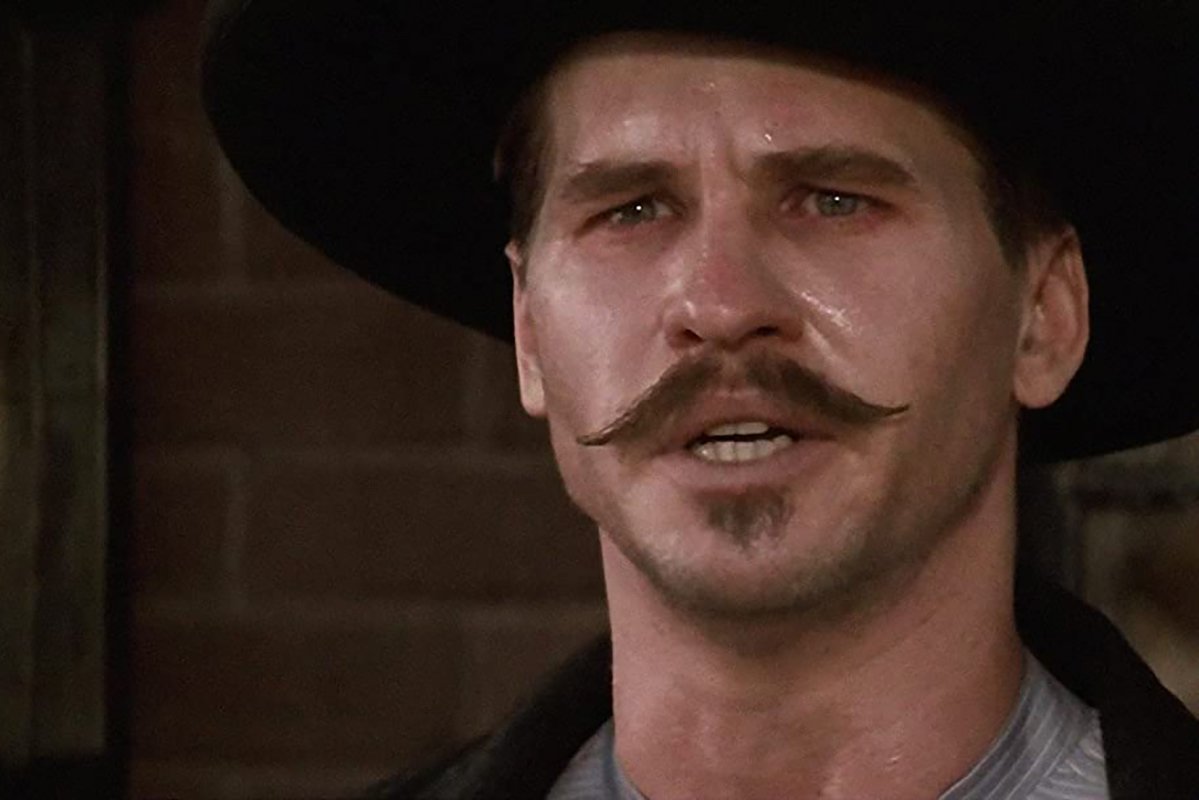 "It's not like I believed that I actually shot somebody, but I absolutely know what it feels like to pull the trigger and take someone's life," Kilmer said.
At worst, Kilmer's strange claim is naive, but it's his belief that he understands the effects of war better than Vietnam veterans that rubbed readers the wrong way in 2005.
"A guy who's lived through the horror of Vietnam has not spent his life preparing his mind for it. Most of these guys were borderline criminal or poor, and that's why they got sent to Vietnam. It was all the poor, wretched kids who got beat up by their dads, guys that didn't get on the football team, guys who couldn't finagle a scholarship. They didn't have the emotional equipment to handle that experience. […] I can more effectively represent that kid in Vietnam than a guy who was there," Kilmer said.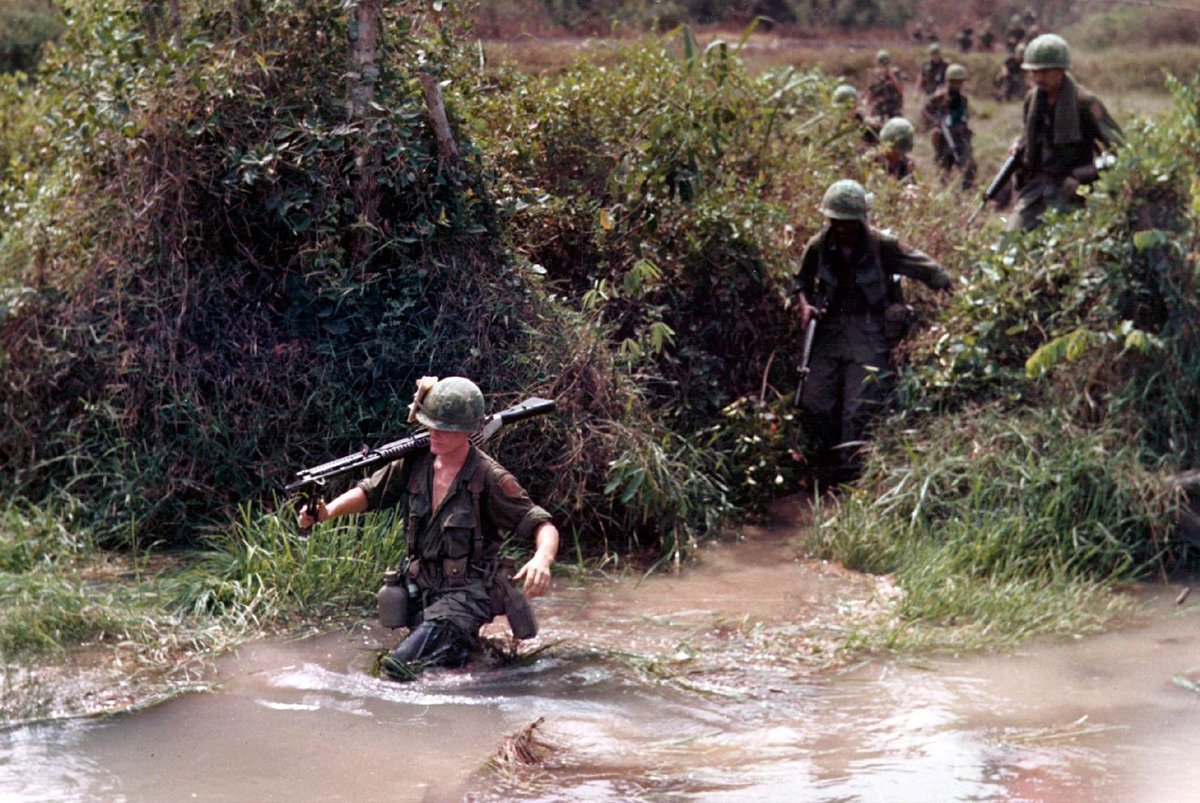 Kilmer faced immediate backlash for his disparaging remarks and quickly issued an apology. But more striking than his condescending view of veterans is the fact the Top Secret! actor truly believes he has a more comprehensive understanding of what war is like than those who've fought in war.
Kilmer's ideas are so strange, they're hard to consider offensive. When one remembers the Iceman's record of bizarre behavior — like the time he ate a giant locust on the set of Tombstone for no good reason — it becomes even more difficult to get riled up by the wild things he says. But for all his misguided statements about veterans, Kilmer makes one helluva fictional naval aviator. He is set to reprise his role as Iceman later this month in the new movie Top Gun: Maverick.
Read Next: How Val Kilmer Used Artificial Intelligence To Speak Again in 'Top Gun: Maverick'