When Private First Class Vanessa Guillén disappeared on April 22, the 3rd Cavalry Regiment at Fort Hood, Texas, sprang into action. Five-hundred soldiers a day were searching around the base, and the 1st Cavalry Regiment provided over 100 hours of flight time looking for her.
But the 20-year-old Cesar Chavez High School graduate from Houston still remains missing.
Last seen in the parking lot of the Regimental Engineer Squadron Headquarters wearing a black shirt and purple athletic pants, the small-arms repairer has not been seen for two months. Her car keys, barracks room key, ID, and wallet were found in the armory room. Her phone has not been found, but phone records retrieved from Sprint indicate she last used it at 11:30 AM that day.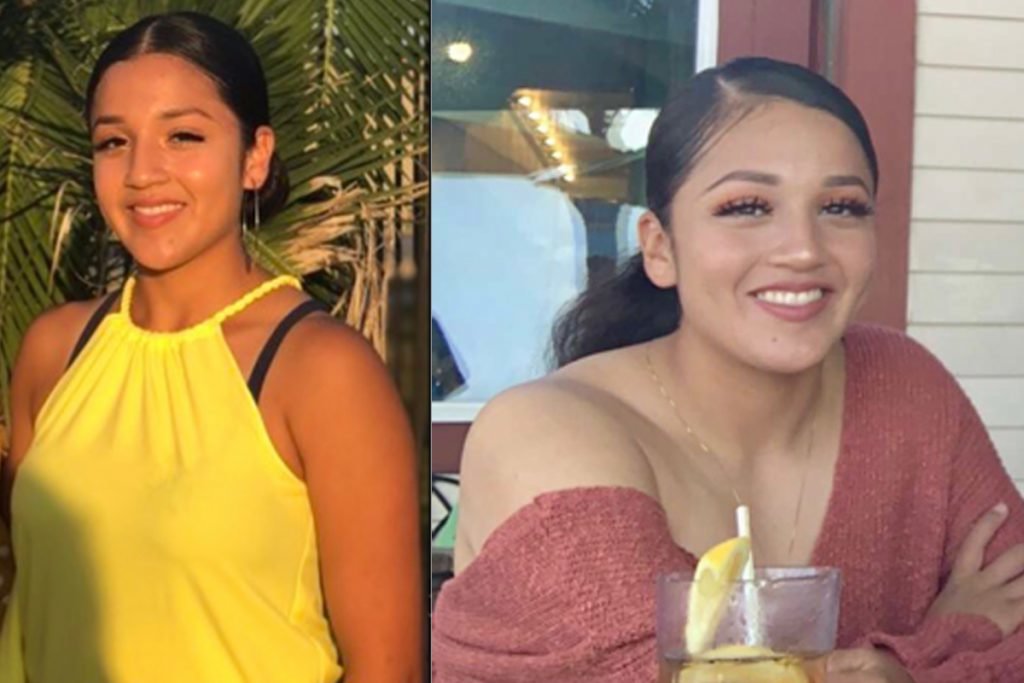 The U.S. Army is offering a $25,000 reward for information that leads to her discovery, and the League of United Latin American Citizens (LULAC) has matched that amount. Baby Bash, a Houston rapper, kicked in another $5,000, and actress Salma Hayek has committed to featuring a plea for Guillén's return on her Instagram every day.
"There's real questions about how much they've done and how much more they could be doing," said Congresswoman Sylvia Garcia at an online press conference on June 16 about the investigation by the Army's Criminal Investigation Division (CID). According to Garcia, who represents Texas' 29th congressional district in the U.S. House of Representatives, officials at Fort Hood used the words "foul play" in their most recent meeting.
Because of the ongoing investigation, the amount of information CID can release is limited. On Sunday, however, Fort Hood Deputy Commander Major General Scott Efflandt released a video message asking for help. "We need to bring Vanessa back to her Army family and to bring her back to her family," he said, "and we won't stop this effort until we're successful."
During a press conference on Tuesday at Fort Hood, Guillén's younger sister, Lupe, was distraught when discussing what she saw as inaction on the part of the Army. "You see this sign?" she said, gesturing toward the entrance to the base. "It's called a 'Great Place.' Why? Why is it called a great place?
"They murder, they sexually harassed my sister, […] they have various prostitution rings, gang members. Two mass shootings," she continued, referring to other crimes that have been uncovered at Fort Hood, including multiple discoveries of prostitution rings over the last five years and the discovery this past weekend of the skeletal remains of Private Gregory Morales, who disappeared from the base last August. "I demand justice, and I demand answers."
According to the family, Guillén had told them she was sexually harassed on base, including when a sergeant walked in on her naked in the shower. The Guillén family's lawyer, Natalie Khawam, said that they have since passed this information on to authorities at the base. Last week the base initiated a separate internal investigation into these claims, not under the purview of CID.
"She's the most humble, loving person," said Guillén's older sister, Mayra at the June 16 press conference. The day Guillén went missing, her family became suspicious when she failed to respond to text messages, as she was usually in close contact with them.
"Why hadn't they started checking for her at 3 PM when she was missing?" asked Khawam on June 23, regarding the lack of clarity the family has received from investigators about whether or not Guillén was checked on at the barracks that afternoon. "Why did it take Vanessa's sister and family and friends to contact the base and say she's missing at 8 PM? There's a lot of gaps in their stories and their interviews and the information that they have provided us."
As of June 21, the nonprofit Texas EquuSearch had received a potentially credible tip and was working with Texas Rangers to search near the Leon River in Bell County, Texas.
"I just want to know what happened to my little girl," said Guillén's mother, Gloria, in Spanish on June 16. "I want to know if she's eating. I want to know who took her. I just want answers, and I want to make sure we can get down to the bottom of this."
"We don't care who messed up, we just want answers," said Khawam. "We want to know what time, where, who, and why."
"She didn't even doubt about enlisting in the Army," said Mayra. "How can they not find one of their own?"