After her brutal murder last year, Spc. Vanessa Guillén's name became synonymous with both the plague of military sexual harassment and institutional dysfunction at Fort Hood. Now, an internal Army investigation has concluded that Guillén was indeed sexually harassed by a noncommissioned officer before her death, but the perpetrator was not the same man who has been accused of killing her.
The heavily redacted Army Regulation 15-6 report also provides an intricate timeline of how Guillén's chain of command and Army Criminal Investigation Command responded to her disappearance, revealing negligence and missteps along the way.
The commanding general of US Army Forces Command, Gen. Michael X. Garrett, has ordered the relief of five current or former officers and NCOs in the 3rd Cavalry Regiment, where Guillén was assigned. Eight further officers and NCOs have been referred for further action to other commands, one of whom will be relieved. Eleven of those 13 officers will receive General Officer Memorandums of Reprimand. None of these officers have been identified, and it is not clear which disciplinary actions were related to her disappearance and which were related to her harassment.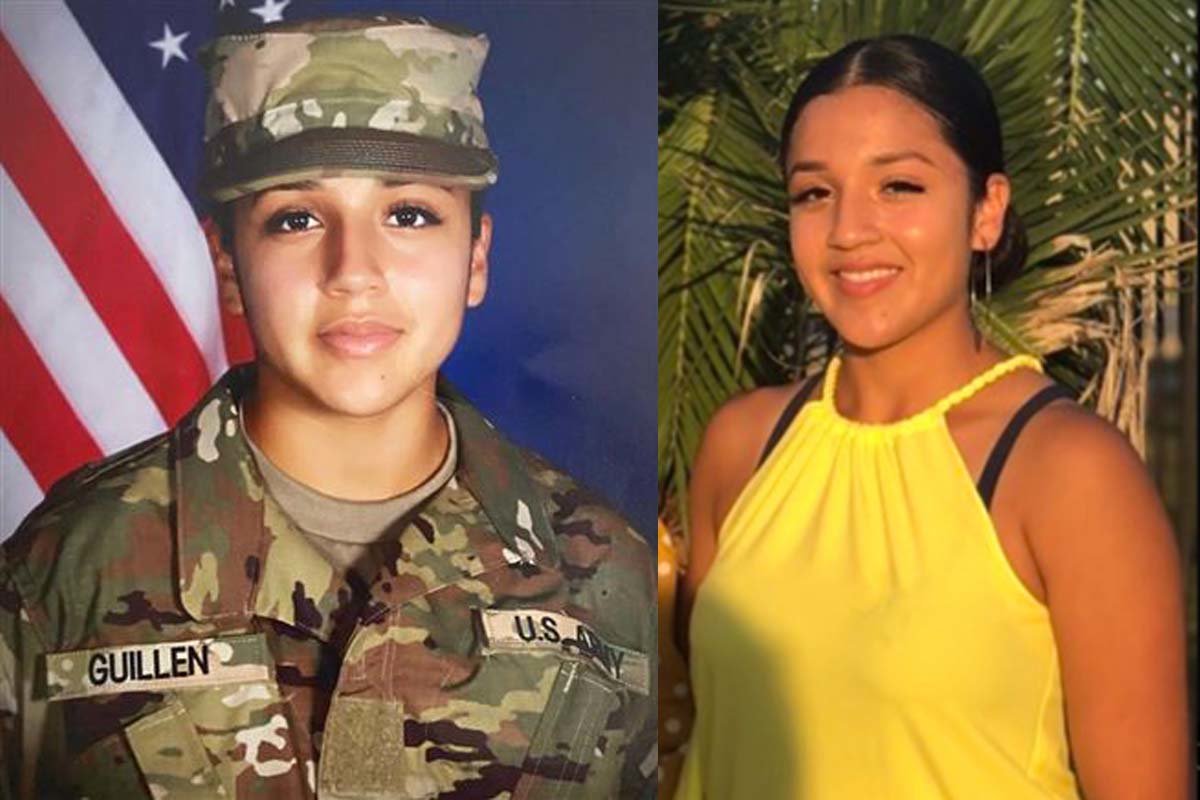 "We are troubled that the names of the soldiers that sexually harassed Vanessa are being omitted," the Guillén family's lawyer, Natalie Khawam, told Coffee or Die Magazine in a statement, describing the report as "a lot of damage control."
Khawam also noted, "Nothing has happened to the CID officers that mishandled and botched this investigation, so unfortunately nothing will change for our soldiers and their families."
Guillén made contemporaneous accusations of sexual harassment twice before her death: once when an NCO proposed a threesome to her in Spanish, and another time when he shined a flashlight on her when she was undressed and "doing hygiene" during a field training exercise. However, she did not make official Sexual Harassment/Assault Response and Prevention (SHARP) reports, and the soldiers to whom she did informally report the incidents did not take the complaints higher up the chain of command.
"Our SHARP program is a joke, and we have known predators still coming to work as though they've never done anything," one soldier said in a Command Climate Survey conducted last April.
"I couldn't go up to the First Sergeant and be like that because it's hearsay," one male soldier told investigators. "If Spc. Guillén didn't come forward, and if I go forward with her saying that she doesn't want to go forward, then [the accused NCO is] just sitting there saying the big F-U and the Soldier probably won't feel comfortable coming to me ever again."
Based on the US Army Fort Hood Independent Review that came out last December, it is unsurprising that Guillén did not want to make official complaints. That report described the base as having a hostile atmosphere toward sexual harassment and assault complaints, an atmosphere that is reiterated in this investigation.
"Our SHARP program is a joke, and we have known predators still coming to work as though they've never done anything," one soldier said in a Command Climate Survey conducted last April. "The people who file reports frequently have their lives upended and destroyed due to rank differences."
"I've tried to make a [SHARP] report before," said another soldier in the survey. "Absolutely nothing got done about it, causing me to lose all faith in our leadership's ability to care for their soldiers."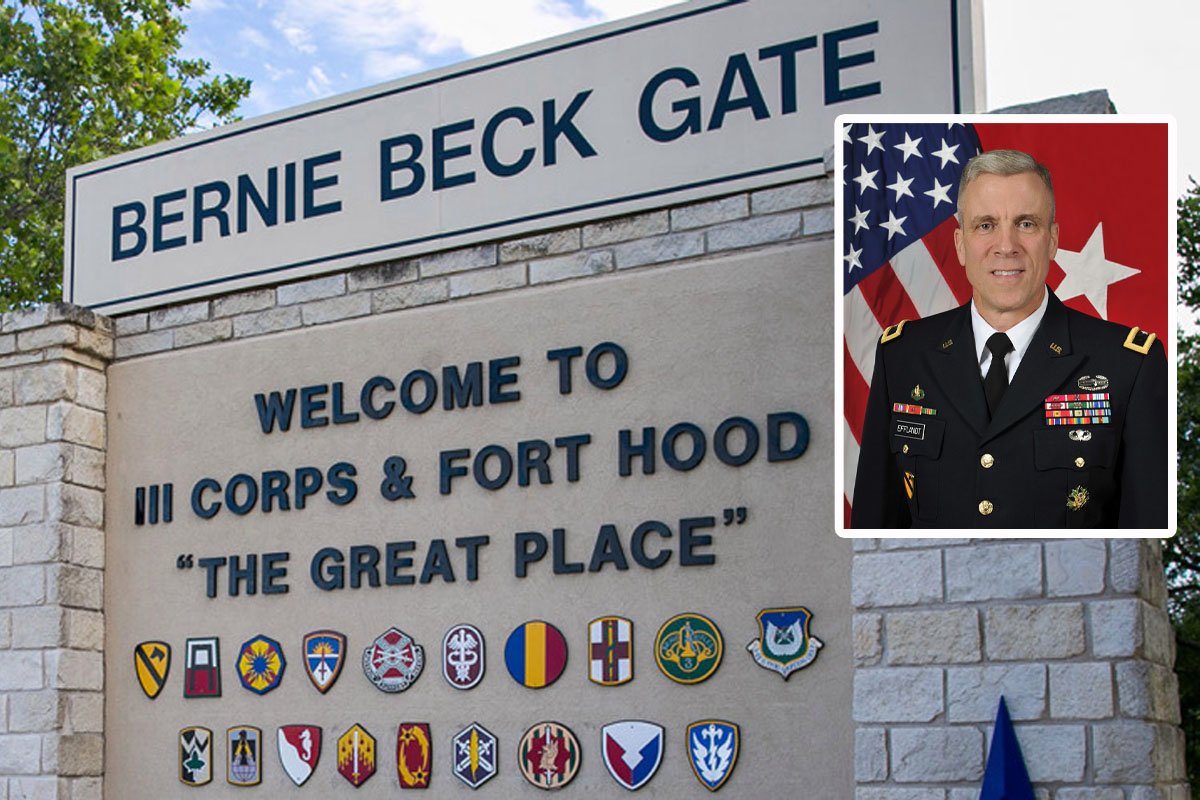 Following the Fort Hood Independent Review, large portions of the base leadership were relieved, including Maj. Gen. Scott L. Efflandt, who was base commander at the time of Guillén's death. Efflandt has since been reassigned as special assistant to the commander of US Army North. "This is a temporary reassignment pending final outcome of the AR 15-6 investigation," Army spokeswoman Cynthia O. Smith said at the time. It has not yet been announced whether this 15-6 report will indeed have further effect on Efflandt's career.
While the report did not identify the soldier who harassed Guillén, it did expose the fact that her accused killer, Spc. Aaron Robinson, had harassed a different female soldier prior to his suicide. That soldier did not report the harassment, which included text messages as well as physical intimidation, until she learned of his death. She did not report due to "a climate of drunkenness in the barracks and an unsafe environment" that would not support a complaint if she made one.
The investigation found no evidence that Robinson sexually harassed Guillén or that they had any relationship outside of their interactions at work before her death.
Read Next: