Army officials confirmed Monday that the human remains found last week near the Leon River in Texas were those of missing Specialist Vanessa Guillén. The identification was made through DNA analysis.
Guillén, a small arms repairer, was last seen April 22 leaving the Regimental Engineer Squadron Headquarters at Fort Hood.
On Wednesday, one of two suspects in the murder committed suicide when confronted by U.S. Marshals. Specialist Aaron David Robinson, a combat engineer, had fled Fort Hood on foot earlier that evening after an alert was issued for him on the base.
His accused accomplice, Cecily Aguilar, appeared in federal court Monday. She was charged with conspiracy to tamper with evidence. When the judge asked if she understood the charges, Aguilar responded, "Yeah, sure."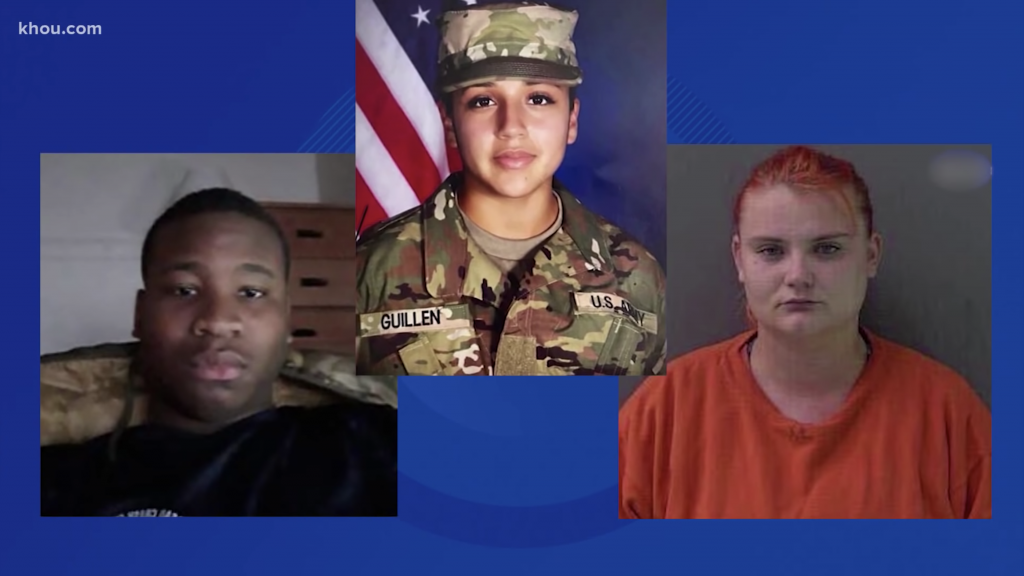 Aguilar, the estranged wife of a former Fort Hood soldier, was Robinson's girlfriend.
Robinson apparently told Aguilar that Guillén had threatened to report him for adultery while they worked together in the armory on April 22, at which point he killed her with a hammer.
Robinson removed the body from the armory in a large plastic "tough box" and took it to the Leon River. Aguilar allegedly helped him cut up the body, attempted to burn it, and buried the remains.
According to an amended affidavit, Aguilar confessed to law enforcement and placed multiple recorded phone calls to Robinson on the evening of June 30. "Baby, they found pieces, they found pieces," Robinson told her on one of the calls.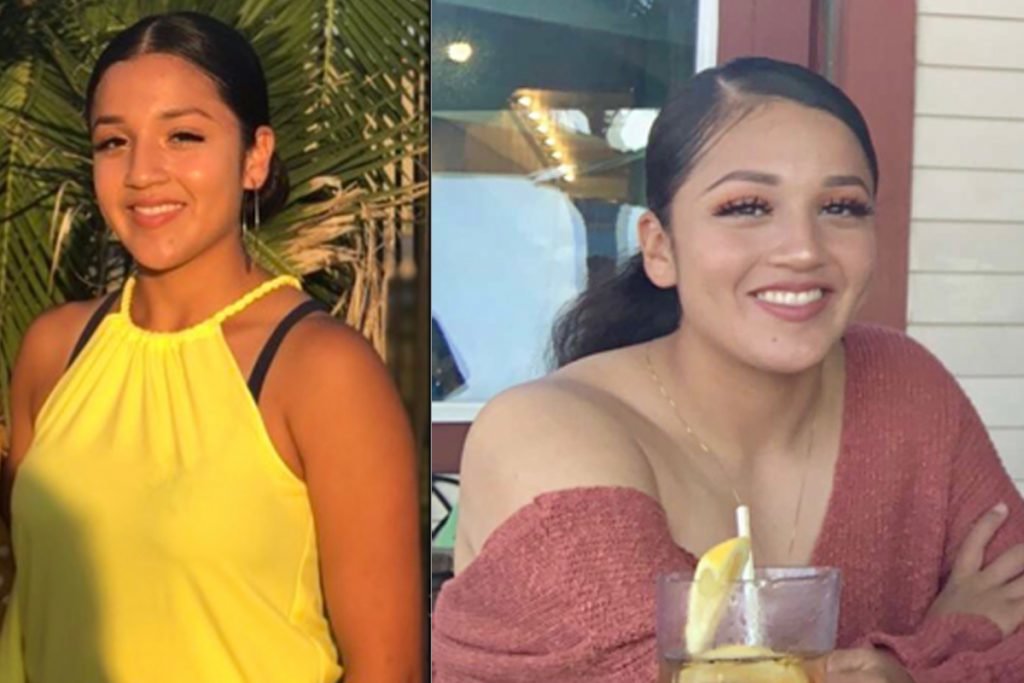 Guillén's disappearance became a national story after she had been missing for two months. When her family reported that she had been sexually harassed on base, it sparked a Twitter hashtag, #iamvanessaguillen, where female service members and veterans told their stories of military sexual assault and workplace harassment.
The Guillén family's lawyer, Natalie Khawam, has accused Fort Hood's Criminal Investigation Division of inaction. "Why don't you come out and say, 'Mea culpa'?" Khawam asked. "They keep playing these games. It's like, aren't you tired? Aren't you tired of hiding the ball here?"
Aguilar faces 20 years in prison and a $250,000 fine. A preliminary hearing has been set for July 14.