There's a lot of fearmongering in the news regarding COVID-19 these days. This article will be no different.
It seems like we're getting hit with a new variant of COVID-19 every month, and strangely enough, people don't seem to be flipping the hell out about it like they used to. Where's the paranoia? Where's the fear? Why aren't people panic-buying toilet paper?
We believe the growing lack of concern for the virus and its variants is due to several factors, the least of which being their names, which suck. At this time there are 12 variants of COVID being monitored, and every last one of them have names that sound like software companies or Daft Punk albums.
Delta, Epsilon, Omicron. None of those sound like something you should be concerned about. If you want people to really be afraid when a world-altering virus that has killed millions of people mutates into something new, you gotta give it a scary name.
Branding is everything. If you want folks to take the variants seriously, you have to give them names that will terrify, which is why we dreamed up 10 terrifying name ideas for the next COVID variant that are sure to scare the hell out of people. Or not.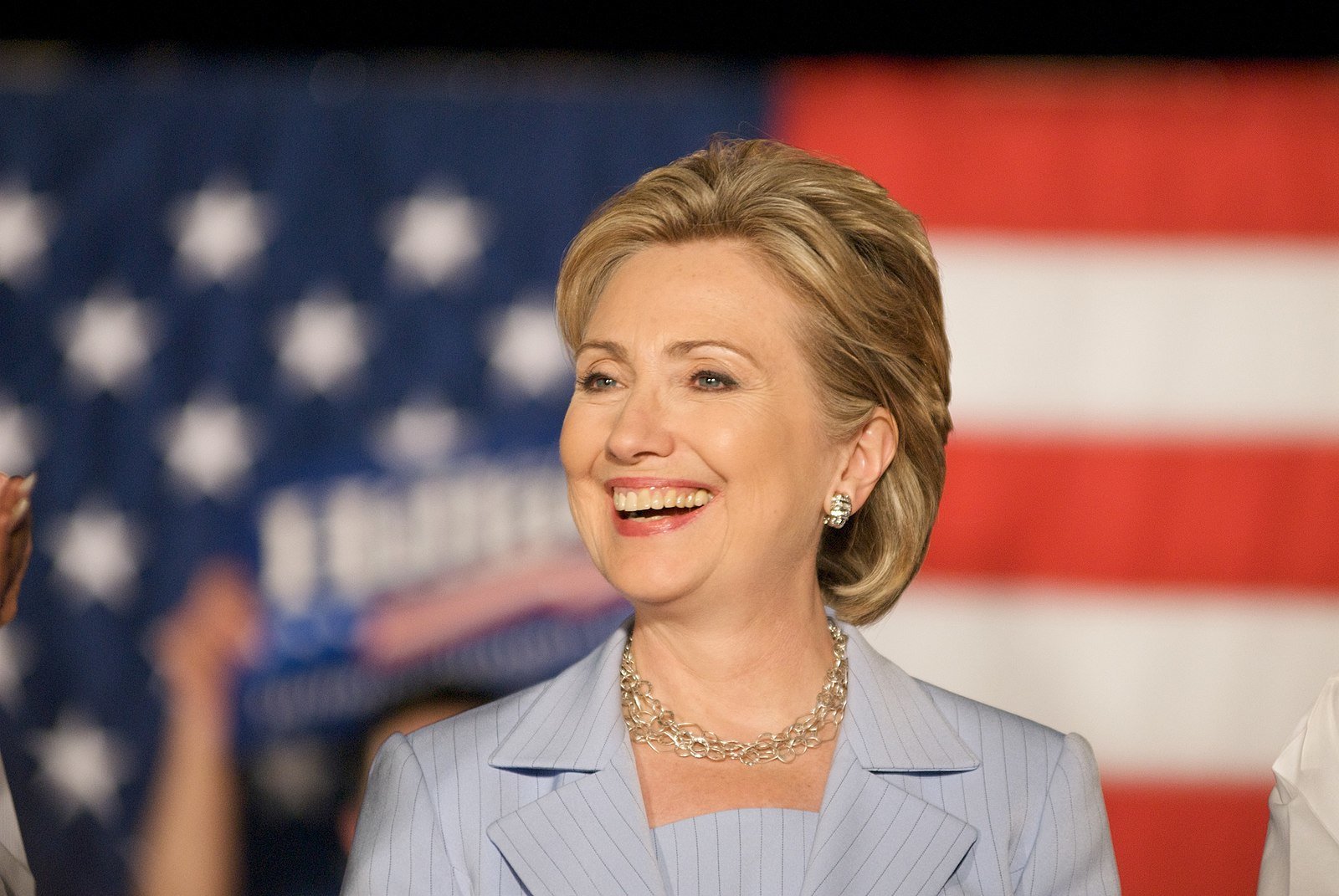 The Hillary Clinton Strain
Throw "Hillary Clinton" in front of anything and you will immediately evoke fear and terror. Vaccination rates would skyrocket out of fear of being suicided by a neoliberal grandma who definitely is a very warm human who cries real tears when she doesn't become the most powerful person on earth and is not some coldblooded lizard person from Epstein Island.
The Dayton, Ohio, Variant
Naming a variant after this Midwestern city would surely spark international concern. If there were ever a strain of COVID that could wipe out all of humanity, it would surely originate in Dayton.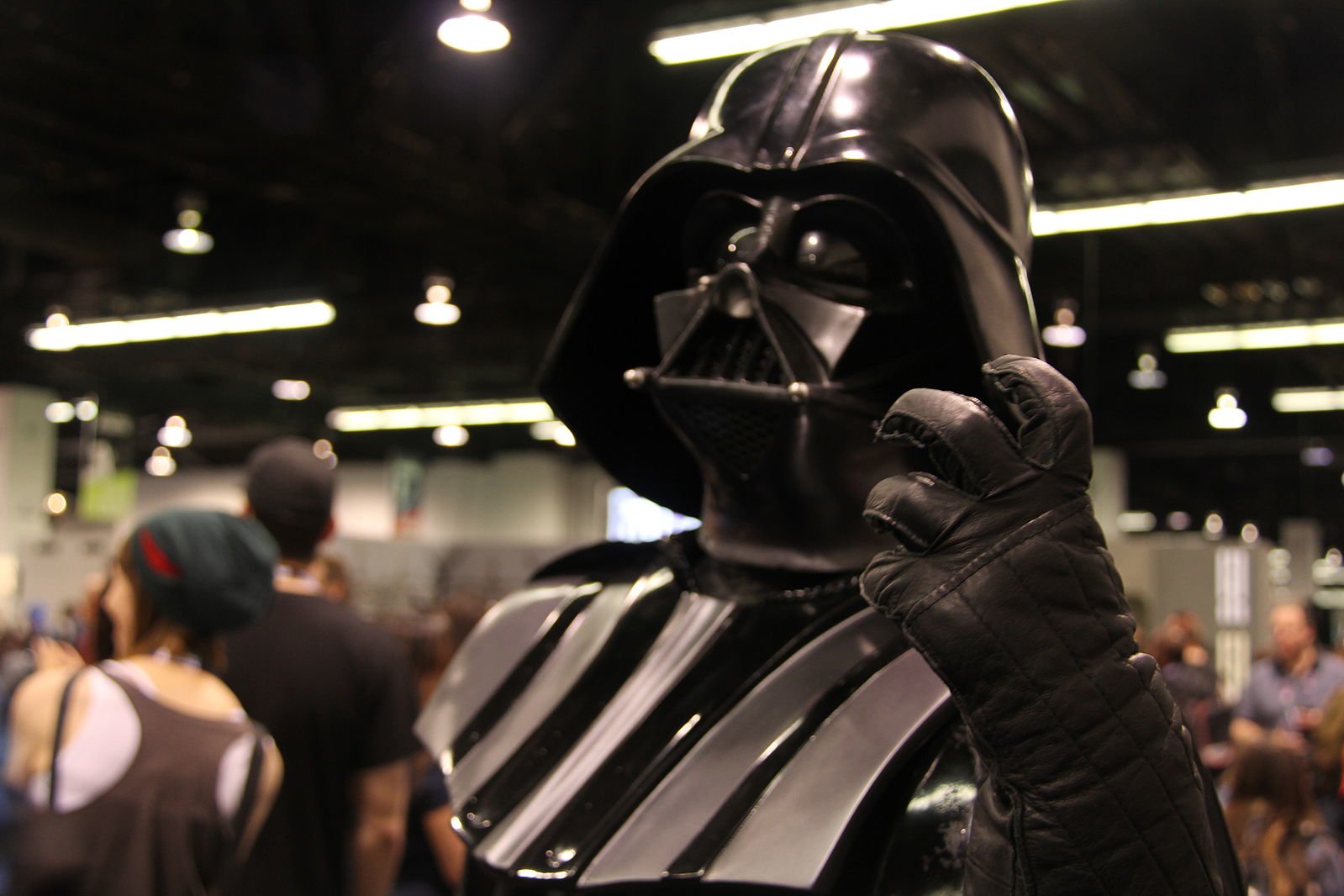 The Darth Vader Variant
Should a strain come along that is somewhat less lethal than the Hillary strain, you would naturally go one step down and call it the Vader Variant. Sure, this one slaughters Younglings in the Jedi Temple, but at least it's not a Clinton.
The Assault Weapons Variant
This name may only instill fear in a particular subset of Americans, but as long as the media completely misrepresents facts about the strain and routinely blames it for things that shitty people do, it should be effective for keeping people scared.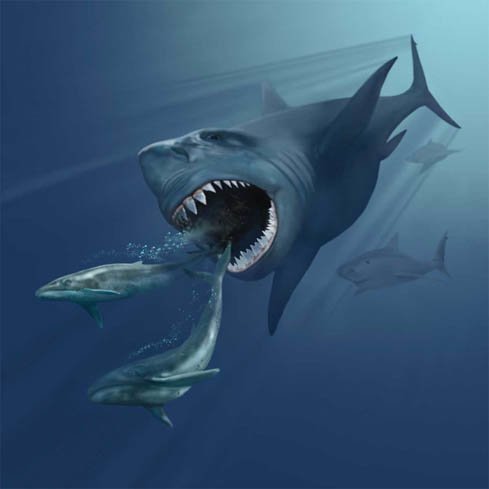 The Megalodon Strain
This one is pretty cut and dry. Megalodons were gigantic prehistoric sharks that also had a really ominous-sounding name. It's not brilliant or anything, but it's way better than "Delta." That's an airline for crying out loud.
The Karen Variant
The coronavirus gets its name from the appearance of the virus when viewed under a microscope. The virus looks similar to small crowns, hence the name corona, which is Spanish for "crown." Should a variant ever arise that resembles a middle-aged woman with a short haircut and bad temper, we've got the appropriate name already picked out. Managers take priority for vaccines.
The Alec Baldwin Variant
Should a variant ever come about that kills people but blames other viruses for it while media members focus on the morbidity of the event rather than recognize the lives lost, it would be appropriate to name it after Baldwin. The vaccine for this variant would be called Beetlejuice, and you have to get it three times before it works.
The Megatron Strain
This one is actually two parts. The name is scary, sure, but the trick is creating a vaccine to combat it called Optimus Prime. You gotta admit, you'd get that shot.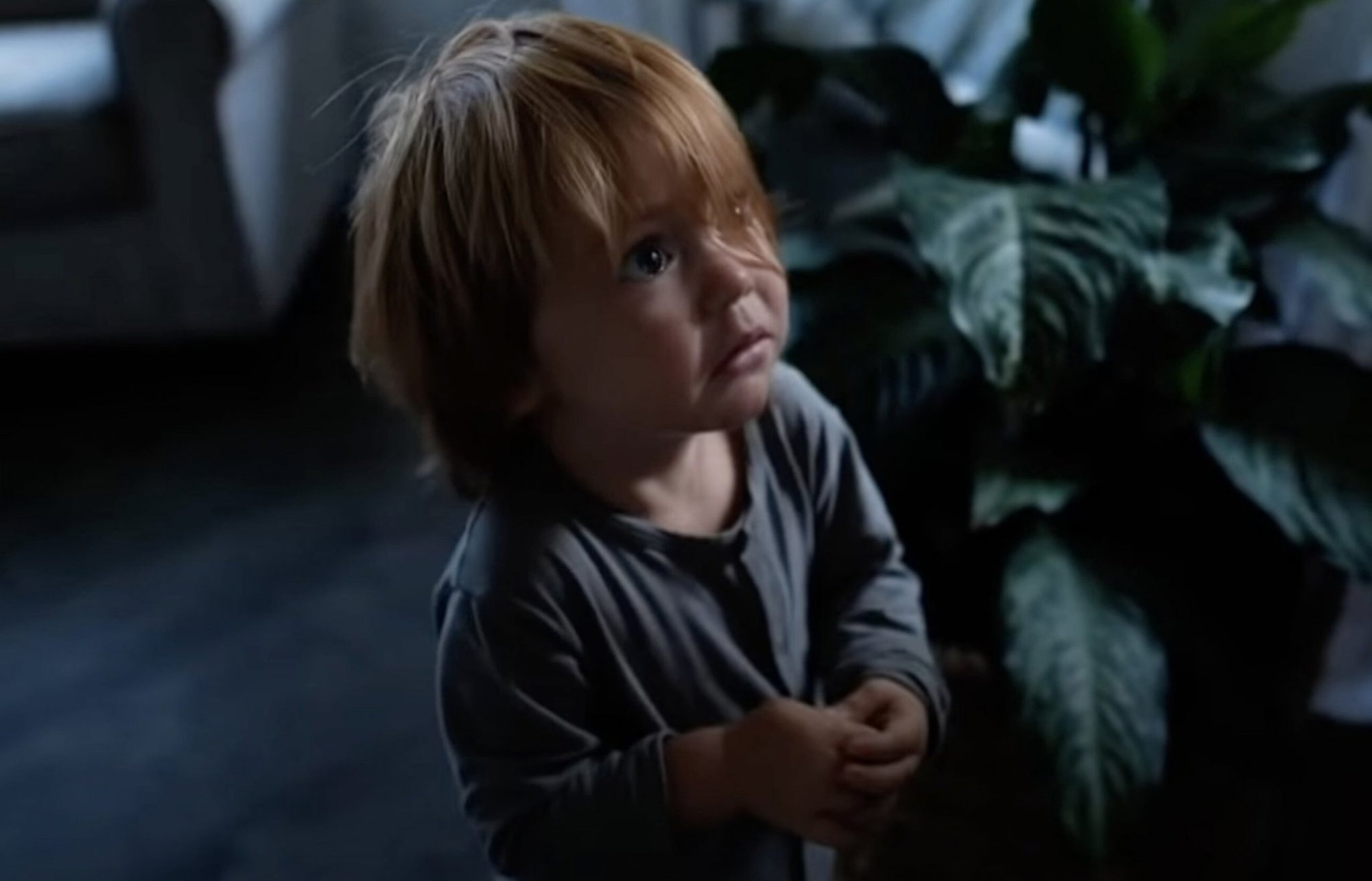 The Dad Without His Mustache Variant
For some of us, this might be a scarier concept than the Hillary Strain.
The 'Three Dots at the End of a Text' Strain
Commonly used to denote a pause for effect or by your spouse to indicate that you fucked up royally, this variant name is sure to convince people to take the virus seriously. Or else …
Read Next: 11 Questions & A Cup of Coffee: Author and Former Army Ranger Luke Ryan