Apparently, great power competition doesn't end outside of Earth's orbit.
On Tuesday, Russia's space chief said Venus is a "Russian planet" while announcing a new series of Russian unmanned spacecraft missions to visit the second planet from the sun.
Astronomers recently announced that the atmosphere of Venus contains phosphine gas, which suggests that microbial life may exist on the planet. Phosphine is an anaerobic byproduct of some bacteria on Earth.
Speaking at the 2020 HeliRussia exhibition, Dmitry Rogozin, head of the Russian space corporation Roscosmos, downplayed the recent research, claiming that a series of Soviet probes to Venus during the Cold War determined that the planet's environment was far too harsh to support life.
"Our country was the first and only one to successfully land on Venus," Rogozin said. "The [Russian] spacecraft gathered information about the planet — it is like hell over there."
Roscosmos is Russia's state corporation for space flight, roughly equivalent to America's NASA.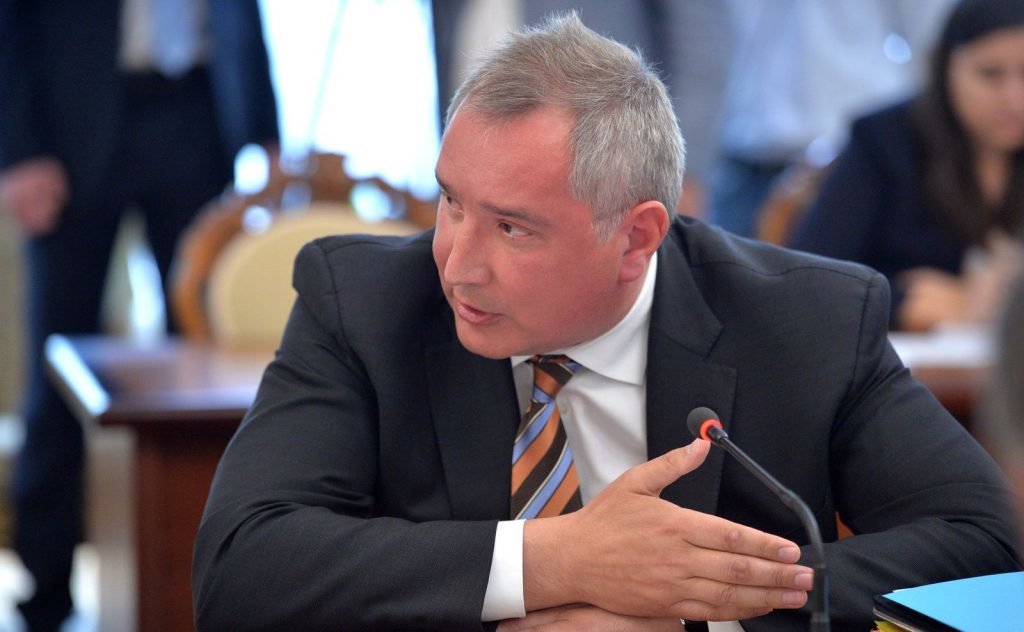 This week, officials from the Russian Space Research Institute announced plans to send three unmanned research spacecraft to Venus in the coming years. Russia already has plans for a joint mission to Venus with the US called Venera-D, which is scheduled for later this decade.
Commenting on the exclusively Russian expeditions to Venus, Rogozin told reporters: "Resuming Venus exploration is on our agenda. Firstly, we have the Venera-D project in cooperation with the Americans. We are also considering our own mission to Venus. We think that Venus is a Russian planet, so we shouldn't lag behind."
The Soviet Union's Venera program sent several probes to Venus from the 1960s to the 1980s, including the Venera 13 spacecraft, which operated for 2.5 hours within the planet's scorching atmosphere, the temperature of which is about 932 degrees Fahrenheit. The Soviet Union's Venera 9 and 10 landers in 1975 transmitted the first images back from another planet. The Venera 15 and 16 spacecraft in 1983 used radars to create high-detail maps of the planet's surface.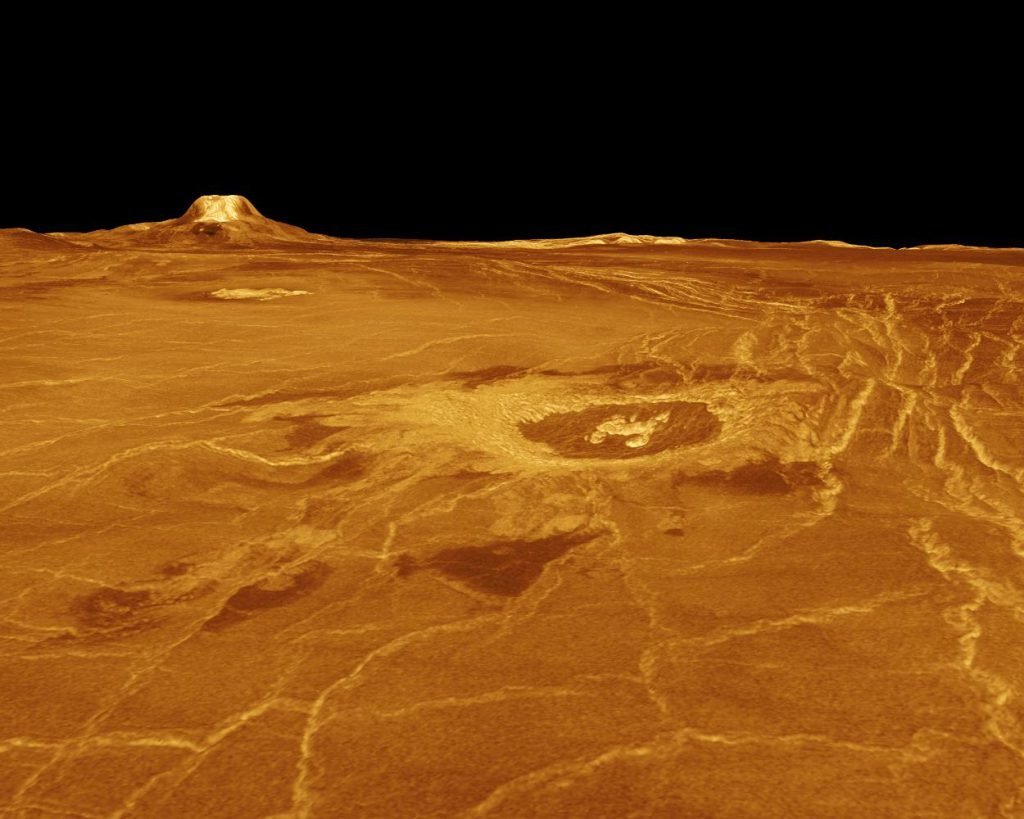 The recent evidence of phosphine gas in Venus' clouds has spurred rampant speculation that life may exist in the upper layers of the planet's atmosphere, where the pressure and temperature may be more conducive to life.
Venus has about 95 times the atmospheric pressure of Earth's surface — roughly equivalent to the pressure under 3,000 feet of water. The planet's atmosphere, which is about 65 miles thick, also contains clouds of sulfuric acid.
About 75% of Earth's atmospheric mass extends within 10 miles of the surface. The closest analogue to Earth's atmosphere in the solar system exists about 40 or 50 miles above the surface of Venus — the altitude at which the planet's atmospheric pressure reduces to Earth-like levels.
"We have detected a rare gas called phosphine in the atmosphere of our neighbor planet Venus," said Jane Greaves, a professor at Cardiff University in the United Kingdom and lead author of a report published in Nature Astronomy. "And the reason for our excitement is that phosphine gas on Earth is made by microorganisms that live in oxygen-free environments. And so there is a chance that we have detected some kind of living organism in the clouds of Venus."