A Vermont man in an excavator attacked state troopers who were trying to cuff his son after they served an arrest warrant at a Woodbury home, according to recently released police video footage.
"Could you view that as a deadly threat? I would say that it very well could be," Vermont State Police Troop A commander Capt. Matt Daley told Coffee or Die Magazine. "You know, you've seen accidents happen on job sites where people just get nicked by a bucket and they're instantly killed or [sustain] serious bodily injury — so the potential is there."
Authorities have charged the father, Wayne Tallman, 52, with aggravated assault on a protected official, resisting arrest, impeding arrest, and reckless endangerment. His wife, Amy Tallman, 48, also drew an impeding arrest charge.
Their 24-year-old son, Brandon Tallman, was taken into custody and booked into Northwest State Correctional Facility for burglary and unlawful mischief on the warrant, plus resisting arrest and aggravated assault for the June 14 incident. He's been released by court order.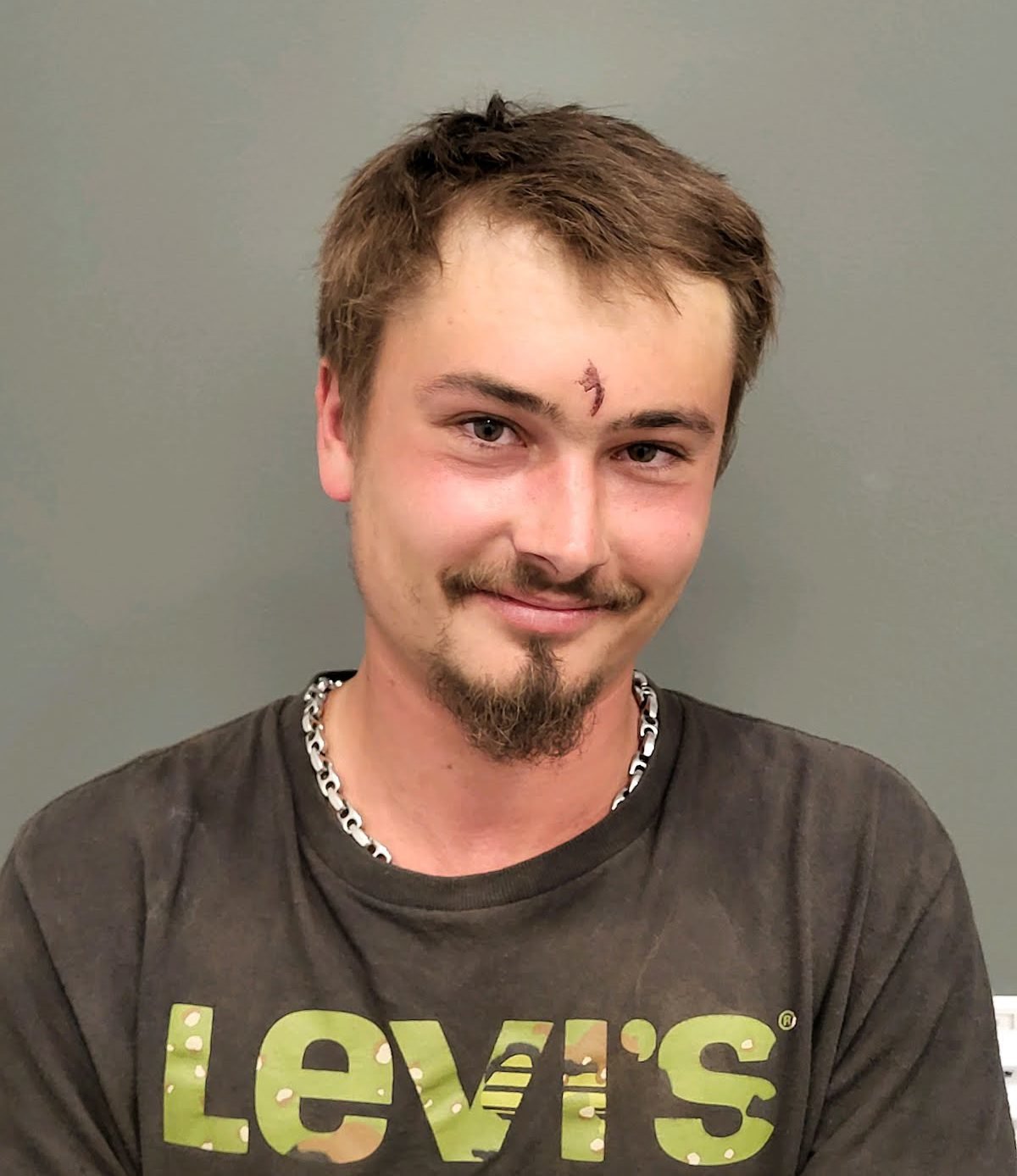 An attorney representing Wayne Tallman did not return a Coffee or Die Magazine message seeking comment. Reached by telephone at the family's home, Amy Tallman said, "Yeah okay, I'm going to stop you right now. I'm going to stop you right now. Do not call," before hanging up.
Authorities say that the three members of the Tallman family at first cooperated when Troopers Skylar Velasquez and Gabe Schrauf met them at the door to their home on June 14 shortly after 7 p.m. But they say Brandon bolted when he was told he was under arrest.
The redacted dash camera footage released Thursday, June 23, begins after troopers say Wayne Tallman ran up a hill to fetch the family's excavator and fired it up. At the same time, Amy Tallman grappled with the troopers trying to cuff her son, authorities say.
"Their minds are thinking about the people that are involved, how they're going to try to arrest them," Daley said. "They got this excavator coming at them. And then they have to think through policies and procedures and like, what is allowed? What is not allowed? So it's a difficult thing."
The footage appears to show Wayne Tallman moving the excavator bucket toward the officers and their lead cruiser, then Schrauf pulling his service pistol and ordering the man to stop the machinery. The bucket swings toward Velasquez, and Schrauf points his pistol at the father before ordering him to get on the ground.
The dashcam cuts off there, but Daley told Coffee or Die that's when Wayne Tallman cooperated and exited the excavator.
"Word spreads fast through the ranks," Daley said. "Like, these guys were basically attacked by an excavator and people want to know what happened and people want to get the down-and-dirty so that they can learn from it too."
Vermont State Police leaders have ordered the agency's use of force instructors and sergeants to review with their troopers how the incident played out. And officials are planning to add an analysis of the brief standoff to upcoming regional training sessions and at the police academy.
"Because that's the only way we're going to get better is by really looking at these things critically, evaluating them, and giving them good feedback," Daley said. "Like, we don't want to just say, 'Hey, good job. The ending justifies the means on how you got there.' That's not the way it goes. Like, could they have done things better? Yes. Did they do things very well, in certain aspects? Absolutely."
Read Next: Authorities Praise Hospital Staffers for Confronting Armed Florida Woman