US Navy veteran Howard Bailey fought back tears as he told legislators how his life, and the lives of his family members, changed after he was deported to Jamaica in 2012, a country he hadn't lived in since he was a teenager.
"I came here with nothing. Nothing except a pair of jeans," Bailey said. "I had to sleep on the floor. I had nowhere to live. I was just dropped off in a country."
His daughter, 11 years old when she watched agents drag her father from their home in Virginia, suffered "tremendous" mental-health problems. His son is in the penal system. Bailey took a shuddering breath as he described how, when they used to talk on the phone, his son would always say, "You're not here, Dad."
Bailey is one of an untold number of veterans deported from the United States. He spoke Wednesday before the Senate Subcommittee on Immigration, Citizenship, and Border Safety as Congress considers whether to make it easier for immigrants who serve in the US military to gain citizenship and avoid deportation.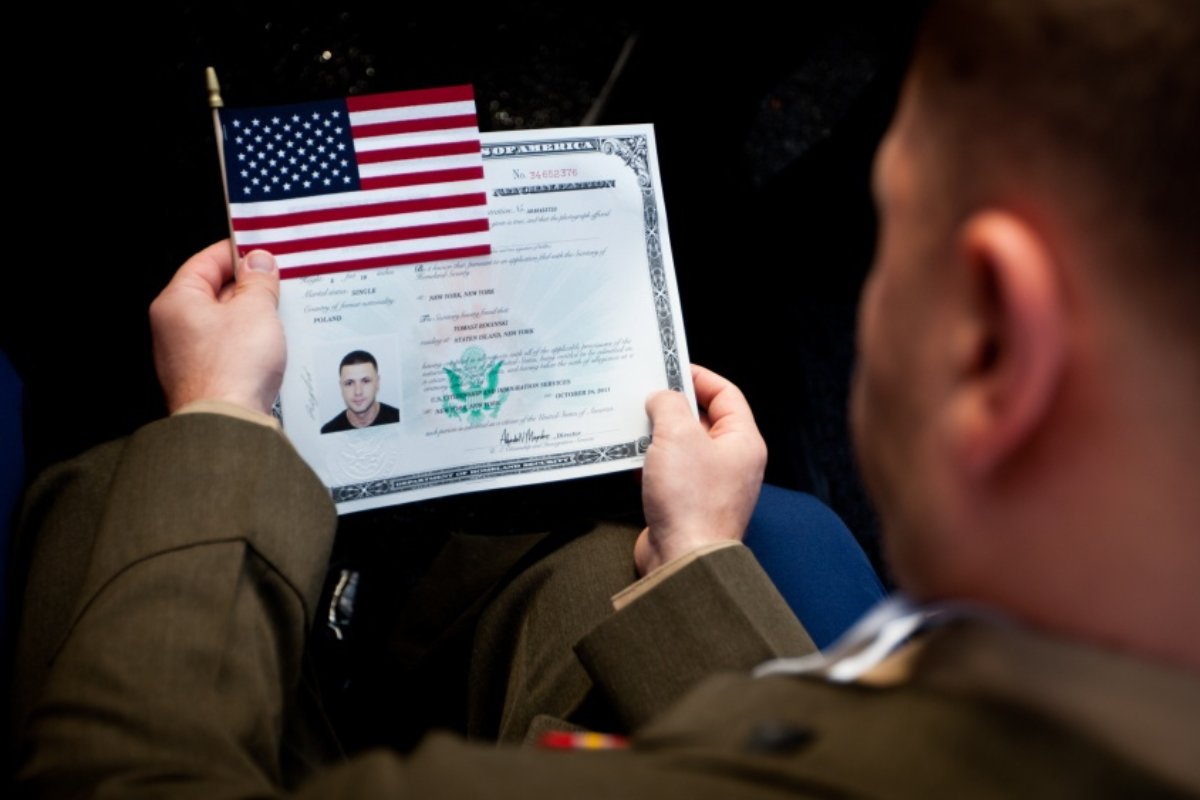 For years, immigrant recruits have seen enlistment as an easy avenue to citizenship — and in many ways it was.
The administration of President George W. Bush issued an executive order in 2002 expediting citizenship for anyone who served in the military after the Sept. 11, 2001, terrorist attacks, and the Defense Department implemented the Military Accessions Vital for the National Interest (MAVNI) program in 2008, which made it easier to recruit skilled troops by offering a fast track to citizenship. However, the Obama administration introduced stricter requirements to the program in 2016, and the Trump administration suspended it altogether the following year.
Noncitizen veterans have found themselves deported, sometimes over misdemeanor infractions, as Immigration and Customs Enforcement (ICE) agents handling their cases ignored policies requiring them to review cases involving veterans, according to a report issued this week by Democratic Sen. Tammy Duckworth of Illinois.


The incident that landed Bailey on ICE's radar happened in 1995, when Bailey was arrested for possession of marijuana. As he tells it, a new friend mailed the package of pot to Bailey's address. He didn't know it contained marijuana, but police had been tracking the package and arrested him. His lawyer advised him to plead guilty. Bailey spent 15 months in prison.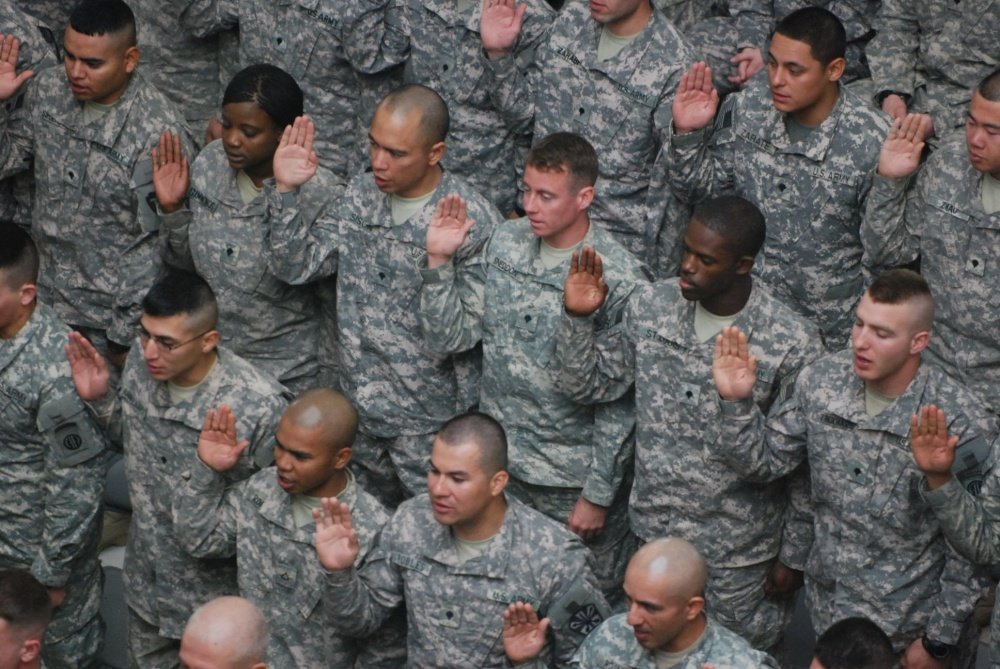 Early one morning in 2010, Bailey heard a knock on the door of his Virginia home.
"When I answered I saw all these guys in khaki suits and a state trooper. I got so scared. I had no idea what was happening," he testified.
ICE agents detained him while his wife and two children watched helplessly, Bailey said. He spent two years fighting his case from immigration detention before he was finally deported. Former Virginia Gov. Terry McAuliffe pardoned him in 2017, but it still wasn't enough to allow the veteran to return home.
"The governor told me that his hands are tied and that he can't make ICE do anything," Bailey told legislators.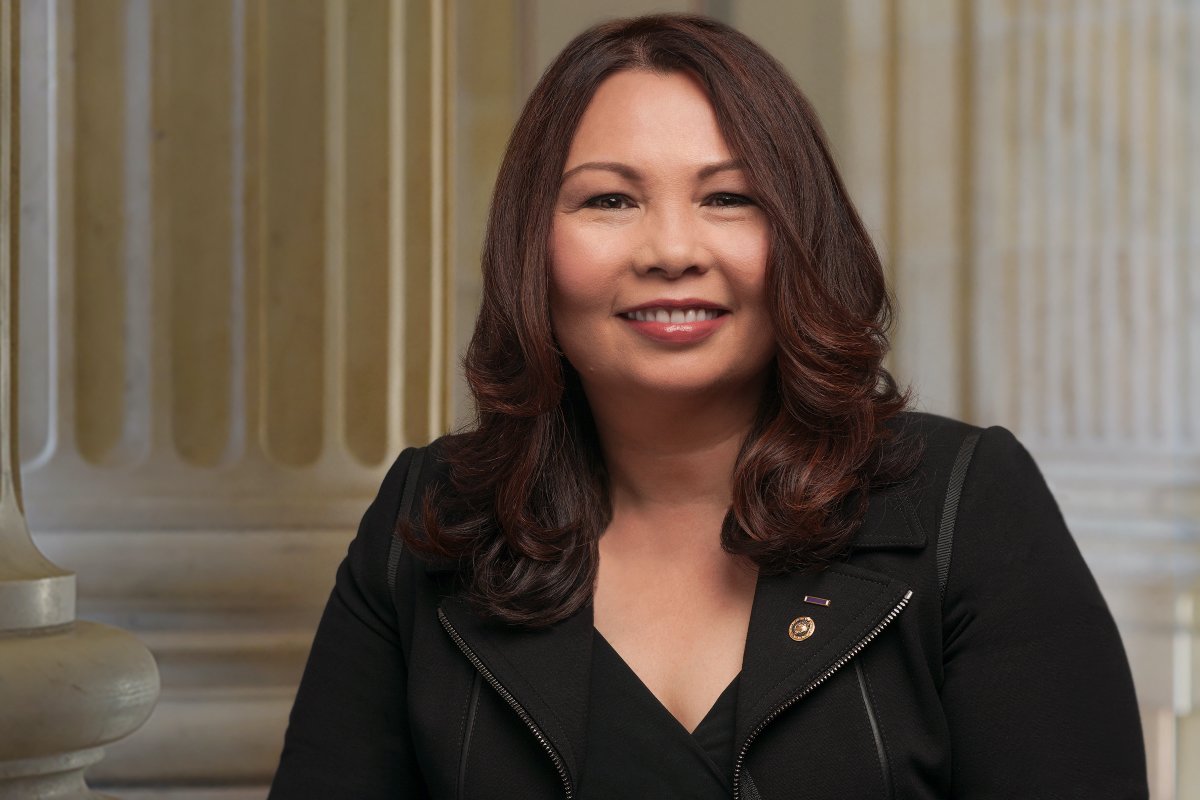 Duckworth, a US Army veteran, promoted her legislative package during Wednesday's hearing, which would prohibit deportation of veterans who are nonviolent offenders and give immigrants a path to citizenship through military service, as well as allow deported veterans to temporarily return to the US for VA health care.
Republican Sen. John Cornyn of Texas raised concerns over which crimes would be considered nonviolent, but he expressed hope legislators could find a bipartisan way to streamline the immigration process. "Someone who's followed our immigration laws and is willing to make the ultimate sacrifice for our country and our American values is an excellent candidate for citizenship," Cornyn said.
Senators asked Bailey what it would mean to him and his family if he were able to rejoin them in the United States.
"This is something me and my family hoped and prayed for. Just a chance. So I could come back and be in my kids' life and bridge that gap and be a father figure," he answered. "I can't do nothing about the past, but I can steer the future. I'm just asking for a chance to come home to the country I love. The country I served."
Read Next: 'Nowhere Else To Go': A Retired Marine Raised Flags at a Child Welfare Agency — Then It Fired Him