A US Army veteran of Filipino, Chinese, and Spanish heritage was waiting for his bus with groceries in hand and wearing one of his favorite hats declaring his status as a veteran when he was attacked Tuesday by a man spouting racial insults. Worse, his attacker claimed to be a veteran himself, per reporting by KPIX.
Ron Tuason, 56, had on a hat embossed with the word "Veteran" while waiting at a bus stop around 4 p.m. at Ocean and Plymouth Avenues in San Francisco, California. While he waited, a man across the street, later identified by authorities as Victor Brown, 53, approached Tuason and began hurling racial insults while accusing Tuason of not being a veteran.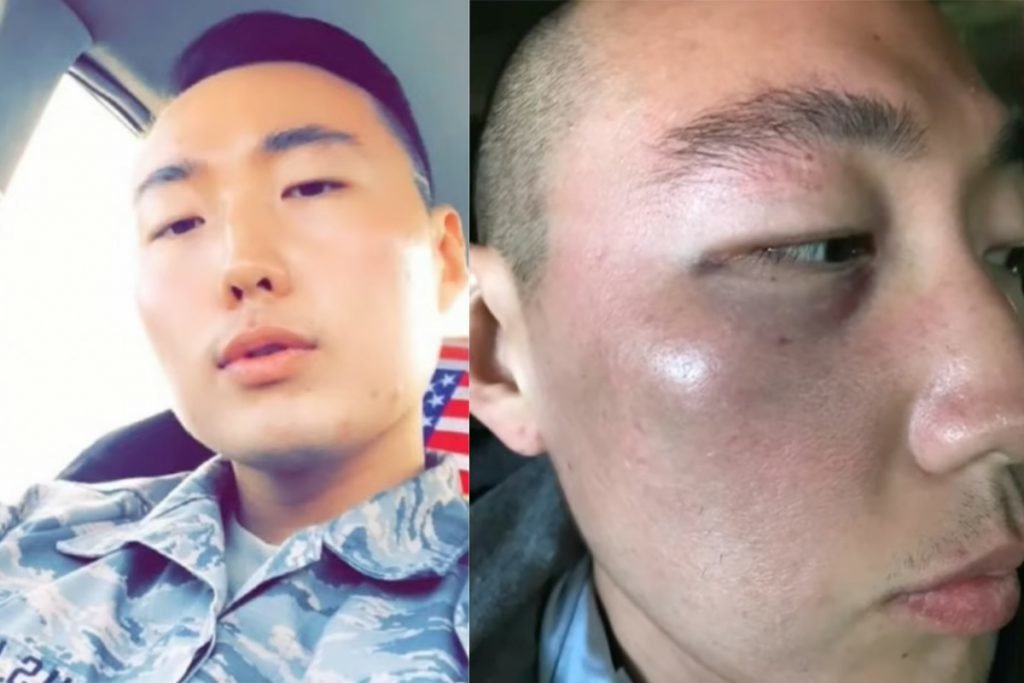 "When he noticed me, he got aggressive and charged across the street," Tuason told KPIX. Tuason said Brown told him to "go back where you came from, you caused this problem," which Tuason took to be a reference to the coronavirus pandemic.
He also said Brown questioned his service record, saying, "You're not a veteran, I'm a veteran," according to Tuason.
Brown also physically attacked Tuason, knocking him to the ground. Tuason said he attempted to reason with Brown but was unsuccessful. Brown was arrested shortly after by San Francisco Police Department officers. According to San Francisco jail records, Brown has been charged with multiple offenses, including a hate crime, violating a person's civil rights, narcotic paraphernalia, and violation of parole.
Tuason told KPIX that he served in the Army in the 1980s and was stationed in Louisiana and Germany. Coffee or Die Magazine was unable to get in contact with Tuason at the time of publication.
The attack on Tuason follows in the wake of several other recent attacks against people with Asian heritage, including an attack police are calling a hate crime against a US Air Force veteran. Two men attacked Air Force vet Denny Kim in February in Los Angeles while yelling racial slurs.