So, 2020 might just be the year of Jack Carr. While many of us are circulating memes about the pitfalls of 2020 — from the extreme health concerns amid a global pandemic to relatively smaller things like the inability to travel or even make some of the most basic plans — Jack Carr has seen win after win this year. Here's a recap:
Carr has worked hard for these successes. The former Navy SEAL sniper served 20 years in Naval Special Warfare, making his way from a junior officer leading sniper teams in Iraq and Afghanistan, to a counterinsurgency platoon commander in the Philippines, and on to a Special Operations Task Unit commander in Iraq. And since transitioning out of the military, he has written and published three novels — with a fourth on the way — while still finding time to be a husband, father, and outdoorsman.
Coffee or Die Magazine last spoke with Carr following the Amazon Studios announcement, and we decided to check in again to hear more about his personal experience during this flurry of accomplishment.
COD: You appeared on the Joe Rogan Experience podcast in April. How did that come about? Did he get on the phone and talk to you or is it more formal or corporate than that?
JC: I've known Joe for a while. We first met through a hunting operation I am involved with in Lanai, Hawaii, called Pineapple Brothers. Joe has been out a few times. We've also hunted together in Utah. He texted me and asked if I wanted to come on the show. Of course, the answer was YES! Joe is one of my favorite people.
COD: Can you describe your experience being a guest on that show?
JC: It was a bit surreal to be in the studio I'd seen on YouTube and social media so many times. There is so much cool stuff in there. As most people know, Joe recently moved to Texas and has a new podcast studio. The old one was like an amazing clubhouse with a gym, heavy bags, cars, and a place to shoot your bow. It gave me a lot of ideas for the build-out of the Jack Carr Podcast Studio.
We hung out for a bit and then jumped in the studio. The three hours flew by.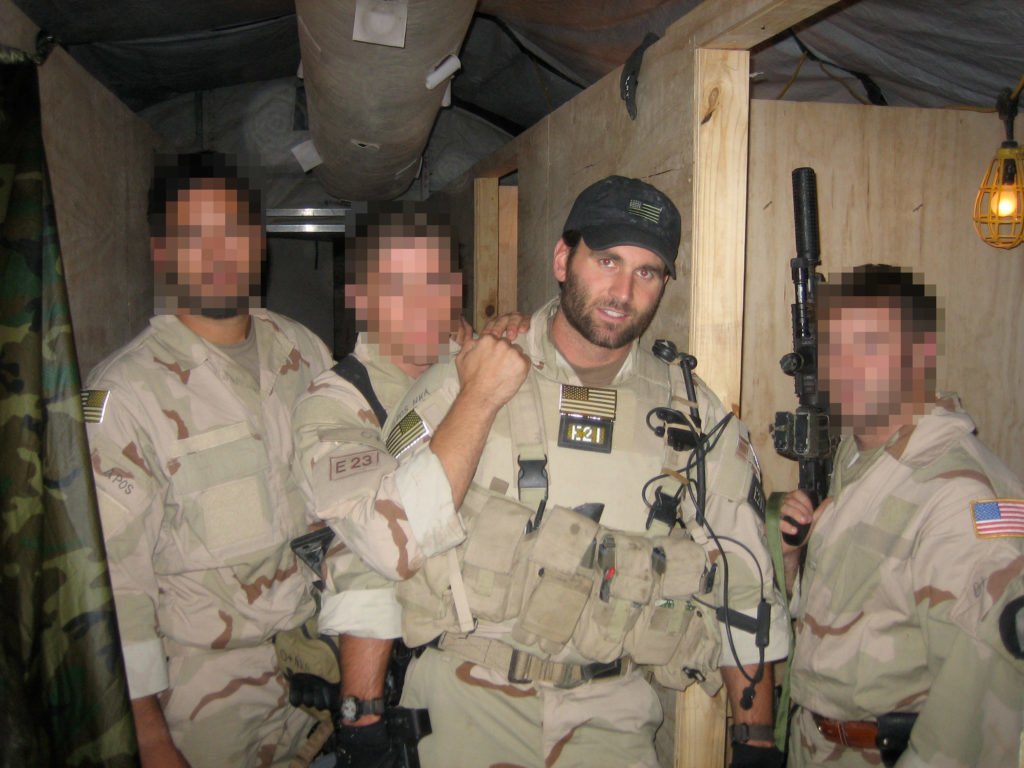 COD: Being a guest on the JRE podcast is a pretty big deal. Forbes estimates that the show gets about 200 million views and listens each month. Your episode has almost 2.5 million views on YouTube, and that doesn't even account for the listens on the Apple Podcast app or Spotify, which is likely millions more. Can you tell me what happened as a direct result of that appearance?
JC: The first novel, The Terminal List, sold out everywhere almost immediately, which is crazy! I think it was sold out on Amazon for almost two months. My third novel, Savage Son, had recently come out and had already made the New York Times bestsellers list in the hardback fiction and combined fiction categories, but as soon as I was on Rogan both The Terminal List and Savage Son hit the New York Times audiobook bestsellers list, which was amazing. I can't thank Joe enough for having me on.
COD: When we previously spoke, Amazon Studios had recently announced that they picked up your series The Terminal List with Chris Pratt in the lead role of Navy SEAL James Reece. What's the latest on that production?
JC: We are working on the scripts now, and it's really coming together. There is a writer's room in LA working on the scripts. As they finish an episode, they send it to me for review. We go back and forth on things, and then move to the next episode. It's slated to be an eight-episode series. I am learning a ton about screenwriting and could not be more pleased with how the scripts are turning out. As I work on them it is so cool to picture Chris Pratt in the lead role. He's going to crush it! Nobody better to take on this project. Plus, he's a phenomenal human being in every respect. I am fired up to start filming.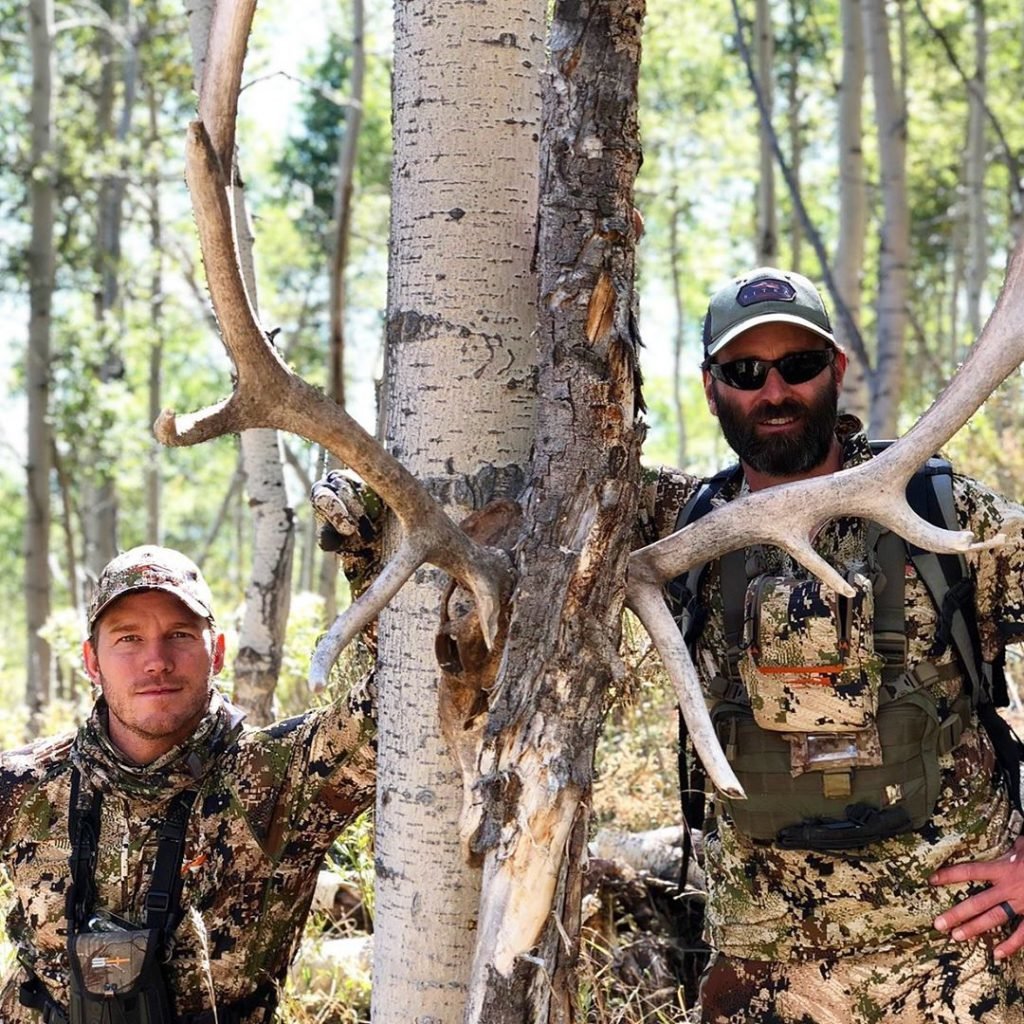 COD: This is an interesting time to catch up with you. I imagine we at Coffee or Die are catching you somewhere between you being too busy to answer each person that reaches out to you, but still having time for us, and a little bit before you don't have time for us either. (Only sort of joking.) What has it been like to transition from trying to write novels, put yourself out there, and gain traction, to actually getting a lot of attention for your novels? How has your life changed?
JC: These are certainly busy times. I have been fairly open and accessible which was a big part of building the readership. My idea when I set off down this path was to be as transparent as possible in order to share the journey and hopefully provide some inspiration to others making transitions in their lives or dealing with personal struggles.
In sharing lessons from transitioning after 20 years in the SEAL Teams to what is essentially a startup business as a writer and, as appropriate, sharing how my family has tackled having a child with severe special needs who needs 24/7 care for life, my sincere hope is that it might help a few people facing challenges in their personal and professional lives.
I still try to answer every email and respond on social media as I sincerely appreciate everyone who has taken the time to reach out. I'm not sure how long I'll be able to continue answering everyone, but I'll do it as long as I can.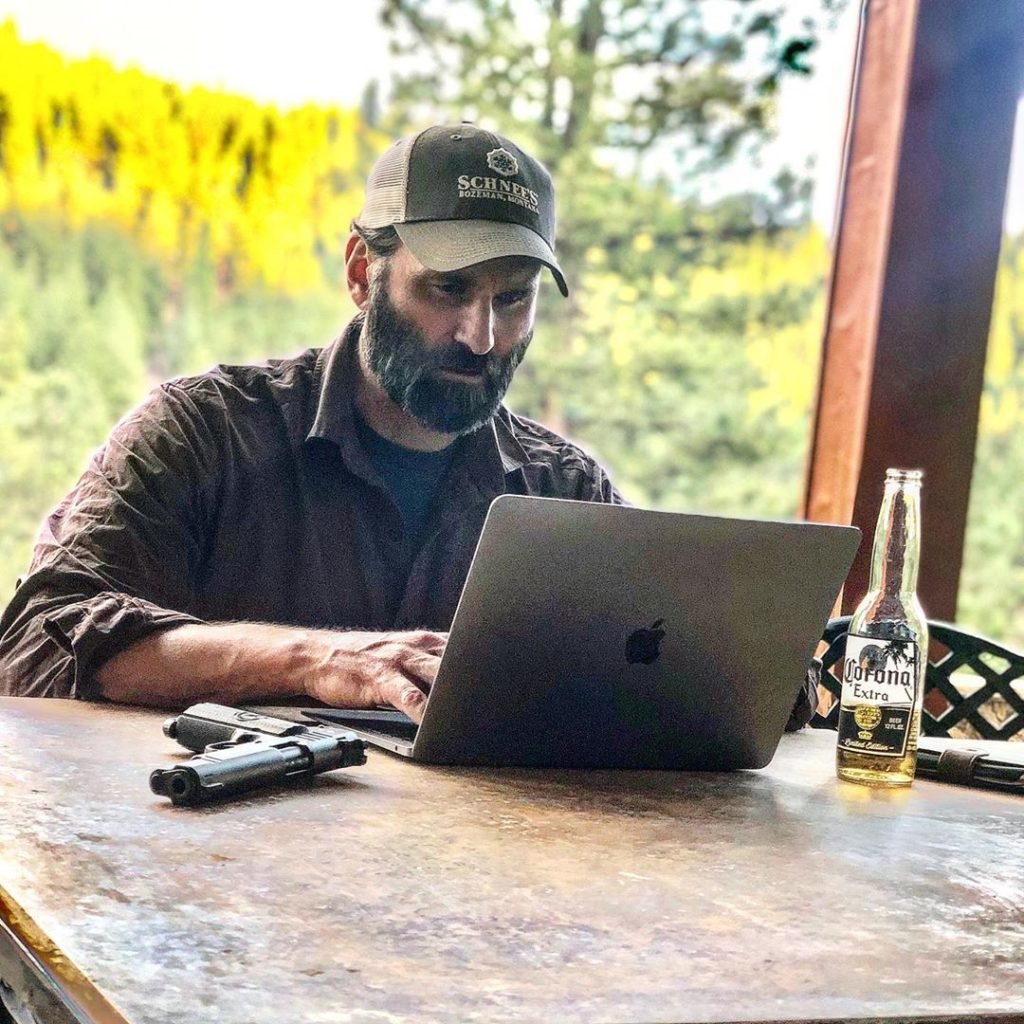 COD: What's next on the horizon for you?
JC: I am currently putting the first set of edits on my fourth novel, The Devil's Hand, which comes out April 13. I am so excited about it. I have been thinking about the storyline for a long time. Its underlying premise explores what our enemies have learned from watching us at war in Afghanistan and Iraq for the past 20 years and what lessons they have incorporated into their battle plans as they prepare to strike again.
I have a few other projects in the works, but they are still classified.
COD: Anything else you would like to add?
JC: I just feel so humbled by all the support. It was readers, hunters, shooters, independent bookstores, librarians, martial artists, archers, overlanders, veterans, and COFFEE DRINKERS who have made these novels such a success. I sincerely appreciate everyone who took a risk trying books from a new author and then recommending them to others. It was friends at Black Rifle Coffee, SIG Sauer, Aimpoint, Winkler Knives, Dynamis, Half Face Blades, Eagle, and Gatorz who all helped spread the word about a new author with a new protagonist, Navy SEAL sniper James Reece.
I want to thank everyone who has been a part of this journey. I sincerely appreciate it. More to come! Onward!