Plenty of people who work for Black Rifle Coffee Company have been to some of the most war-torn places on earth, but social media manager Luke Ryan actually grew up there. Born in Michigan, Ryan is the son of missionary medical aid workers who moved him to the Pakistani side of disputed Kashmir when he was 3 years old. His father ran an eye hospital but also helped the refugees from Afghanistan who poured across the border fleeing Taliban rule.
During the second week of eighth grade, terrorists attacked his school. "I hid in the library under a desk with my buddy," Ryan recalled during a conversation with Coffee or Die Magazine. "We carved under it, 'Simon and Luke Hiding From Terrorists, August 5, 2002.' It showed me that I probably wouldn't freak out if people started shooting at me."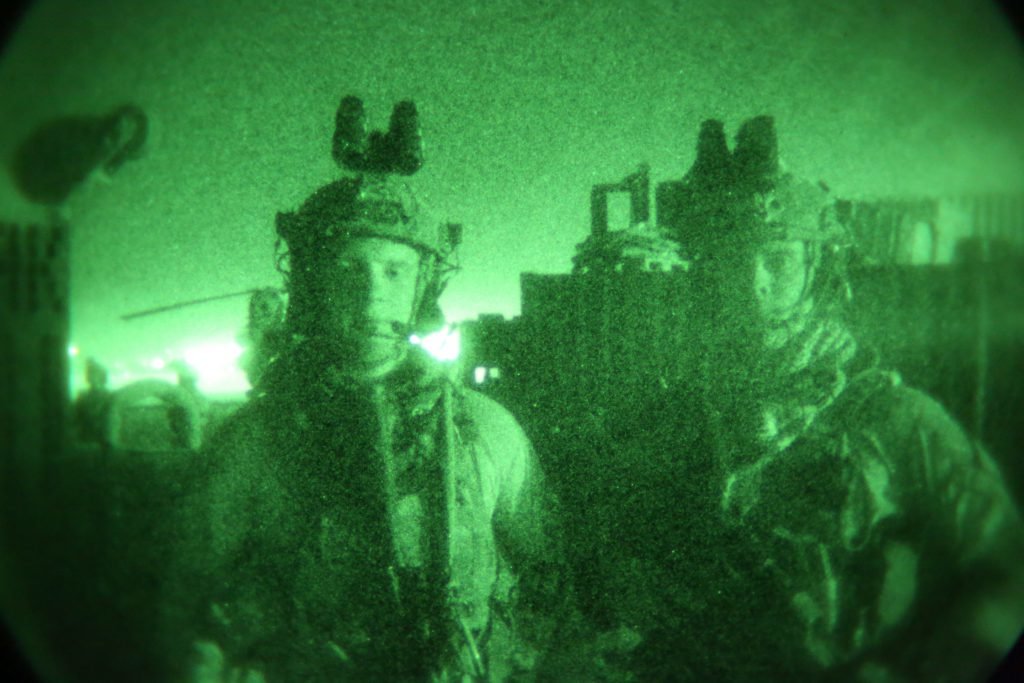 That calm in the face of violence came in handy years later when Ryan passed selection for the 75th Ranger Regiment. "I didn't do an Iraq deployment, which I was fine with because I was a lot more interested in going to Afghanistan, for obvious reasons," Ryan said. After four deployments, he left the Army as a sergeant and a team leader.
After that, Ryan went to film school in San Francisco for a year, then moved to Tampa and got a degree in English literature from the University of South Florida. But the most valuable experience he had in those post-Ranger years was back on the other side of the globe.
Following the 2002 terrorist attack on his school, his family moved to Thailand, and his father continued providing medical aid in both Thailand and Myanmar. After film school, Ryan spent a month there with him, making a film about his father's medical work with the Karen people of Myanmar.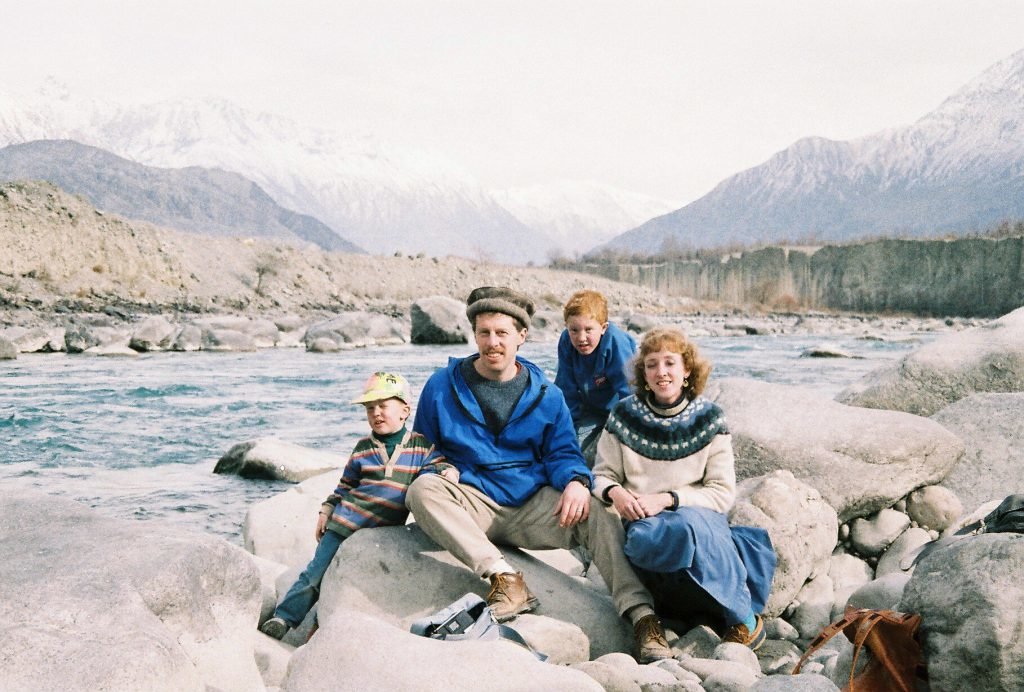 "It was about a two-day walk into the jungle — bonus coolness is that it was the same jungles where Merrill's Marauders, the Rangers of World War II, would have been walking," Ryan said.
Spending time with the Karen was eye-opening. "If you hear all these romantic descriptions of tribal people, it feels like the true version of that," Ryan said. "These people who are very in touch with nature and very in touch with their spiritual side. They're not new to pain and suffering, and yet they choose joy all the time."
He was especially struck by their concept of dignity. "They've been so oppressed for generations, but they base their whole sense of dignity not on what other people can take from them but what they can give to other people," Ryan said. "They are absolutely inspiring to me."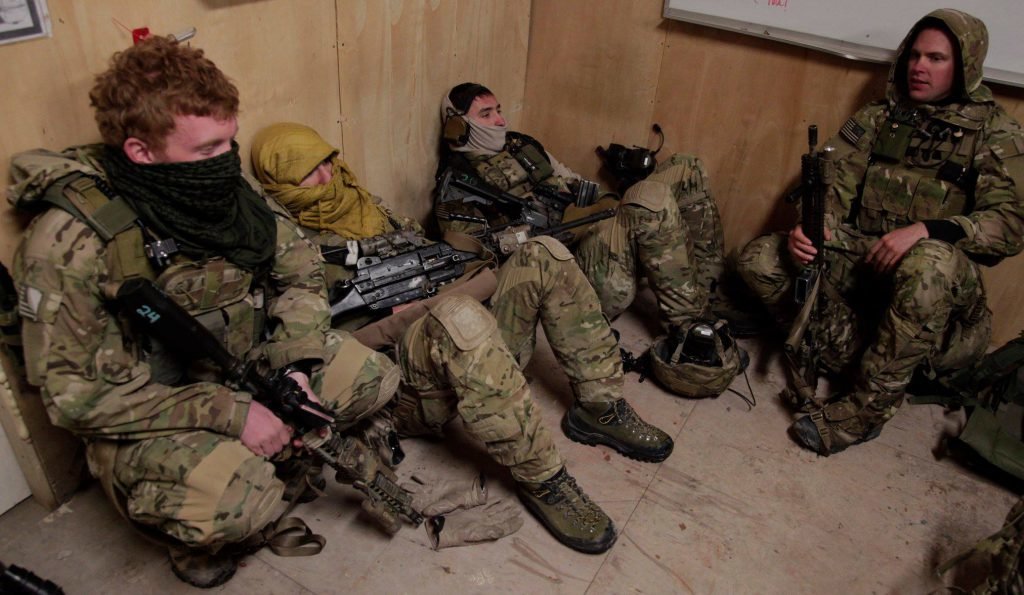 After returning to Florida and earning his degree, he moved with his girlfriend, Kenna, to her hometown of Binghamton, New York. In Binghamton, he began writing poetry. He had been fascinated by war poetry since his father sent him a copy of Safety by Rupert Brooke on his second deployment. He kept it in his pocket on both his later deployments.
"The English language is great, and I love it, and that's why I got a degree in it — but there are some things that are very difficult to describe," Ryan said. "That's why we listen to music instead of just listening to someone describe the way music makes them feel. And poetry, in my mind, is another form of that. It's another way of attacking things that can't be described in regular terms."
Writing poetry helped Ryan work through his "life history of conflict," as he put it, and when he posted it on a small blog, it began to circulate around the veteran community online.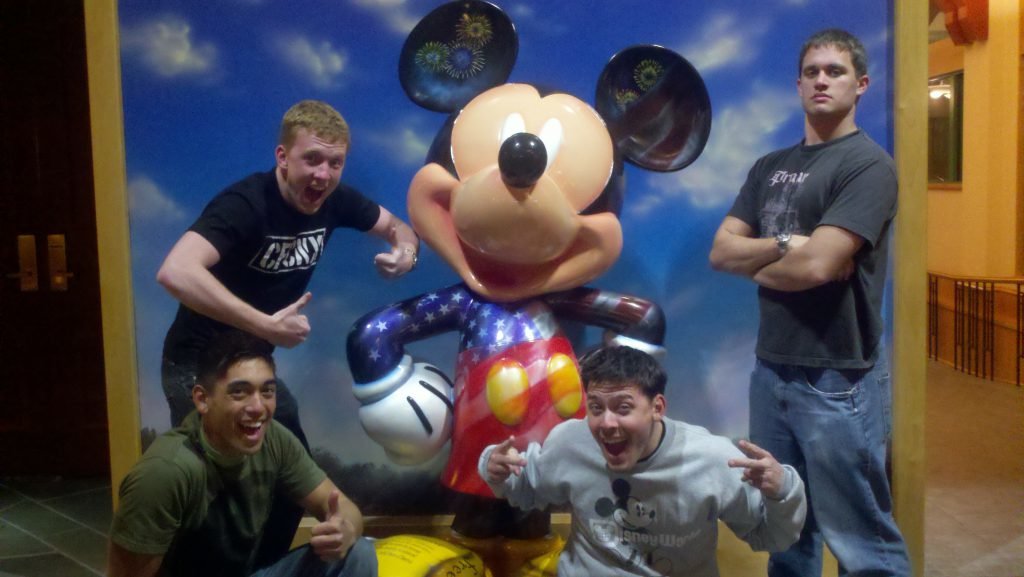 He has published two books, one focused on war poetry and one that has slightly broader themes. In Ryan's opinion, both books are relatable even to people who have never been in the military.
"Combat is still the human experience in its most basic elements," he said. "Somebody might not know what it's like to see their buddy lying dead on the ground in the middle of a firefight, but a lot of people can understand the complexity and heavy weight of grief. So those elements are distilled on the battlefield."
Ryan is currently working on fiction projects; he also contributes to Coffee or Die Magazine and works full-time as BRCC's social media manager. He plans to move to San Antonio soon to join the company's team there.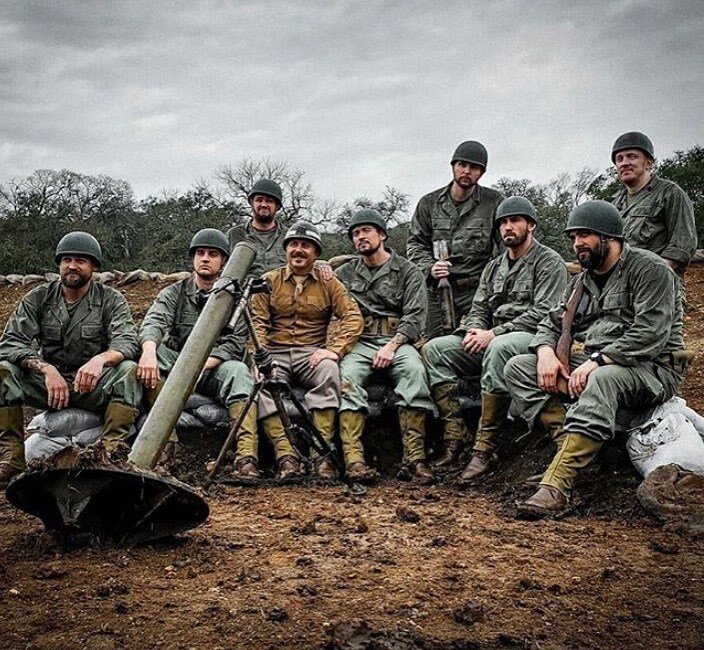 "He was the missing link we needed on the social team to bring the glue of everything together," said Logan Stark, BRCC's Editor-in-Chief and Ryan's boss.
"We work super hard, but that's what makes you feel like you have value," Ryan said about his time with Black Rifle Coffee. "That's what a lot of veterans need — to feel like they have value and like they are contributing to something that matters. Everyone's looking for that, I think. The only difference for veterans is that they've tasted it before, something that feels in the moment like, 'Oh shit, this is important.'"
Between his personal writing and his work for BRCC, Ryan has found that purpose.
"There are a lot of people in the world who go through the motions and don't care about what they do. I want to make something greater than myself successful. I like being around people who are pouring their lives into something that they enjoy," Ryan said, then paused and laughed. "And I like coffee."