Some small but welcome help may soon be on its way to improve outcomes in obstetric and maternal care among veterans.
A recently passed bill will spend $15 million to improve coordination between VA hospitals and community facilities that provide obstetric care, particularly regarding mental and behavioral health conditions. It would also help veterans find postpartum education and support.
The Protecting Moms Who Served Act was approved in the Senate under the stewardship of Sens. Tammy Duckworth and Susan Collins on Oct. 7. On Nov. 16, it passed through the House of Representatives in a 414-9 vote. Rep. Lauren Underwood, a registered nurse who originally included the bill as part of the proposed Black Maternal Health Momnibus Act of 2021, sponsored the bill in the House.
The bill is now on President Joe Biden's desk, and he is expected to sign it into law.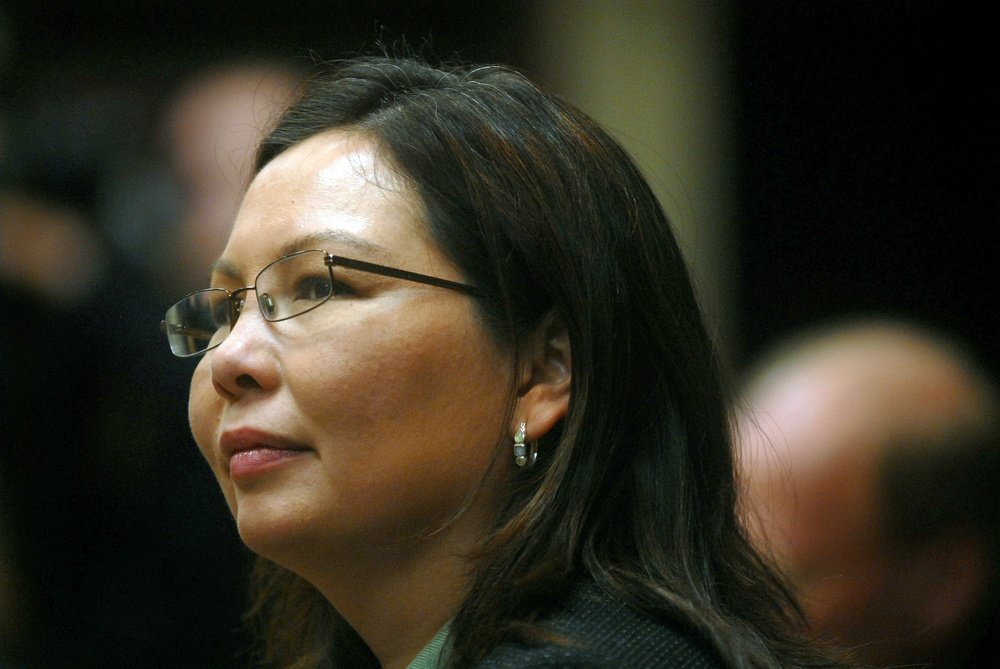 Though $15 million is a small sum for federal spending on veteran health, the bill also requires the US Government Accountability Office to undertake a study of maternal health of female veterans. The GAO will study maternal mortality, severe maternal morbidity, racial and ethnic disparities, and unexplained infertility. The report produced by the study will have recommendations for legislative and administrative actions related to maternal health in veterans.
Kaitlynne Hetrick, a government affairs associate for Iraq and Afghanistan Veterans of America, thinks the research aspect of the bill will have an extreme impact. "There's a lot that we don't know how it affects us from our service, whether that be toxic exposures or certain injuries," Hetrick, a Navy veteran, told Coffee or Die Magazine. "So studying the cases in which there are losses or maternal deaths for veteran mothers is going to be very important."
Hetrick also noted the educational component of the bill, wherein new mothers would receive parenting, lactation, and nutritional counseling. She reflected on her own experience of having a child in a military hospital. "As soon as you have your child, you go to this parenting class that talks about what to do if the baby's crying for a long time, all of those types of things. So it makes sense that the VA would also want to implement policies to help parents with this."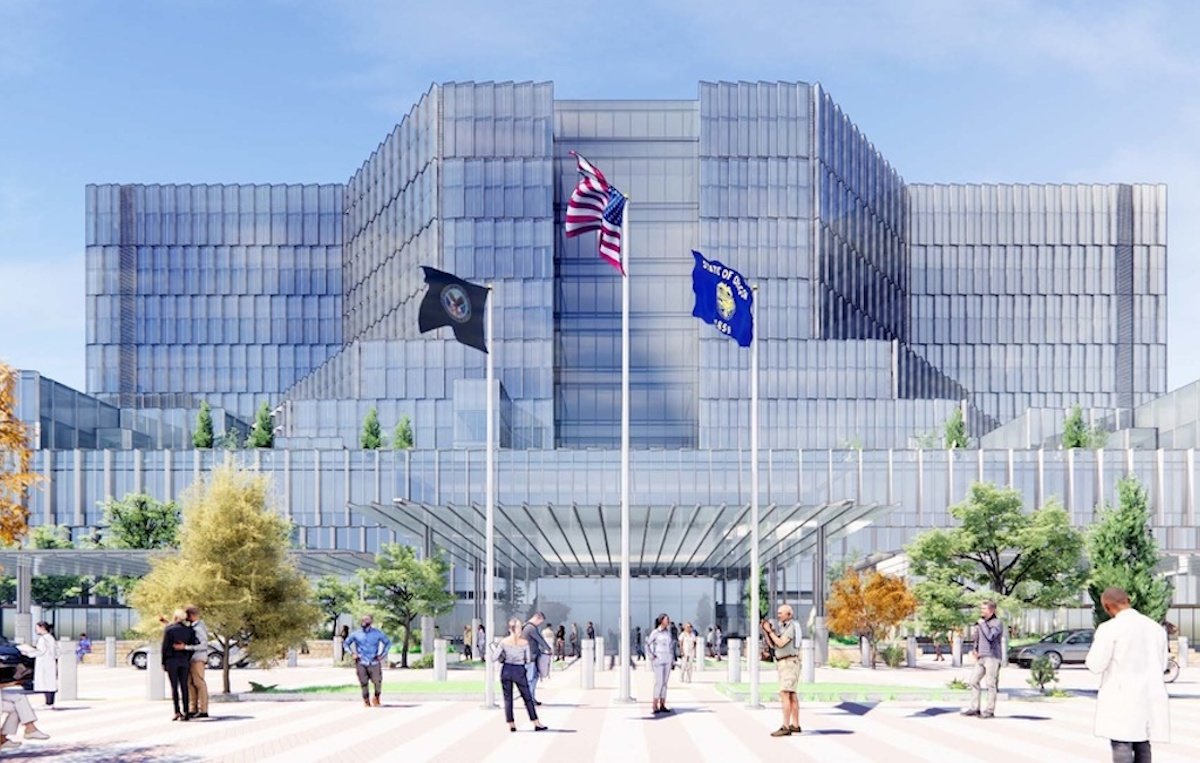 Duckworth, herself a veteran mother, said in a press release that "It's a tragedy every time a mother dies from a preventable cause related to pregnancy or childbirth, and it's shameful that far too often those moms are women of color whose pain or symptoms have been overlooked or ignored.
"There has never been a comprehensive evaluation of how our nation's growing maternal mortality crisis is impacting our women Veterans, even though they may be at higher risk due to their service."
According to the Centers for Disease Control and Prevention, the maternal mortality rate in the United States is 20.1 deaths per 100,000 births as of 2019. That is a 16% increase from 2018. The United States has poor maternal mortality and morbidity statistics compared with those of other developed nations, and the maternal mortality rate in the US has been steadily increasing since 2000.
Read Next: