NFL Hall of Famer and US Army veteran Kevin Greene died at the age of 58 on Monday, according to the Pro Football Hall of Fame. He was found in his home, and a cause of death has not been reported yet, though family members have said that they believe he died from a heart attack.
"The entire Pro Football Hall of Fame family mourns the passing of Kevin Greene. I regarded him as a personal friend and a true Hall of Famer in every sense. He possessed the most incredible can-do attitude of anyone I ever met," said Hall of Fame President and CEO David Baker. "He was a great player, but more than that, he was a great man. Our thoughts and prayers are with Kevin's wife, Tara, and their entire family. We will forever keep his legacy alive to serve as inspiration for future generations. The Hall of Fame flag will be flown at half-staff in Kevin's memory."
Greene was known for his ferocious pass rushing and his coaching skills in the NFL. He still holds the third-highest number of quarterback sacks in an entire NFL career. He was also known for his love of those in the military and first responder communities.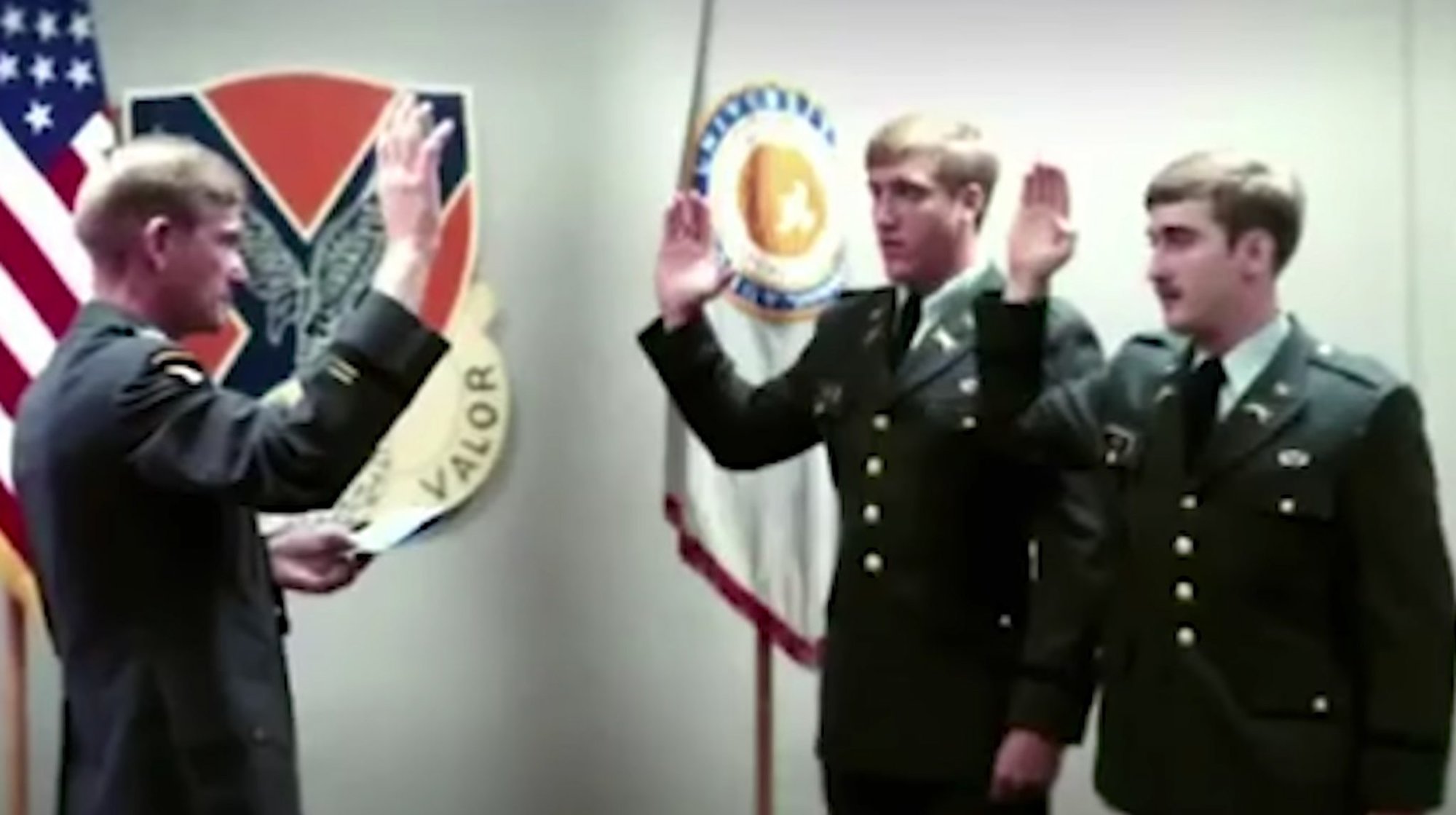 He showed his appreciation for first responders and military members during his speech upon being inducted into the Pro Football Hall of Fame in 2016.
"I want to thank all of those brave people that have served and continue to serve our country, from the firefighters to the paramedics, to the men and women in law enforcement, those that lay on the line every day for all of us," Greene said. "And to our combined armed forces — all the soldiers out there and all the squids and flyboys and jarhead gyrenes — all those that stand tall for our beloved country anywhere across God's green earth."
Greene continued, "Let me say this, that my family and I rest easy at night underneath a canopy of freedom that you deploy. I am eternally grateful and I salute you, thank you."
Just before the Super Bowl in 2007, the Super Sunday Tour visited troops stationed at Forward Operating Base Brassfield-Mora near Samarra, Iraq, according to a 5th Mobile Public Affairs Detachment press release. Greene, along with two other retired NFL players and two cheerleaders from the Raiderettes, spent several hours visiting with the troops, signing their autographs and posing for pictures. During the visit, Greene was interviewed by one of the public affairs officers escorting him, and he expressed his admiration and support of the US military.
"I know who the real warriors and the real heroes are, and it's those who are here. I wouldn't miss this opportunity to show my appreciation and love for the men and women serving our country," Greene said. "This means everything to me — everything."
He grew up the son of a US Army colonel, a decorated Vietnam veteran who was a Ranger qualified Screaming Eagle in the 101st Airborne Division. His dad taught him and his older brother important values: "Be men of honor, have integrity, be respectful, have an attitude of selfless service."
Greene attended Auburn University's ROTC program while playing college football and earning his college degree. He completed the program and was commissioned as a second lieutenant in the Alabama Army National Guard, according to the Pro Football Hall of Fame press release. By the time he retired from the military after 16 years, Greene had earned the rank of captain in the US Army Reserves and had also attended Airborne School at Fort Benning, Georgia, according to the Pittsburgh Post-Gazette.
He played for several NFL teams including the Rams, Steelers, and Panthers through 15 seasons, accomplishing a well-respected career as a two-time All-Pro and five-time Pro Bowl selection with 160 total career sacks, the third highest in NFL history.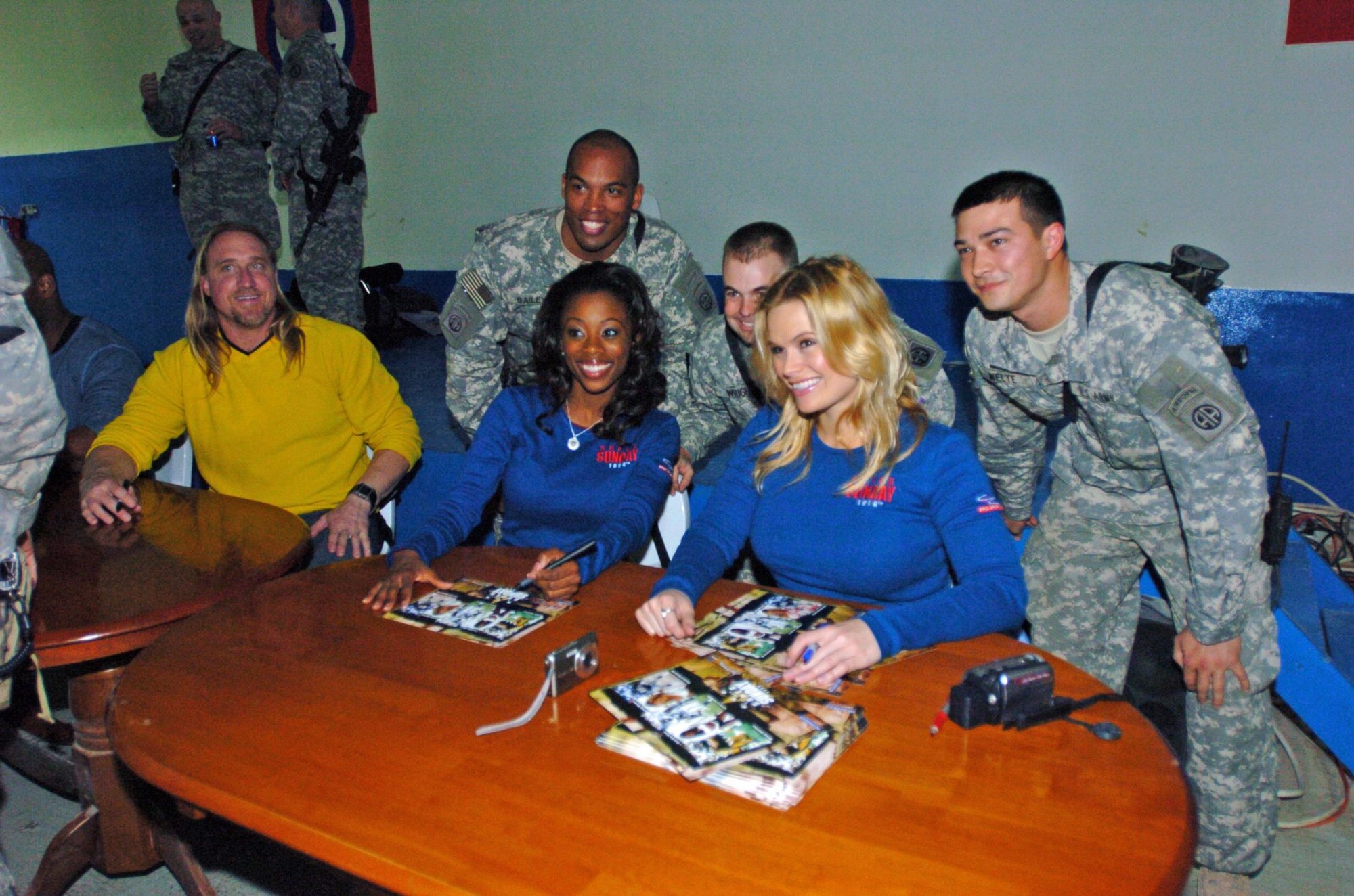 While playing for the NFL, Greene made guest appearances in the World Championship Wrestling circuit and fought multiple legends like Kevin Nash, Goldberg, and Rowdy Roddy Piper. His contract in the NFL was updated with a clause prohibiting his participation in the WCW, effectively ending his professional wrestling career, according to Cinema Blend.
Greene retired from the NFL in 1999 and later coached for both the Green Bay Packers and the New York Jets. He was on the coaching staff of the Green Bay Packers when they won the Super Bowl in 2010.
Many of his friends and his old teams in the NFL took to social media expressing their grief and offering their condolences to Greene's family.