As inflation soars to levels not seen in four decades, veterans are poised to get another cost-of-living increase in their benefits payments at the end of the year.
Federal lawmakers have introduced bipartisan legislation that would provide veterans with an increase in pay and benefits at the same rate as Social Security payments.
"As rampant inflation is driving up the cost of living, this legislation helps makes certain veterans are able to keep up with our changing economy and receive the benefits they have been promised," Sen. Jerry Moran, R-Kan., said in a statement announcing the bill, which he filed Monday, May 23, along with co-sponsor Sen. Jon Tester, D-Mont. Reps. Elaine Luria, D-Va., and Troy Nehls, R-Texas, introduced the House version of the bill last week.
The cost-of-living adjustment (COLA) is tied to the annual increase in Social Security benefits, effective Dec. 1. But while Social Security benefits are adjusted automatically, Congress must approve the increase in VA benefits every year. Typically, the increase passes with sweeping bipartisan support.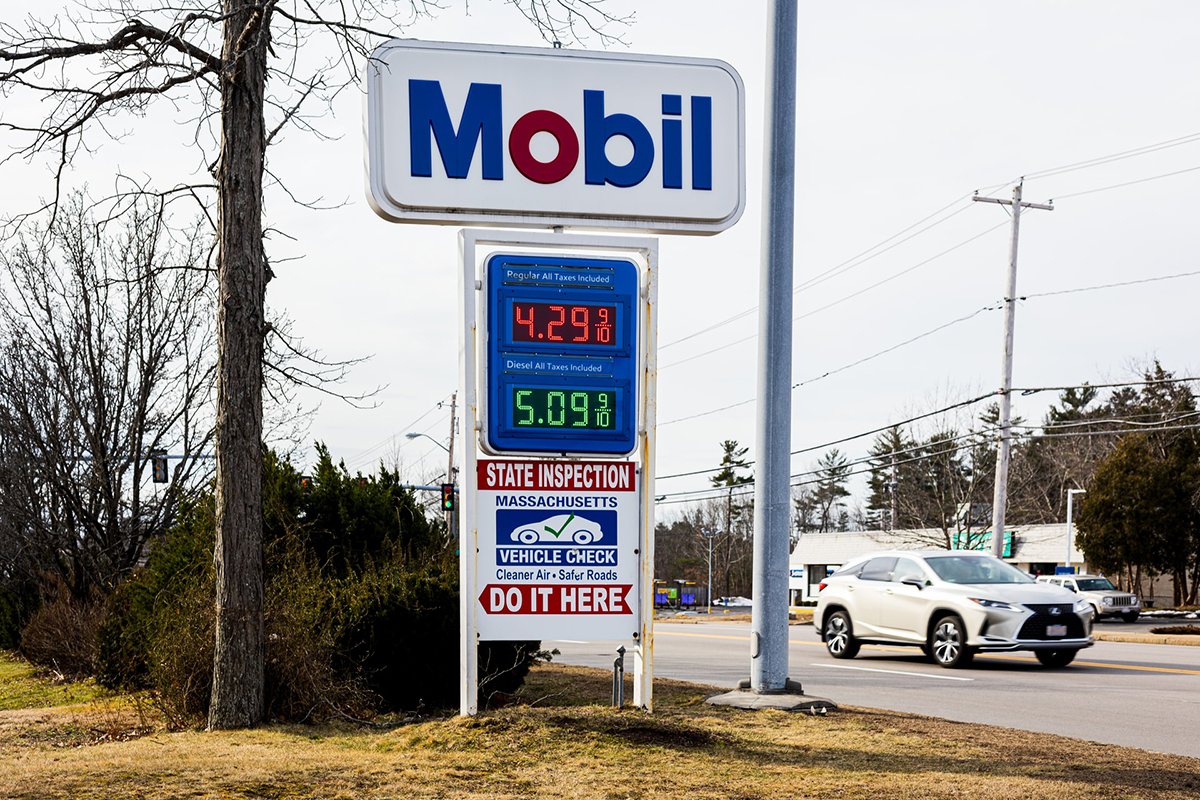 Veterans' COLA applies to disability compensation, dependency and indemnity compensation, clothing allowances, and other kinds of VA assistance. Veterans already saw a 5.9% increase in benefits payments in December 2021 — the largest raise since the early 1980s — and are on their way to another significant boost this year if inflation doesn't slow down.
The Consumer Price Index rose 8.5% for the year ending in March 2022. While that number has not been adjusted for seasonal swings, it represents an increase not seen since December 1981, when inflation rose 8.9%.
Energy prices saw the biggest increases in March, with gasoline up 48% and fuel oil prices increasing by 70.1% over the previous 12 month period. Prices for food increased 8.8%.
In practical terms, that means that, if a veteran spent $200 on groceries in March 2021, that same shopping cart might now cost nearly $218. As prices climb, those on a fixed income are seeing their buying power plummet.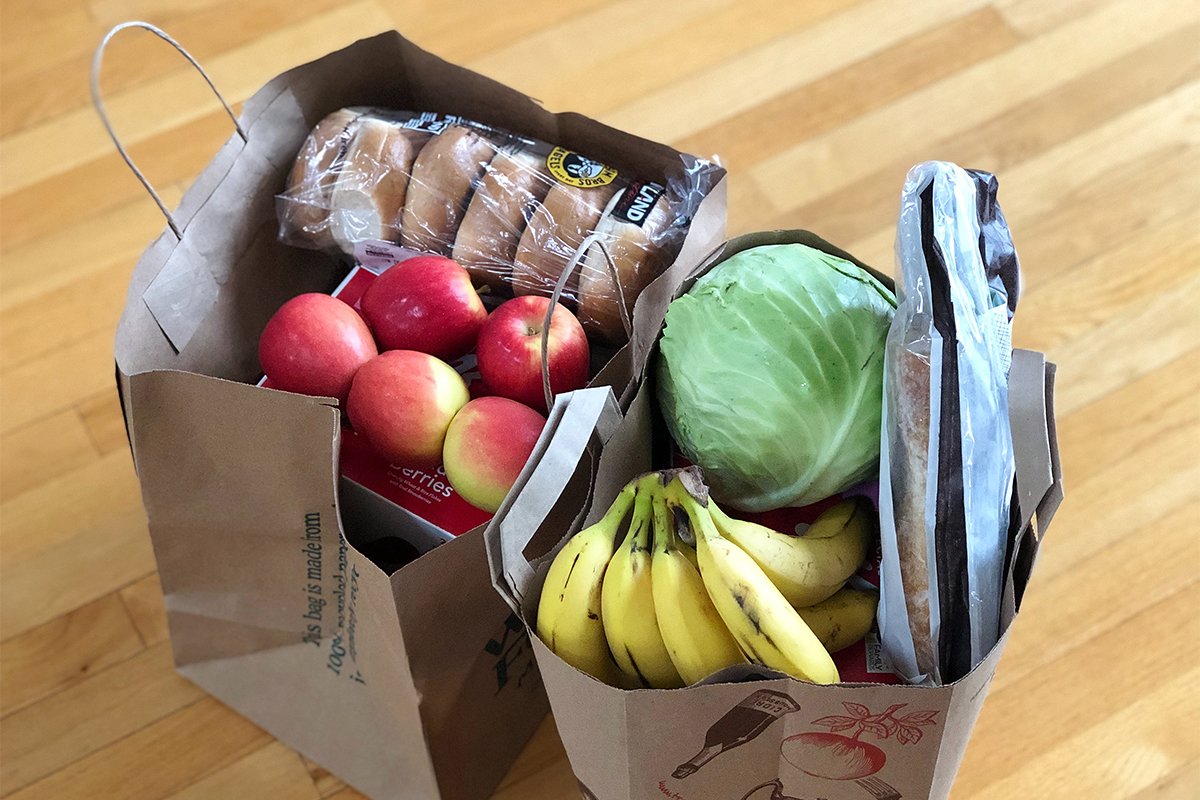 For a veteran with the lowest disability rating, their $152.64 payment per month is now effectively $12 lower. Toward the high end of the scale, a veteran with a 100% disability rating with a child and a spouse might be paid about $3,654 per month under the Department of Veterans Affairs compensation rates. But that income has the same buying power as $3,366 did a year ago.
"Transitioning from active duty to civilian life is not always easy, and a cost-of-living adjustment is the least we can do for the men, women, and families who served our country," Rep. Luria, a 20-year Navy veteran, said in a press release announcing the House version of the bill.
The Social Security Administration is expected to calculate the new COLA rate this fall. Prior to last year's unusual 5.9%, the COLA had averaged around 1.4% for the past decade.
Read Next: