Benjamin Hubbert remembers looking at the watch on his wrist, knowing it would have to go. It was a gold Rolex worth thousands of dollars, but far more to his internal sense of who he was. The watch was a connection to military teammates he'd recently left behind and some of the toughest — and best — days of his life.
He'd bought it as a young Air Force Combat Controller, fresh out of the grueling, nearly two-year selection process for the job. For every one CCT like him, eight or nine others had tried out for the job and failed. So he and his teammates who had made it bought themselves Rolexes, both to celebrate and because, as the vets around their team told them, it might one day be a get-out-of-jail-free card if a mission went bad.
Now he was out of the Air Force and starting a new business from scratch, selling and repairing air conditioners in San Antonio, Texas. He'd opened the doors of Champion AC in 2008, in the depths of the last recession. He looked at his watch and knew in his heart it was time to move on.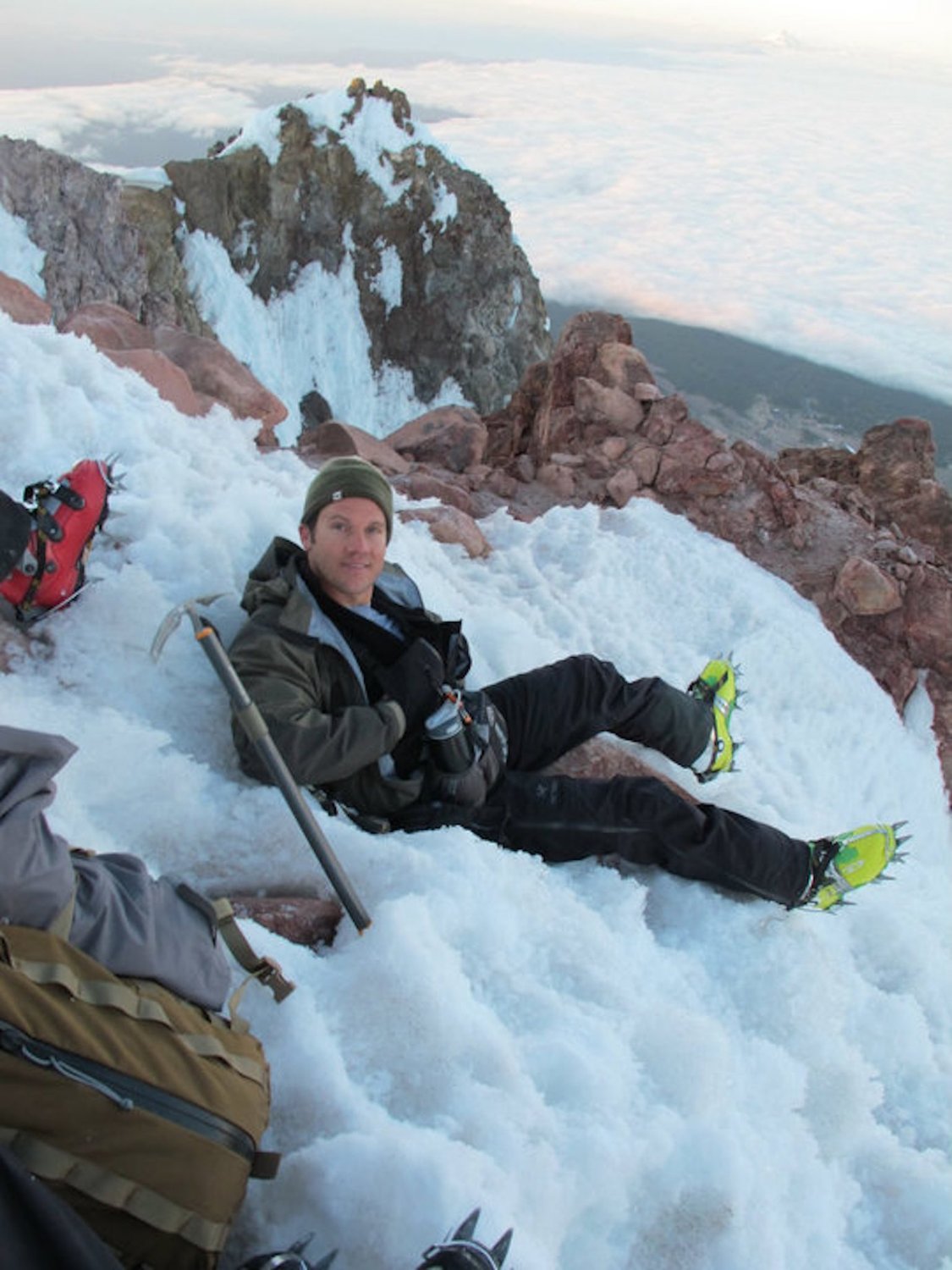 "I thought I was done," Hubbert said. "I could not make payroll. I said, 'Let me go see if I can sell this.'"
A jewelry store in San Antonio gave him more for the Rolex than he'd paid for it, he said. It was a good omen. He made payroll.
"And from there, I never looked back," Hubbert said. "And I never quit."
Twelve years later, he realizes how much the military contributed to his success.
"When I got out, I thought I could do anything," Hubbert said. "I got humbled very quickly. Some of the times were even as intense as those selection days, on a different level."
Attracted to the energy field, he thought about selling solar panels. "I realized, you don't need solar," he said.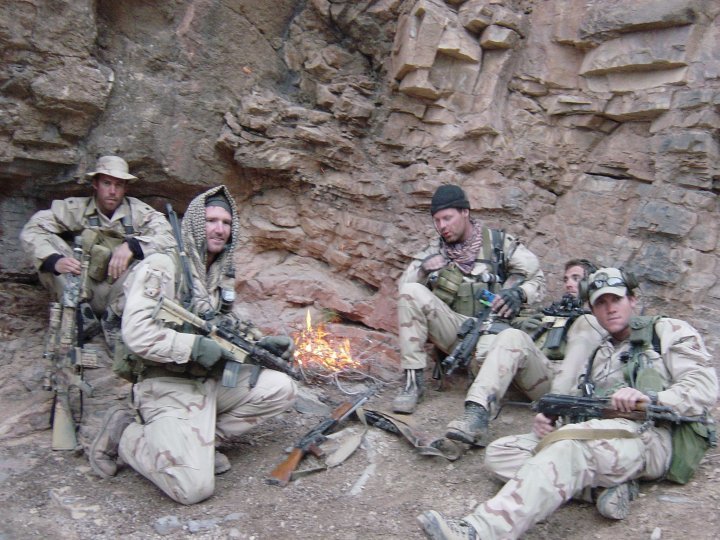 But in San Antonio, you always need air conditioning.
By the end of 2020, Champion AC had 80 employees and was, Hubbert said, the second-biggest residential HVAC company in San Antonio. The Air Force had prepared him to sell his Rolex at his darkest moment, but as he built his business over the next decade, he saw his business and military values constantly crossing.
"Every day there's something I use," he said. "I took the concepts of recruiting, of getting the right people around you, of teamwork, of being collaborative, and we started just bringing on good guy after good guy."
When a resume hit his desk, whether for a technician or back office job, he looked for veterans. As the economy booms in 2021, Hubbert said, young veterans getting out of the military are likely to find a "gold mine" in the building and service trades.
"It's huge," Hubbert said. "Any chance we could get to hire a vet, it's like front-of-the-line treatment. Military guys come programmed [for business]. Where if you get a guy going through school, you might have kinks to work out — when to show up on time, come prepared, look the part, act the part. You're going to go so much further and faster with [a military] background in any job."
On the last day of 2020, he sold Champion AC for more than $20 million.
"A job like Combat Controller, it becomes part of your fabric," Hubbert said. "No one can ever take those friendships and experiences — and just suffering — no one can take that from you. It always makes you better."
An Open Door
As America nears the end of a major war, a generation of military members face the most frightening question that all veterans must face: Now what?
Generations of veterans have faced the idea of "doing something else" — or what the civilian world calls "getting a job." After World War II, millions of draftees demobilized into a world brimming with new industrial jobs and the glow of a hard-won war. After Vietnam, veterans came home to a slowing economy and an indifferent public.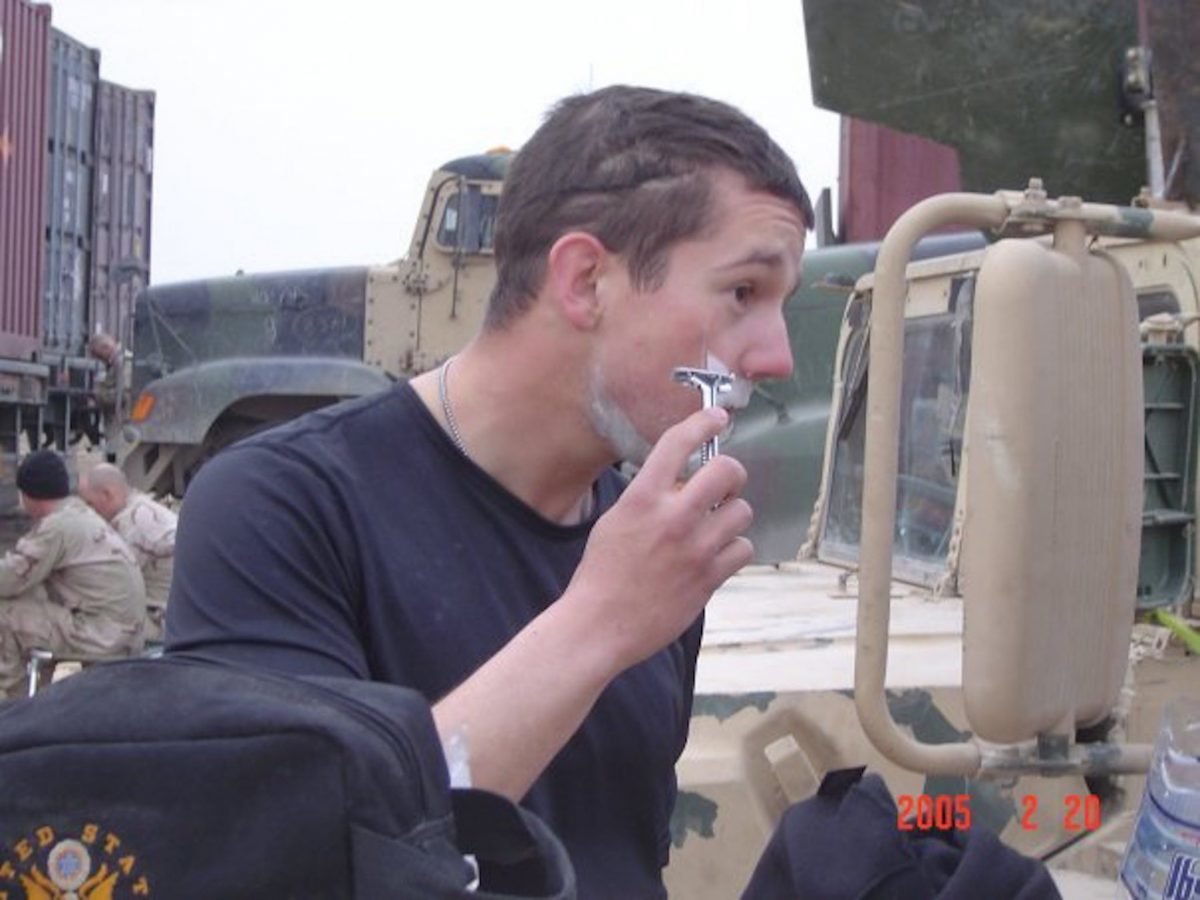 But today, whether in service trades, taking an entrepreneurial direction, or in the corporate world, veterans leaving the military are finding an economy that is waiting for them. For those looking to climb a corporate ladder, top business schools actively recruit veterans, who make up between 5% and 10% of most top-tier schools, according to the popular MBA blog, Poets & Quants. Many top-tier business schools, including Harvard and Wharton, waive application fees for vets.
Grad school was the route Luke Redman took after the Army. Redman commissioned through Officer Candidate School after college in Michigan and spent four years in an engineering company, including deploying to Iraq as a platoon leader. When he left the Army, he went to graduate school in North Carolina, earning dual master's degrees in business and public health. He worked as a corporate management consultant for two years, then moved into health care management. For the last six years, he's been CEO of a physicians group in Austin, Texas, placing about 45 doctors and 15 nurses in local hospitals.
"To me, one of the biggest things is that a lot of people regard vets as needing to be told what to do," Redman said. "My military experience is the photo negative of that. If anything, what has been helpful is that they teach you to think for yourself."
Health care, Redman believes, is a great landing place for vets.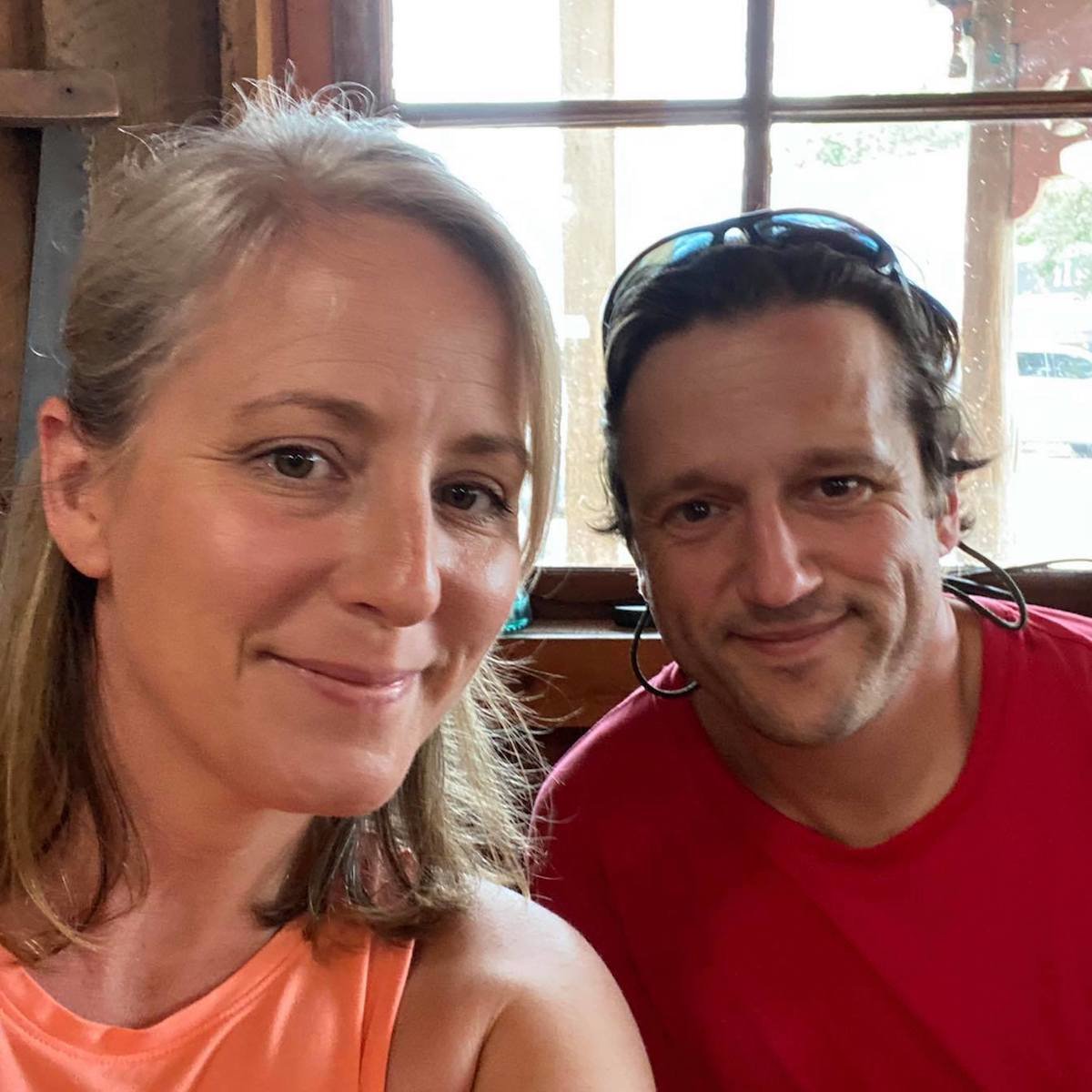 "You can do anything in health care. Marketing, finance, investment banking — you can make what you want of it," he said. "But I do think [the military experience of] being part of a larger system is an advantage. That soft skill of compartmentalization, with all having their own link in a big organization."
Another advantage he sees for vets is flexibility.
"Something else that's a little different is in health care, people tend to stay in one functional area," Redman said. "Doctors are specialists in one area, or people might go work for a hospital and stay there 30 years. Vets in health care, they want to be more of a generalist. When I was in Iraq, on different days you might be driving or be the one on the machine gun or the radio."
He also said that being a veteran helps cut through the fog of ego that can crop up in medicine, or any well-paid field.
"Most of my docs are in internal medicine, which is the bottom rung in terms of earnings," he said. "They know when the surgeon buys a new Porsche. And health care can be very hierarchical like that, in terms of the people making the most money think they know best in every situation. But I don't have much patience for that kind of thing, and I attribute that to my experience in the military."
---
This article first appeared in the Summer 2021 edition of Coffee or Die's print magazine as "Finding Success After Uniform."
Read Next: