Eugene Goodman never expected to find himself fighting for his life again, but as he ascended the stairs inside the US Capitol building and shouted into his police radio, that's exactly what he was doing. It was Jan. 6, and Goodman, a Capitol Police officer, was alone and frantically leading a swarm of angry rioters away from those hiding inside the Senate chamber. Dramatic video captured Goodman's courageous actions, and he has since been hailed a hero, in line to receive a Congressional Gold Medal. While Goodman has attained minor fame for risking his life to protect others, it wasn't his first time in such dire straits.
Before joining the United States Capitol Police department in 2009, Goodman served as an infantryman in the US Army's 101st Airborne Division. While serving in the Army, Goodman deployed to Iraq where he saw combat. Fifteen years later, Goodman is just one of many veterans who have found a way to continue serving by becoming law enforcement officers.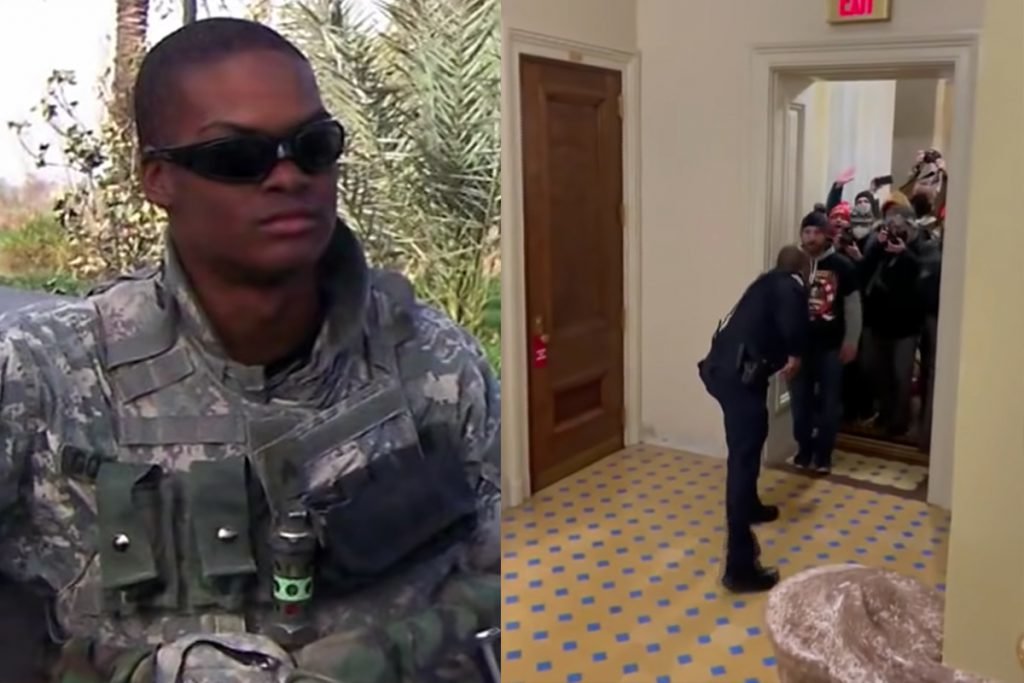 As of 2012, in Goodman's own department, the US Capitol Police, 477 other officers were military veterans. As more veterans see their active military service come to an end, that number is likely to increase. This high percentage of veterans is not uncommon among police departments. Almost 20% of law enforcement officers across the country have prior military service. While some people are quick to point out similarities between the military and the police, such as firearms and combatives training, the true connection is one centered around a desire to serve others.
It's now been eight weeks since the storming of the Capitol, and a picture of who played a role has started to emerge. While 32 of the more than 250 people arrested so far in connection to the Capitol breach have military ties, some have highlighted this small group as a key demographic. This narrow focus paints an inaccurate picture of military veterans for many who may not be familiar with the military and veteran demographics. In order to examine the events at the Capitol critically, and without generalizing, it is important to consider the role of veterans on all sides of the incident.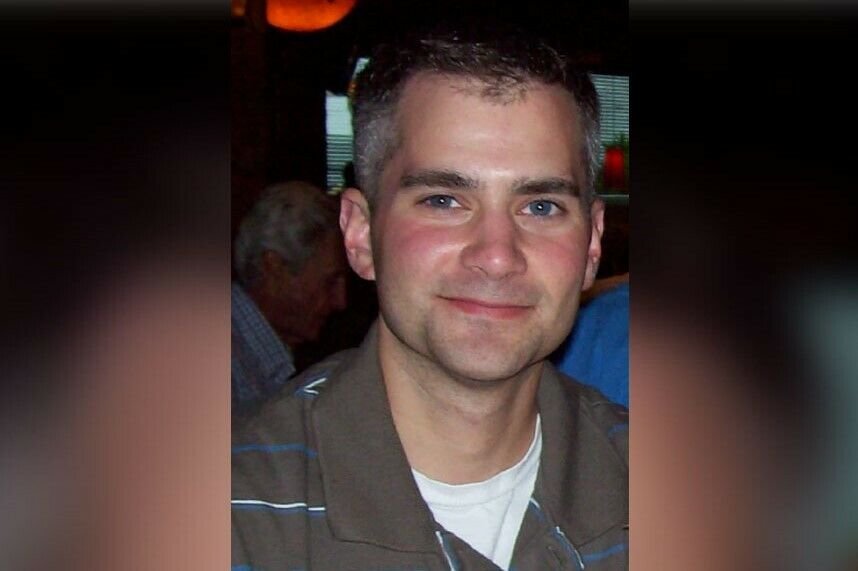 Alongside Eugene Goodman and the other veterans who responded to the Capitol siege was Officer Brian Sicknick. Sicknick, a 13-year officer of the Capitol Police, and a veteran of the Air Force, died as a result of engaging with the violent mob. Sicknick suffered a fatal stroke after reportedly being struck in the head by a fire extinguisher — although that initial report may have been incorrect — and sprayed with an irritant. Sicknick was the only officer to be killed among 138 officers who were injured in the Capitol's defense. He was one of 68 officers who have been killed in the line of duty so far this year as of this writing, a tragic start set to surpass the 354 line-of-duty deaths that occurred in 2020.
As Goodman led the violent mob away from the Senate chamber, he risked joining the ranks of the 41 officers who were killed in January nationwide. Video of the events show Goodman, alone and brandishing only a baton, continually engaging the crowd verbally and physically. His almost gentle pushes seem to retain the mob's attention rather than keep them back. Goodman's lack of force was no accident but rather a selfless decision to keep the mob focused on himself, rather than spreading elsewhere. His actions represent the best of America's veterans — largely a group of volunteers dedicated to a life of service.
In the two months since the attempted attack on democracy, it has become clear that the role of veterans at the Capitol was overwhelmingly in its defense. Soon after the violence was quelled, an additional 25,000 soldiers of the National Guard deployed to prevent further insurrection. As the events continue to be analyzed, and as those responsible continue to be identified and held accountable, it is critical to remember the ways in which veterans like Goodman and Sicknick upheld their oaths "to defend the Constitution from all enemies, foreign and domestic," by placing their lives between our precious democracy and those who threatened it.