Veterans could see an unusually large boost in their cost-of-living benefits payments because of legislation that Congress passed this week.
The Senate approved the Veterans' Compensation Cost-of-Living Adjustment Act on July 21. On Monday, Sept. 20, the House of Representatives passed the bill 423-0. It now heads to the desk of President Joe Biden. If the measure is signed into law, it could represent the largest increase in benefits payments in decades.
The cost-of-living adjustment (COLA) is tied to the annual increase in Social Security benefits, effective Dec. 1. The Social Security Administration has not announced the new rate yet, but the Senior Citizens League predicts that it could be as high as 6.1%, which would be the largest increase since 1983. The COLA has averaged around 1.4% for the past decade.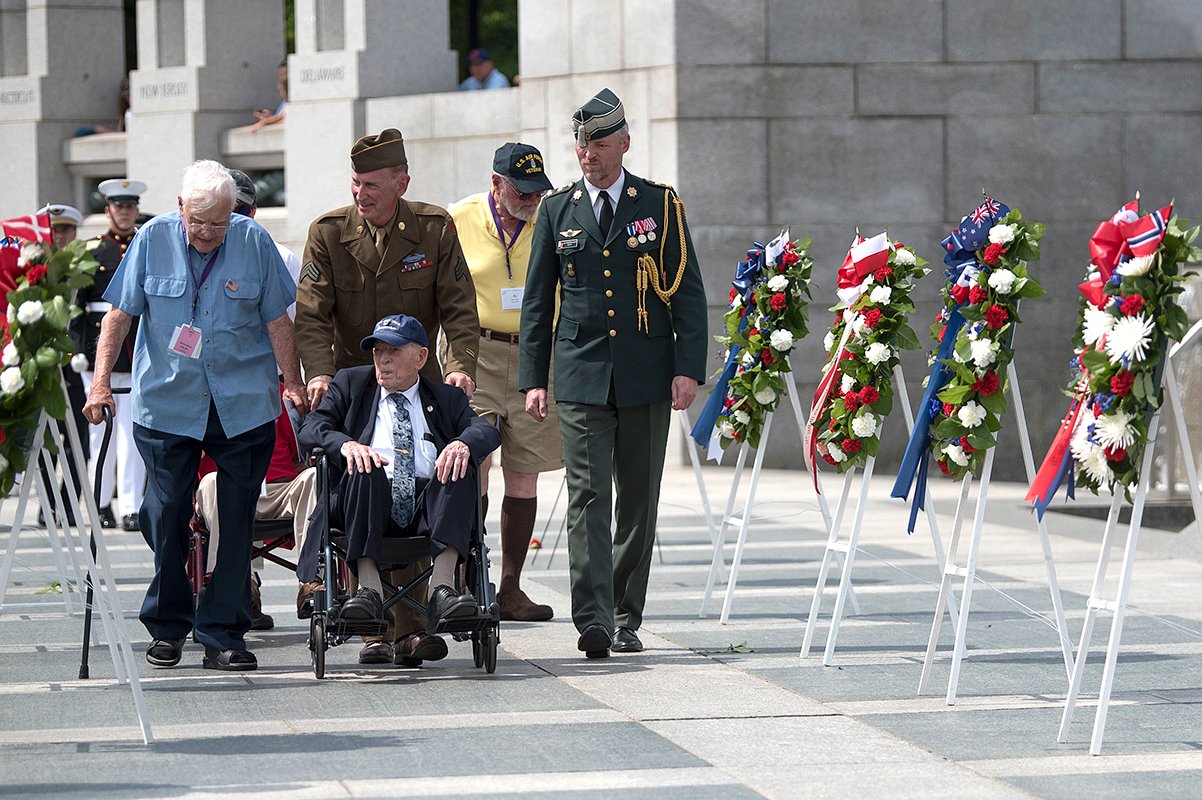 High inflation fueled by the coronavirus pandemic drove the remarkably large estimated boost, according to the Senior Citizens League. Rising gas and transportation prices are major contributors since the consumer price index gives those expenses more weight, according to a press release from the advocacy group.
Veterans' COLA applies to disability compensation, dependency and indemnity compensation, clothing allowances, and other kinds of VA assistance.
Lawmakers heralded the bill as a necessary step to protect the nation's veterans.
"Many veterans rely on disability compensation payments to make ends meet; this was especially true during the pandemic," Rep. Mike Bost, a Republican from Illinois, said. "For millions of veterans and their families, this adjustment is more important now than ever before."
Read Next: