United States lawmakers heard testimony Wednesday, Oct. 13, on domestic violent extremism and the recruitment of veterans, but they spent much of the hearing sparring over why left-wing groups were omitted from the discussion and whether the hearing could stigmatize veterans further.
The House Committee on Veterans' Affairs hearing referenced the Jan. 6 Capitol riots numerous times throughout and focused on far-right groups including the Oath Keepers, Proud Boys, and Three Percenters, though Chairman Mark Takano, D-Calif., said it was not the committee's intention to label any views or parties as politically extreme.
"We are using the propensity for violence as the key determination of what constitutes extremism," Takano said, adding that all groups outlined in the hearing were ones that had "discussed or demonstrated a willingness to use violence as a means to achieve their ends."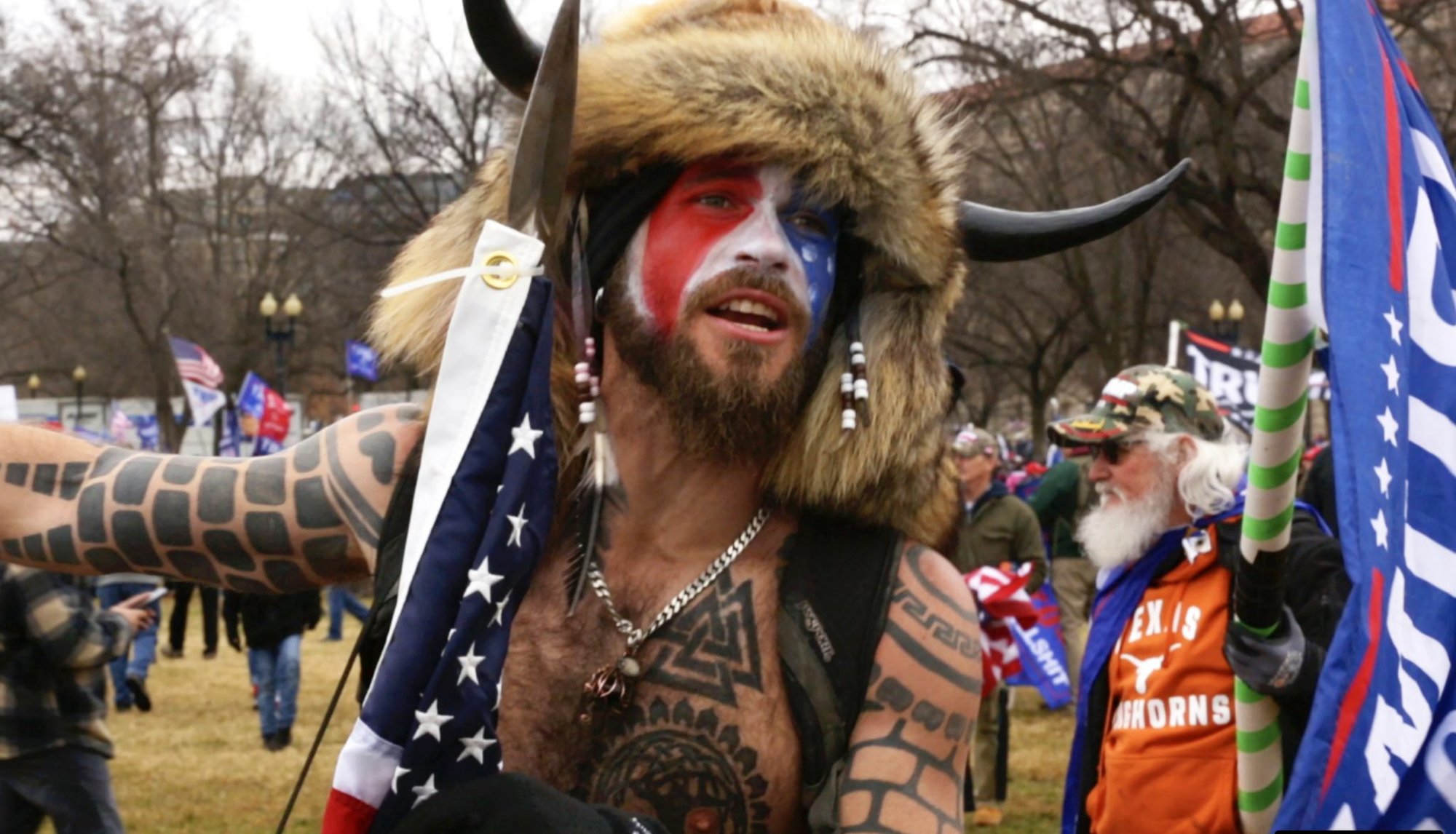 The committee called representatives of veterans groups, academics specializing in extremism, and representatives of groups such as the Anti-Defamation League to examine what Democratic lawmakers characterized as long-standing issues with the veteran community and anti-government beliefs.
"The question is not whether domestic violent extremist groups are recruiting and organizing veterans to commit violence," retired Marine Corps Lt. Col. Joe Plenzler, who now researches extremism, said. "We already know this to be true.
"The questions are how extensive the problem is and what we are going to do about it."
The 1995 Oklahoma City bombing, a 2012 shooting at a Wisconsin Sikh temple, and the 2018 mass shooting in Thousand Oaks, California, were all offered as examples of veterans killing scores of people in the name of hate.
According to the ADL, it's not clear whether extremists are disproportionately represented among veterans, but the experts who testified Wednesday concurred that militias and extremist groups specifically seek out veterans and have done so for decades.
"Military training is seen as vital to achieving these groups' goals, whether that be a race war or battle with the federal government," Heidi Beirich, co-founder of the Global Project Against Hate and Extremism, said. "The reasons are obvious."
Beirich cited soldiers' training in tactics, weapons, bomb-making, and leadership.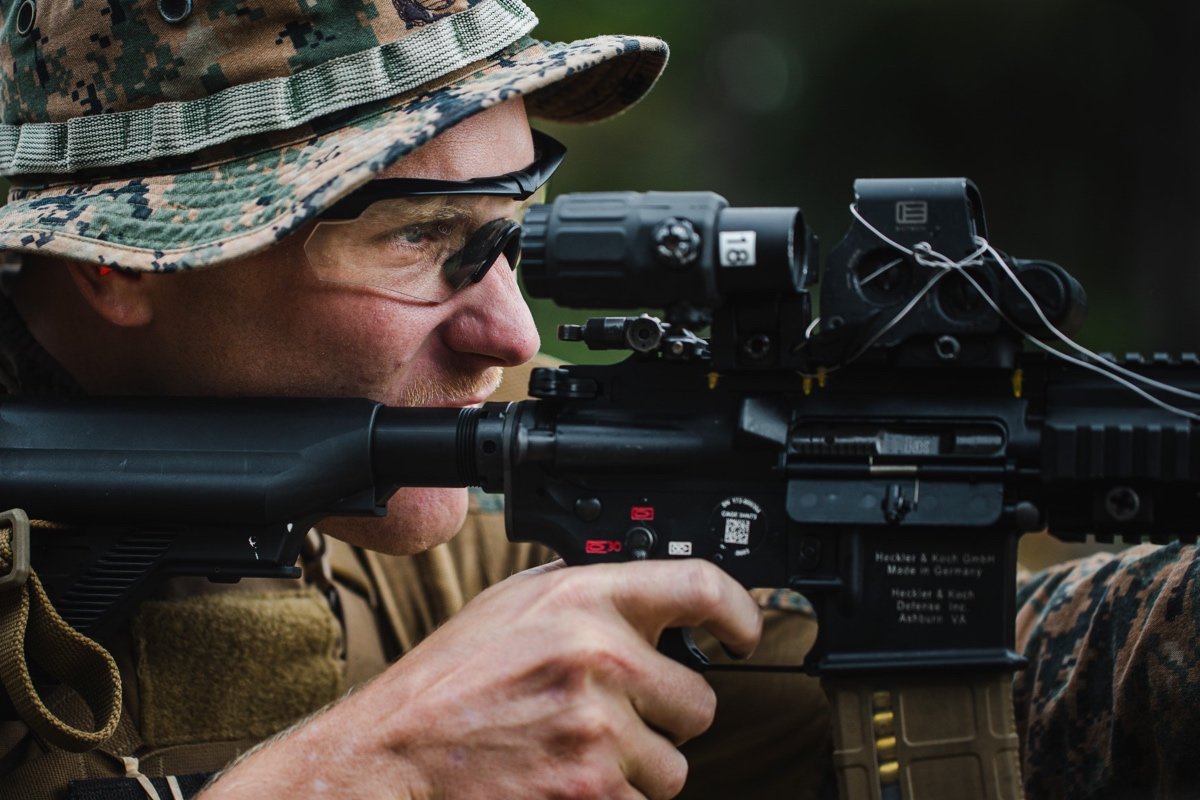 "Though radicalized veterans are few in numbers, their skills help attacks succeed," she said.
Experts also warned that violent groups see veterans as a way to convey legitimacy and may exploit veterans' career-related oaths to defend and uphold the Constitution.
Representatives soon took aim at one another and those offering testimony, with Republican lawmakers accusing the committee of straying from its goal of helping veterans and instead partaking in politically motivated investigations.
Montana Republican Rep. Matt Rosendale said it was "an unfortunate reality" that veterans had to battle stigmas associated with mental health issues resulting from their service and assumptions that they have a proclivity for violence.
"I'm deeply concerned that today's hearing … rather than empowering veterans by dispelling these stigmas, will further perpetuate these stigmas for all veterans," Rosendale said.
Rosendale also quarreled with experts — who grew increasingly agitated — over why left-wing activist groups such as Antifa and Black Lives Matter were "notably absent" from the day's hearing.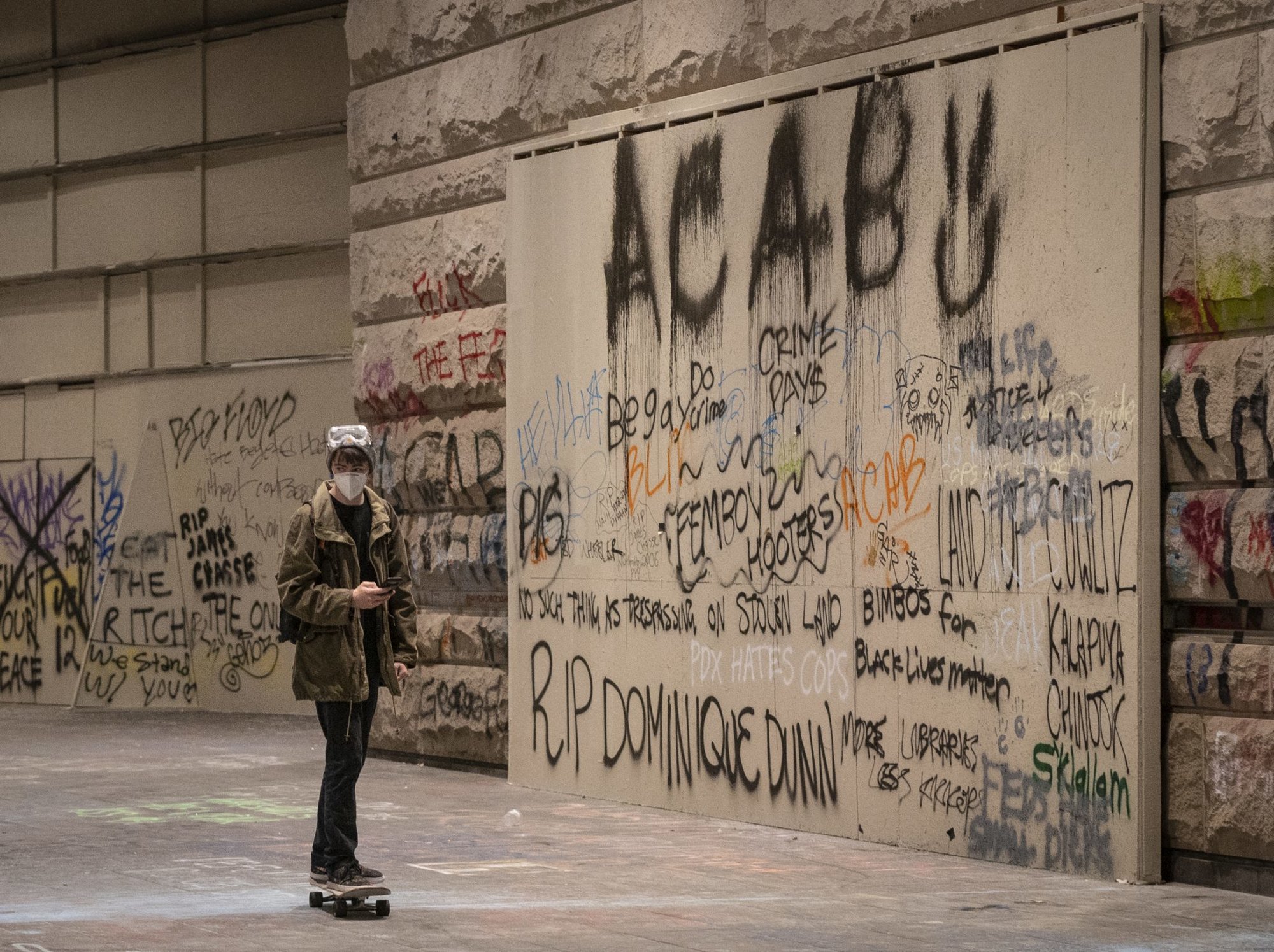 Vandalism and looting during 2020's civil unrest following George Floyd's death resulted in up to $2 billion in damages, according to estimates from Property Claim Services, which has tracked insurance claims following civil disorder for decades. Rosendale and other Republican representatives questioned why damage to private property and businesses was not viewed as a threat to national security.
"I think it's interesting to make a distinction between that and showing up at our Capitol," Plenzler said. "I see one as an attack on commerce. I see another as an attack on our Constitution."
Indiana Republican Rep. Jim Banks accused the hearing's organizers of portraying veterans as "so stupid and susceptible to becoming domestic terrorists that you and the Democrats have to save them from it."
"It's wildly offensive and dangerous," Banks said.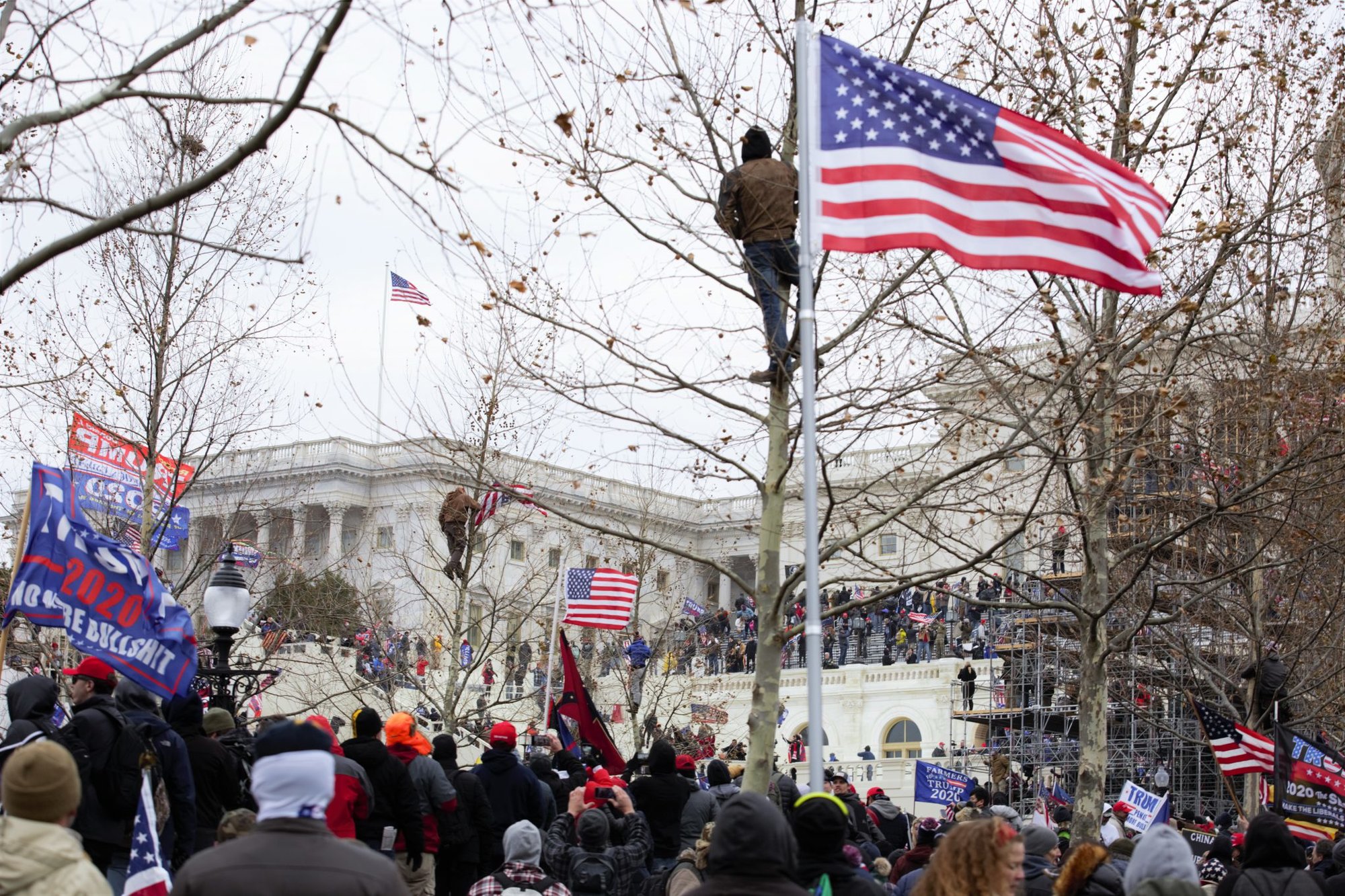 Texas Republican Rep. Jake Ellzey, a former Navy pilot, echoed concerns that the hearing was "painting with a broad brush" and may unfairly stigmatize veterans. Out of approximately 18 million veterans alive today, Ellzey said only around 66 were suspected to have been involved with the Jan. 6 riots.
Illinois Democratic Rep. Lauren Underwood, however, said she was glad the committee was examining the ways extremist groups may target veterans for recruitment.
"We know that violent extremists pose the greatest risk to our country, and I am stunned that so many people would rather not know the facts about the recruitment of our nation's veterans to these organizations," Underwood said.
The committee plans to hold additional hearings on the matter, focusing on specific recruiting methods and resources to help veterans avoid being exploited by such groups.
Read Next: Budget Proposal Asks VA To Address Extremism Among Veterans