With the start of the 2018 NFL regular season upon us, "Madden NFL 19" takes its privilege of being the only game you can turn to when you want to throw the virtual pigskin around. The annual sports game has seen its share of ugly years, but video game developer EA Sports has made a concerted effort to improve the quality of this product, and they continued inching toward that objective for this year's release.
Now onto the burning question: Is it any good? The short answer is yes — it's really good. EA typically receives criticism that their games look too similar from one year to the next, and while that's a fair point (aside from the fact that a yearly release schedule doesn't give them much time to reinvent the wheel), you don't start to appreciate Madden's depth until you're sitting down and playing it.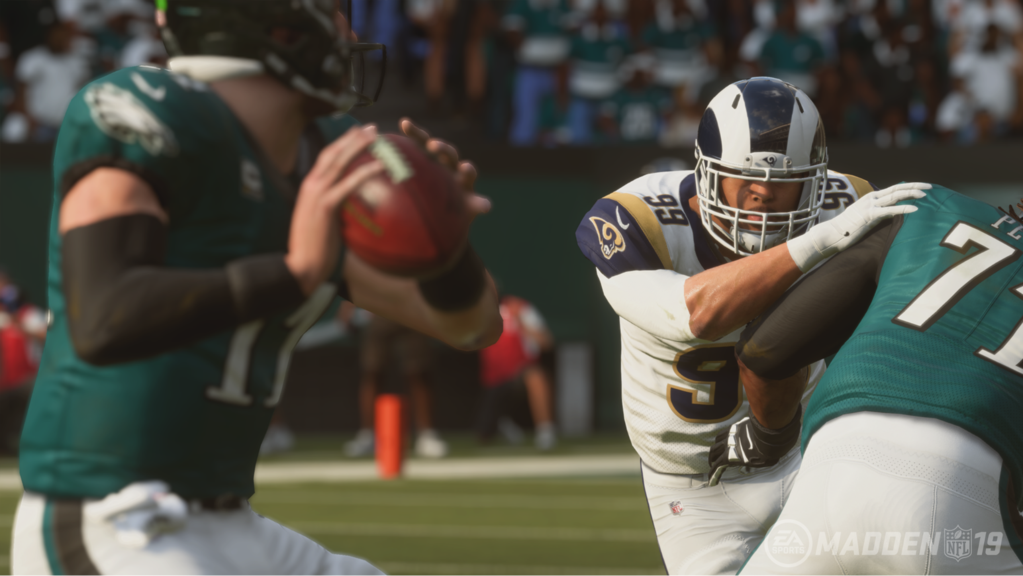 For "Madden NFL 19," EA's focus from a gameplay perspective was to make movement and momentum more realistic than ever. No longer can you stop on a dime and instantly change direction from a full sprint or see your player warp into an animation that sometimes doesn't seem humanly possible. No, this year you can see feet being planted into the ground and witness the real transfers of weight that you would expect to see from a physics-based game. You have to slow yourself down to make more precise cuts, and players no longer feel like they're sliding on sheets of ice with the most flat-footed pair of shoes they've ever worn.
Many of the other in-game improvements are nice at best, but they don't add up to any drastic changes in what has become a winning formula. There are droves of new animations to make the outcome of 50/50 catch scenarios more varied and exciting, and since the NFL wants to be fun again, you can even pull off a number of player celebrations after a touchdown or a sack. It all helps add to that Sunday feeling we love. Well … that some of us still love, anyway. (No, there is no button to kneel during the national anthem. Stop asking.)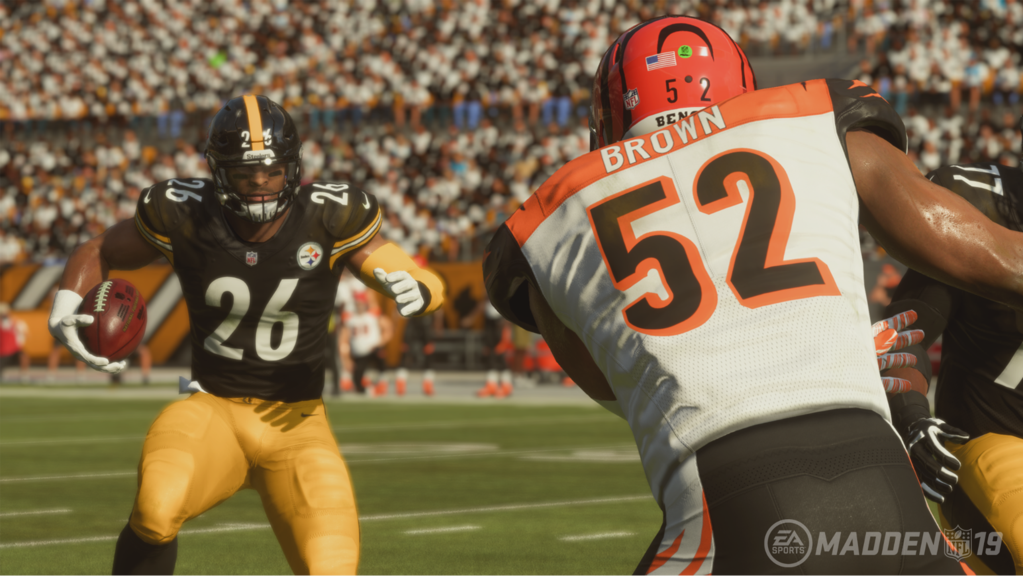 On the feature front, "Madden NFL 19" sees the return of the Longshot story mode featuring two best buds doing what they have to do to make it in the NFL. Whereas the first rendition of this mode focused on cinematics, Longshot in "Madden 19" is better at balancing the theatrics with actual football gameplay. It's not the sort of thing you go out and buy the game for on its own, but it's worth the few hours you can get out of it.
The majority of your time, however, will be spent in either Connected Franchise or Madden Ultimate Team. The former lets you take control of a single player or an entire team and work your way to the Super Bowl. We get some much-needed improvements to Connected Franchise mode this year, including improvements to training, player progression, and offseason moves, but it still feels a bit hollow compared to Ultimate Team.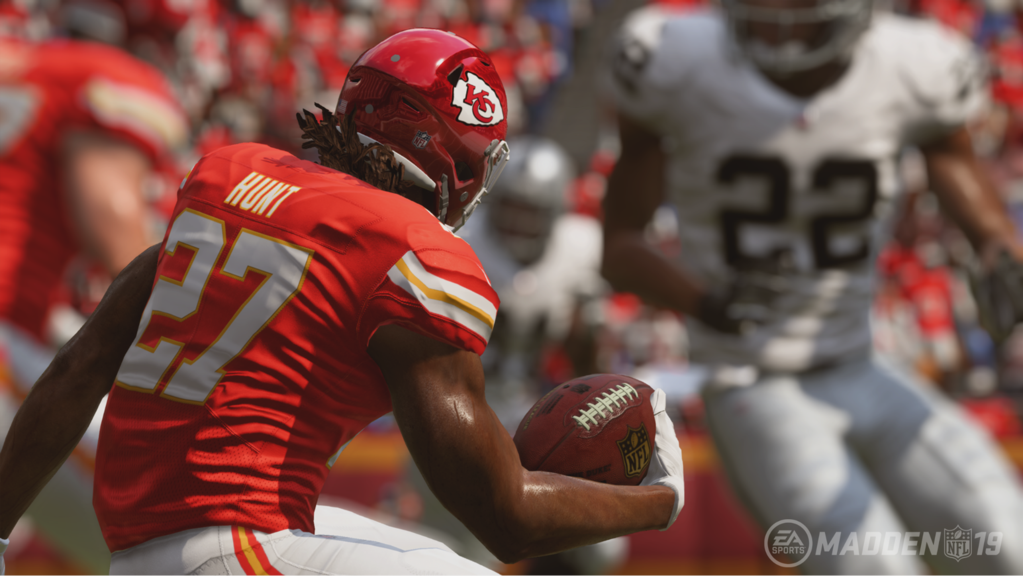 MUT, as the Madden community affectionately calls it, is where you go to rip open packs and create a dream team of all your favorite NFL stars to compete for rewards, and since this is where EA earns its most post-launch revenue, you can bet on it getting the most attention throughout the year. Thankfully, the team at EA did a much better job narrowing the gap between those who choose to spend money and those who don't, and there's no shortage of things to do in the mode to help you field a respectable team without having to open your wallet (but you'd better expect one hell of a time-sinking grind if you're not willing to spend).
It's easy to fault "Madden 19" for all it gets wrong, especially when you consider how much Connected Franchise mode has taken a back seat to the more lucrative Ultimate Team. But with the volatility of an annual release schedule, it's fairly easy to see why EA can't stuff years' worth of overhauls and improvements into each and every mode. And while they could do a little bit more to make Madden feel less like yearly roster updates, "Madden NFL 19" is still a fantastic football game that's worth picking up, especially if it's been a few years since you last stepped foot onto the virtual gridiron.