The world watched the Taliban sweep across Afghanistan virtually unopposed in recent days. Their rapid gains and America's hasty withdrawal from Kabul has left many Americans who served in that corner of the world questioning whether their sacrifices were worth it. With eerie similarities between the evacuation of Kabul and the fall of Saigon, conflicted veterans of the Global War on Terror — the GWOT — in Afghanistan can turn to their Vietnam forefathers for guidance.
Coffee or Die Magazine sat down with Marine Corps veteran Mark Treanor to hear his take on the disorderly end of two decades of fighting in Afghanistan. Treanor served two tours in Vietnam and is intimately familiar with the disparity between what happens on the ground during a war and the decisions that get made in Washington.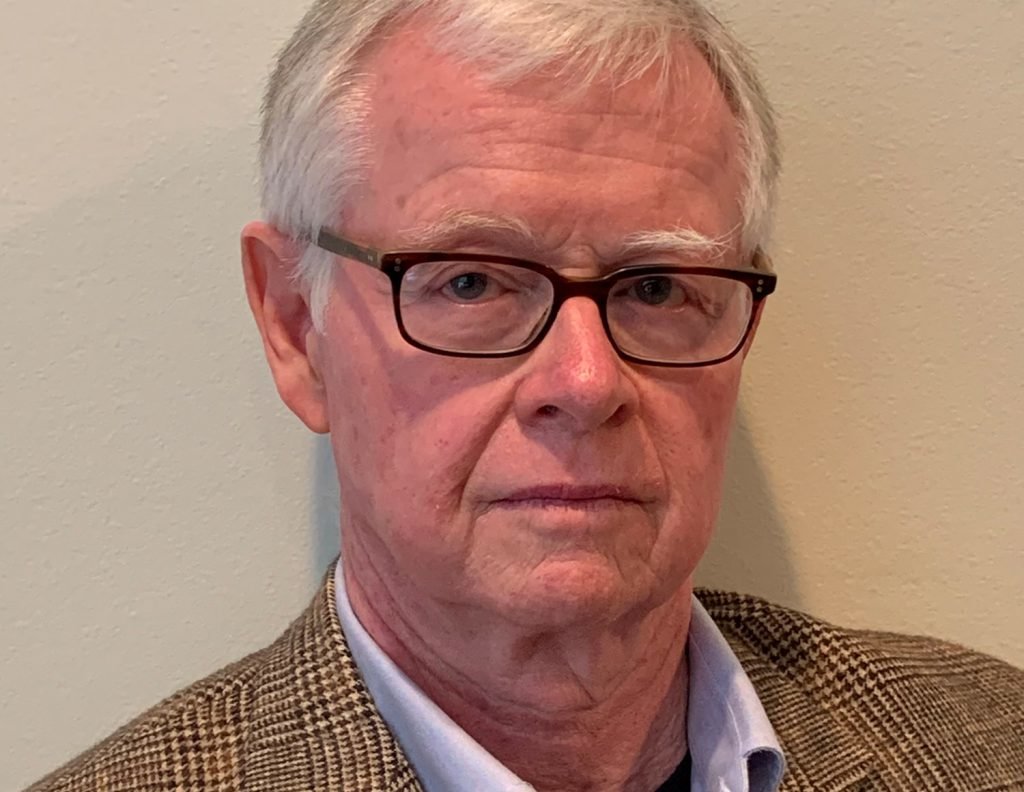 "There are both scary and devastating parallels between the two wars," Treanor said. "I tend to despair about whether or not we as a country learn from our lessons. We ask our troops to do pretty amazing things. They invariably do everything that's asked of them and more, but I can't help but think we delude ourselves at the top of the house as far as what reality is. We did that both in Vietnam and Afghanistan."
Treanor graduated from the United States Naval Academy in 1968 and served as a Marine infantry platoon commander with 1st Battalion, 5th Marines, and later as an artillery battery commander. He also served on the boards of the National Defense University and the United States Naval Academy and participated in national security fact-finding missions in Iraq, Yemen, Africa, and the Caucasus. But immediately following his service as a young officer in Vietnam, he went to law school, where he watched the fall of Saigon unfold on the news.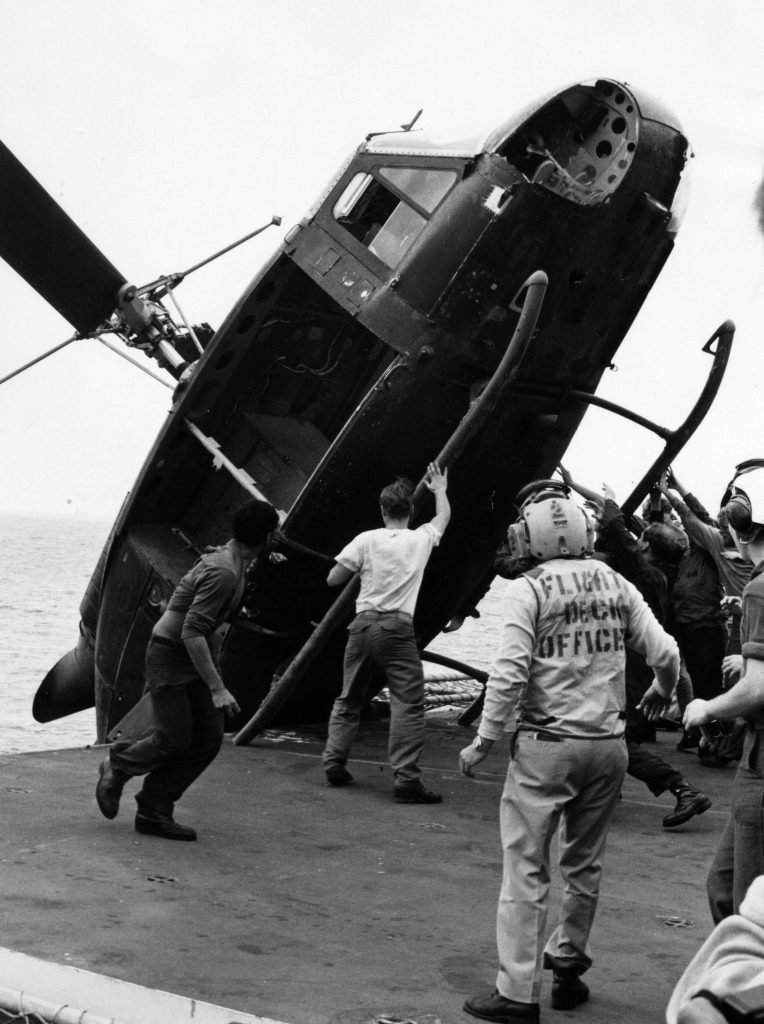 "I remember just being glued to the news and watching the NVA sweep south city after city, and of course the fall of Saigon is just burned into my brain. There are two iconic images: the helicopter on the roof in Saigon and the Huey being pushed off the deck of the USS Okinawa. They're both so symbolic of the entire war. Watching the news about Kabul this week, the parallels are really disappointing and devastating for everyone involved," he said.
Thinking back on his time in Vietnam, and how the North Vietnamese Army took over with similarly surprising speed to that of the Taliban in Afghanistan, Treanor still debates if America's effort to stem the spread of communism was worth the human cost.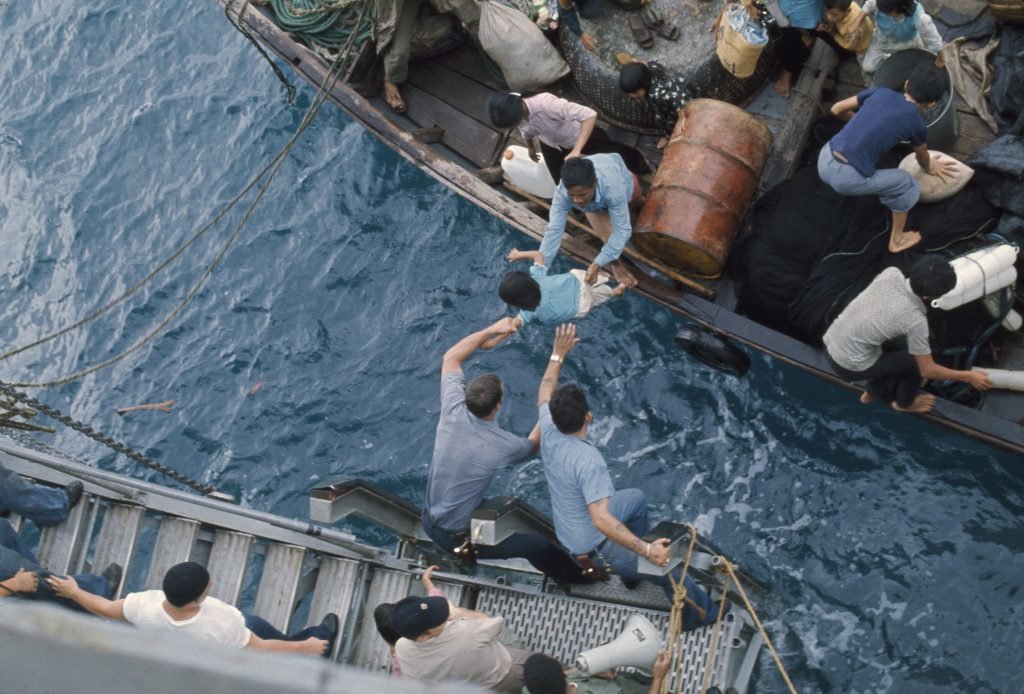 "Even now, 50 years later, there are more questions than answers," he said. "I significantly question whether it was worth 58,000 guys dying, just to eventually have the NVA come south and take over."
When asked whether America's war against Islamic terrorists in Afghanistan was worth the cost, he sat silently for several moments before answering.
"All you guys ought to be extremely proud of what you did over there as soldiers, sailors, airmen, and Marines. You have to cling to that. Nobody is ever going to take that away from you. […] You can have a tremendous amount of pride in what you accomplished over there — that's much different than the political mess we as a country got ourselves into. That's point number one, on an individual basis, despite all the questions that you're all going to have, you should be pretty damn proud of having served," he said emphatically.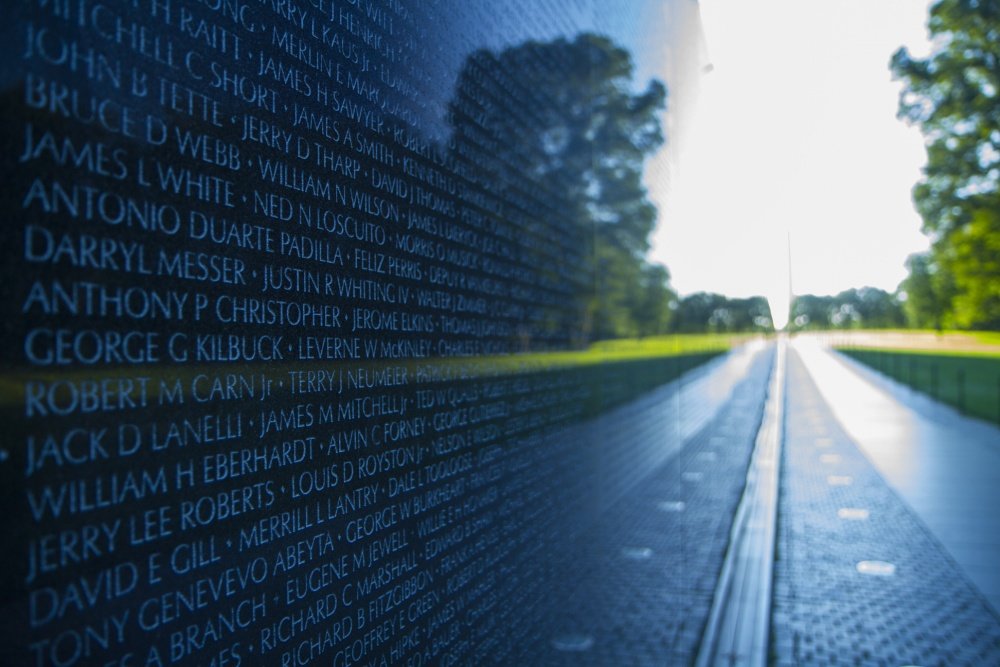 Treanor's second point revolves around the positive change built during the last 20 years, rather than where the situation stands today.
"If you ask the women, girls, and young men that didn't have to live under the Taliban regime for 20 years if it was worth it, they would say that 20 years is definitely worth whatever sacrifices got made by Americans," Treanor said. "We did give a large number of the Afghan people a break that they never had before. Is that worth it? I tend to think it is for them."
On a political level — what Treanor refers to as "ratcheting out the aperture" — he tends to be less optimistic. By leaving Afghanistan at risk of complete destabilization, Treanor worries about possible national security threats for the United States: chiefly, the proximity of the destabilized country to Iran and its nuclear stockpile. But he's quick to say that only time will tell, and veterans of Afghanistan should adopt the same wait-and-see attitude his generation held.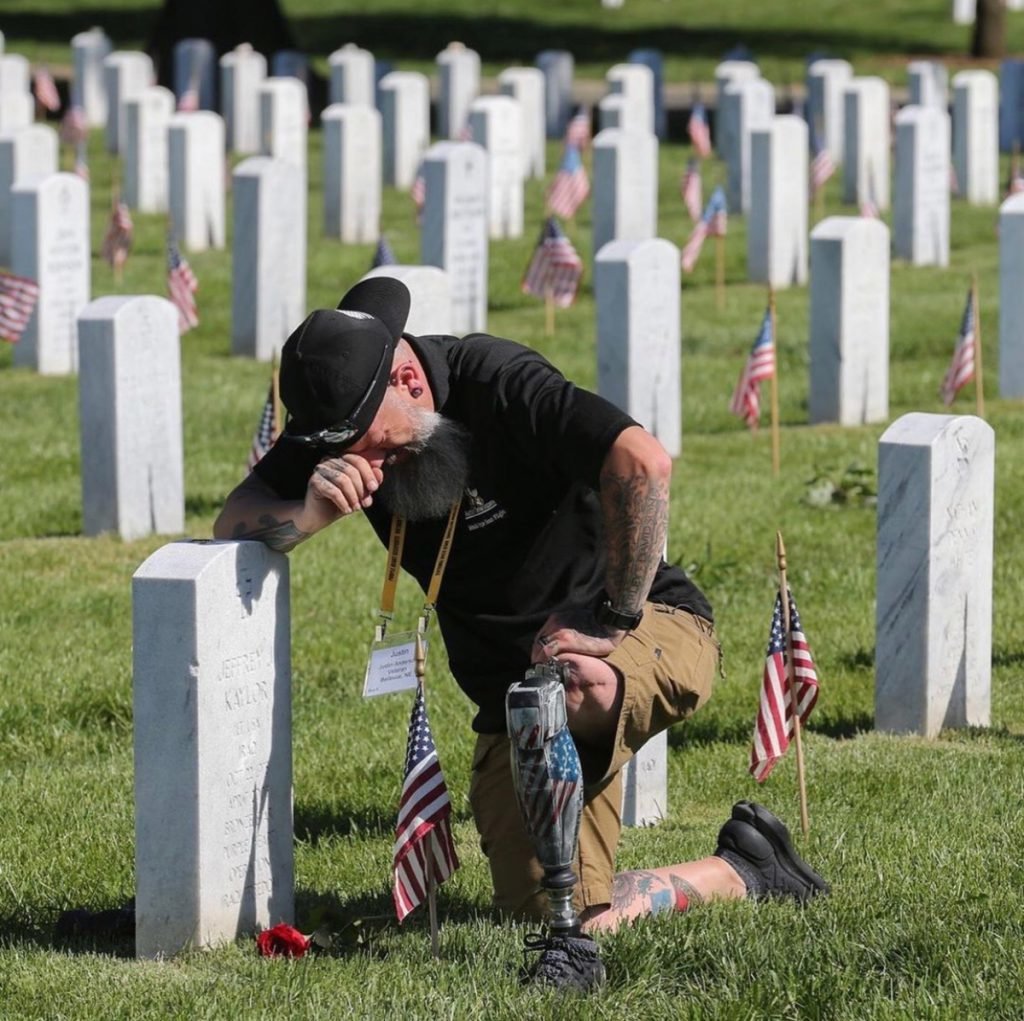 "I think it's going to be 10 years before we know what the long-term result is going to be over there," he said.
Treanor's cardinal advice for any veterans dealing with a mixture of confusing emotions is to remember who they were fighting for.
"At the end of the day, what you guys fought for were the people on each side of you, not a gigantic geopolitical big picture. That's incredibly important," Treanor said.
His only hope for what comes of 20 years of war in Afghanistan is the same one he's held on to since Vietnam: that political leaders and senior military commanders will be more cautious in how they approach extended foreign conflicts in the future.
Read Next: The Fall of Kabul: Is History Repeating Itself in Afghanistan?