In the 45 years since the Fall of Saigon, many stories of the Vietnam War have been told in books and movies. Of all the tales, there has been one perspective of the war that has been greatly underrepresented — the women who served.
The 1960s were a time of change for women; however, nearly half of the female population were still stay-at-home mothers. While most boys grew up playing army and learning to be strong, most girls played with dolls and learned to become a wife, mother, and housekeeper.
Without a draft or societal expectation, an estimated 265,000 women served in the military during the Vietnam era, and approximately 11,000 served in Vietnam.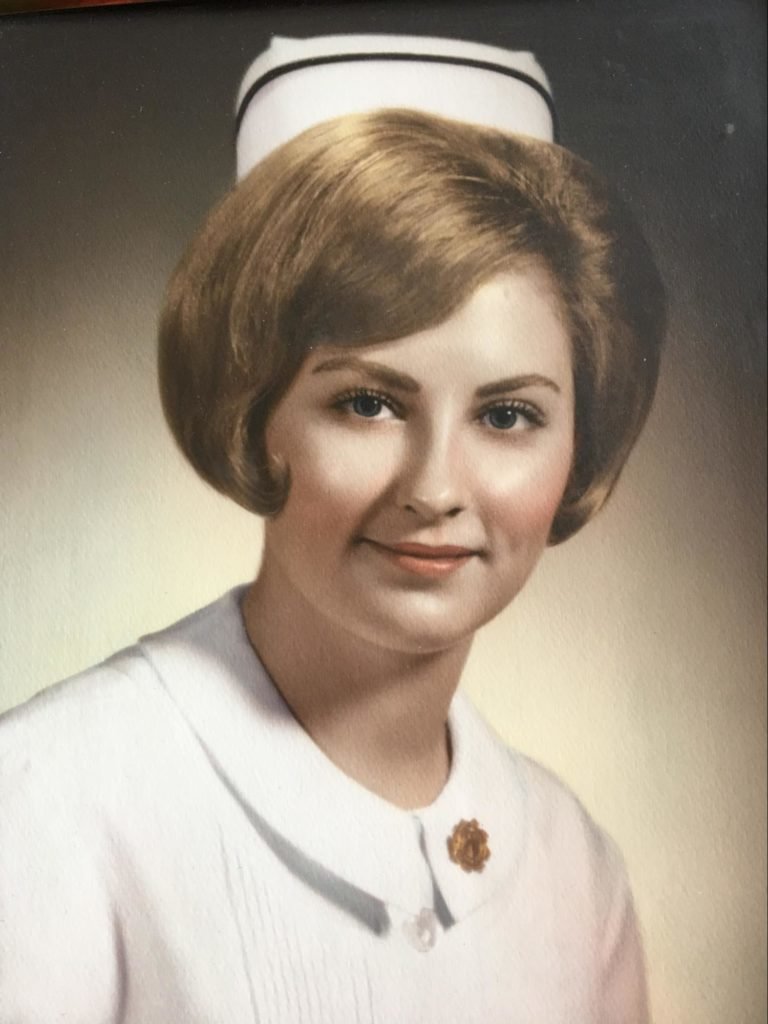 The military had female physicians, air traffic controllers, intelligence officers, and clerks. Nonmilitary women were also present in Vietnam. The "Donut Dollies" were a group of volunteer women whose mission was to bring a little bit of home to the men on the battlefields by supplying doughnuts, coffee, and other pleasantries. The remaining majority of the women who served were nurses — and Grace Moore was one of them.
Moore was born and raised in Dewar, Iowa, a town of 125 people. Her mother was a nurse and her father a blacksmith.
Between the infamous "Ask Not" speech delivered by John F. Kennedy and the Army Student Nurse Program, which paid for one year of nursing school in exchange for two years of service, Moore was ready to sign up. Her father died when she was 14 years old, so the help paying for school was a bonus, and she thought it might be a fun opportunity.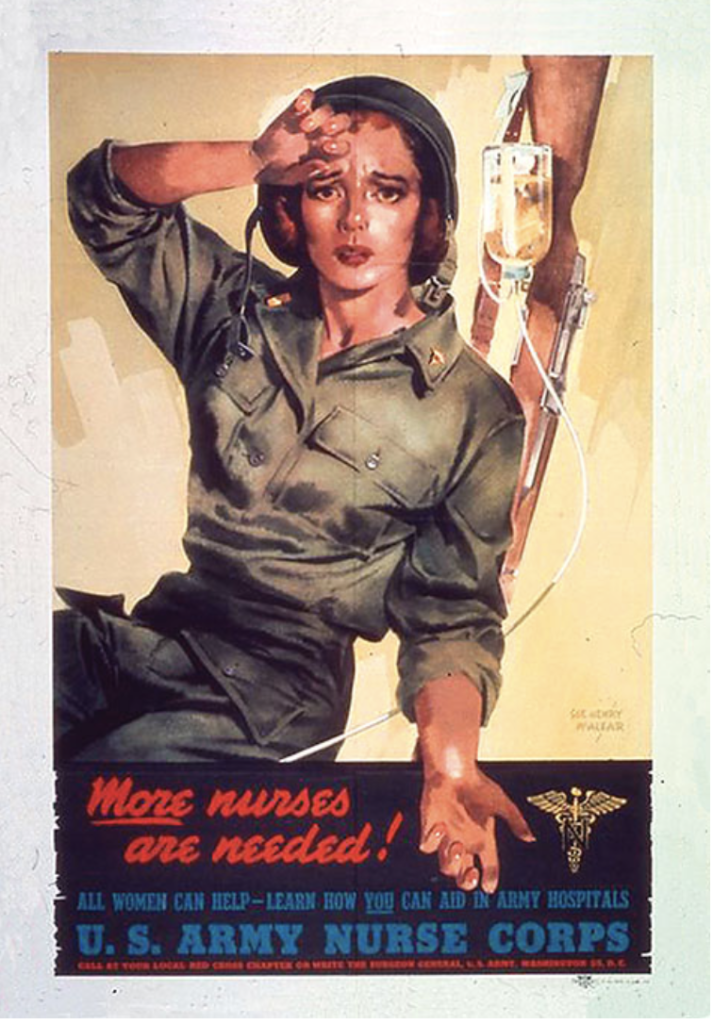 Lieutenant Grace Moore arrived in Vietnam in May 1968. "It was 120 degrees, humid, and smelled. Anyone who has been to Vietnam will tell you that there was a smell," Moore said.
During this time, the military didn't have the same female-issued clothing as they do today. When Moore reached the T-shirt station at issuing, she was told to wear the V-neck T-shirts backward to avoid distracting her male counterparts.
And although Moore typically wore a size 6.5 in shoes, she was handed a size 8.
With socks stuffed into her shoes, Moore went on to be assigned to the 12th Evacuation Hospital in Cu Chi and served as the head nurse in an orthopedic unit.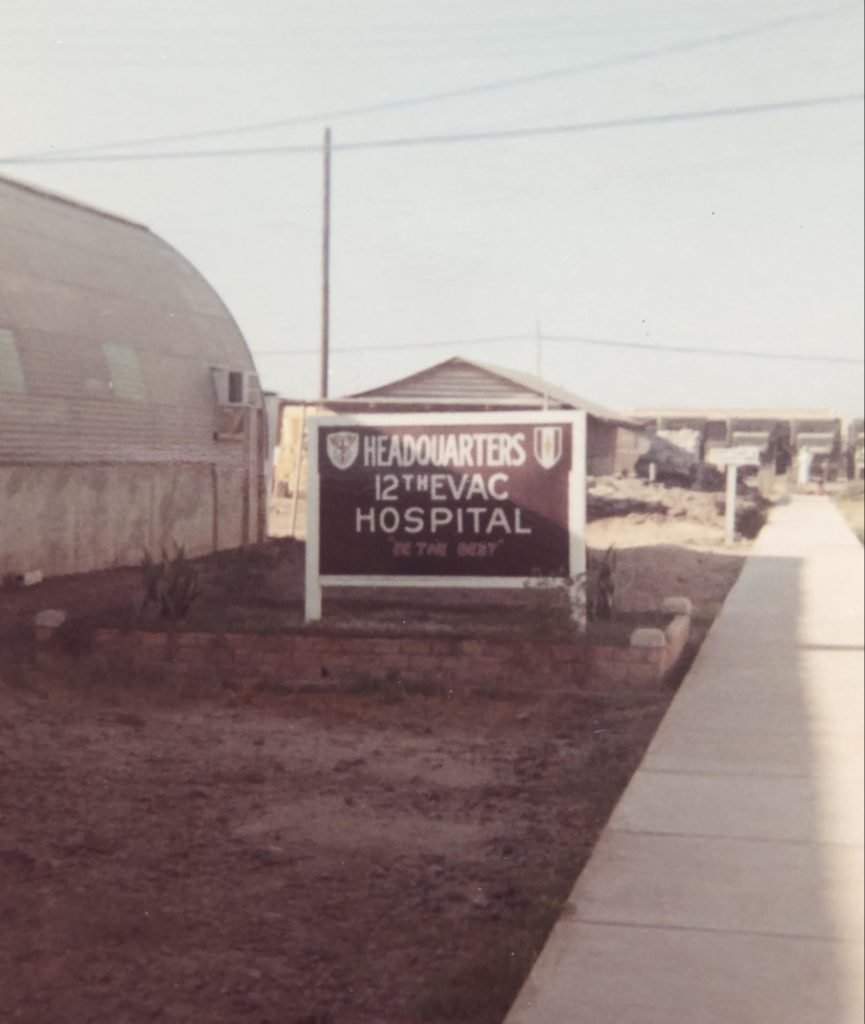 The Vietnam War resulted in approximately 58,000 U.S. service member deaths and 300,000 wounded. The nurses of Vietnam quietly patched up their brothers in arms quickly, and most had limited previous experience. In most cases, patients were to be in and out within three days.
"It wasn't all bad," Moore said. "It could be tragic and terrible, but not all of it. The hardest thing was that you never knew what happened to your patients."
Although men are often believed to be physically stronger, women bring a different skill set to the table. The nurses in Vietnam were strong, brave, and determined — despite their sometimes diminutive stature, age, or experience level.
The average nurse was 23.6 years old. Only 35 percent had more than two years of nursing experience, yet they found a way to get the job done.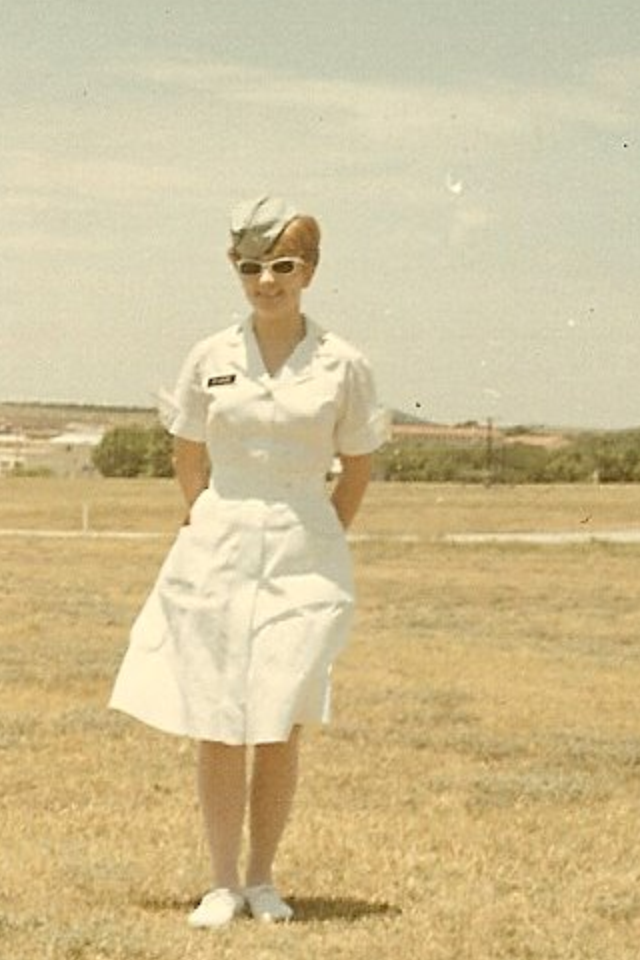 During a rocket attack, Moore had a patient in a full body cast. The standard procedure was to move patients under a table or cover them with flak jackets if they couldn't be moved. The soldier demanded to be put under the table, but Moore and her colleague feared they would not be able to lift him.
"We won't be able to get you under the table, but I will be right here with you," Moore remembered telling the soldier.
The patient began to rock himself off the table. Moore called to the ward master to help.
"Adrenaline works — we got him under," Moore said.
While her medical training generally helped her keep it together, Moore can remember two occasions during her service in Vietnam when she broke down in tears. The first was when she heard that a friend and corpsman she knew had been brought into the hospital.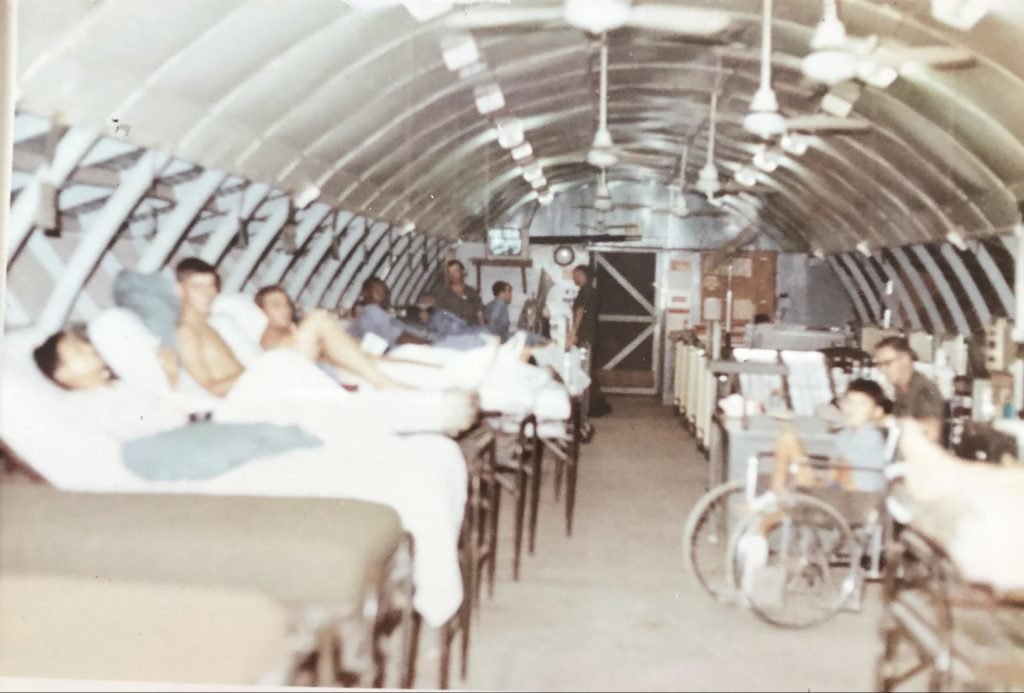 "I threw the IV bottle I was holding and ran to the ER," she said. "He was in X-ray by the time I got there. He had been burned." Moore then ran behind the quonset hut and bawled. "It just hit me that here is a person I knew before Vietnam. He is a real person."
The horrors of the Vietnam War have impacted many that served. Most soldiers had just graduated from high school, they were far from home, and they were facing trauma and stress.
At one point during the war, Moore reached a breaking point. "I went to the chapel and said, 'I am done with you God. My God wouldn't do this to these boys.'"
For several years after returning home from the war, Moore said she didn't talk about her experiences. It wasn't until much later in life that she was able to find some closure.
She received a phone call one day, and on the other end was a man's voice. "I've been looking for you for years. I don't know you, but I wanted to say thank you to a nurse." The man, Tom, had been treated by nurses while serving in Vietnam.
Moore and Tom struck up a friendship, and she began to attend Vietnam veteran events in the coming years. Once during a camping trip, Moore met another patient.
Tom introduced Moore to his acquaintance John. He believed that she could have been his nurse due to the fact that he had many orthopedic injuries and that he was in the same location.
Near the end of the night, Moore and her friends were sitting around the campfire. John came over and kneeled down next to her.
"He placed his hands on my face and said, 'I know your voice. I've been listening to your voice all day and I am certain you are my nurse,'" Moore recalled.
Another opportunity for healing presented itself when her brothers in arms believed that their battalion commander may have been treated by her as well — he had been in a body cast. When Moore eventually connected with the commander, she asked him, "Are you the young man who tried to throw himself off my table in 1968?"
He said he was.
"It healed a hole in my heart that I never knew I had," Moore said.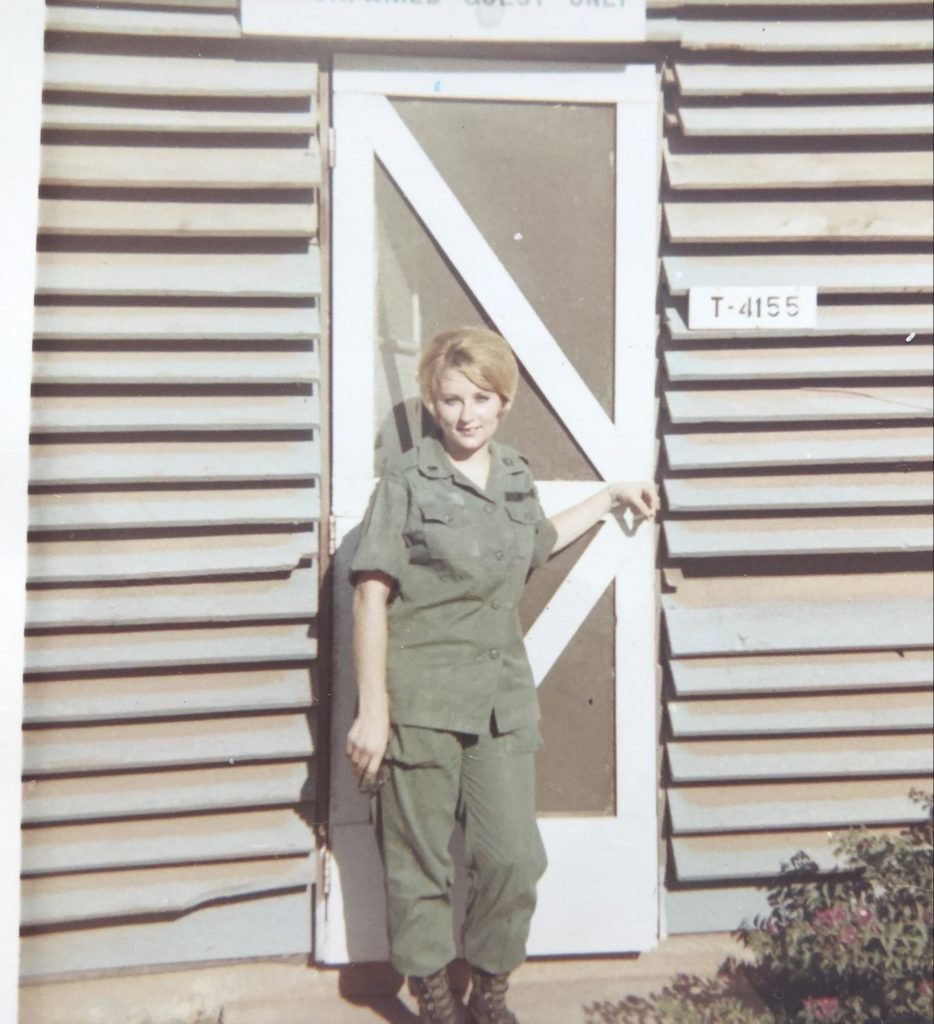 Nurses were a vital part of the Vietnam War. They worked six days a week and more than 12 hours a day. Many nurses also worked during their off time. They volunteered to treat the Vietmanese civilians, staffed public clinics, taught courses, and visited orphanages.
"I do not know who I would have become if I hadn't gone to Vietnam," Moore said. "That's a hard question. I am 100 percent positive that it made me a better nurse. Being there made me confident, it taught me how to focus, and it made me who I am today."
Grace Moore now resides in Perkasie, Pennsylvania. She has two children, two stepchildren, and six grandchildren. And she has fond memories of those she served with in the military.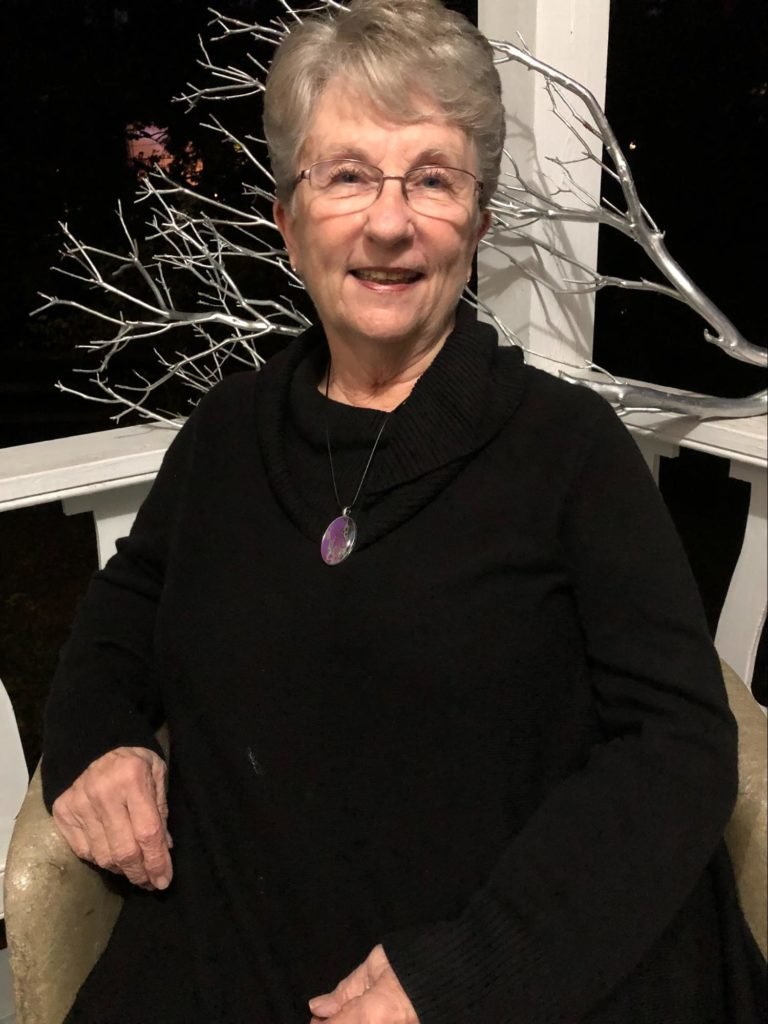 "I met some fabulous people in the years I was in," Moore said. "I met a great number of people. I have always said the medical team was the best I ever worked with. There is just something different about your military medical team."
Despite the negative connotations that are often associated with the Vietnam War, a recent study suggests that female Vietnam-era veterans are happier than their civilian counterparts.
Of the career military women surveyed, 48 percent said they were "very happy," as opposed to 38 percent of civilian women. The results suggest that the military experiences positively impacted the women who served during this time.
"In this day and age, people are surprised when I say I'm a vet," Moore said. "People don't think of us as vets, but we are. And we are proud. I am damn proud."