California native Vincent "Rocco" Vargas served three combat deployments with the 2nd Ranger Battalion, 75th Ranger Regiment. Upon leaving active duty in 2007, he joined the Army Reserves. Since that time, Vargas has worked as a medic for an Arizona corrections facility and the Border Patrol Search, Trauma, and Rescue Unit (BORSTAR). In 2013, tapping a long-held interest in theater, he pivoted to pursue a career as an entertainer.
Among other accomplishments, Vargas was an original member of the irreverent Drinkin' Bros podcast, appeared in the 2017 zombie apocalypse comedy Range 15, and has a recurring role on the FX series Mayans M.C. As impressive as Vargas' career has been, his true calling may be his mission to lift up his fellow veterans.
Like many who transition from the military, Vargas' journey to success has not been without challenges. His family life was severely tested as the result of his combat deployments – he struggled with alcohol and substance abuse issues, and eventually found himself the single parent of four kids. However, his ability to overcome these struggles planted a seed that eventually germinated and blossomed into a passion to help his brothers and sisters in arms become better veterans or, as he refers to them, "Beterans."
On July 15, 2020, Vargas launched a new company, Beteran, which sells veteran-focused T-shirts and related apparel with a slightly different twist.
"I noticed there isn't a lot of positive promotion in the veteran community. You know, there are the funny shirts, the over-the-top patriotic shirts, but there's nothing that's really a call to action," Vargas said. "My goal here is to try to get veterans to have a little more self-accountability, as well as to promote the positive side of our community. With the mainstream media, social media, everything that's negative generates shares and clicks, but everything that's positive gets pushed by the wayside."
"We need to talk more about our successful veterans," Vince continued. "Obviously, you've got guys like Mat [Best] and JT [Jarred Taylor] who have all the eyes on them. But there are millions more, and these men and women who don't get a pedestal to stand on because they're not known in the community. You know, the doctors, the lawyers, and other successful business people — when those guys don't get highlighted, veterans coming out of the military don't have someone to look up to, someone to follow, someone to be like."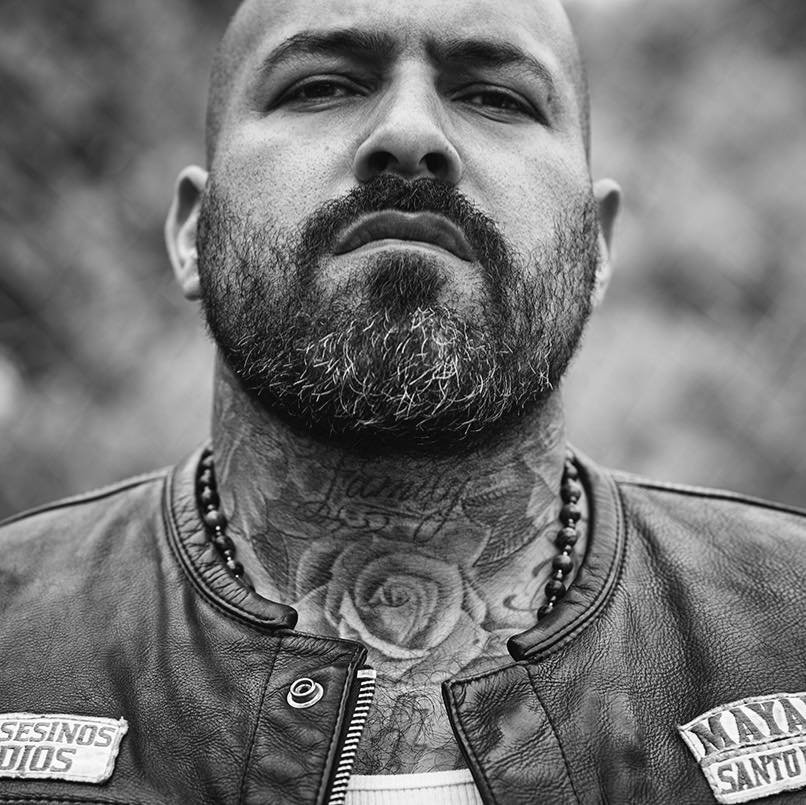 Instead, Vargas points out, society tends to define veterans by the negative statistics associated with post-traumatic stress, substance abuse, and suicide.
"Just think of the number 22," he continued. "People really focus on the number 22. That is a negative number! That is suicides. Let's be honest with ourselves — we don't have a monopoly on suicides, […] but for some reason, that became our marketing strategy."
The Beteran message attempts to change the narrative with apparel that promotes positive messaging – "Fucks to give," "take the hard left over the easy right," and "uphill hustle" are notable examples.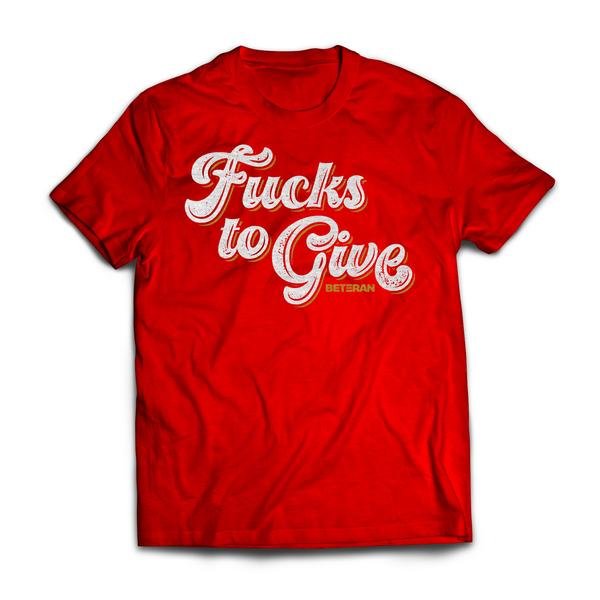 Vargas said the mission behind Beteran is to raise money to build "veteran transition centers" all over the country, beginning with one in the Salt Lake City area.
"There are thousands of '22'-themed nonprofits to address veteran suicide but, […] in the end, most of these organizations are nothing but Band-Aids. It takes 16 weeks of basic training to get ready for the military. Why don't we provide at least 16 weeks debriefing to get out?"
To put some wind behind his sails, Vargas is running a promotion; he's giving away two tricked-out custom motorcycles, $20,000 cash, and a free trip to Salt Lake City to "ride with Vince." Now through Oct. 15, every $5 spent at Beteran.com gets you one raffle ticket for the grand prize drawing — which means purchasing a $30 shirt will get you six chances to win.