New York City has experienced a steady increase in gun violence since the disbanding of the NYPD's Anti-Crime Units. The ACUs were plainclothes officers who were staffed at each precinct and city housing. Their primary mission was to remove illegal guns off the street as well as to pursue trending crimes in the neighborhoods they were working in.
In an interview with CBSNew York, Angel Maysonet, a retired police officer who served in an ACU, said, "We were out there to be proactive and stop the robberies and get the guns off the streets before it happened. Aggressively, respectfully going out there and doing your job. Not profiling people. Not hunting people of color like it's being portrayed in the media."
The NYPD sent a report of the gun violence to Coffee or Die. Since the ACUs were disbanded and reassigned throughout the NYPD on June 15, the city has experienced 53 shooting incidents resulting in 72 victims. During the same timeframe in 2019, New York City recorded 12 shooting incidents with 14 victims. The 28-day period leading up to June 21 saw 149 shooting incidents with 191 victims; in 2019, there were 80 shooting incidents and 95 victims.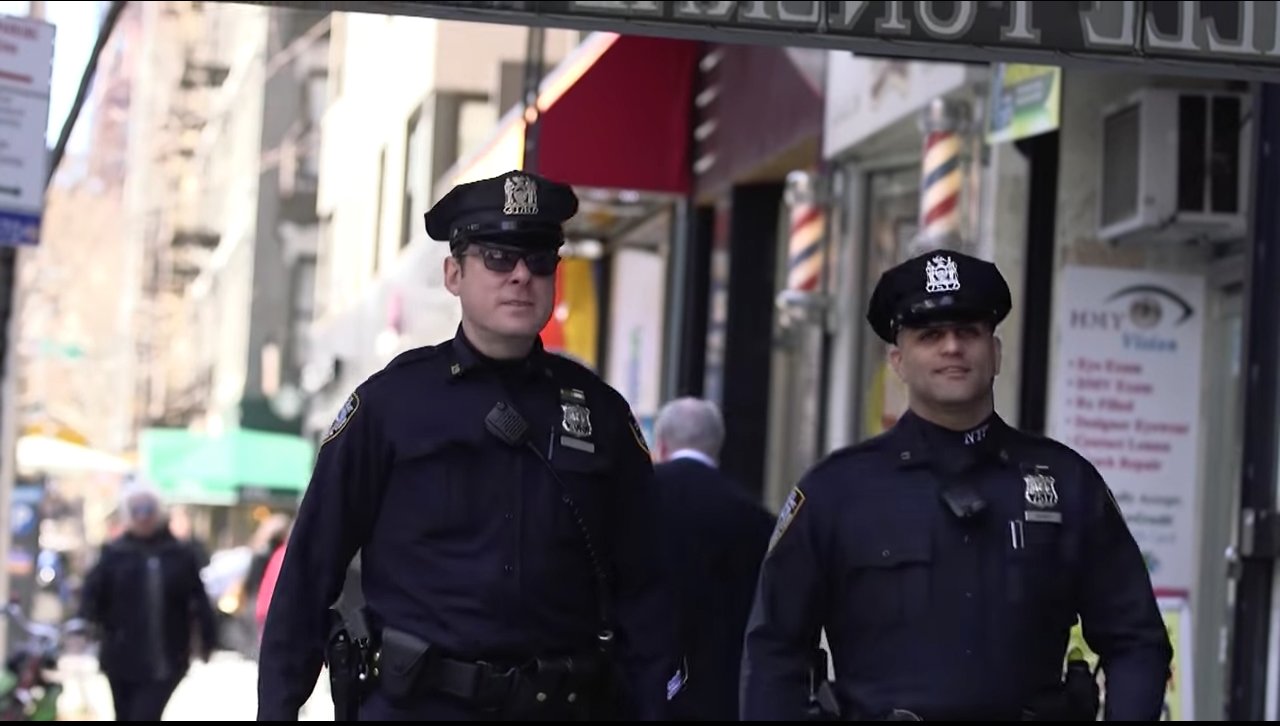 During an interview with Spectrum News NY1, NYPD Police Commissioner Dermot Shea discussed the uptick in gun violence. "We had 100 shootings in May," he said. "First time we hit that number in probably five years. We were trending up before COVID hit on shooting. I've been warning people since November or December that this is coming."
Shea explained that the NYPD has been warning the public and city officials of this rising trend and that there were three common factors with the shootings over the past week: alcohol, marijuana, and dice games. He explained that the trending rise in crime has been ongoing and that the shootings are the latest symptom.
"When you start asking the right questions, you are going to be surprised at the answers," he said. "When you ask the police department now to somehow wave a magic wand and fix when you're putting dangerous people back on the street, you're seeing what's happening."
The Mayor's Office of Criminal Justice released a document breaking down the details of detainees released from jail since March 16. More than 1,500 detainees have been released due to the COVID-19 pandemic amid concern over its rapid spread through the jails. Among those released, 329 had been charged with violent felonies. According to the document, the priority was placed on detainees who were 50 years of age or older and "those with the underlying health conditions that put people at highest risk from COVID-19, including auto-immune, heart and lung diseases, diabetes, and cancer."