The first call Ward Volunteer Fire Department firefighter Dexter Reeves saw on March 3 was to dispatch the engine to a grassland fire along Bunkum Road in the Alabama hamlet. And the second was a request for an ambulance.
"Well, when I heard the ambulance was called, I knew I needed to get on my way to the address because I knew that something had happened to someone," Reeves, 61, told Coffee or Die Magazine. "I didn't know that it had happened to my dad."
The blaze had crawled up the trousers of the acting fire chief, Fredy Carrel Reeves, Dexter's 85-year-old father. When other volunteers arrived, the man shrugged off his burns, drove roughly 5 miles to retrieve a fire engine, and then returned to the scene.
Chief Reeves knew the route well. It was his own property that was ablaze. When he got home, he called for an ambulance to come rescue himself.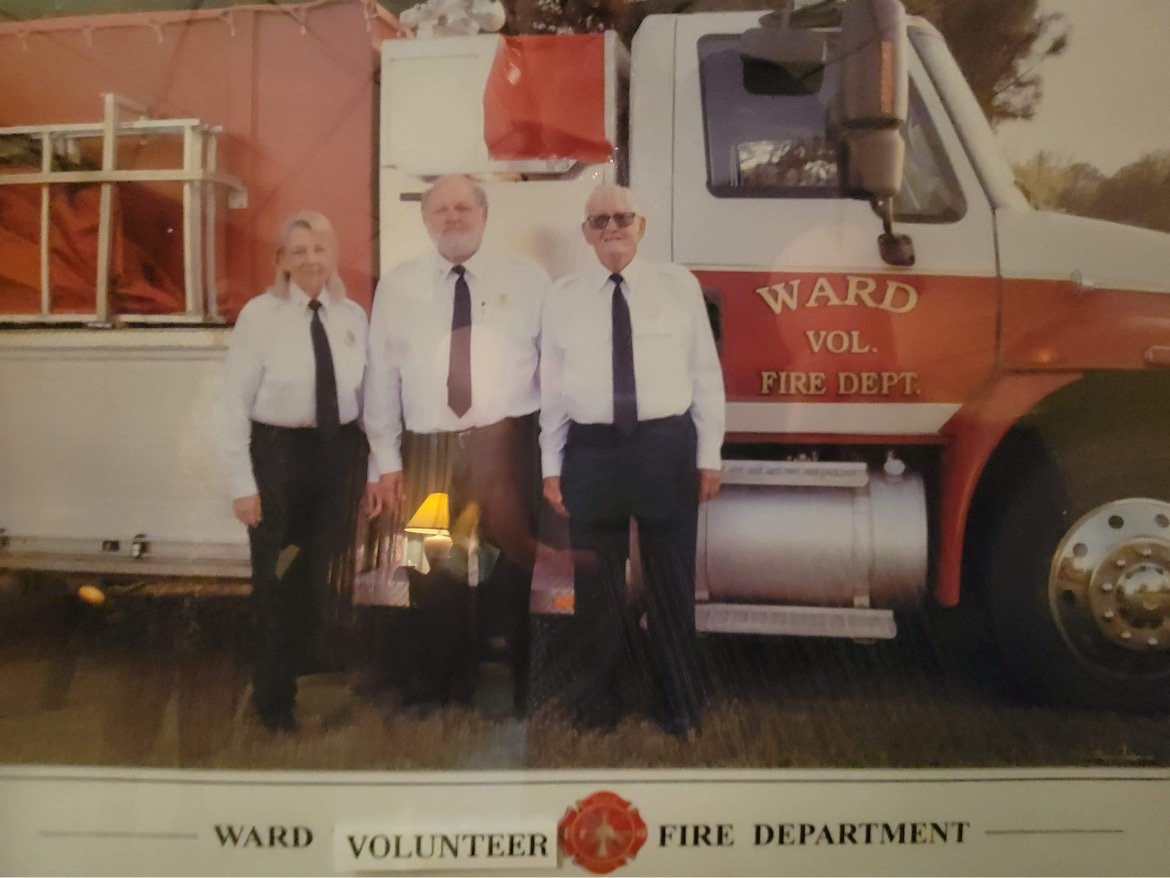 "He had severe burns," said Fredy Reeves' granddaughter, Jessica Dimasi. "I mean, some of his burns were down in his muscles and his legs. He was burned from, like, nearly from his ankle to nearly his hip on his left leg. That kind of trauma would've been hard on anybody, much less somebody that was nearly 86 years old."
Dexter Reeves never made it to the fire. When he was about 15 miles away from the scene, the Sumter County Sheriff's Office told him the ambulance had already left for the hospital. The younger Reeves saw the ambulance on the road and began following it. He waited in the emergency ward until they wheeled his dad in.
"I got to talk to him just a few seconds," Dexter said. "I told him everything was okay, the fire was out. 'We just got to get you taken care of.'"
The father told the son he'd made a terrible mistake. The son told the father that it was okay. Their brief exchange probably was the last good conversation they had, the son later said.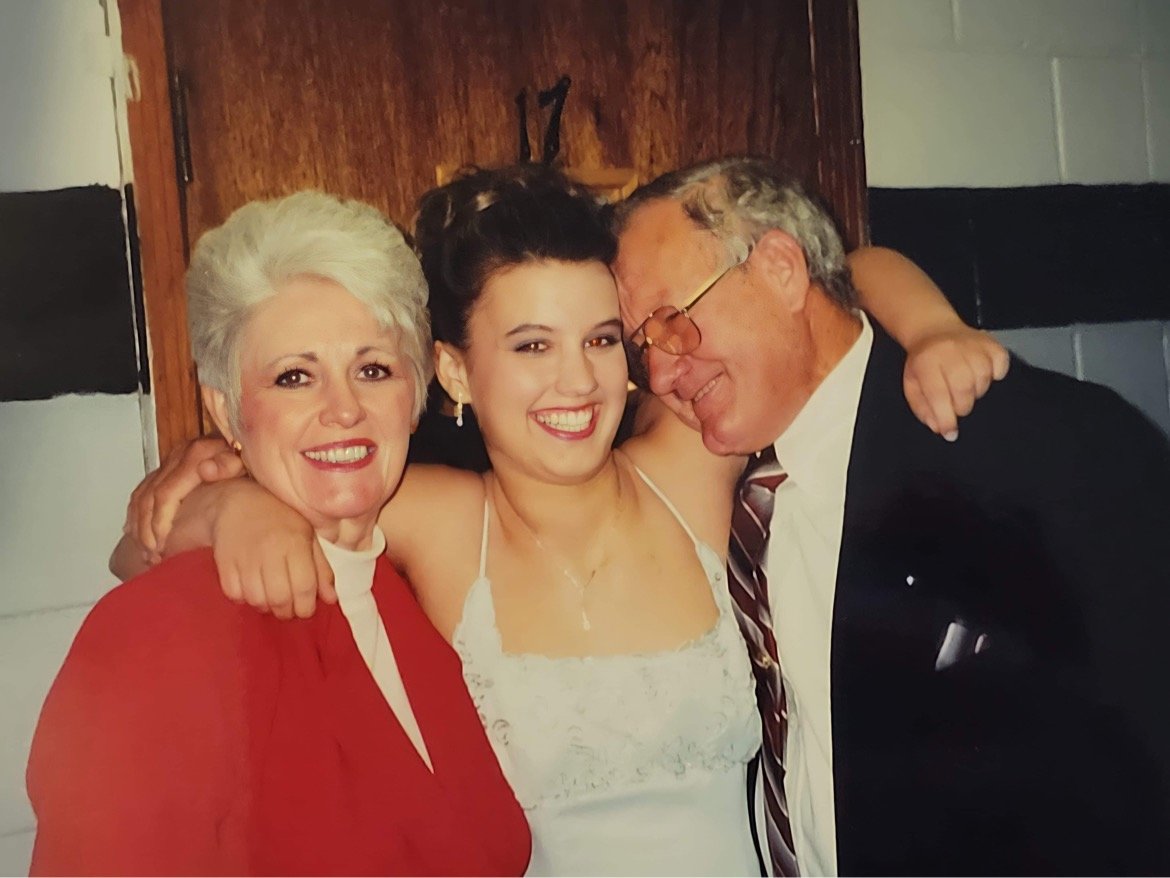 Fredy C. Reeves died 22 days after the brushfire had scorched him. Physicians had transferred him to the JMS Burn and Reconstruction Center at Merit Health Central in Jackson, Mississippi, and the elder man's condition seemed to improve. But then he stopped responding to the treatments.
The last words Dexter Reeves whispered to his father were "Dad, you have fought your last fire. We will take the torch on." He figures it's all his father needed to hear in order to "go see the Lord" and Ann Reeves, Dexter's mom. She'd passed a dozen years earlier.
Dimasi said her "Mawmaw" and "Pawpaw" never got "mad at God, never." And their example led her to Christ, too. She said Papaw, a Gideon and layman for the United Methodist Church, would want everyone to know he was "best friends with Jesus."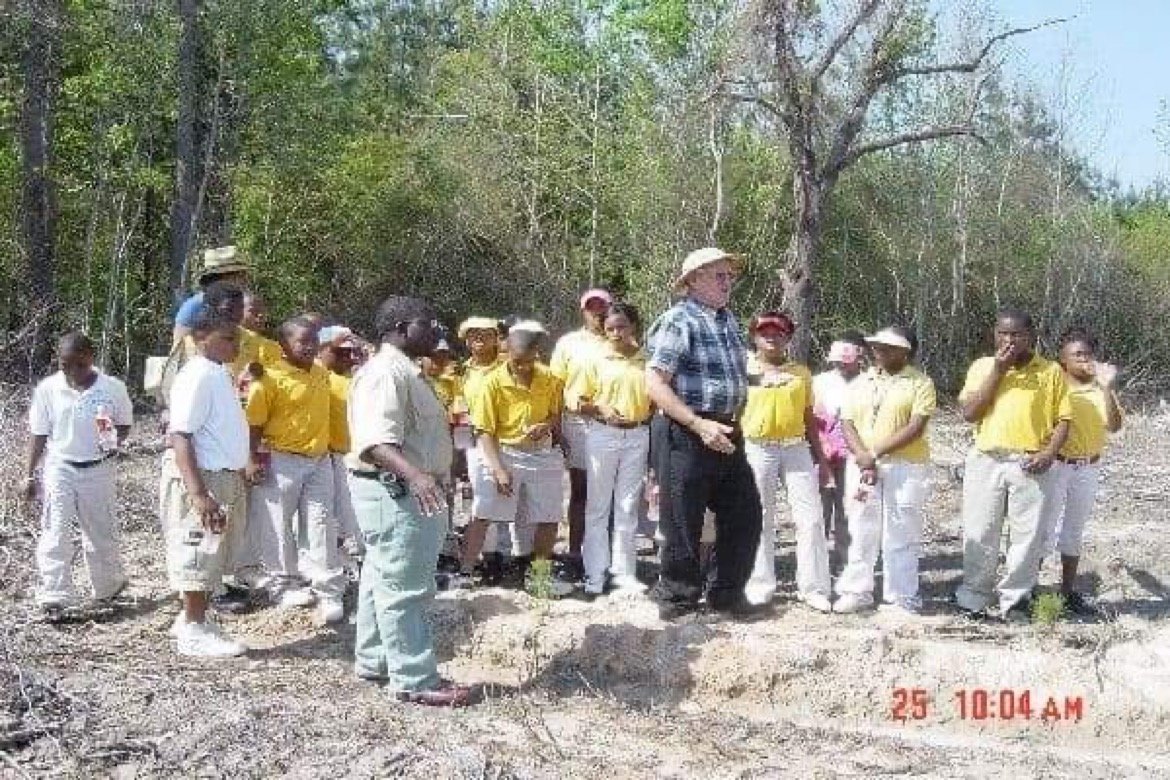 Fredy Carrel Reeves was born April 3, 1936, in Crestview, Florida, to Jesse Rudolph and Vallie (née Helms) Reeves.
Fredy Reeves married Ann Radcliffe in 1957, and they moved to Ward in 1963. He toiled as a forester for the American Can Company for a quarter century but is perhaps best known in Ward for founding the village's volunteer fire department four decades ago.
Dexter Reeves told Coffee or Die that it all began when a wildfire threatened a local trailer on the west side of town. He and his dad ended up battling the blaze with a garden hose. They couldn't get a firetruck to respond.
About 18 months later, he and his dad had built a "homemade firetruck." He recalled it held only 250 gallons of water, "but that was better than nothing." Shortly after that, Alabama officials visited Ward to get its firefighters the training they needed to be certified as an official volunteer operation.
"At that time, me, my mom, and my dad took courses on fighting house fires and forest fires and stuff like that for about two years," Dexter said.
Dimasi said it wasn't unusual for her grandfather to stay active with the department, even at 85. She said he kept working at his home sawmill, too. Even when his relatives told him it was time to retire, he'd tell them, "This is the only thing that's keeping me alive," she said.
"Bless his heart, if he was alive right now, he'd say 'Okay, let's go!' He wouldn't slow down one bit," his son, Dexter, added.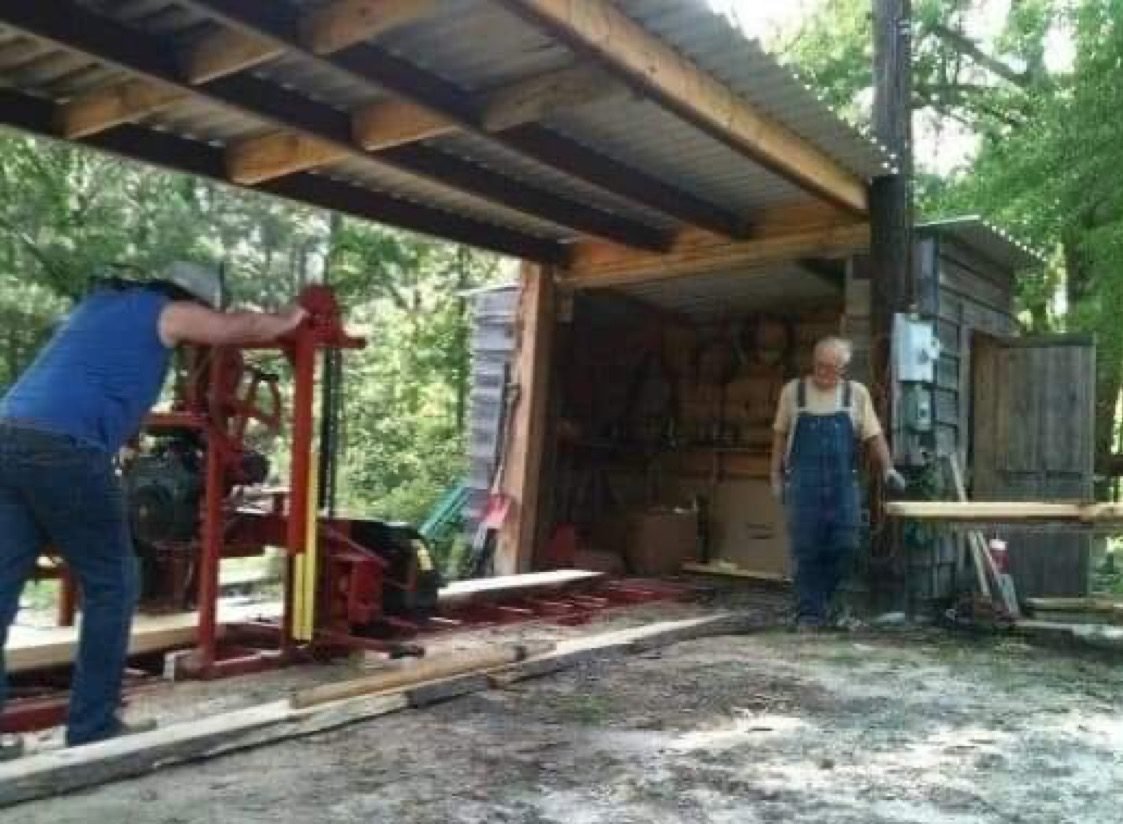 Fredy Carrel Reeves was buried March 30 at Cokes Chapel Cemetery in Ward, following a funeral service at the Bumpers Funeral Home in York.
He was preceded in death by his parents, his wife, his sister, and three brothers. He is survived by his brothers Wayne and Johnny; his children, Randy, Dexter, and Carol Ann; and his grandchildren, Jessica, Tommy, Kristy, Andy, Megan, Melissa, and Shannon.
So far in 2022, 36 firefighters nationwide have been killed while on duty, according to the US Fire Administration.
Read Next: Wall of White: Go Inside the US Coast Guard's Afognak Island Rescue