Predominantly located in the Southeastern United States, Waffle House is a breakfast empire with over 1,500 restaurants nationwide. Headquartered in Norcross, Georgia, and open to the public 24 hours a day, 365 days a year, Waffle House was founded on the premise of pleasing people first and serving tasty meals at fast-food prices.
The idea for the restaurant conglomerate was the brainchild of Tom Forkner and Joe Rogers Sr. The pair were neighbors in the late 1940s and became lifelong friends and business partners until they both died in 2017, a month apart.
Forkner was practicing law when the U.S. Army drafted him as they prepared to enter World War II. He was sent to CIC, or Counter-Intelligence, where he acted in similar fashion to a red cell team, conducting solo missions to test the security measures of military bases and installations and whether he could gain access.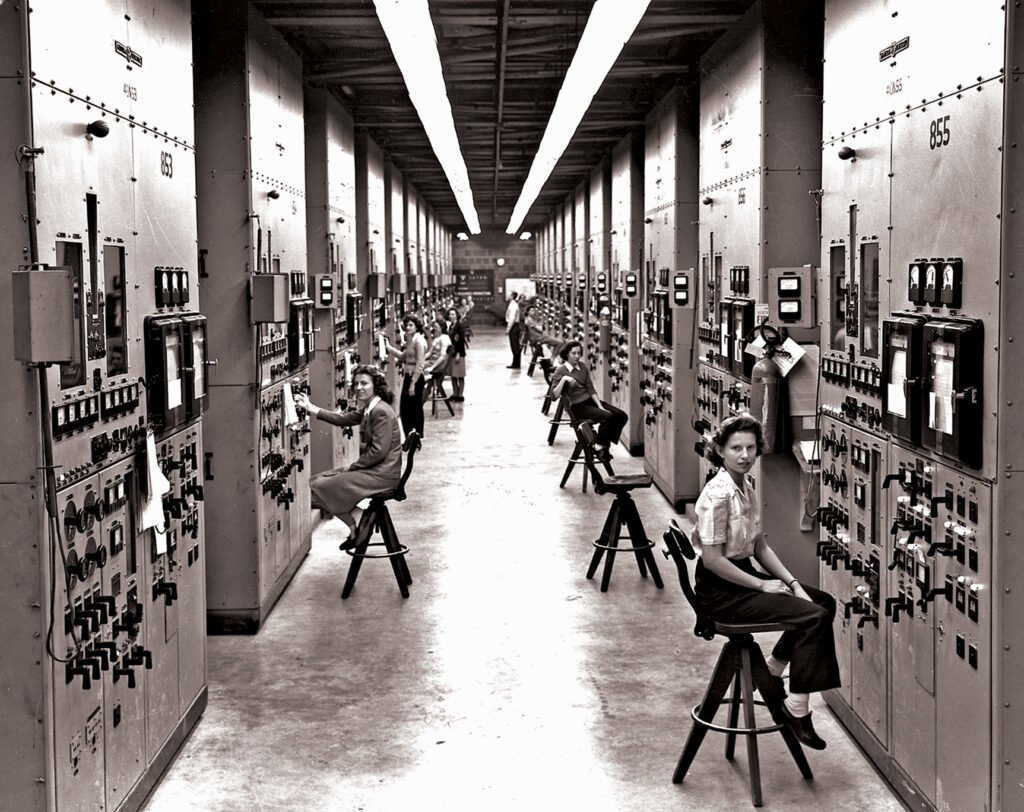 "I spent a couple of years doing undercover work, anything from painter to electrician to a major to just all kinds of stuff," Forkner told the Atomic Heritage Foundation in an interview in 2014. "And then I had a lot of work that required top secret stuff."
This work involved the transportation of "product" and "merchandise" as Forkner, who served as a security officer, followed behind a truck that transported the materials from the "secret city" of Oak Ridge, Tennessee. They drove a preconfigured route to Los Alamos, New Mexico, which averaged 53 hours of nonstop driving through the mountains to avoid any major cities. He was often given little information as to where they were going.
"The only instructions I ever had when we left — I was the only officer on there, so I was in charge of the trip going and coming," he said. "The only orders I had were: lose it, and you'd better be dead."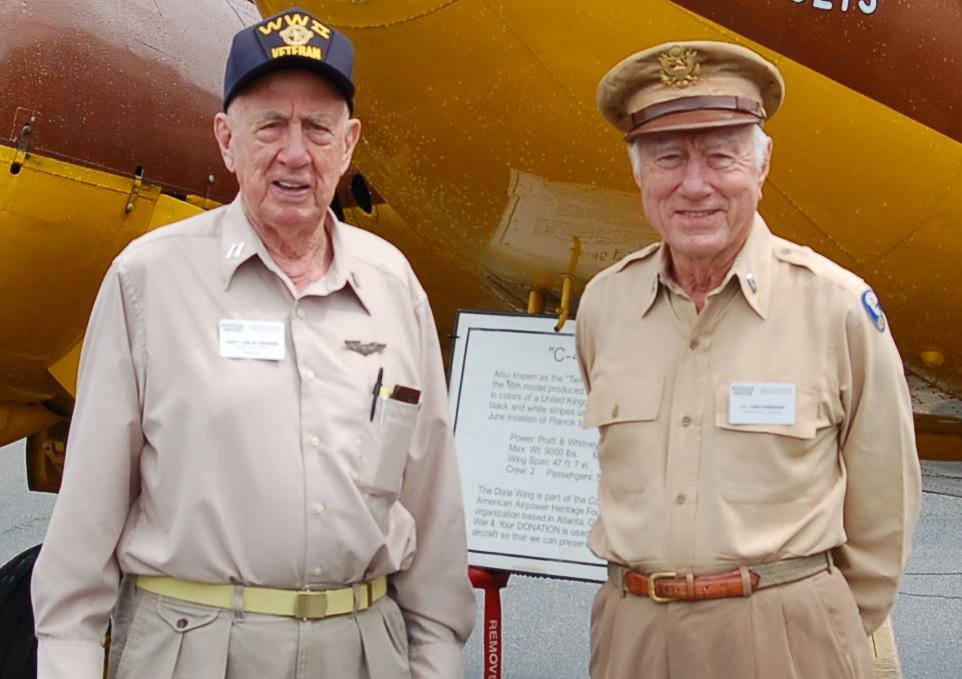 The top-secret operation was later revealed to be the Manhattan Project, where some 125,000 Americans from all backgrounds participated in the development of nuclear weapons that were later dropped on the Japanese cities Hiroshima and Nagasaki. Forkner's second assignment was as a security officer in Manhattan, New York, and when the news came in of the devastation from the first bomb that had been dropped, they had a seismic reaction to it all.
"The reaction I got from the people close to it, it was more powerful than they even thought it was going to be," he said.
With the conclusion of World War II, Forkner took over his late father's real-estate company. Rogers, who flew B-24's and trained pilots during the war, had been working at a fast-food chain called Toddle House. He helped Forkner build Waffle House in Avondale Estates, Georgia, in 1955. Forkner owned 100 percent of the restaurant and grew it to five stores in the first five years. Once they gained more success, Rogers became a co-owner of the company.
"We used a door for the desk," Forkner said. "You could get two people in there at one time. That was it. That was my office for the first five years."
From 1961 to the late 1970s, Waffle House exploded from 48 restaurants to 401. Iconic menu items such as Bert's Chili, Lib's Patty Melt, and hash browns "Scattered, Smothered, and Covered" debuted in 1975. Remarkably, the waffle giant started their own music label called Waffle Records, and since 1982 jukeboxes in the joint play popular jingles associated with the brand. Alice's Iced Tea made their legendary sweet tea even sweeter by the 2000s.
Although Forkner and Rogers both have since passed away, the pair leaves behind a historic legacy. In addition to his careers in security and as an entrepreneur, Forkner was a decent senior amateur golfer. Golf Digest acknowledged Forkner on four different occasions as a Top 10 National Senior Golfer. He continued to golf well into his 80s and was inducted in the Georgia Golf Hall of Fame in 2007.