There's an old saying that the best things in life are worth waiting for. For Mohammad Wali Tasleem, born into the chaos of war, all he ever wanted was a safe place to call home.
Growing up in Afghanistan, finding peace and serenity wasn't easy. Tasleem's earliest memories involve death and tragedy, stories seemingly unfathomable to most of us, but all too common and relatable to Tasleem and his family and friends.


At an early age, he saw his relatives fight against the Soviet invasion of his homeland. He vividly remembers being on the run and exiled to Pakistan during his childhood, as if it were only yesterday. No matter where Tasleem and his family turned, they couldn't evade the perils of war. He knew there was a hard choice he had to make, but it was one he was willing to commit his entire life to.
At the age of 17, Tasleem took up the call to arms and enlisted in the Afghan Army — embarking on the fight against tyranny and terror, just as his ancestors had done. Fighting for his loved ones, fighting for his country, and fighting for a place to call home became his calling. In over a decade's worth of service, based on his skill, diligence, and honor, Tasleem ascended to the ranks of major and company commander. Moreover, he became one of the most trusted and reliable leaders for joint Afghan-US efforts combating the Taliban in the region.
It was during those high-profile endeavors that he crossed paths with Black Rifle Coffee Company CEO Evan Hafer and Jeff Kirkham. Little did Tasleem know that their bond of brotherhood forged in the midst of war would provide him with a life-changing opportunity down the road — but only after he had arrived in the United States in search of his own version of the American dream.
"We were together for a long time in Afghanistan," Tasleem recently told Coffee or Die Magazine. "They are my brothers. They always had my back. They still do. That's why me and my family are here in Utah. But things weren't always as great as they are now."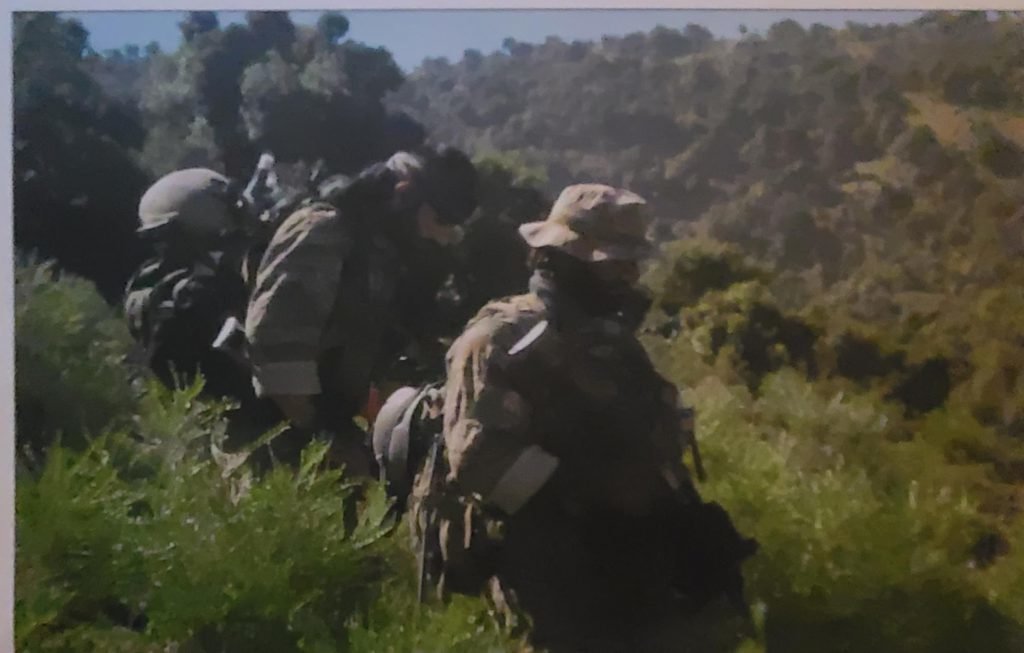 Unbeknownst to Hafer and Kirkham, Tasleem, his wife, and their five children arrived in the United States in February 2015. Two years after applying for a special immigration visa, they eventually settled in Charlottesville, Virginia. At long last, Tasleem and his family didn't have to worry about being targeted by the Taliban or becoming casualties of war. But arriving in a new country completely foreign to them presented a handful of unique challenges that were hard to overcome.
"I came from a very well-to-do family in Afghanistan. We helped out a lot of people. We had a nice car and house, but when I came here we lost that," Tasleem said. "We came here to live a safe life but didn't have the comforts of back home. We were starting over. It was hard."
Tasleem recalled the numerous struggles they endured upon arriving in the United States. First and foremost, a stable job was hard to come by. After working for several months as a security guard, Tasleem began working full-time at a gas station. While he was thankful for the opportunity, it wasn't the type of job that could support his family.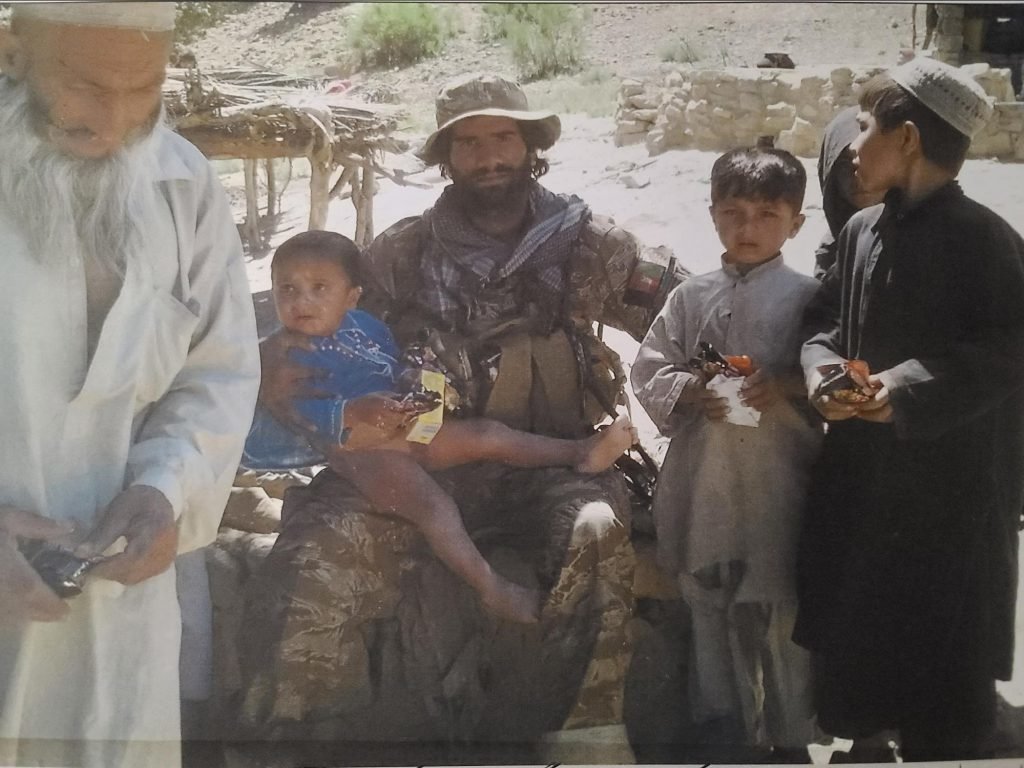 On top of that, the neighborhood they lived in was rough. Their public housing sector had a high frequency of crime; drive-by shootings were a regular occurrence. After fleeing Afghanistan, the Tasleem family now had to endure worries about their safety in their newfound home in the United States. A little over a year into their journey in America, Tasleem and his wife were beginning to have second thoughts and were considering moving back overseas.
"We were having such a hard time. My wife and I knew we couldn't go back to Afghanistan, but I had reached out to my youngest brother in India and told him about our life here," Tasleem said. "We had made plans to move there, but things changed when I reconnected with Jeff and Evan."
Tasleem recalled reaching out one evening to Kirkham, whom he had serendipitously connected with on social media. When Kirkham learned about Tasleem's situation, he promptly reached out to Hafer in order to do whatever it took to help their friend. In no time, Tasleem was headed to Utah to meet up with his friends at Black Rifle Coffee Company headquarters — men whom he hadn't seen in a very long time.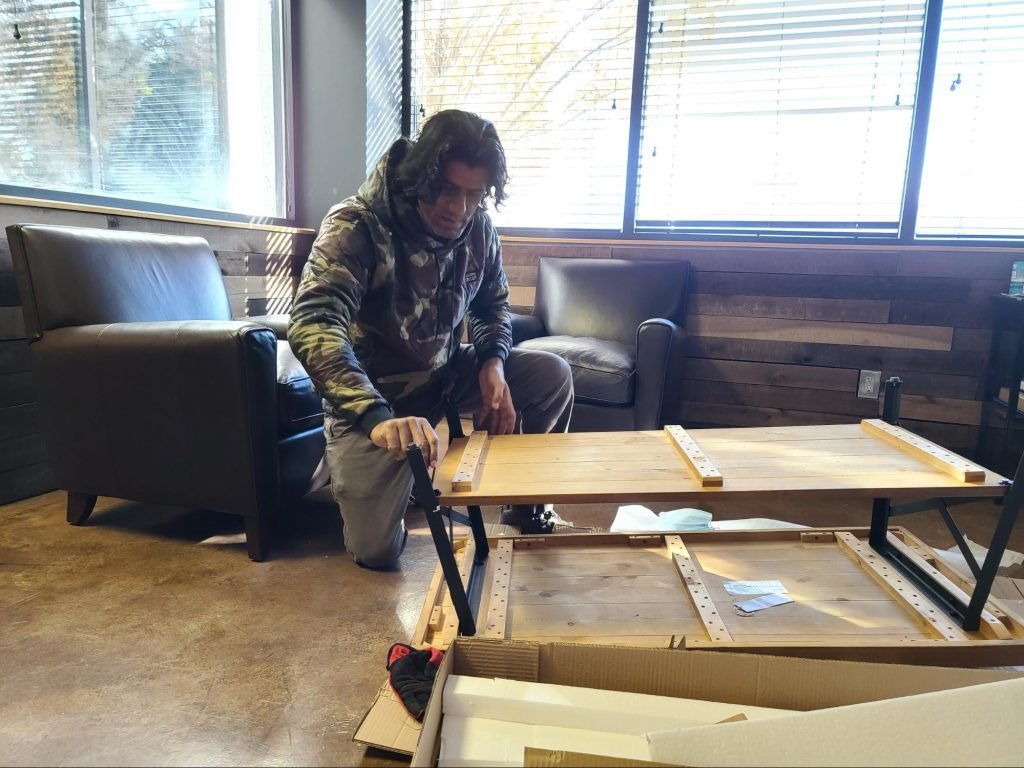 The rest, as they say, is history. Just when Tasleem was about ready to give up on his pursuit of the American dream, his long-lost friends at BRCC inspired him to do otherwise. They offered him a job and a means to move his family from Virginia to Utah.
"I called my wife and turned on the camera," he said. "I showed her pictures of the mountains and joked with her, 'Look, I'm in Afghanistan.' But that's when I told her, 'We don't have to move back home or to India, I found my brothers and have a job here in Utah. We are going to be so happy.'"
Over the past three years, life couldn't have been better for Tasleem and his family. He started out in the company's print shop, and his hard work and leadership skills earned him a big promotion after just a year with the company. Today, he is tasked with the responsibility of being the facility manager at the BRCC roasting plant in Salt Lake City.
"Maintenance and general contracting, renovation, remodeling, things like that. Inside and outside the building, I'll take care of everything," he said.
But that's not all Tasleem has strived to accomplish. He, alongside his brothers at BRCC, has helped move six other Afghans who served with him overseas to the United States — a testament to the company's mission of giving back to those who have served and put their lives on the line for a greater purpose.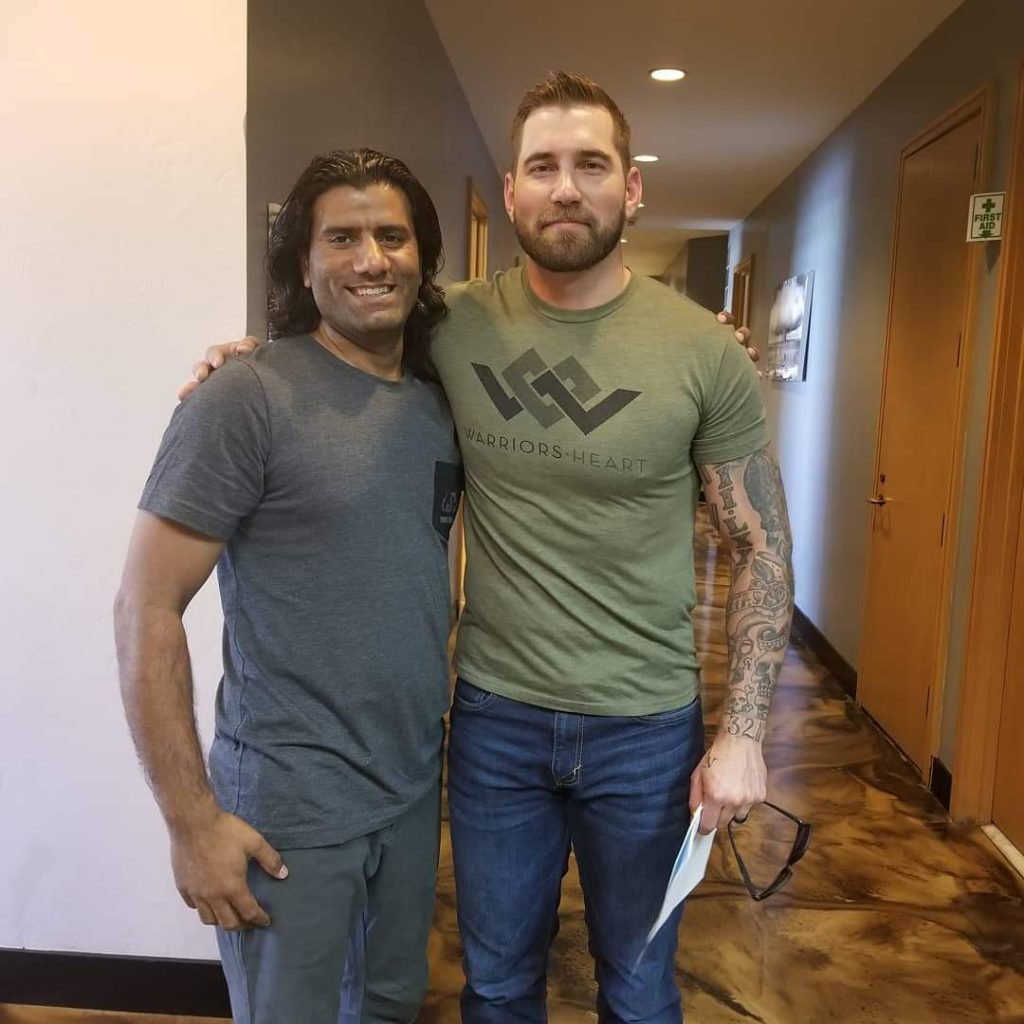 "There are six other Afghans here that BRCC has helped like me. There are seven of us now," Tasleem said. "Their stories are similar to mine. They were soldiers and interpreters who served with us over in Afghanistan. I am happy they are here with us. They are as important here and as respected as they were back there. It's an amazing feeling to have them here."
While Tasleem's commitments at BRCC keeps him busy, he and his growing family (now with seven children, six boys and a girl) have taken advantage of the beauty and majesty of mountainous Utah, which reminds them a lot of Kabul and their home in Afghanistan. In his free time Tasleem enjoys taking his family hiking and exploring the outdoors, as well as getting together often for picnics.
Tasleem also serves as president of the local Afghan community, which has several hundred families in the greater Salt Lake City area, and has played an integral role in helping them assimilate to life in America.
After years of fighting against and enduring never-ending terror, the Tasleem family is finally living a peaceful life — which is all they ever wanted.
"My three years in Utah with Black Rifle Coffee Company have given so much positive change to my life" he said. "I'm so thankful for Evan, Jeff, Mat [Best] and everybody else here. It's not just a great company. It's a brotherhood, it's a family. I couldn't be happier, and I'm excited about what we can accomplish together in 2021."