If history is the best teacher, America is its worst student. Several countries throughout history have marched into Afghanistan, and each one of them left with their own hard-learned lessons. Never to be deterred, the United States ignored these examples and went for it anyway. Almost 20 years of conflict later, some are left scratching their heads trying to figure out what went wrong, while others are asking: "What did you expect?"
We all had expectations of how the war in Afghanistan would go, but the reality we got was something much different.
Here are five examples of expectation versus reality from the war in Afghanistan.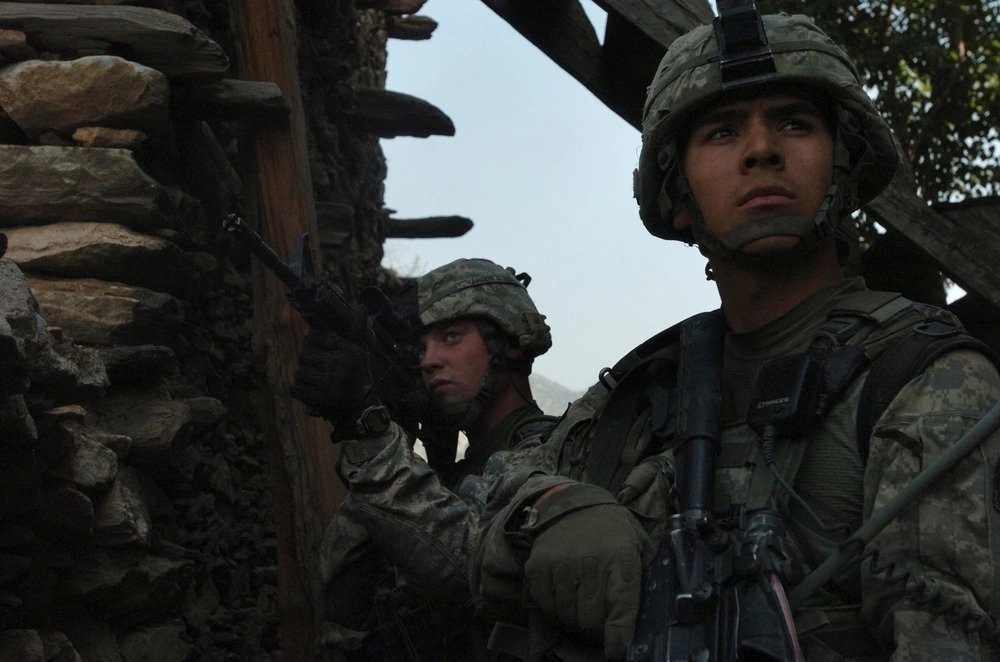 Expectation: This won't take much. We're not even fighting a standing army. How much could the war in Afghanistan possibly cost us?
Reality: The war in Afghanistan has cost the US about $2 trillion.
While most of us experience financial hardship after a failed pullout attempt, America got it all backward. We spent $300 million a day for 20 years fighting wars in Iraq and Afghanistan before our half-cocked withdrawal. But wait, it gets better. It is projected that the estimated interest costs of those wars could bring the amount we owe up to $6.5 trillion by 2050.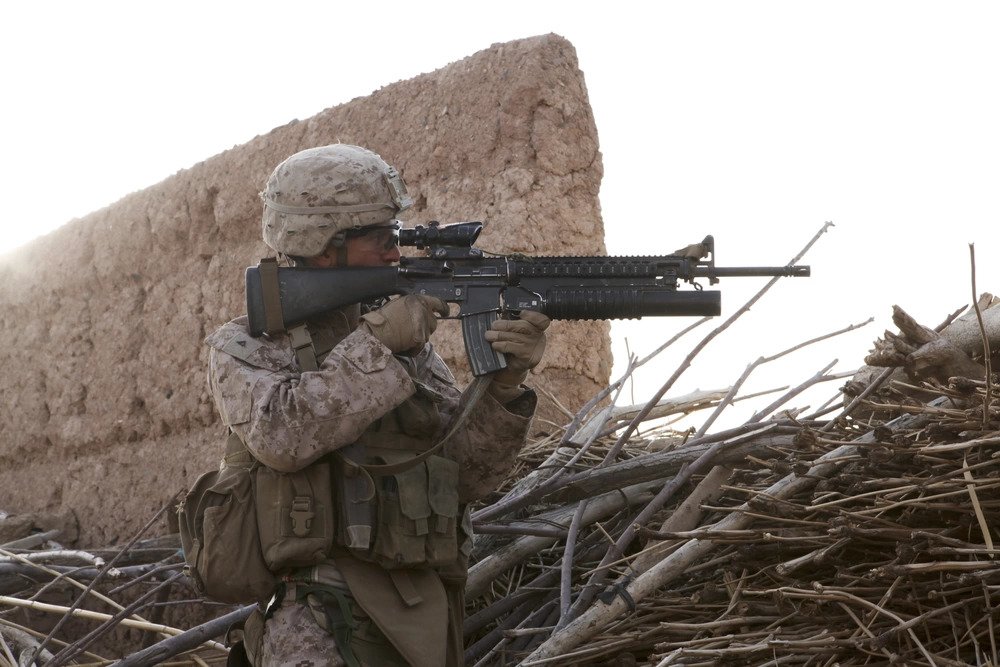 Expectation: A deployment to Afghanistan will be kinda like living the cool parts of American Sniper.
Reality: More like The Fobbit: A Journey to Green Beans.
Before you take to the comments section to tell us what a badass you were, just listen. Sure, in the beginning, we got after it and made some grass grow. But as the years rolled on and the mission shifted to "rebuilding," more and more troops found themselves spending the bulk of their deployment stuck on a FOB wondering what the hell they were even there for. There's no shame in that for service members. It's on our leadership. Don't send men and women to war unless you want them to actually fight a war. Anything else is a waste of their time along with taxpayer money … and Green Beans.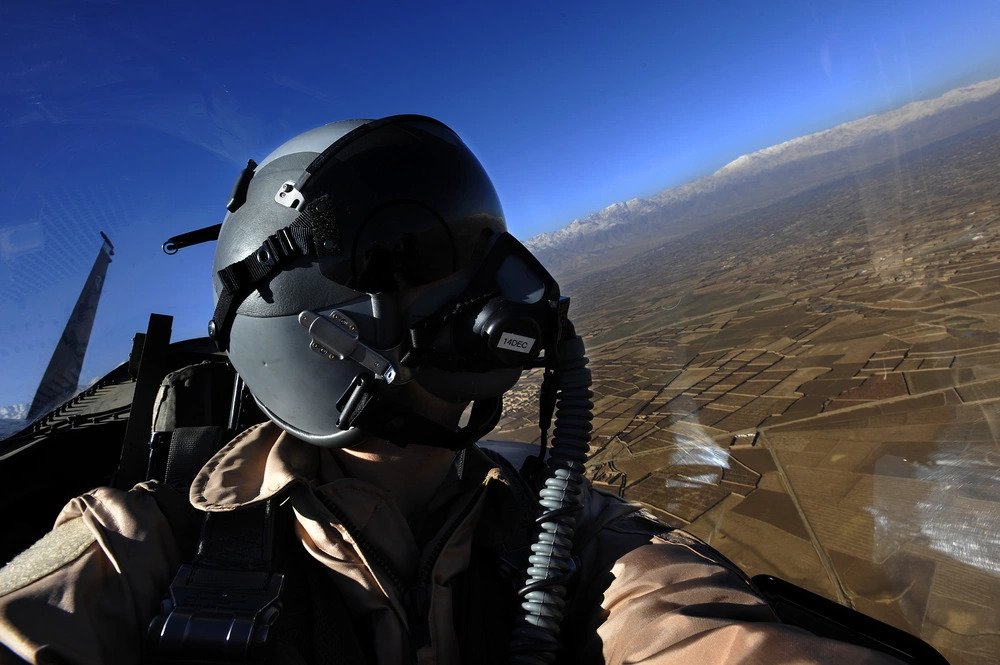 Expectation: When I come home injured from Afghanistan, Uncle Sam and the VA are going to take care of me.
Reality: Painting all Veterans Affairs hospitals and providers with the same brush is unfair. There are some great docs and facilities. However, there are also VA hospitals where veterans can get murdered by a serial killer and it somehow goes unnoticed for a couple of years. Filing for a service-connected disability is always a fun process. Throw in obscenely long wait times with the fact that you have to prove your full-body arthritis and gunshot wounds are service related and you have a recipe for an absolute headache that the VA will most definitely say isn't related to your time in Afghanistan.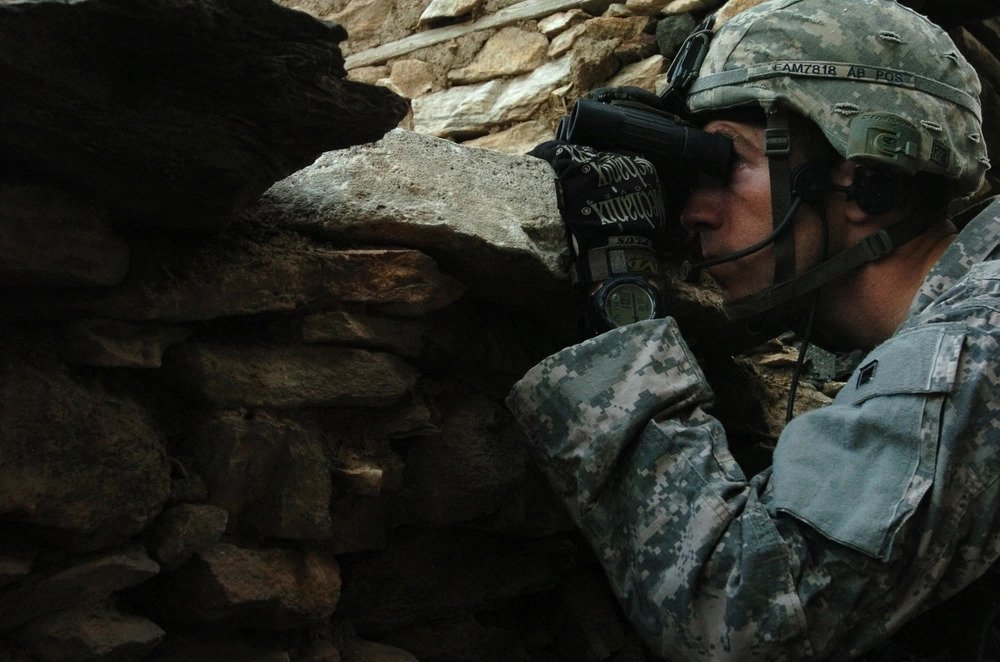 Expectation: After 20 years of US military support, training, and funding, the Afghan government and its military will finally stand on its own and defend its people.
Reality: After 20 years of US military support, training, and funding, the Afghan government and its military will almost immediately fold like an omelet and toss their people into the dumpster. Some jokes write themselves.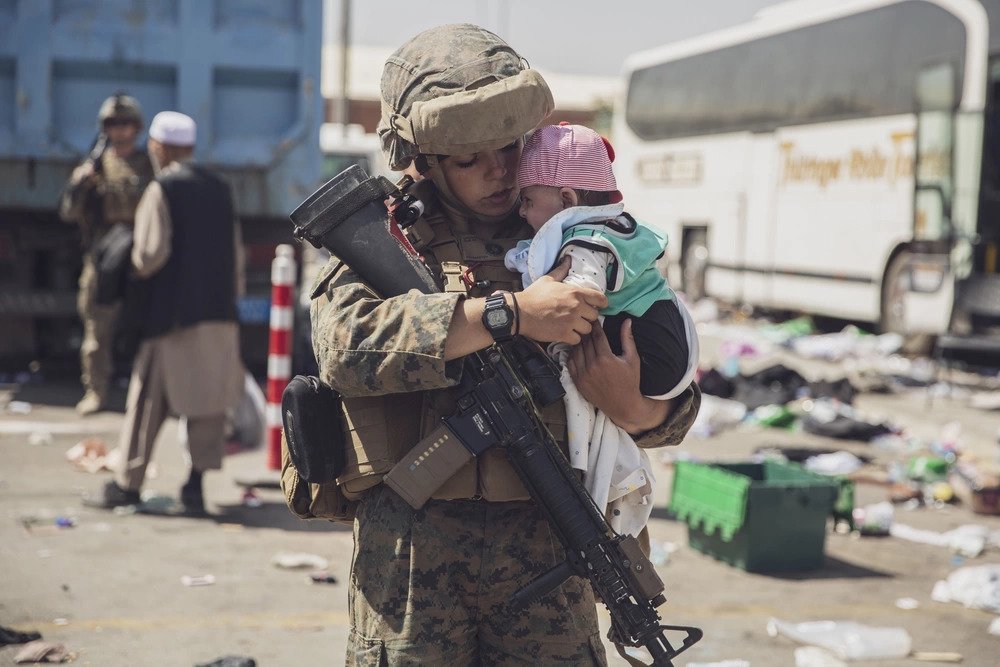 Expectation: To win the war.
Reality: Win? We're lucky just to have survived. Our military knew what it was doing, but our leaders sure as hell didn't and it showed. The leadership, planning, and direction that the boots on the ground received from their higher-ups looked less like competent military strategy and more like asking your spouse what they want to eat for dinner for 20 years straight. Remember the people who would attempt to do their science fair projects the night before they were due? Well those people grew up, picked up a book on military strategy from Dollar General, and then wrote our plans for Afghanistan. It was a shit show from the get-go and we learned a hard lesson from it: Suits can't tell Uniforms how to fight wars.
After all, we don't walk into their office and tell them how to chip golf balls, do we?
Read Next: