Hundreds of thousands of travelers flowed through Washington Dulles International Airport during the peak holiday travel season, but federal law enforcement had their eyes on two of them.
US Customs and Border Protection officers nabbed a pair of fugitives at the airfield outside Washington, DC, both wanted on nationwide warrants for felony child sex assault charges. Sir Chuku Maurice Ngare, 44, of Marietta, Georgia, was detained on Christmas Eve. They arrested Giovanni Di Angelo Reumante, 31, of Takoma Park, Maryland, three days later.
Ngare was destined for Germany but had been wanted by Georgia authorities since Nov. 24. Maryland officials issued a warrant for Reumante the same day he journeyed from Punta Cana in the Dominican Republic.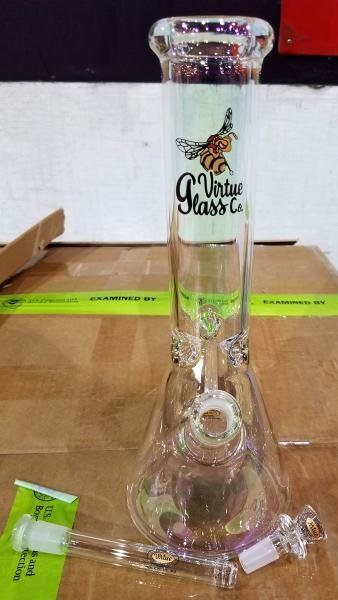 US Customs and Border Protection spokesperson Steve Sapp told Coffee or Die Magazine a key job for his agency is to identify and detain travelers named in outstanding warrants.
Officers do that by screening manifest data for all international flights, according to Daniel Escobedo, US Customs and Border Protection's director for the Area Port of Washington, DC, which includes Dulles.
Escobedo's officers start by matching a name and date of birth of someone who buys a ticket with information on warrants listed in the FBI's National Crime Information Center database, including people wanted for homicide, money laundering, escape, robbery, drug dealing, sexually abusing children, larceny, and deserting from the military.
"And, so, if we do find somebody that actually matches to a warrant, and the originating agency is extraditing, we actually check with them just to verify that the subject or person that we're seeing a match on is actually extraditable," Escobedo said. "If the person is extraditable, then we will take action and we'll go ahead and we'll either proceed the flight before it lands or will intercept the person flying before they depart the United States."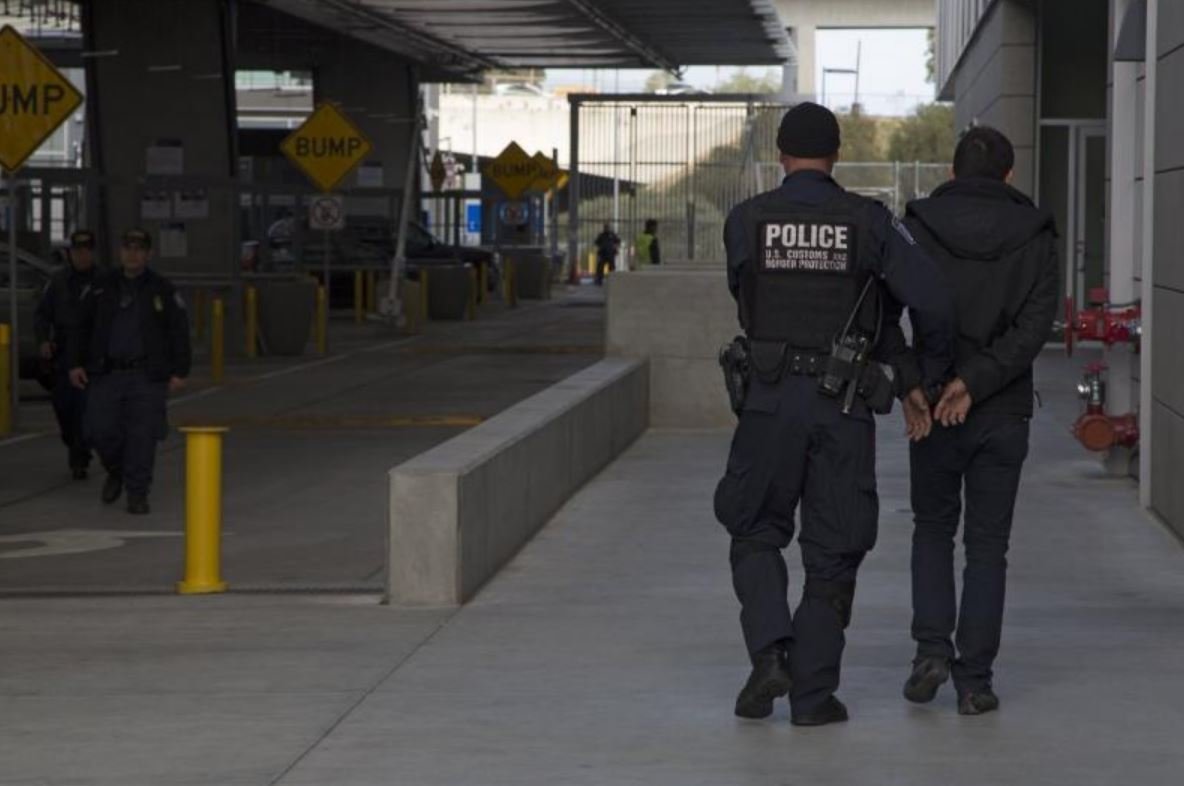 Nationwide, US Customs and Border Protection officers screened an average of 650,000 travelers each day in 2021 at airports, seaports, and land border crossings.
On any given day, they snag about 39 wanted suspects.
"These arrests illustrate how Customs and Border Protection's unique border security mission supports our law enforcement partners by intercepting dangerous and wanted fugitives and helping to return them to face their charges," Escobedo said.
Read Next: Ripped From 'Hogan's Heroes'? Guard Charged for Elaborate Smuggling Scheme