The Washington State Patrol trooper who resigned rather than receive a mandatory COVID-19 vaccine, defiantly telling his governor to "kiss my ass" on the way out, has died.
Local news outlets reported that COVID-19 killed Robert D. LaMay II. He was 50.
"I am deeply saddened over the news that our former friend and colleague Trooper Robert LaMay has passed away," said Washington State Patrol Chief John R. Batiste in a prepared statement released Friday. "This agency's prayers and remembrances are with his family and loved ones. Rob served honorably for over two decades and we were disappointed to see him leave the agency this past October. His service to this state and agency will be long remembered and appreciated."
On Oct. 21, six days after his blistering and bittersweet resignation video went viral, garnering millions of hits on social media platforms, LaMay, a 22-year veteran of the state patrol, told Coffee or Die Magazine he had no regrets about his decision.
"At the end, I was so pissed, I just let it fly," he said. "I was so freaking done."
LaMay's resignation became official on Oct. 19, according to state officials. The ex-trooper told Coffee or Die he had to scramble to find work as a construction zone flagger, often sleeping in his car instead of making the long commute home.
LaMay insisted he was a practicing Christian, and he'd been moved by prayer to fight Gov. Jay Inslee's mandatory vaccination order because the shots relied on aborted fetal cell lines.
Collected decades ago, those lines were used to test two of the COVID-19 vaccines widely used nationwide. A third jab manufactured by pharmaceutical giant Johnson & Johnson also used laboratory-grown cell lines.
"At the end of the day, I think that's where God wants me, is to be here, fighting this," LaMay had said.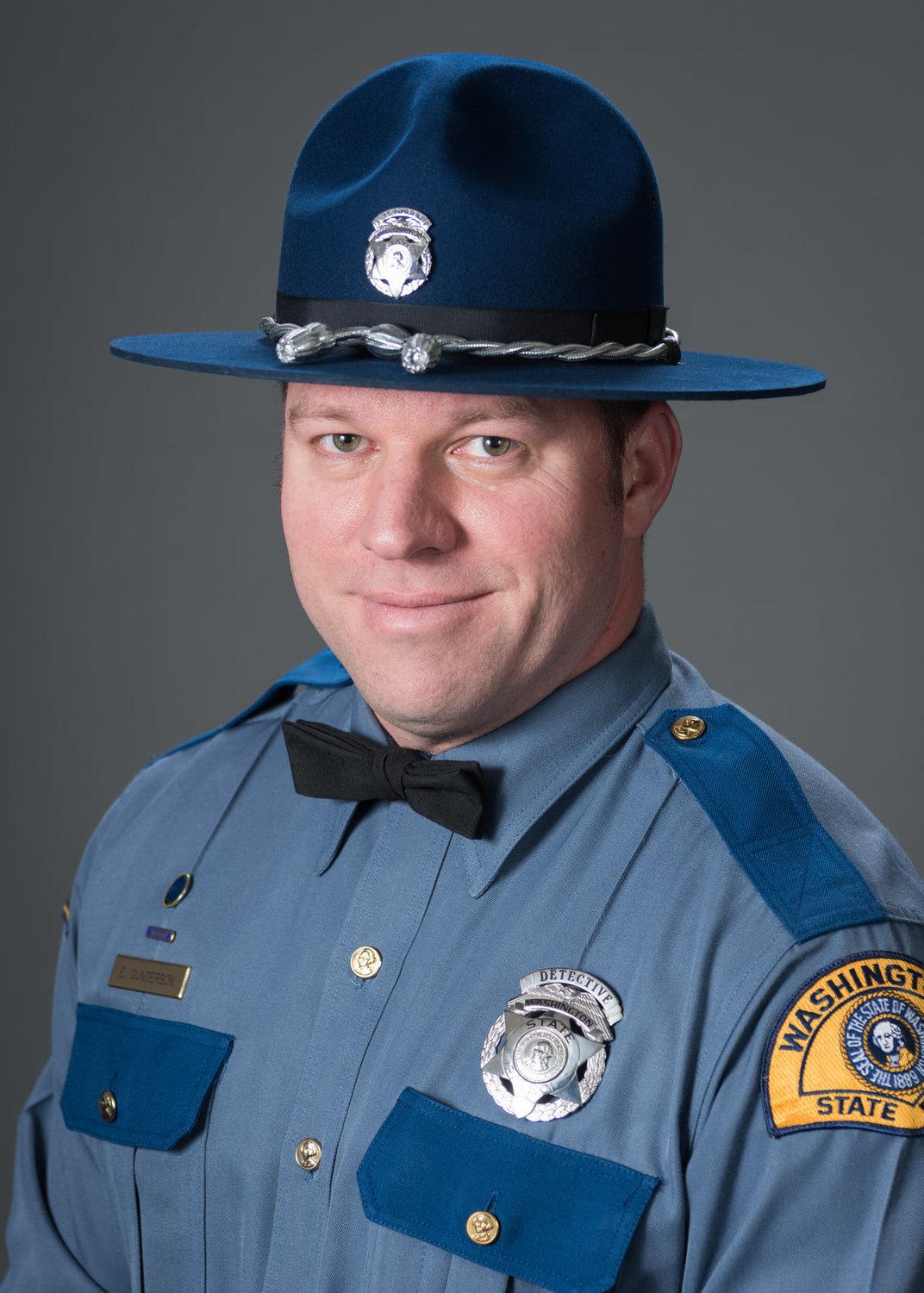 Despite LaMay's angry exit from his law enforcement agency, in the aftermath of his death Washington State Patrol officials lauded his stellar service since joining the force on May 17, 1999, as a trooper cadet assigned to the collision records section.
He served stints in Shelton, Poulsbo, Bremerton, Union Gap, Ellensburg, and Yakima as a patrol trooper, armorer, certified reconstructionist, and drug recognition expert. In 2007, he was named the Commercial Vehicle Division District 3 Trooper of the Year.
Funeral arrangements have not been announced.
As of Jan. 28, 2022, COVID-19 had killed 867,971 Americans, according to the Centers for Disease Control and Prevention in Atlanta.
Read Next: