A split second of pure reflexes made for a night that Deputy Sara Vaught won't be forgetting anytime soon. A video posted to social media exploded after viewers saw the harrowing dodge that Vaught completed just in time to avoid death while still executing her job seemingly flawlessly.
Deputies from the Warren County Sheriff's Office responded to 7831 Hunt Club Drive, Deerfield Township, Ohio, on Feb. 15 for a requested "well-being check," according to a WCSO press release emailed to Coffee or Die Magazine.
Watch the video below. Though there are no graphic visuals, the video itself may disturb some viewers; discretion is advised.
The WCSO said the deputies had tried to gain contact with 56-year-old Lance C. Runion by knocking on the front door of his residence and through other various means.
After several minutes, Runion opens the front door and in a split second points what appears to be a pistol at Vaught and fires. As seen in the video, Vaught dodges the first shot and returns fire immediately.
Runion sustained multiple gunshot wounds, and deputies cleared the residence and performed life-saving measures until he was transported to a nearby hospital. According to the WCSO press release, Runion is in critical but stable condition. Vaught did not sustain any physical injuries during the incident.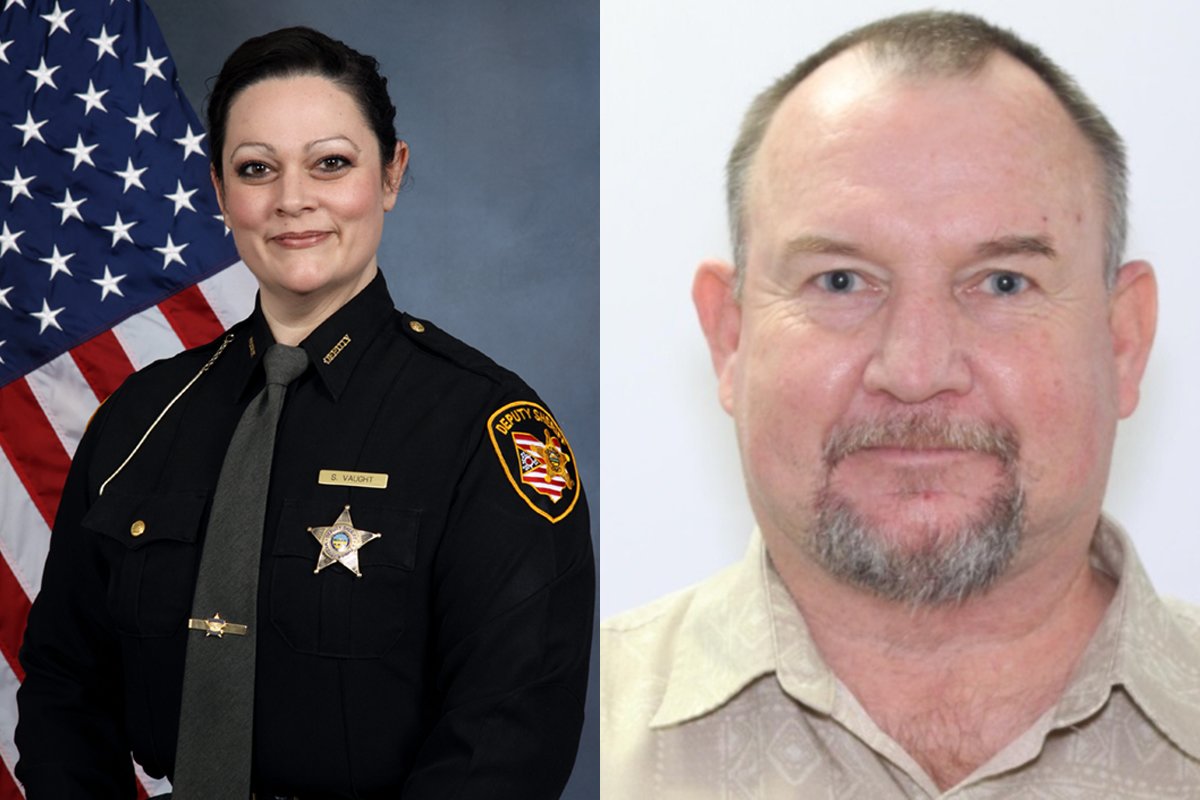 So far, Runion is charged with attempted murder and felonious assault, though the WCSO said they will push for additional charges if the investigation reveals additional crimes. Vaught has been placed on administrative leave until the investigation is concluded.
Vaught has been working for the WCSO since 2014 and is currently assigned to the Deerfield Township area for patrol. She has multiple duties outside of patrol, such as being a member of the WCSO Crime Scene Unit. Vaught is a field training officer as well.
Read Next: