Magua simultaneously draws his tomahawk and dagger with the ease of movements practiced a thousand times. Unlike most depictions of Native Americans, the Huron warrior isn't adorned in a feather headdress or riding a painted stallion across the Great Plains. He isn't taking on a heroic John Wayne figure armed with a six-shooter either. Instead he's pitted against another Native American in a cliff-top knife fight set in the forested Adirondack Mountains.
Wes Studi, a Cherokee actor, has made a successful career of fighting stereotypes with realistic portrayals of Native Americans. But before he was ever cutting throats in The Last of the Mohicans or blasting away with an M16 in Heat, Studi was a grunt in Vietnam.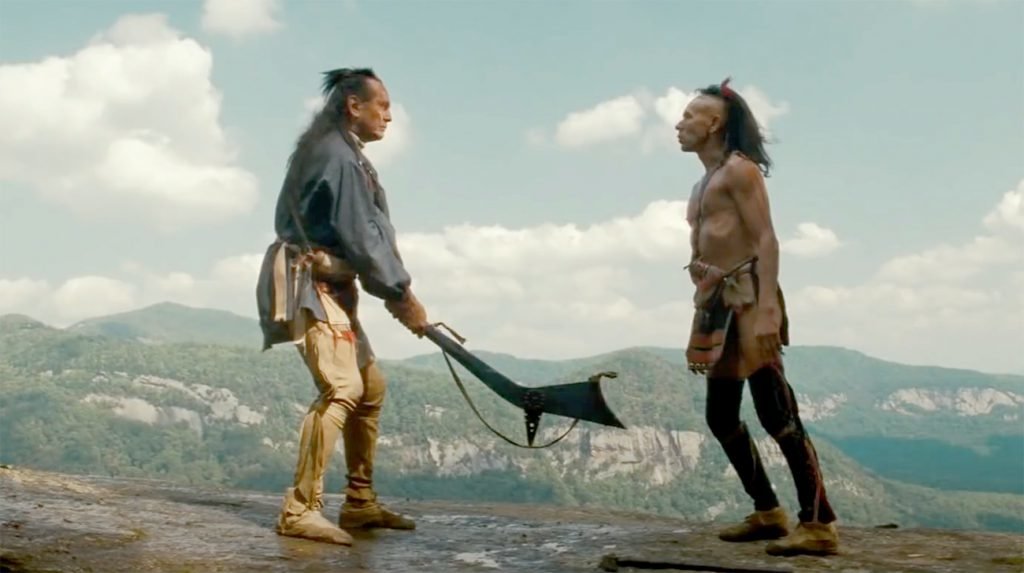 Studi enlisted in the Oklahoma National Guard at 17, then volunteered for active service and deployed to Vietnam for 12 months with the 39th Infantry Regiment. He saw intense urban combat in the Cholon section of Saigon and as part of a naval riverine unit. Studi left the US Army when his contract was up and went on to pursue acting, using his combat experience to add authenticity to his performances.
In his first major film, Dances With Wolves, Studi plays a character who isn't even named. He's simply credited as "Toughest Pawnee." Studi adds a level of believability to the role as his character kills settlers with the unflinching expression of someone who is intimately familiar with violence. But the film was more than just bloody scalps and war paint; it marked a turning point in Hollywood's portrayal of Native Americans. Its use of Native languages and meaningful dialogue elevated Native American characters as more than two-dimensional adversaries for cowboys to shoot at.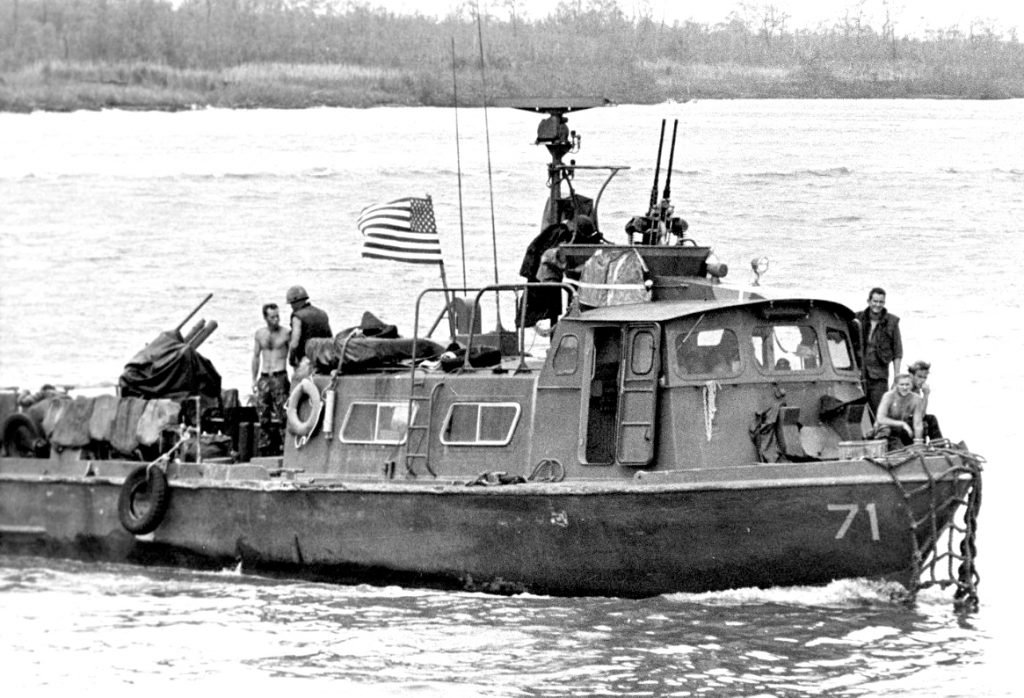 In Hostiles, Studi plays Yellow Hawk, an aging Cheyenne chief and longtime adversary of the US cavalry. The relationship between Yellow Hawk and the film's protagonist, Capt. Joseph Blocker, played by Christian Bale, examines the complicated bonds that can develop between enemies.
In a recent interview with GQ, Studi explained how after spending time in combat, soldiers sometimes feel as if they have more in common with their enemy than civilians back home. The shared experiences of fighting on the front lines of war can create mutual respect between combatants. Studi elaborated on his own experience in combat and how it contributed to the role.
"I was involved in Vietnam, and I have a great respect for the Viet Cong, not only because of their prowess and their ability to fight. They're guerrillas to the max, and they actually defeated the United States. And I was a part of the US Army that was defeated, right? But I have a great respect for them, not only because they're great warriors. They're probably more like me than the people I was fighting for, you know? I think that was sort of what fed the kind of feelings that existed between Yellow Hawk and Bale's character."
Studi's ability to tap into emotions toward his own former enemies shines through in the film. Hostiles ultimately captures one of the most complex on-screen relationships between mortal enemies, thanks in large part to Studi's past as a soldier in Vietnam.
Read Next: A Look at 'The Last of the Mohicans,' 195 Years Later