US Air Force Special Operations Command is home to various special operations airmen, ranging from the world's best weathermen to pararescue jumpers, aka PJs, who are regarded as some of the world's most proficient and tactically sound search and rescue medics. One of the specialties that lives in the AFSOC community is the Combat Controller or CCT, an airman who can be the single factor that changes the tide of battle. This has been proven time and time again since Combat Controllers were established in 1953.
CCTs earn their coveted scarlet beret after successfully completing the various segments of training that make up the CCT pipeline. Airmen traversing the pipeline must become a combat diver, a Federal Aviation Administration (FAA) licensed air traffic controller, a Joint Terminal Attack Controller, and a free-fall parachutist, among many other skills.
The pipeline spans almost two years of training and has an average attrition rate of 50% during the selection portion and a further 27% during the qualification phase, according to a US Special Operations Command Implementation Plan Progress report, the most recent numbers being from 2007 to 2017. Once an airman graduates, he will have become one of the most dangerous humans to walk the earth. Staff Sgt. Alaxey Germanovich recently received the Air Force Cross after saving 150 US and Afghan soldiers that he was attached to during a battle that raged for hours in the mountains of Afghanistan in 2017.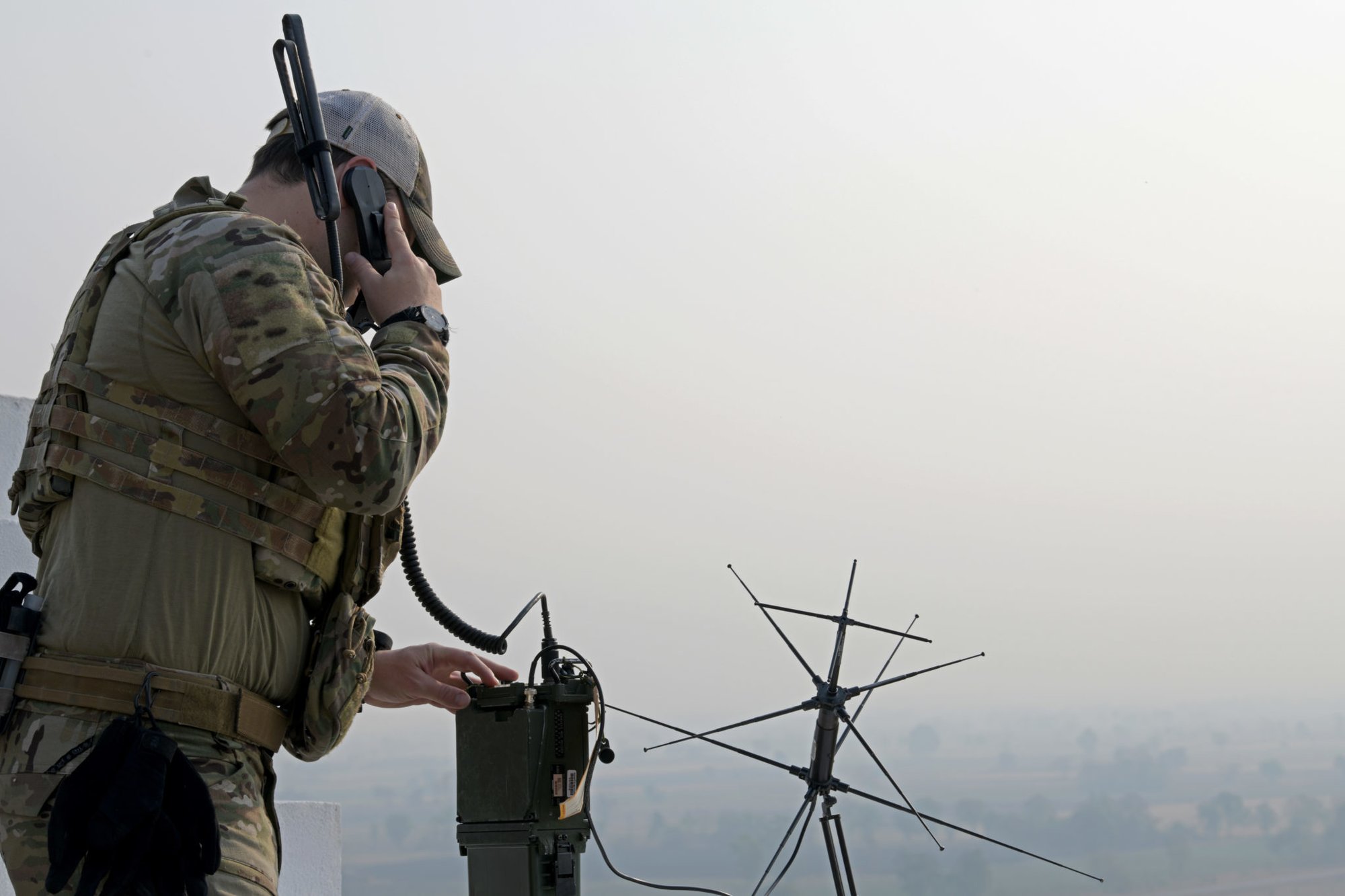 Combat Controllers are capable in many situations outside of war though. CCTs are always among the first to deploy into areas destroyed by Mother Nature in the form of hurricanes, earthquakes, and various other natural disasters.
A massive earthquake brought Haiti to its knees in 2010. The first relief to arrive in the country was a group of eight CCTs, upholding their motto of "First There." They evaluated the airport in the capital city of Port-au-Prince to ensure they could land aircraft on the airstrip safely, then coordinated a complex multinational disaster response effort that brought in relief materials and personnel to help Haiti respond to the devastation.
The only way to figure out what it truly means to be a CCT is by talking to those who have walked that path in life. Coffee or Die Magazine spoke with four different CCTs to find out what being a Combat Controller means to them. Three of them are retired with decorated careers in the US Air Force; one is still actively serving, and his name has been altered to a nickname he designated.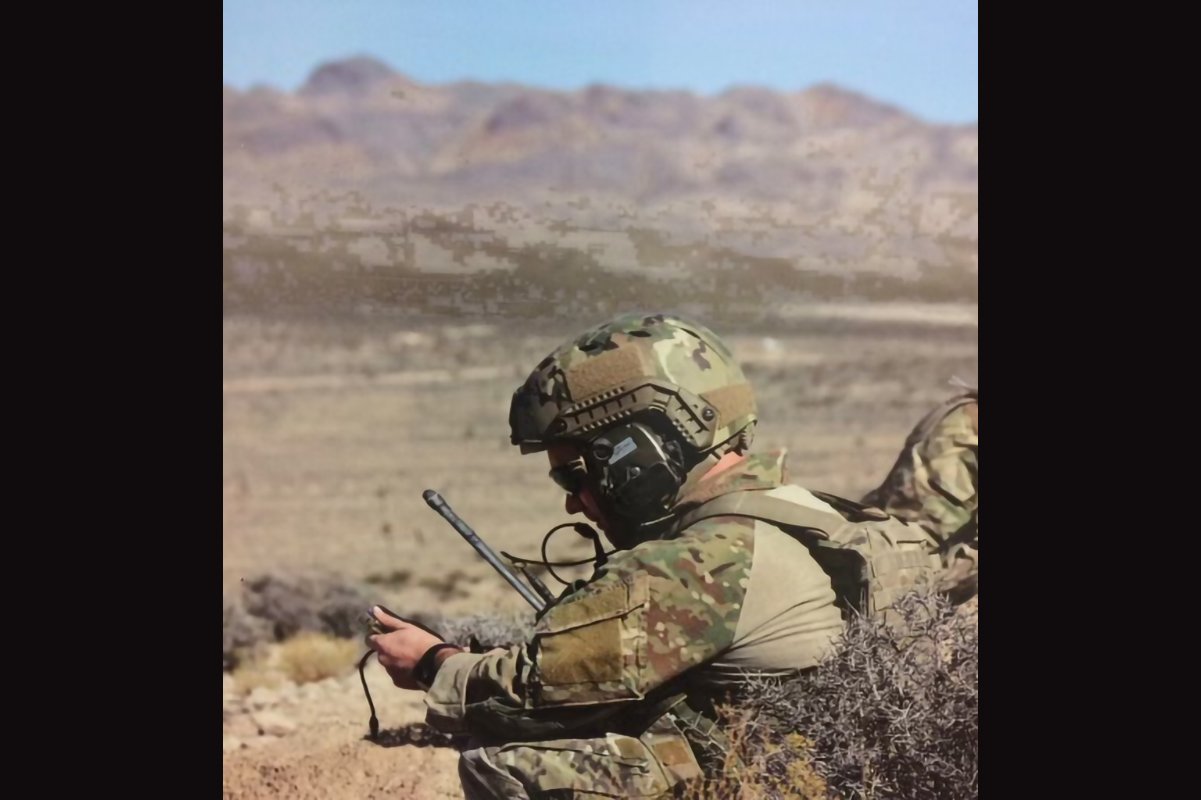 Peaches joined the US Air Force in 1999, and graduated from the CCT pipeline in 2001. He is currently a chief in a Special Operations Wing. Due to the nature of his work, his name has been altered to a nickname that he is commonly known by on his podcast, Ones Ready.
Peaches believes a CCT is someone who can attach to any Special Operations Forces team and seamlessly work with them regardless of what branch that team is from and what their skill set is. CCTs have to be able to maintain their own job duties in addition to the skills of who they are attached with, regardless of whether that's a tier one special missions unit, Army Rangers, or Navy SEALs.
"Our ability to integrate with anybody, especially with the JTAC mission — we have been charged with going and attaching to different Green Beret teams, Rangers, SEALs, Marine Raiders. Then add on our partner nations. A lot of my rotations were actually with partner nations. The Canadian SOF guys, the New Zealand SOF, the Australian SOF, Norwegians — we have to be able to be a chameleon and go work with anybody and get along with all of them," Peaches said. "We have to be able to speak Air Force talk and language because we're talking to planes and pilots, which talk differently than ground guys. And you have all of these SOF components. Though we're all similar, we still speak a different language, and we've got to be able to attach to them and seamlessly begin conducting operations."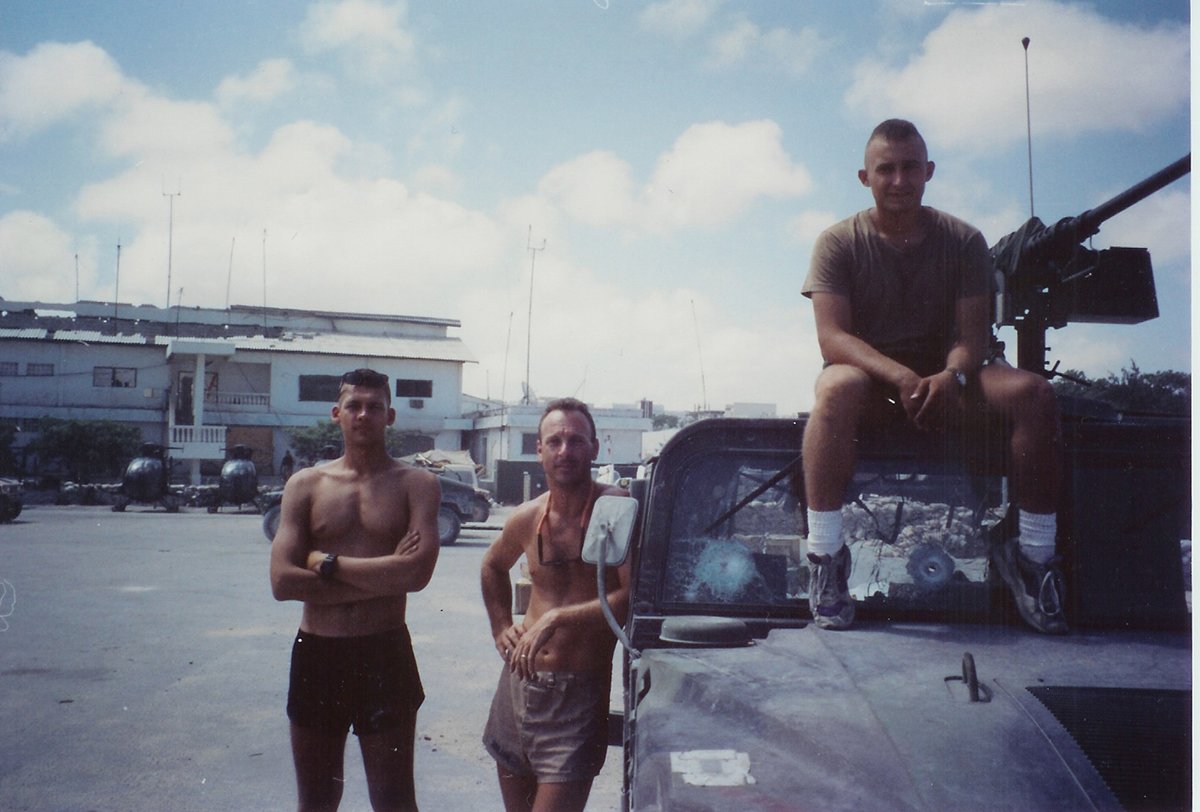 A retired CCT, Dan Schilling is the New York Times bestselling author of Alone at Dawn, and he co-edited and contributed to The Battle of Mogadishu: Firsthand Accounts from the Men of Task Force Ranger. Schilling joined as an enlisted airman and spent 31 years in the Air Force before retiring as a lieutenant colonel. He was on the ground with the joint SOF elements that conducted Operation Gothic Serpent in Mogadishu, Somalia, in 1993.
Schilling seconded what Peaches said about being able to attach with any SOF element and seamlessly blend in with the team. He believes Combat Controllers have a well-developed sense of being humble while being exceptionally skilled in both combat and humanitarian aid.
"To be able to perform as well as at least the middle of the pack for where you're working, but at the same time, you don't want to be the No. 1 guy, you know why? If you outperform everybody else, which can happen and happens sometimes, people put a bull's-eye on your back," said Schilling. "It's a balancing act and you have to subordinate your ego, and that requires a very confident person who is malleable, socially adaptable. Other cultures, whether it's Green Berets, Rangers, or SEALs, don't foster that in individuals. It's the opposite. It's like they are taught 'We're the best, everybody else is second.'"
He continued to explain that CCTs are the "thinking man's special operator," and they understand combat in four dimensions. Schilling said Combat Controllers have to function on the ground like their counterparts with shooting, breaching, and various other actions. They also have to understand and track all the different ground and air assets in use during a mission to call in air strikes, coordinate air assets for reconnaissance and intelligence gathering, and maintain communication with all the different elements on the ground and the command elements back at their home base. CCTs are an integral part of any SOF operation.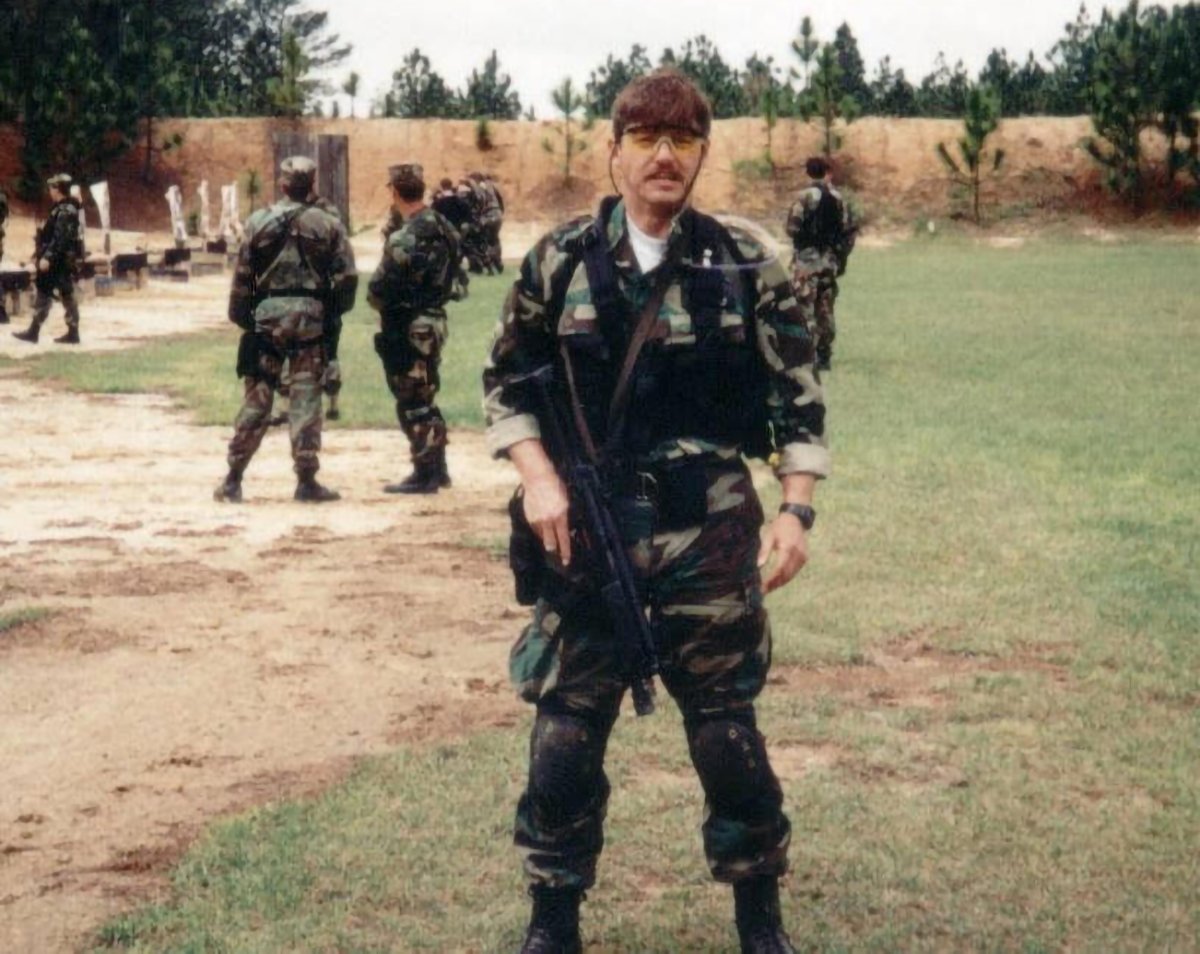 Robert "Bob" Rankin retired from the USAF as a chief master sergeant after serving for 28 years. Rankin was also on the ground in Mogadishu during Operation Gothic Serpent — he was the last man on the ground and had to run to get on the last Humvee. After retiring from the Air Force, Rankin went on to work for the Department of Homeland Security for 14 years before retiring.
He described CCTs as "the force that brings calm to the chaos, because they know more of the moving pieces and the intricacies and the interdependencies of all the actions going on at one time." To him, Combat Controllers are people that hate to lose, are fearless, and are competitive in spirit.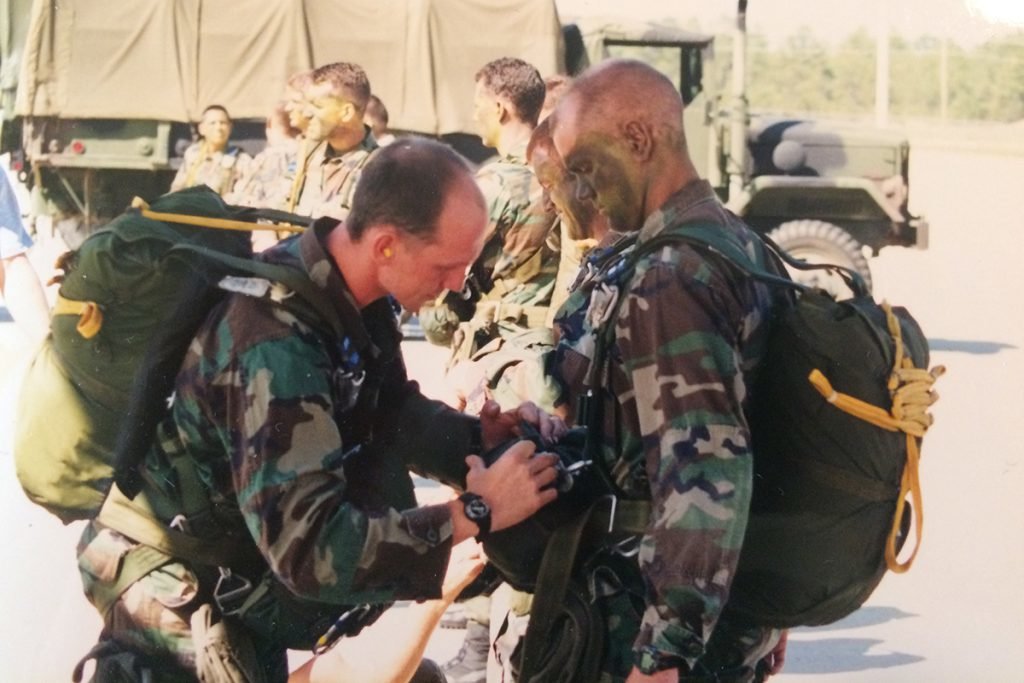 Michael Lamonica served for 24 years as a CCT and is currently the president of the USAF Combat Control Association and Foundation. Lamonica has four combat jumps, one in Iraq and three in Afghanistan, a rare accomplishment in the SOF community.
Combat Controllers are people who have limitless confidence, Lamonica said, and are able to back that confidence up with skill and knowledge. He gave an example of a CCT on his first deployment. Not only does this CCT have to prove to his new team that he is good at his own job and can do everything they can at or above standard, but he also has to be able to tell a ground force commander in the heat of combat, as a low-ranking airman, that what is being requested can't be done and offer alternate options to solve problems. It's like telling your boss "no" when asked to do something on the first day of work and offering a countersuggestion that is better.
"You have to show them you are capable of carrying your own weight intellectually and emotionally as a soldier, and then also, on top of that, you're bringing your job to the table. There is no other SOF component that has that pressure put on them," Lamonica said. "CCTs are bred to work in the joint environment and be able to do what the other services are doing because it's proof that you're able to be there and keep up with the mission but then also bring your independent skill set to the table. And nobody else [in the SOF community] does that."