The first dedicated firefighter regiment dates back to AD 60, when Emperor Nero stood up a group called "The Vigiles." They patroled Rome for fires and when one was located, they would establish a line to the nearest water source, passing buckets of water from one man to the next until it reached the fire. They were equipped with pumps, buckets, and tools to break down buildings. This equipment was used to extinguish fires and prevent them from spreading to other buildings. The Vigiles doubled as a police force as well.
Two of the United States' most revered Founding Fathers served as volunteer firefighters: George Washington and Benjamin Franklin. In 1736, Benjamin Franklin helped establish the first fire department in Philadelphia. George Washington served on the Friendship Veteran's Fire Engine Company in Alexandria, Virginia. He also purchased and donated the town's first fire engine in 1774.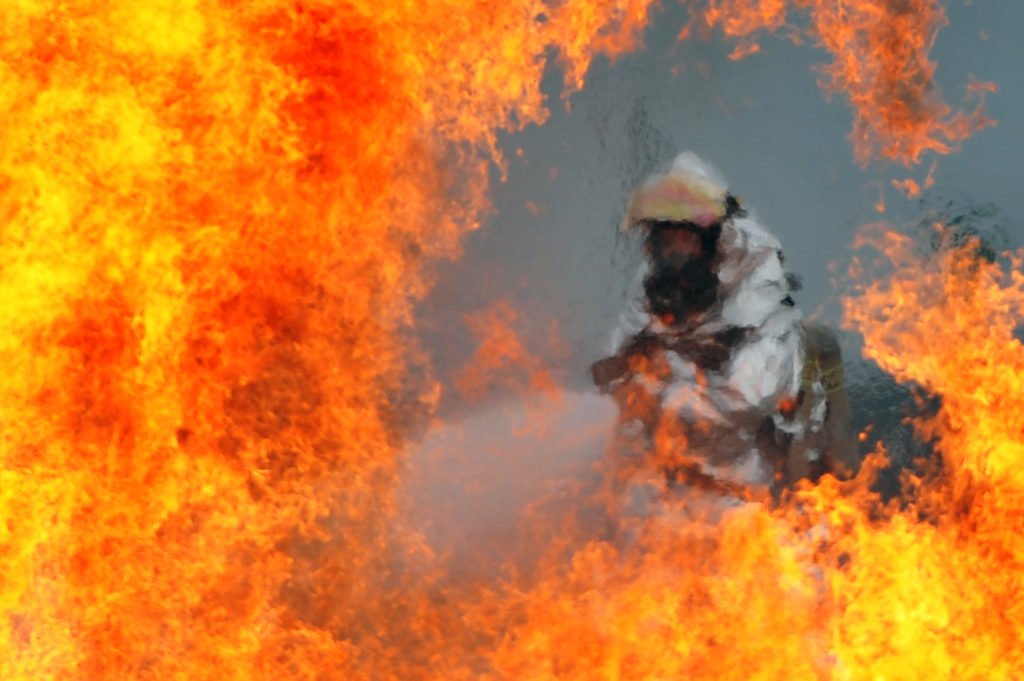 Throughout history, firefighters have responded to some of the world's worst catastrophes. We saw their acts of heroism during the Sept. 11, 2001, terrorist attacks in New York City; on search-and-rescue missions during and after major hurricanes; and when local firefighters brave blazes in businesses and private homes to save people and extinguish the fire. Firefighters' intestinal fortitude has been evident since their creation.
Coffee or Die spoke with four firefighters to get their take on what defines their profession and what it means to them.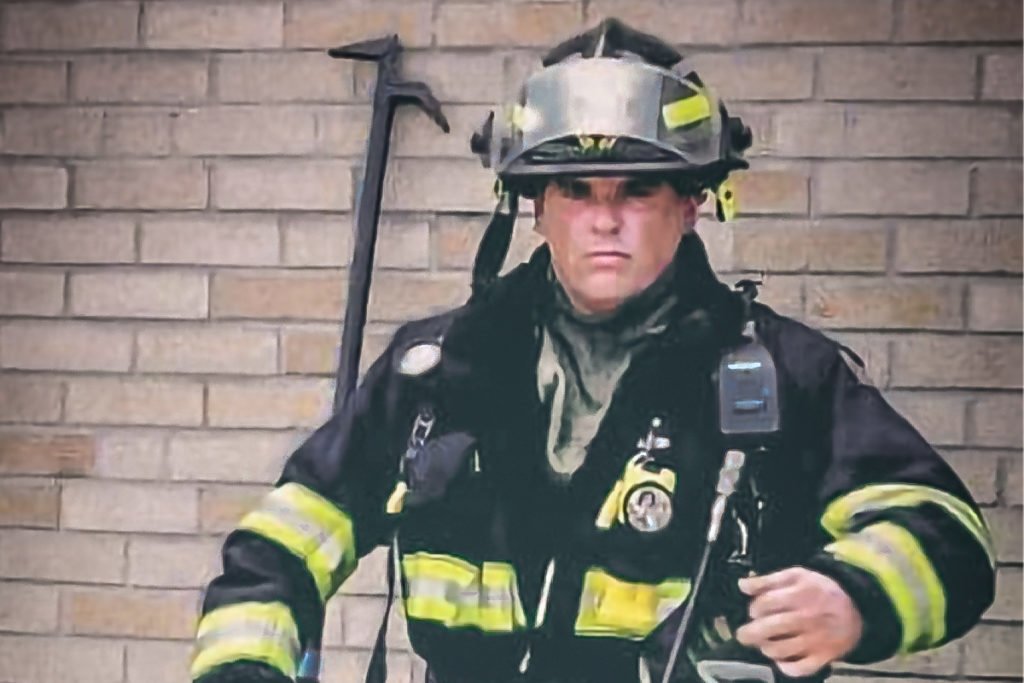 Scott Baumgardner has been a firefighter for 10 years and currently works for the Geneseo Fire Department in upstate New York.
"I work in a mine, and I'm the medic on our mine rescue team as well," Baumgarder said. "I joined my FD because I love the camaraderie. Do we get shit on? Absolutely, but it doesn't bother me. I like to be presented with a problem, and it's up to us to figure it out the best and safest way possible."
"The camaraderie, the ball busting," he continued. "The knowing you're getting called to try and fix someone's worst day — as we know, it doesn't always have a good outcome. It's working with the boys and girls next to you. The bond that people can share, the friendships that are formed."
"It takes a certain kind of character to be a first responder. Keep your composure, handle things as they come, and keep a level head."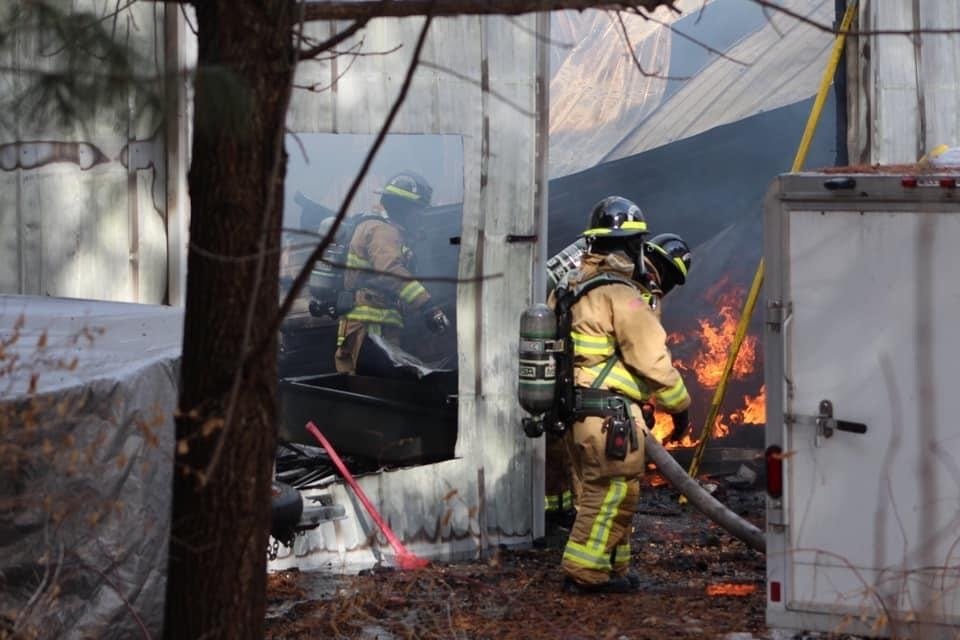 U.S. Air Force veteran Ryan Ernst has been working on the Hastings Fire Department in Minnesota for the past three years. He has also worked as a paramedic for six years.
"I think it's probably not much different than police and EMS," Ernst said. "Service before self, being a team player and a critical thinker, being able to solve any variety of the many problems you're called for, and being able to have a unique sense of humor."
"Ultimately, I think a lot of it boils down to sacrificing," he continued. "A lot of people think they know what it means to be in this business from movies or TV, but it's much more than that. It's sacrificing time away from your family, missing those big life events. It's missing normal social times with friends. It's sacrificing your sleep, even your health."
He went on: "Firefighters have a much higher incidence of cancer, heart issues, and especially suicide/PTSD. That being said, I wouldn't trade it for any other job — what you sacrifice is more than made up for by what the job gives you back. I've heard so many people say 'I don't know how you do it.' I usually laugh back and say I think I am the lucky one — I don't know how people work Monday through Friday, 9 to 5, and do the same thing day in and day out for their entire career."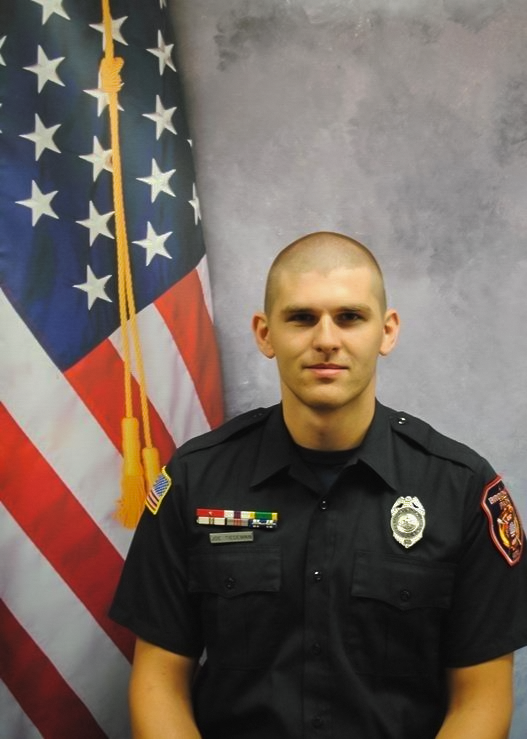 Joseph Tiedemen has been a firefighter for just less than seven years. He currently works full time with the Brooklyn Park Fire Department in Minneapolis and as a paramedic for a private service.
"Firefighting was based off community members helping each other," Tiedemen said. "For many, including myself, it's serving our community that we love and care about. It's pride, honor, and integrity. We do it because we love it and are passionate about it. It's also about family and brotherhood. We eat together, train together, and live together a third of our life. We see terrible things together and go into burning buildings risking our lives together."
"For me it means everything," he continued. "I joined to help people in my community and ended up getting to do it full time. I moved out of the city and even joined a volunteer department in my city. It means giving back and helping protect my family, my friends, my neighbors."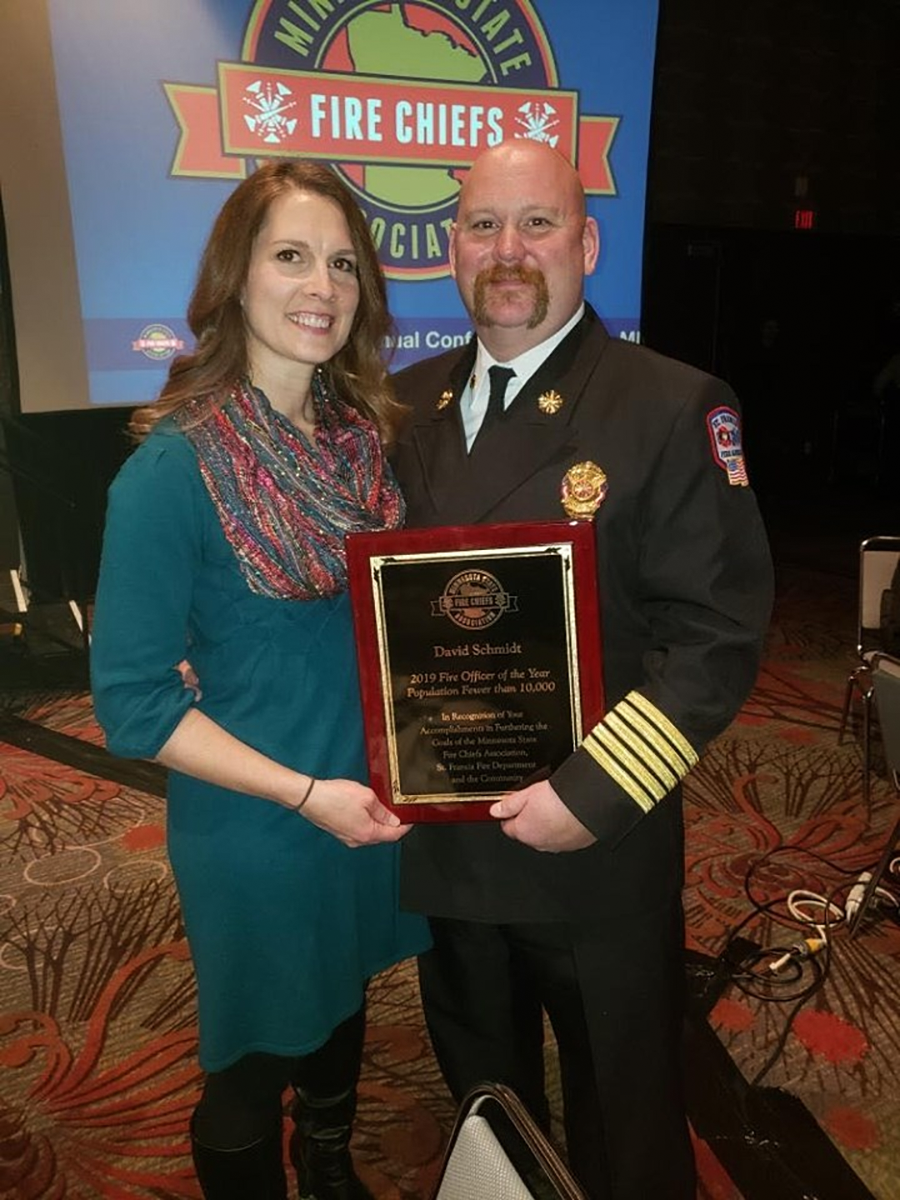 David Schmidt has been a firefighter for 24 years and currently works for the St. Francis Fire Department in Minnesota. He has also worked as a paramedic throughout his career.
"It's deeper than most other 'ideas,'" Schmidt said. "I am a third-generation firefighter. So for me, it's almost as if it is part of my DNA. […] Take whatever buzz phrase you want, whether it be 'you go, we go' or 'no one fights alone' or some other T-shirt saying — it does mean something."
"[A firefighter] is someone who has enough courage to overcome fear, enough fear to be humble, enough attitude to take some shit, but not too much that they do not lose compassion and empathy," he continued. "[A] firefighter is proud but humble; a firefighter is trustworthy and mostly honest unless it's about that last fire or fishing trip. A firefighter is the world's greatest problem solver with the world's coolest tool box. A firefighter loves to work as a team, being interconnected to his/her brothers or sisters in the firehouse. A firefighter is a person who never quits, a person who never stops learning, a person who gives all, and a person that I always wanted to be."