The allure of saving lives, driving fast, and various other elements of emergency medical services (EMS) is calling to you. After weighing all the options, you've decided that your best course of action is to become a paramedic.
After about five years working in EMS, four of those as a paramedic in Minneapolis, I learned the best and worst parts of the job. My last day working on the ambulance was a week before George Floyd died in police custody, which set in motion months of widespread civil unrest. That, combined with a pandemic, challenged EMS in ways that people had never experienced before.
EMS workers see and experience things they never could have imagined before working in the field. Here are a few more things for you to consider before committing yourself to the profession.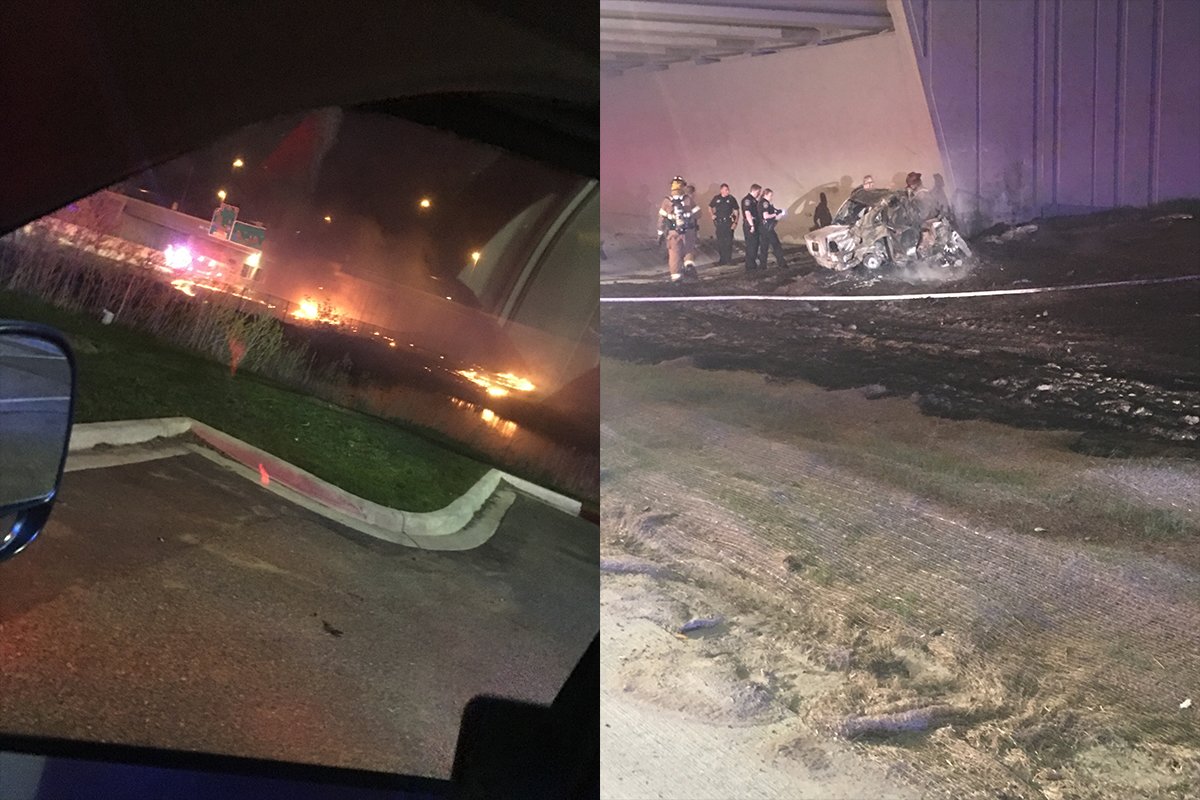 First and foremost, consider the prevalence of degraded mental health, suicidal ideation, and the overall suicide rate in EMS. According to the research paper "Death by Suicide: The EMS Profession Compared to the General Public," the suicide rate among members of the EMS profession is higher than among the general public.
"National survey data suggest that among Emergency Medical Technicians (EMTs), including firefighters and Paramedics, rates of suicide are significantly higher than among the general public," states the document. "EMTs face high levels of acute and chronic stress as well as high rates of depression and substance abuse, which increase their risk of suicide."
Low pay leads many in the EMS profession to work as much overtime as possible, which leads to burnout. The increased hours, paired with the traumas experienced on the job, leave EMS personnel desensitized to a certain extent and contributes to their mental health suffering and suicidal thoughts.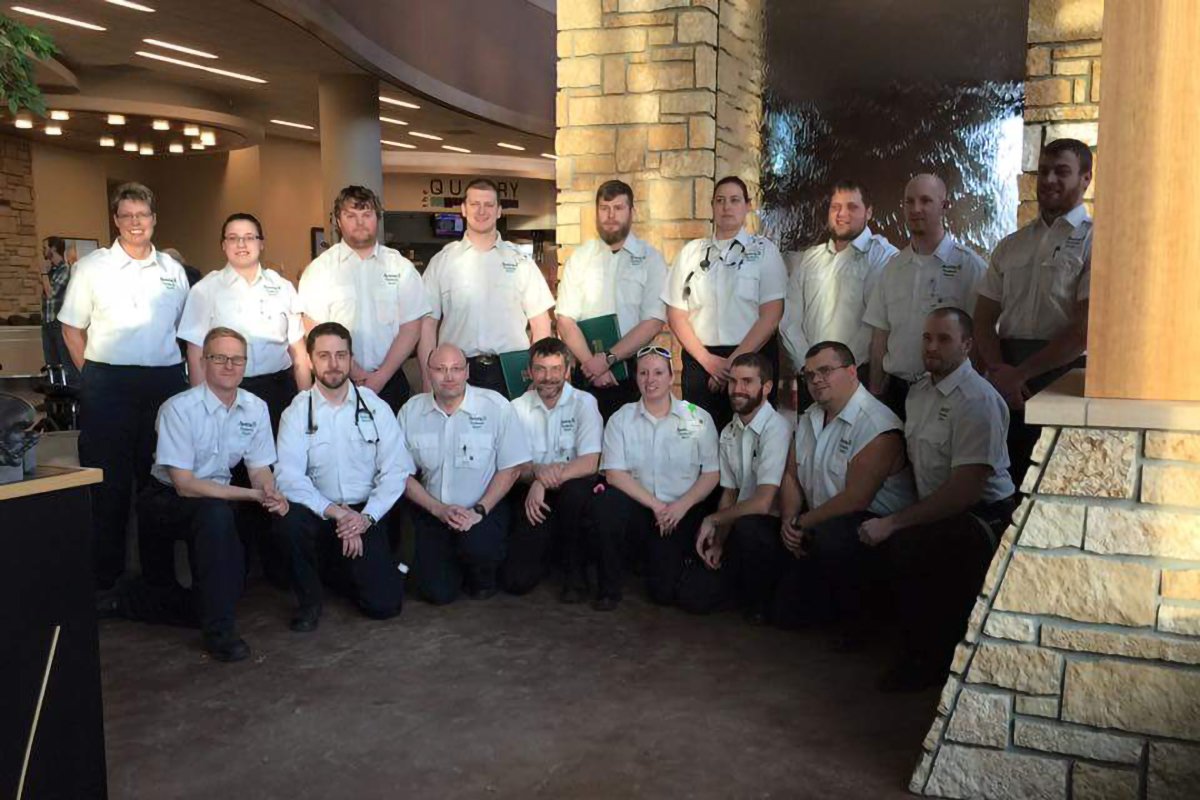 Next, the pay is not proportional to the work load. According to the US Bureau of Labor Statistics, the median annual wage in 2019 for paramedics and EMTs was $35,400. For registered nurses, a health care professional with comparable responsibilities, the median annual wage was reported as $73,300.
Not all paramedics have college degrees, but they have all completed paramedic school. Paramedics have to pass rigorous courses that include written tests and hands-on skills testing often in a compressed time frame. From treating someone for high anxiety to taking over breathing for a person who is drowning in his or her own bodily fluids, paramedics are well versed in basic and advanced medical conditions and interventions.
While I attended paramedic school, my wife worked as a registered nurse on a neurological intensive care unit floor. She was often blown away by what we were learning in class and the time frame in which we were taught and tested on the material. Much of what I learned in paramedic school was comparable, she said, to what she learned while attending college to become an RN. She was surprised by the extent of a paramedic's capabilities in the field despite not having a college degree.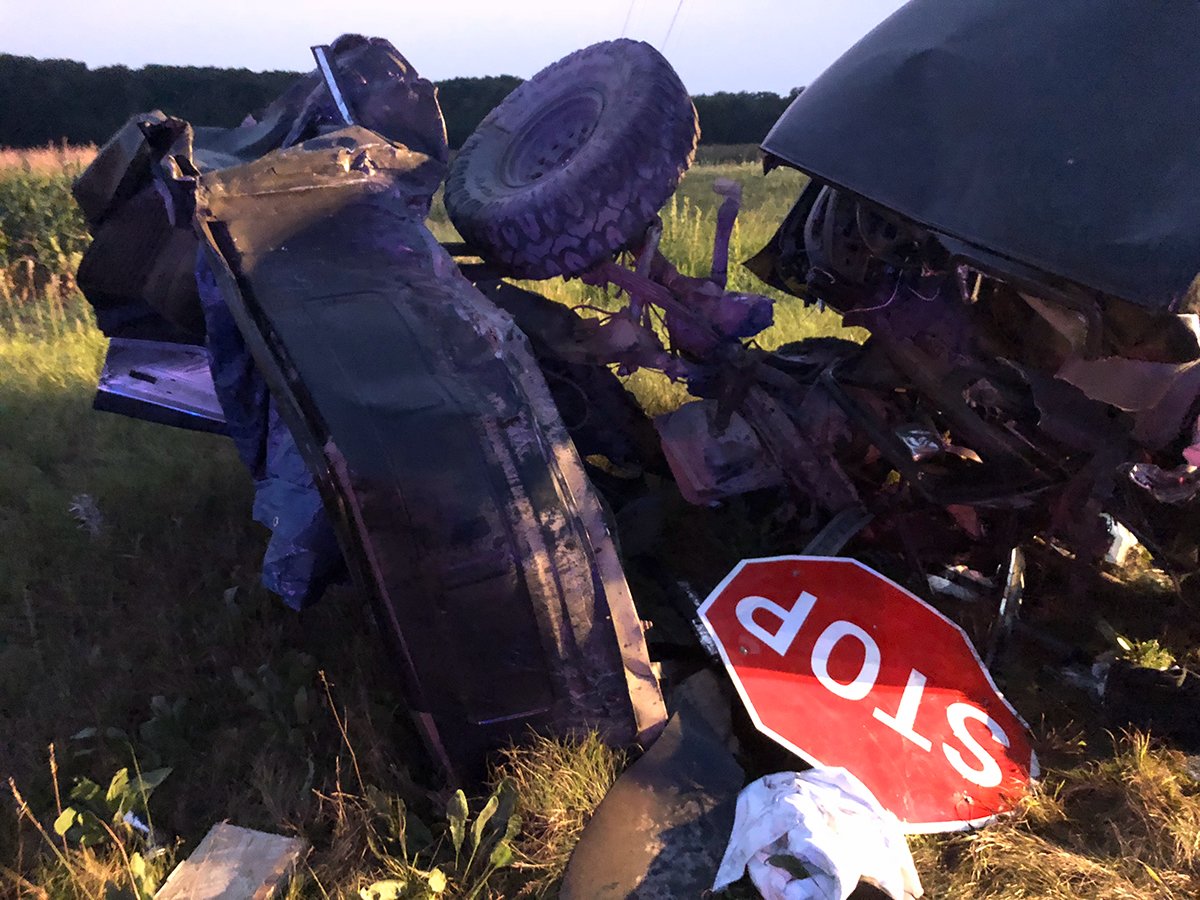 Paramedics, to an extent, have the same skills nurses have while also maintaining skills outside of a basic nurse's scope of practice. Intubation — when medical personnel place a breathing tube down someone's throat — is a perfect example. Paramedics often intubate patients in the field under less than optimal conditions, whereas a nurse must go through additional schooling to become a nurse anesthetist before performing the procedure.
With the negatives in mind, there are also positive aspects to the job. The feeling that comes from bringing a husband back from the dead in front of a worried and terrified wife is something you can't get anywhere else. Holding her hand and telling her that her husband is alive again and that he is getting transported to the hospital for continued care is extremely rewarding and stays with you forever.
The bonds you develop with your EMS family at work are second to none. Paramedics typically work in pairs and share the tiny space of an ambulance for 12-plus hours. You'll eat together, clean up vomit together, cry together, and work yourself to the bone together trying to save someone's life. The partners you work with will become your family — relationships forged by extreme trauma and life's ups and downs. That isn't something you find in many other career fields.
All things considered, paramedics have to care for people in their worst moments, regardless of how the situation seems to you. That is a task for people who can be empathetic and think outside the box. It requires a caring heart, thick skin, and emotional endurance to work in EMS.